Bernie Mcgee Is Still Missed by 'Seeking Sister Wife' Fans
Bernie McGee and his wife, Paige McGee, appeared in Season 2, and Bernie's death will prevent them from returning, but what happened to him?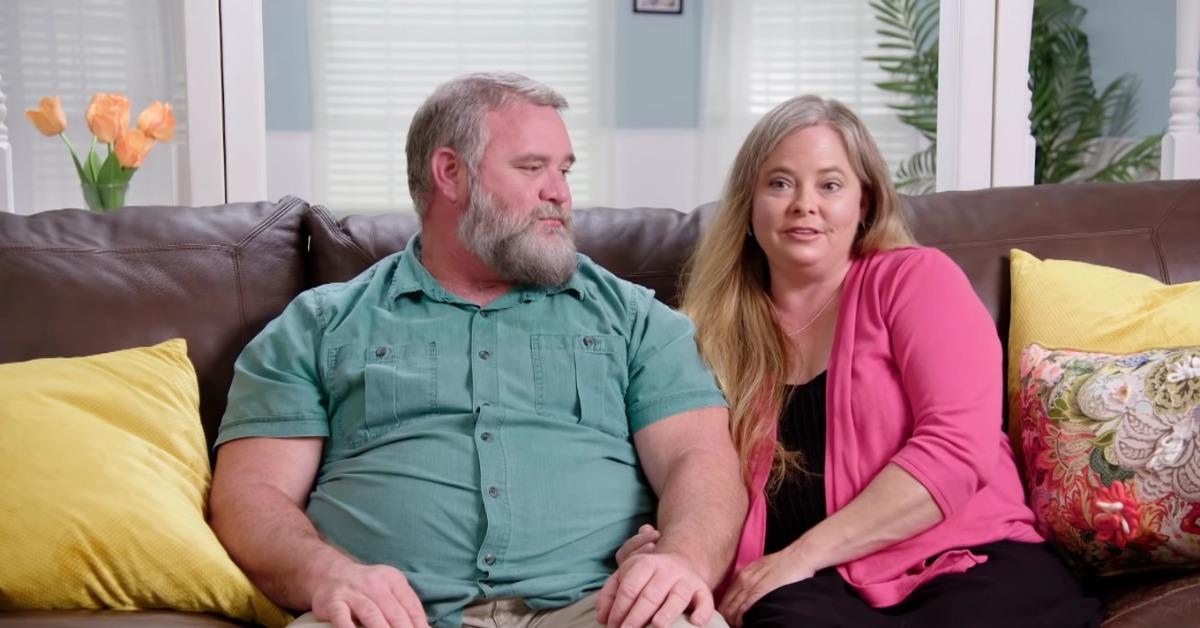 When Paige and Bernie McGee joined Seeking Sister Wife in Season 2, it was because they wanted to explore the possibility of polygamy within their marriage. They were on a mission to find a third partner who might be able to help them have more children.
Fans were hopeful for the couple, but when Bernie died suddenly in 2019, it meant he and Paige wouldn't be able to fulfill their goal on the show and it was a tragedy Paige shared with the fandom.
Article continues below advertisement
It's unclear if Paige and Bernie had had plans to return to Seeking Sister Wife to continue in their search and their journey, but clearly, Paige probably won't be back any time soon. The series will continue to focus on other couples, some new and some who viewers may already recognize.
Still, those who rooted for Bernie and Paige are concerned about his sudden death.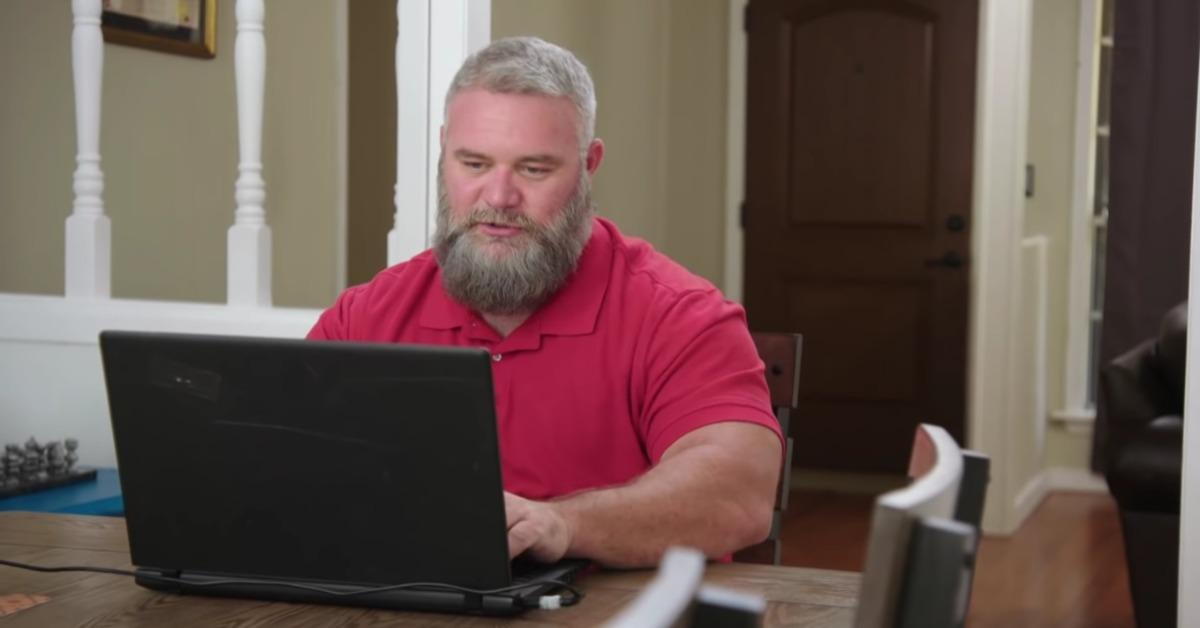 Article continues below advertisement
What happened to Bernie McGee on 'Seeking Sister Wife'?
On June 15, 2019, Bernie died unexpectedly while out riding his bike. Paige shared the details in a Facebook post on a fan page and explained that he had suffered a heat stroke and heart attack at the same time and, by the time she arrived on the scene, the paramedics had done all they could.
Shortly after, at 41 years old, Bernie died in the hospital. At the time, his obituary described Bernie's devotion to his family and his health.
"Bernie loved the outdoors especially camping, hiking, and riding his bike," it read. "He never met a stranger and loved his family and friends very much. Bernie was full of life."
Paige also started a GoFundMe to help with the funeral costs since, as Seeking Sister Wife fans know, he was the sole provider for the family.
Article continues below advertisement
Bernie and Paige McGee went on 'Seeking Sister Wife' to expand their family.
When Bernie and Paige initially went on Seeking Sister Wife, they had five children. They intended to have more, but because Paige was unable to, they thought their next best chance would be to add a third partner to their relationship and have more children that way.
Unfortunately, it proved difficult for Paige to share her husband, and in the end, they didn't find another wife for their family.
Article continues below advertisement
When does 'Seeking Sister Wife' Season 3 premiere?
Seeking Sister Wife Season 3 was originally set to premiere on TLC on Feb. 28, 2021. However, according to the network, the plan was changed to switch the date to later in 2021, possibly in the spring. As of right now, there has been no official announcement of a new premiere date, but fans are still expecting it all the same.
Paige is even still deep into the goings on of Seeking Sister Wife, as she posted about it in a Facebook fan group herself. It's also unclear who will be returning and who the new cast members are, but viewers can probably expect a at least one new face to get to know as they, too, look for a new partner to add to their marriage.