Fans Are Pulling for Big T on 'The Challenge: Total Madness'
Big T is a vet on 'The Challenge,' but after she had a small meltdown, some fans are concerned about what happened to her and if she can stick it out this season.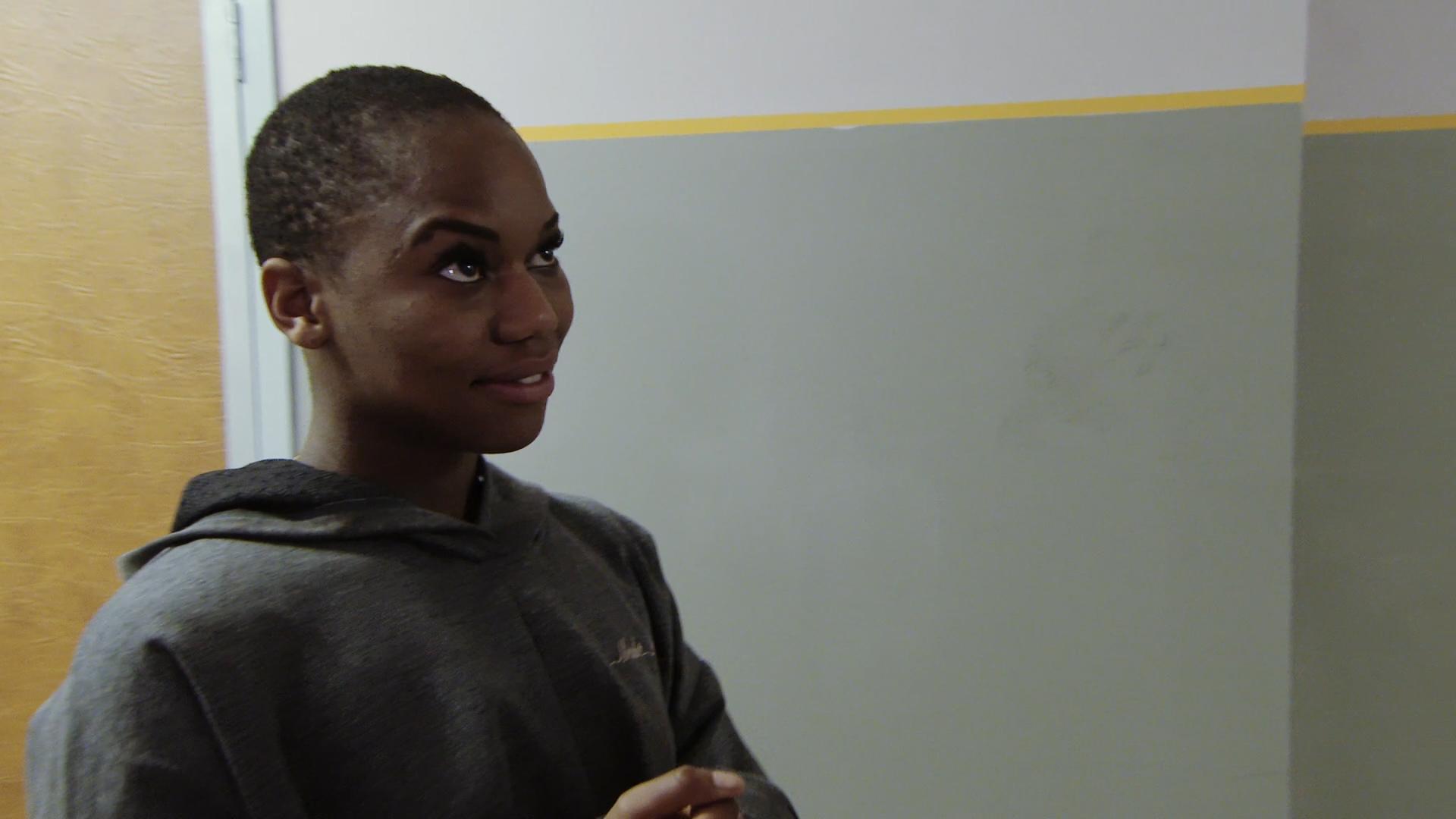 It's rare that there are competitors on The Challenge who are actually legitimately good people out to win the game and not make any enemies in the process. For Tula "Big T" Fazakerley, that much is definitely true. And although The Challenge: Total Madness is only her second season of competing on the MTV reality show, she has gained such a loyal fanbase that almost no one, some of her fellow competitors included, want to see her go.
Article continues below advertisement
So when Big T had a bit of a meltdown in the May 13 episode after being nominated for the purgatory elimination competition, fans were worried about her. This is only her second season of The Challenge, after all, and she has barely had time to unpack, let alone ruffle any feathers. She was surprised and hurt by the nomination and it led to her needing some cheering up by Cory Wharton.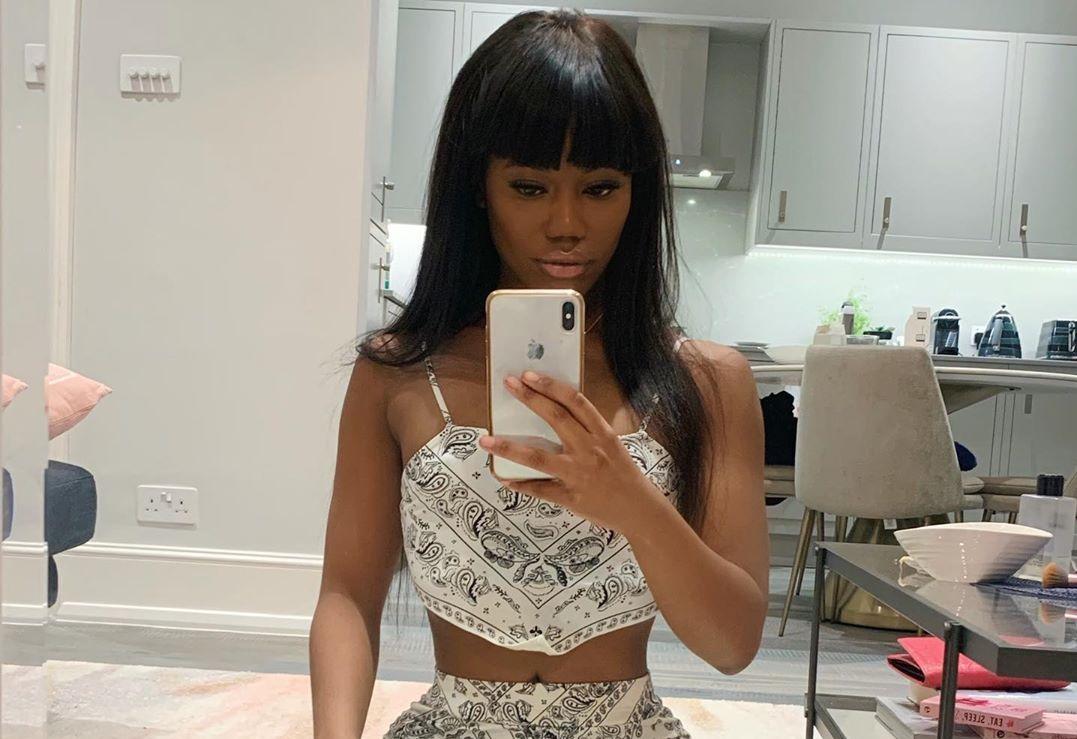 Article continues below advertisement
But what happened to Big T on 'The Challenge'?
So far this season, Big T has remained mostly under the radar. But when the time came to nominate players for the elimination competition in the May 13 episode, Big T's name was thrown in the ring. Big T saw it as a sign that the other players see her as weak since she would be going up against Tori Deal, who is considered a fierce veteran player and who wanted an easy elimination round to earn her red skull.
Big T felt overwhelmed when she saw her name on the board for nominations yet again. Although she hasn't yet been voted into a purgatory elimination round, she pointed out how her name had already been thrown around multiple times before. She told Cory it was a lot to handle, but luckily for her, in the end, she managed to stay out of the trenches yet again.
Article continues below advertisement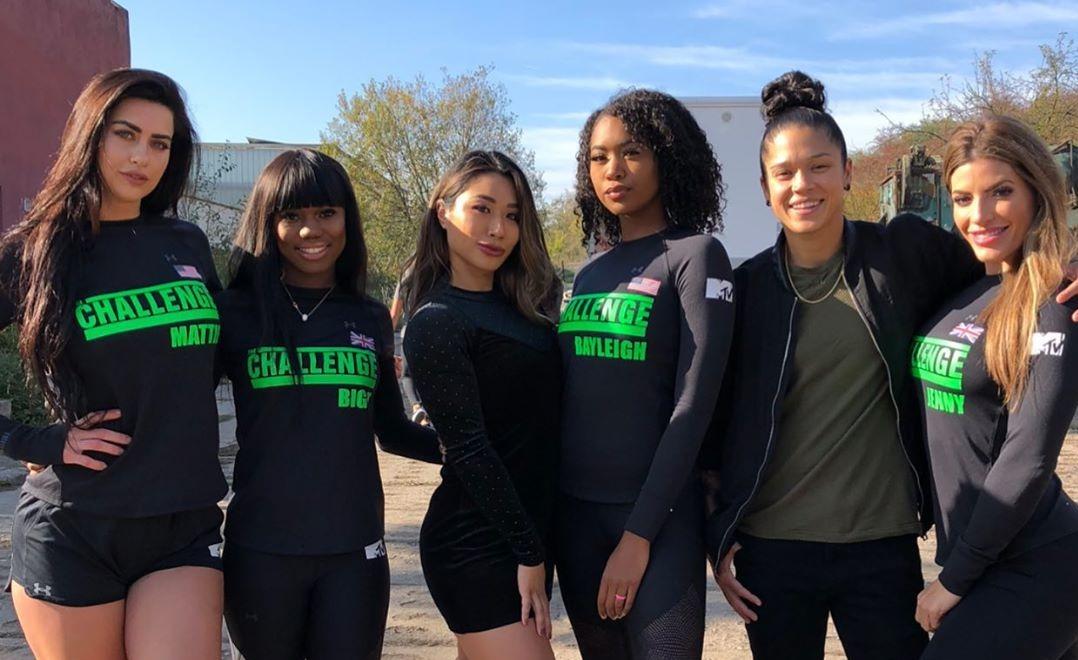 Big T's 'Challenge' history isn't so great.
It's understandable that Big T would be forced to tears over yet another nomination on The Challenge. On The Challenge: War of the Worlds 2, Big T made her debut on the show, only to leave two episodes in. She was eliminated in the second episode, so naturally, she might have been feeling some deja vu this time around. Even so, Big T proved that she can be a strong competitor when needed, which is likely why she was brought back for Total Madness.
Article continues below advertisement
Fans are pulling for her to make it far since they basically adore her.
Regardless of how many more times Big T's name is thrown in for elimination, fans of The Challenge are rooting for her. Like some of her castmates, they see her wholesome and inherently good side and they are hoping she can make it far this season. As it stands, Big T has already made it further than she did during her first Challenge season, so she has that going for her.
Article continues below advertisement
While it's still unclear how far Big T goes on The Challenge: Total Madness, she still stands a chance of being thrown to the wolves in the coming weeks. If the tribunal wants to put a player in an elimination round who they deem weak, they might turn to her again. Hopefully if that time comes, she can prove herself.
Watch The Challenge: Total Madness on Wednesdays at 8 p.m. ET on MTV.