What Happened to Big Tigger? The Star Shows Off a Brand-New Hip
Many fans are wondering what happened to the TV personality and rapper Big Tigger after he posted that he "survived" on social media.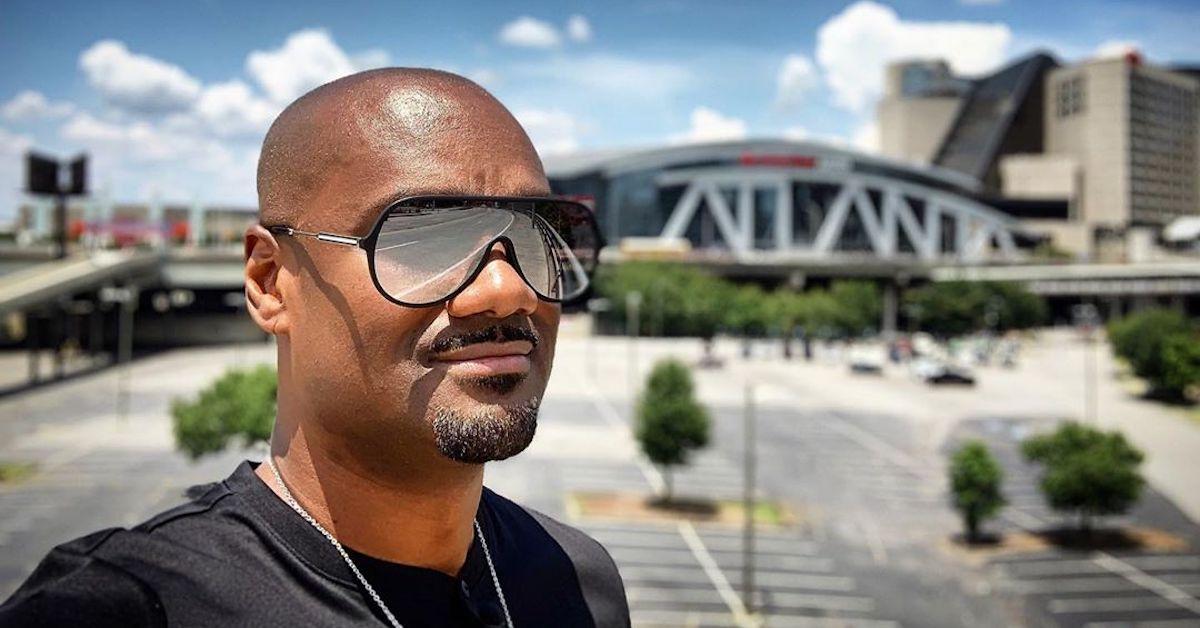 Just days after he appeared in good shape, recording a radio show with WAAF 107.3, hip-hop legend Big Tigger took to social media to share some updates that concerned fans.
Article continues below advertisement
He posted a photo of himself in a hospital gown and cap, then a video of himself walking with the help of a nurse and walker, looking like he's spending some days inpatient at a medical facility.
But what happened to Big Tigger? Keep reading to find out.
Article continues below advertisement
What happened to Big Tigger?
Fans were shocked and concerned when they saw Big Tigger post his latest video on Instagram, in which a female behind the camera is encouraging the rapper to keep walking down the hallway. He, meanwhile, looks in pain. "You're doing good," she's heard saying off screen.
Fans of the star poured into his comments to share their messages of support and well wishes, writing "Bro I'm just seeing this bro wtf happened," "Wishing you a speedy recovery friend" and "I don't know what happened BUT I thank GOD you are all right. May you have a speedy recovery."
Article continues below advertisement
Big Tigger's trip to the hospital came as a big surprise, especially to fans who tuned into the radio show he recorded just three days ago, ahead of the Pacquiao/Thurman fight. "Thank you for saying I look hot," he said during the show, which was taped in Las Vegas.
"I'm great, I'm great," he followed up before bantering about Papa Roach, Jay-Z, and other rap and rock musicians. So Big Tigger might have been just as blindsided as we were that he ended up in the hospital getting surgery just the following day.
Article continues below advertisement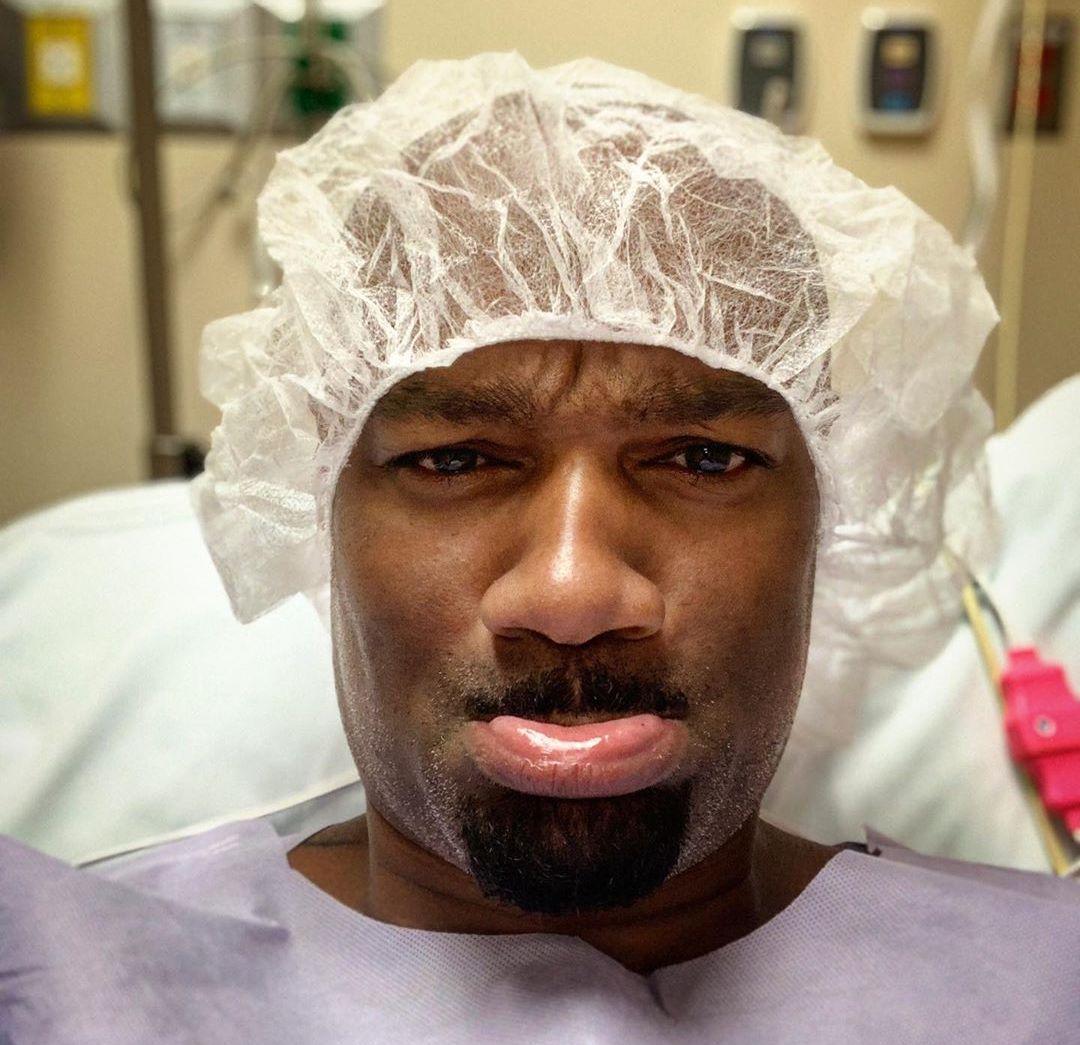 For the most part, he hasn't appeared too keen on discussing the details of his trip to the hospital, opting instead to telling friends he'd DM them to communicate updates on his condition and recovery. But he did leave a clue for fans in one of his hashtags, "#BrandNewHip," which he added to the photo caption.
Article continues below advertisement
"Alexa, play 'Rock Yo Hips'," wrote one fan on his Instagram page. "Now walk it out, now walk it out," wrote another. Some Big Tigger fans even started full conversations in the comment section of his page, debating whether or not the star was too young for hip replacement surgery or not.
"It could be from an old sports injury or bone issues possibly," mused one fan. Meanwhile, others decided to poke fun at Big Tigger's situation, opting to write comments like "Come thru lipo and fat transfer!!!" as well as other, less considerate jokes about his hospital stay. "Finally decided to get that sex changed, I'm proud of you, homie," wrote Michael Blackson.
Considering it takes an average of four to six weeks to recover from hip replacement surgery, we hope this Atlanta-based star takes it easy for the next month or so. And as some of his friends cautioned, "Be DISCIPLINED with that rehab," because physical therapy is an invaluable step of the healing.
Get well soon, Big Tigger!