Brett DeLaura's Sudden Disappearance From 'The Real Love Boat' Is Confusing Fans
Brett DeLaura seemed to disappear from 'The Real Love Boat' quite suddenly, leaving many of the show's viewers wonder what happened to him.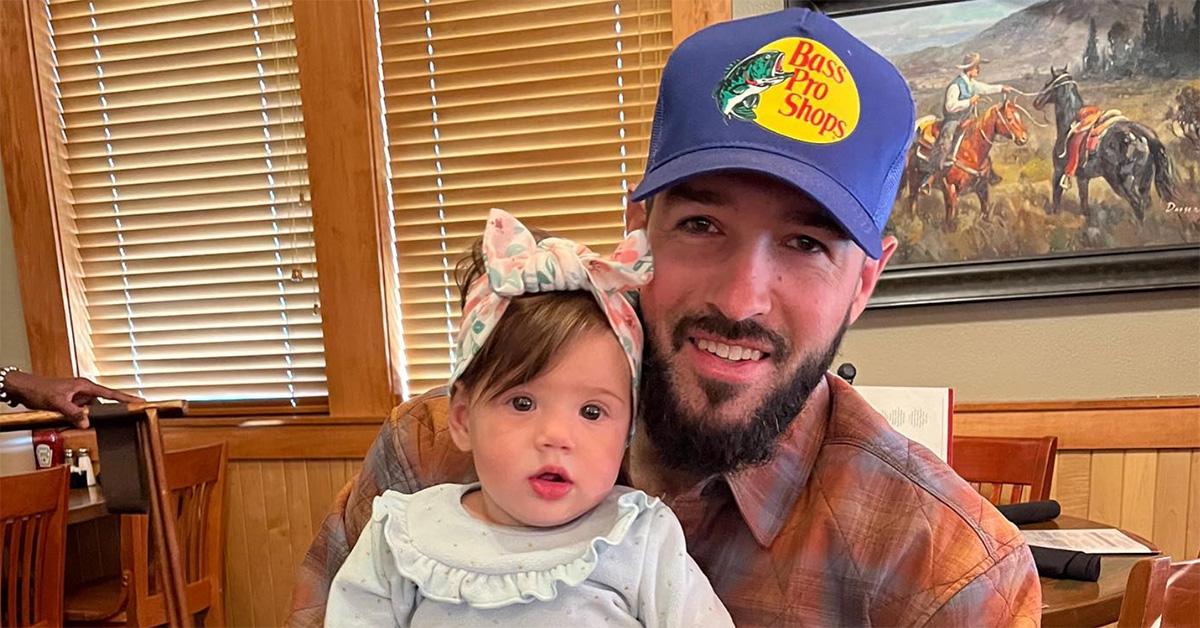 If you felt like there weren't reality dating shows on the air already, then you're in luck. CBS recently debuted The Real Love Boat, a reality TV version of the classic show that is designed to follow a group of people looking for love on a boat. The show is only in its second week, but viewers have already started to pick out favorites, as people begin to pair up and try to find love on the show.
Article continues below advertisement
Brett DeLaura was hoping to find love on 'The Real Love Boat.'
As the first episode made clear, one of the show's contestants is Brett DeLaura, who is best-known as a member of the country-pop trio Holiday State. A California group, Holiday State consists of Brett and two of his brothers. According to their website, the brothers' upbringing had a major impact on the music they make now.
Article continues below advertisement
"Raised by parents that encouraged creativity, faith, and family values, music was abundant and provided a constant influence, resulting in the brothers showing passion for music at a young age," the site states.
Brett and his brothers are all part native-Hawaiian on their father's side, and their site also explains that that culture had a major influence on the sound of their music.
What happened to Brett on 'The Real Love Boat'?
Many viewers were first introduced to Brett through his appearance on The Real Love Boat, and while some might have been hoping that he would stick around for the long haul, he departed the show during its second episode for somewhat confusing reasons. The show claimed that some sort of illness had forced him to leave the boat, although they didn't offer many details on what that illness was.
Article continues below advertisement
Brett hasn't addressed his surprising departure on social media yet, but fans are already chiming in with questions about why he seemed to disappear so suddenly.
"Omg!! Unwell?? Where did Brett go? Bring him back!" one person wrote in the comments under his Instagram post.
"So sad you had to leave. I hope you're feeling better!" another person added.
Article continues below advertisement
Some users even claimed that they were mostly watching the show because of him, and may stop now that he's left. He may yet offer more details on social media about the exact reasons for his departure, but it's also possible that whatever illness kept Brett from appearing on the show is not one he would like to disclose to the public.
'The Real Love Boat' marches on.
Although Brett may have left the show, there's still plenty of drama happening on The Real Love Boat. Thus far, though, the show has not been a smashing success in the ratings, in spite of its spot right next The Amazing Race on the schedule.
Given that Brett's exit may keep more people from continuing on with show, it's unclear how long The Real Love Boat will last. Still, those who are currently watching it should enjoy it while they can. Who knows? It still has time to catch on with a broader audience.