Brittany Spivey Died in a Ziplining Accident in Mexico
After a touching tribute was shared from 'To Catch a Beautician' about Brittany Spivey's death, viewers of the show are wondering what happened.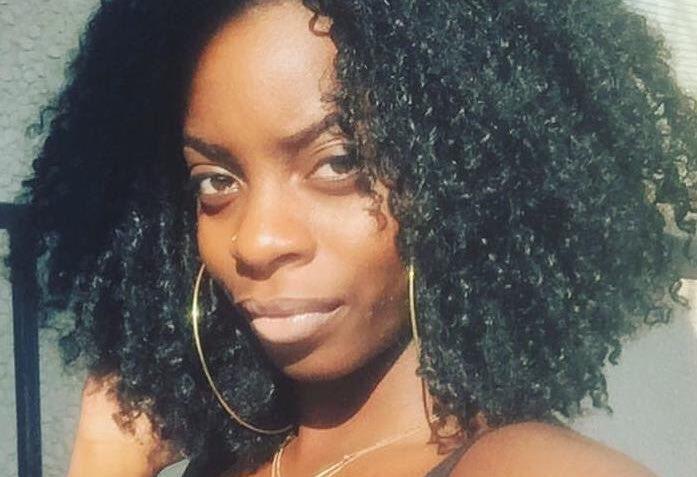 VH1's newest reality show, To Catch a Beautician, made a tribute to Brittany Spivey at the end of one of their recent episodes. The show focuses on training beauticians to save them from hairstyle disasters, training them boot-camp style.
Brittany, who was a hairstylist, dancer, spiritual healer, and the founder of her own meal prep business, made an appearance on a recent episode. But what happened to Brittany?
Article continues below advertisement
How did Brittany Spivey die?
Brittany passed in March 2020 after an accident while ziplining in Mexico. According to Riviera Maya News, Brittany was ziplining when she fell from the zipline into the water below. When she was retrieved from the water, she was pronounced dead on site by local rescue services.
Her death was ruled an accident, and her family mourned the loss of 22-year-old Brittany. In an effort to retrieve her remains from Mexico, the family set up a GoFundMe to cover the costs.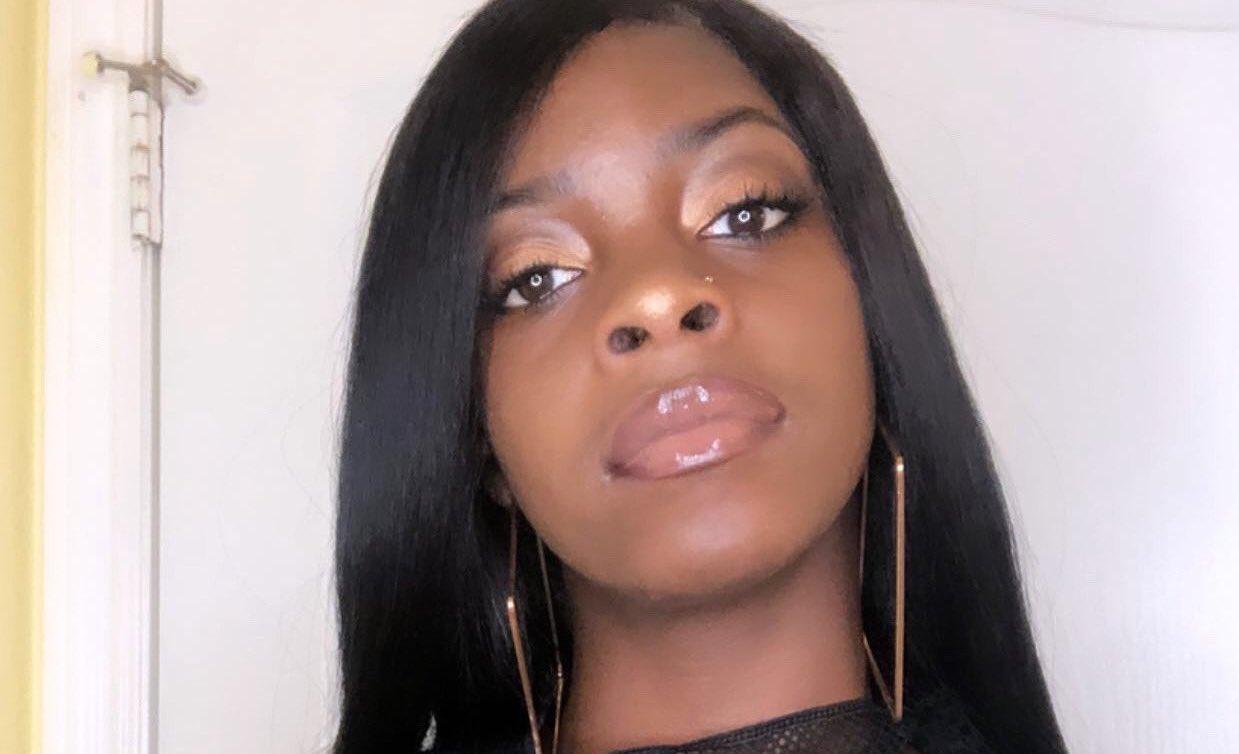 Article continues below advertisement
"Many would describe her as a free-spirit who had a beautiful, loyal heart, wild and spontaneous energy, a gorgeous soul, infectious smile, one of a kind laugh, and danced to her own melody," Brittany's family wrote of her in their GoFundMe. "Her fun and adventurous personality made her adored by the many communities she was a part of… She was an ambitious Queen who set out to achieve every goal she set."
The family's initial fundraising goal was $13,500, which they said would largely go "to preserve, prepare and for her international return from Mexico, to her hometown of Cleveland, Ohio." Within 24 hours of the GoFundMe going live, Brittany's family had raised over $20,000.
Article continues below advertisement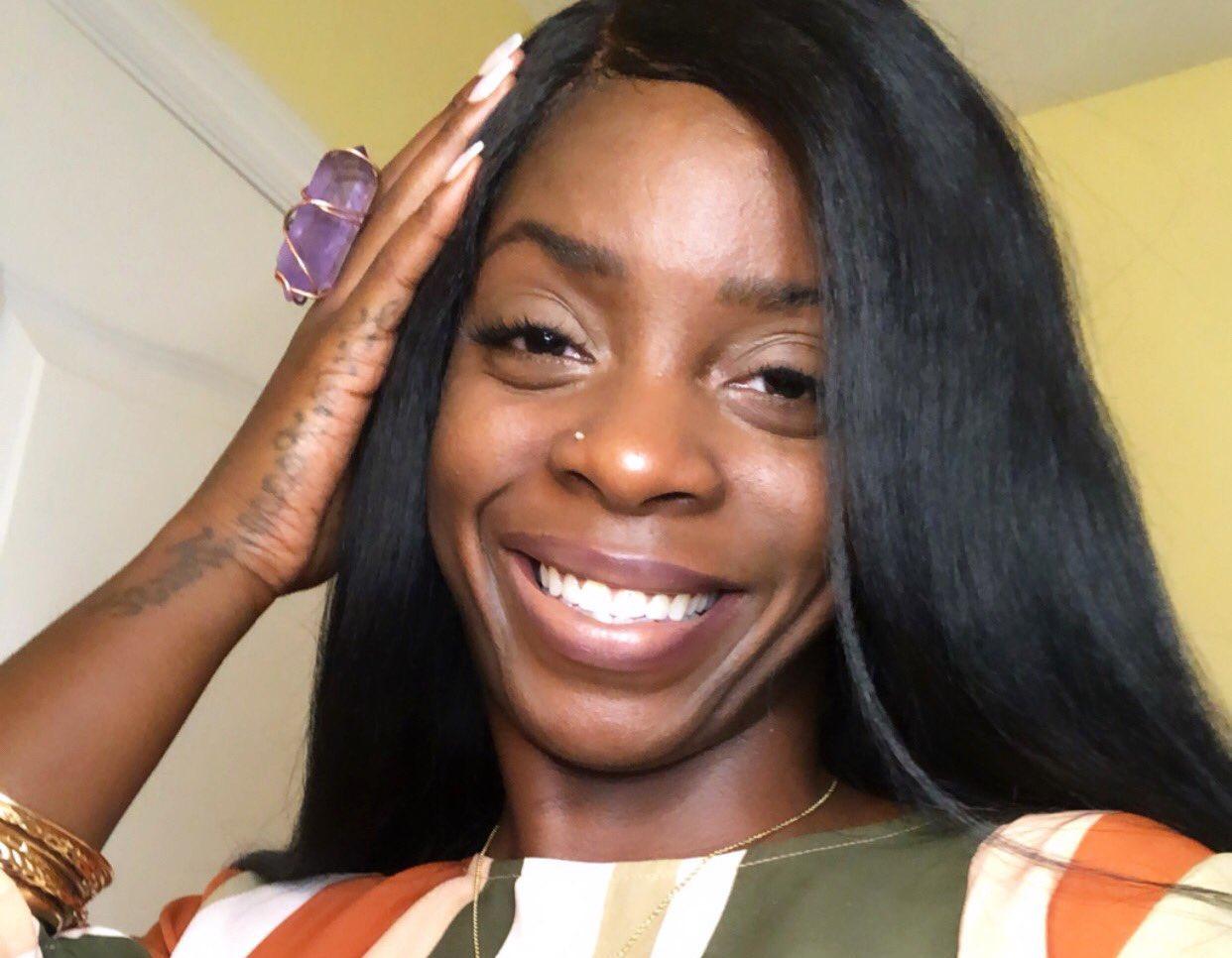 "I know she was truly loved because our goal was met in 15 hours," Shambrion Treadwell posted in an update on the fundraiser's page. "On behalf of the family, I want to say thank you to everyone who donated to help Bring Brittany Spivey home! Thank you to everyone who shared the post! The support and love shown brings me joy and peace. I know she's smiling down and celebrating."
Article continues below advertisement
'To Catch a Beautician' posted a touching tribute to Brittany Spivey.
The new VH1 show To Catch a Beautician recently premiered on the channel, and Brittany made an appearance as part of the cast to show off her skills as a hairstylist. After the June 15 episode, the show shared a touching tribute in Brittany's honor, sharing some of their favorite moments with Brittany from the show.
Article continues below advertisement
"Rest In Peace to the beautiful and inspiring Brittany Spivey," the official To Catch a Beautician Twitter posted after the episode aired. "She was a bright young woman with a bright future, and we are so thankful she was able to share her joy and talent with us. RIP Spivey."
The tribute touched her family, who took to Twitter to share the video in memory of Brittany.
"RIP to my beautiful cousin," @LaniKaii_ tweeted. "it's so amazing finally seeing you on tv!"
"This just messed me up all over again... I miss you friend," @Kenesha_ tweeted.