Some 'Swamp People' Fans Think Bruce Mitchell Died After His Break From the Show
Bruce was absent from 'Swamp People' for a few seasons before his eventual return, leading some to wonder and speculate about what happened to him.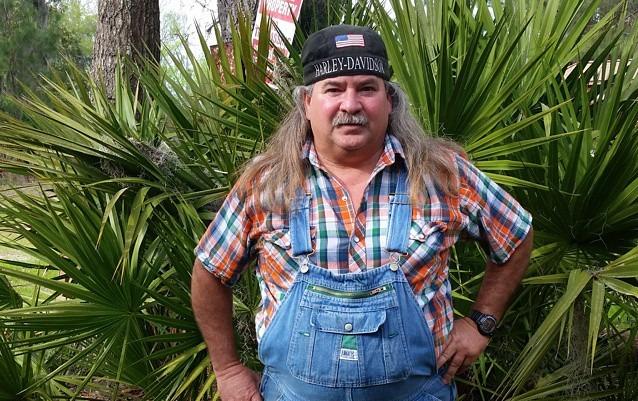 When there are rumors about your death swirling around the internet, you know you have truly made it as a reality TV star. When Bruce Mitchell left Swamp People for a few seasons to focus on his family, fans assumed the worst. They hadn't seen him in quite a while and some believed he died. Luckily, that's not the case! Bruce is alive and well and back on Season 12.
Article continues below advertisement
Fans might have been surprised by his seemingly sudden exit. Bruce didn't leave the show on bad terms back in Season 9 and instead just took some much-needed time off. Now that he's back, some are wondering what happened and if the long-running cast member is finally here for good.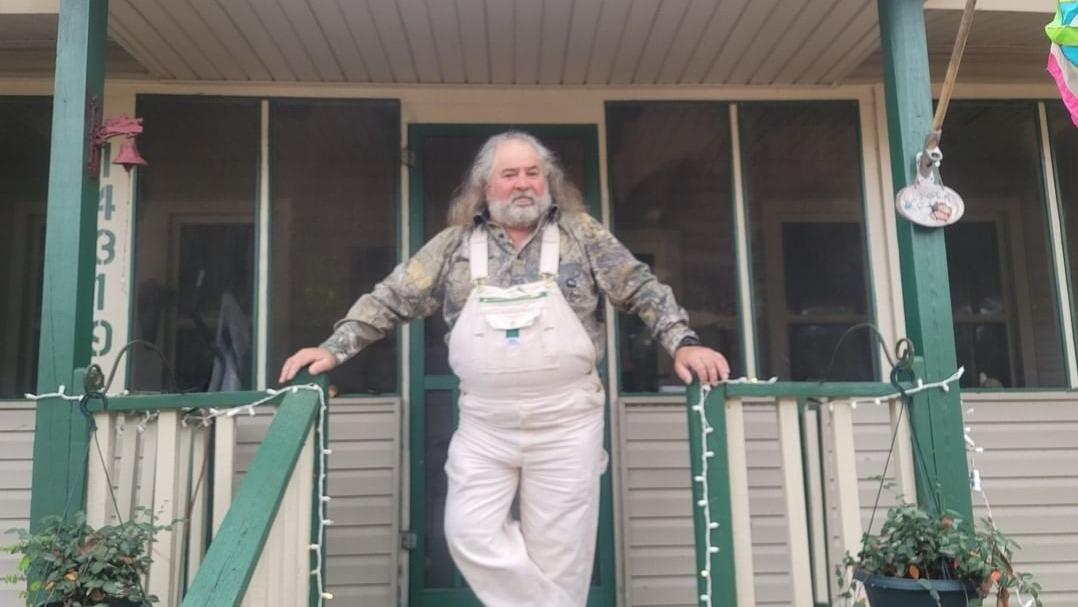 Article continues below advertisement
What happened to Bruce from 'Swamp People'?
Unfortunately, nothing scandalous like on-set disputes or cast rivalries led to Bruce's temporary departure from Swamp People. Bruce last appeared in Season 9 before he took a couple of seasons off from the show to be with his family. Then, when filming for Season 12 began, he slid right back into the show as if he had never left.
Bruce has an alligator farm and grandchildren now, so it was only natural for him to take a step back from the show for a little while. He also hosts alligator tours and has an online shop as well. Clearly, the "Gator Man" is pretty busy. Now, however, he can add Swamp People cast member back to his running list of titles.
Article continues below advertisement
Even though Bruce is back on the show, he still seems to be able to find time to spend with his family. His Instagram is full of selfies with his wife and photos with their grandchildren and daughters. He also regularly hunts and participates in other outdoor activities, which is basically what he's known for, besides his love and expertise in all things gator.
Article continues below advertisement
Bruce Mitchell's dog's cause of death was released soon after he died.
While the internet rumor about Bruce's death is not true, he did lose his dog, Tyler, back in 2014. Tyler was essentially a part of the Swamp People cast as well and losing his companion hit Bruce hard. Tyler died from congestive heart failure and Bruce and his family laid him to rest alongside other animals they had lost over the years. It was a heartbreaking loss for Bruce both on and off Swamp People.
Article continues below advertisement
One 'Swamp People' star did die early in the series.
Mitchell Guist and his brother, Glenn Guist, lived in the Louisiana bayou for years until Mitchell's sudden death in 2012, after just two seasons on Swamp People. Local authorities announced he had died from natural causes after suffering a heart attack when he collapsed while loading supplies onto a boat.
Glenn went on to remain part of the Swamp People cast until Season 9 when he left the series. Still, Mitchell's sudden death remains a huge loss for the rest of the men and women of the series, especially since he might have potentially remained on the series as long as his brother did in the wake of his death.
Watch Swamp People on Thursdays at 9 p.m. ET on History.