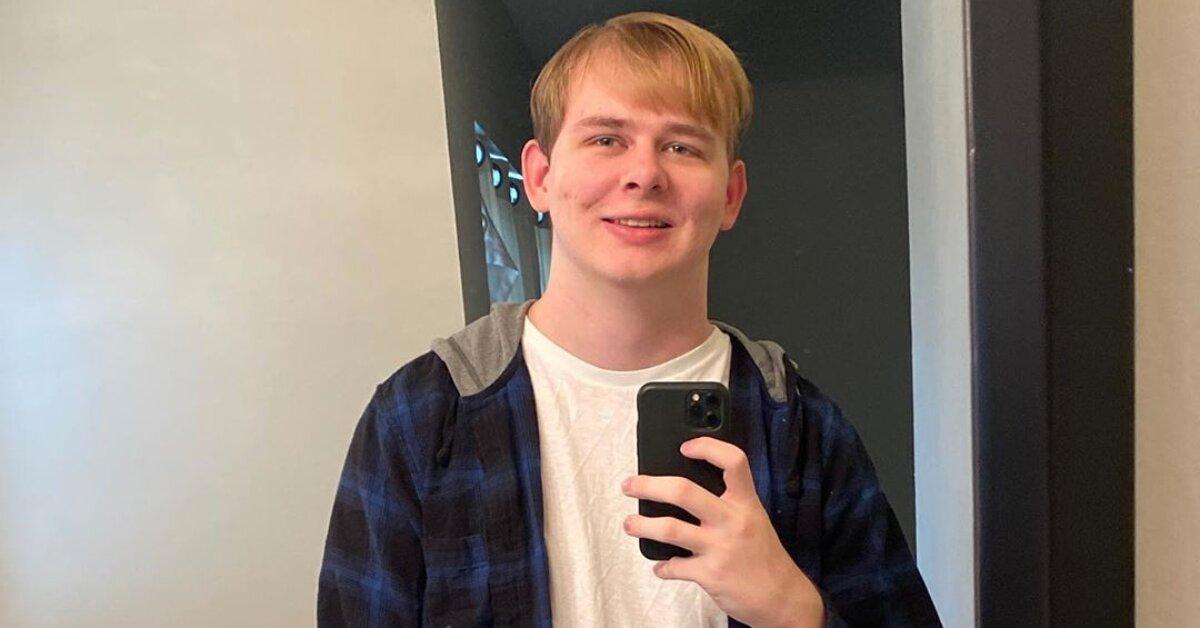 YouTuber CallMeCarson Accused of Grooming Underage Fans
By Allison Cacich

Jan. 5 2021, Updated 2:56 p.m. ET
In March of 2020, popular YouTuber and Twitch streamer Carson King — who fans know as CallMeCarson — announced that he was "taking a break indefinitely" from his online activities.
Subscribers immediately expressed support and concern for internet personality who started his gaming/comedy channel in 2012.
But, in January of 2021, Carson was accused of grooming underage fans through messaging. 
Article continues below advertisement
Several users exposed his alleged behavior on Twitter, and it could explain why he took an online break months earlier.
What happened to CallMeCarson? Keep reading to find out why he initially took a hiatus from posting, and for the latest on the allegations against him. 
What happened to CallMeCarson?
Back in the spring of 2020, the California resident revealed to his 1.5 million Twitter followers that he had been in a dark headspace and that he needed to take time off from social media. This included halting all content creation.
"This has been a difficult decision, but after considering some recent personal events and my own mental health, I've decided I need to take a moment to step away," Carson shared. "Going to focus on making myself a better person. Thank you for your support."
Article continues below advertisement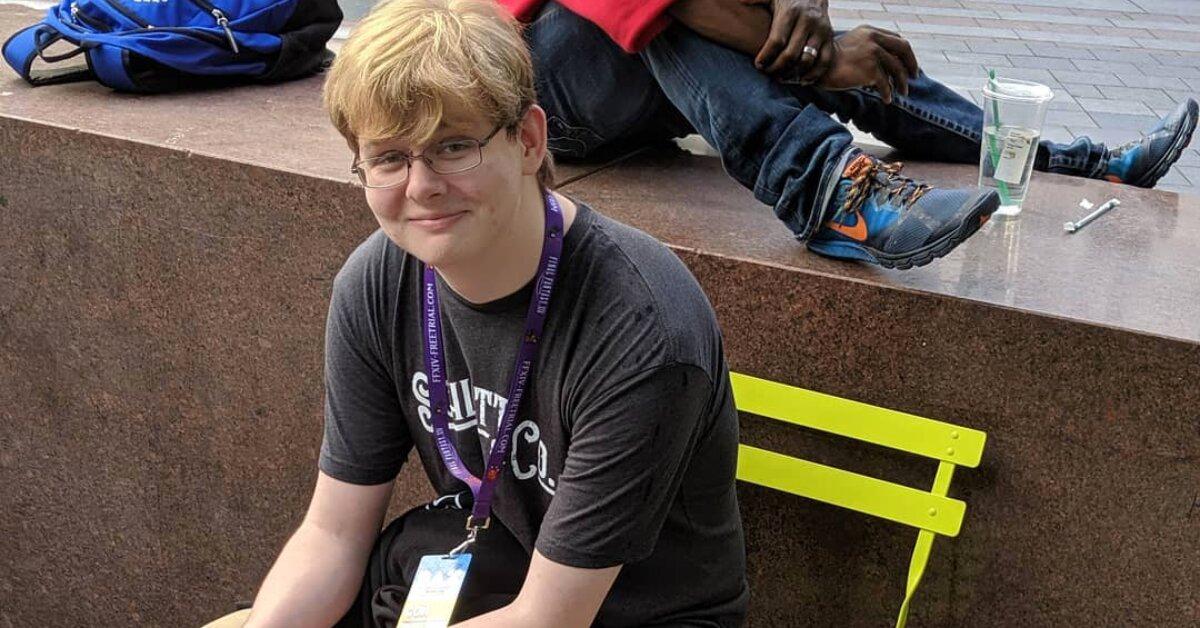 In a second tweet, he added, "For those concerned about me, I recently started antidepressants and have been on a whirlwind of emotion and pain in my personal life. I recently started seeing a counselor a few weeks ago. Right now I'm in no way mature enough to handle the responsibility of this job."
Article continues below advertisement
While most people sent well wishes to the internet celeb, others accused him of ducking out on his commitment to Lunch Club, a collective of YouTubers who create videos together.
"Didn't lunch club literally just start? Bit early and dickish to abandon ship," one user wrote. Another remarked, "Don't you play video games for a living? I guess I don't see how your 'work' is so stressful bro."
Apart from a few trolls, most commenters encouraged Carson to double down on his self-care. "Glad you [realized] that your own personal health and wellbeing comes first. Hope you [figure] things out dude and can come back stronger," fellow vlogger Jacksepticeye replied.
Comedian and musician Toby Turner wrote, "You'll be aight! Good step to take! Here for ye bruh."
Article continues below advertisement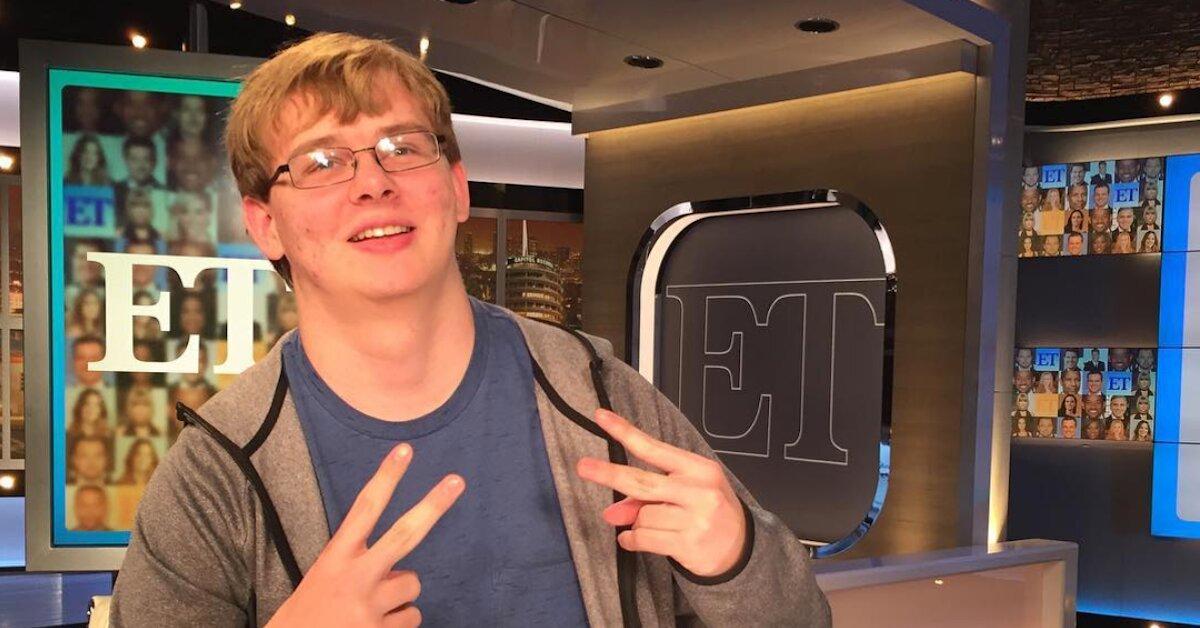 Why was CallMeCarson accused of grooming underage fans?
The 21-year-old gamer did return to YouTube and gaming after taking some time off, but he's now in some hot water for allegedly sending inappropriate text messages to underage fans.
A Twitter user named Sam (@MiniBorb) posted on Jan. 4 that Carson began sending her sexually explicit messages when she was 17 (he was 19 at the time).
Article continues below advertisement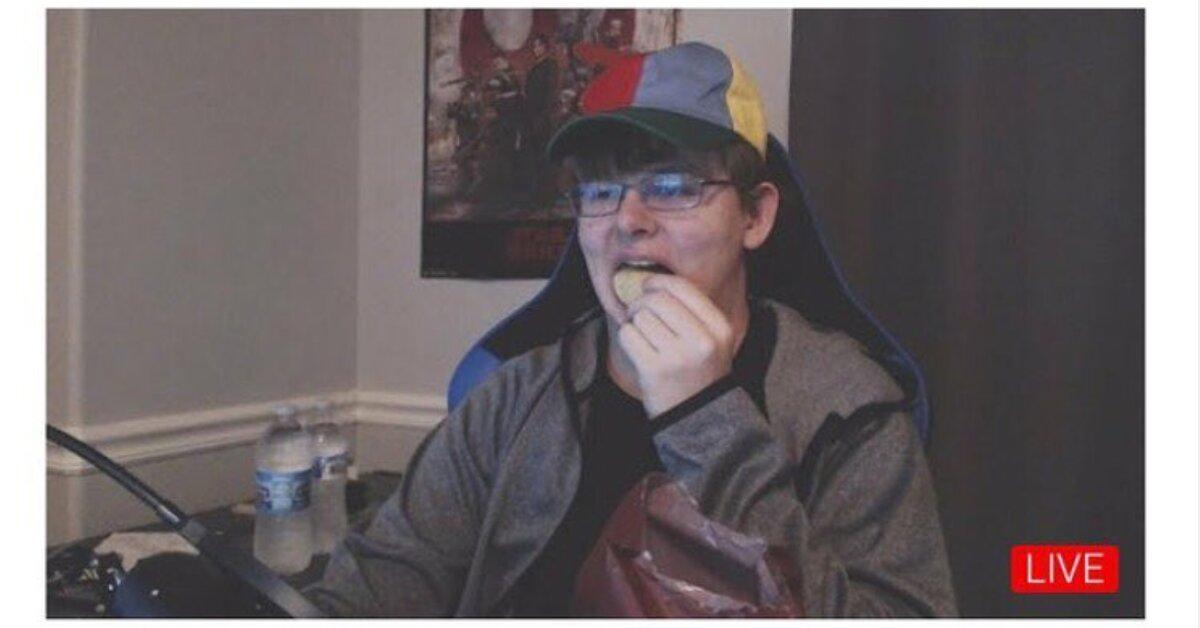 She posted screenshots of their exchange, and Carson did make mention of the fact that she was under 18. In these messages, he would ask her for nude photos, and he recognized that their relationship was "wrong."
After sharing a series of photos and videos on the matter, Sam tweeted that "no one deserves" to be treated that way.
Article continues below advertisement
"To anyone else who experienced this," she wrote. "I'm hurting so much for all of you. No one deserves this. I'm here to talk. Thank you all."
The allegations against Carson were discussed on Keemstar's DramaAlert Channel. Since the video was released on Jan. 4, it has already received more than 1.5 million views. 
Article continues below advertisement
The YouTube personality brought on two of Carson's former Lunch Club collaborators, Noah (Hugbox) and Travis (Traves), to discuss the accusations. 
Keemstar shared that he had heard about Carson's problematic behavior before, and that he had a reputation for sending inappropriate messages to underage fans. 
Both Travis and Noah knew of the Carson's behavior, and they said that he had come clean about it to the entire Lunch Club before. They didn't feel comfortable coming forward at that point, however, because they were scared of potential legal ramifications.  
His interactions with minors also led to the demise of the Lunch Club, according to Noah and Travis. 
Article continues below advertisement
"I'd say there were probably about two months of limbo where just like, nobody even wanted to talk about it. Then it was just officially decided that 'Yeah, we're not going to do this,'" Noah said. "That's what I can remember."
Keemstar did reach out to Carson prior to putting the video out, but he declined to comment on the situation. 
Carson has not publicly discussed the allegations at this time.