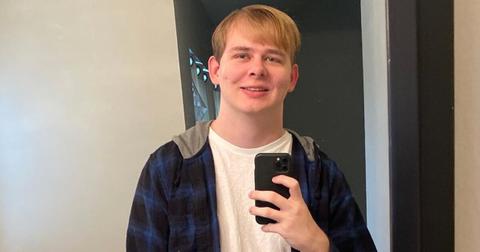 YouTuber CallMeCarson Reveals He's "Taking a Break" Amid Mental Health Struggles
By Allison Cacich

Updated
On March 12, popular YouTuber and Twitch streamer Carson King — who fans know as CallMeCarson — announced that he was "taking a break indefinitely" from his online activities.
Subscribers immediately expressed support and concern for the 20-year-old, who started his gaming/comedy channel in 2012.
Article continues below advertisement
What happened to CallMeCarson?
The California resident revealed to his 827K Twitter followers that he's been in a dark headspace lately and needs to take time off from social media, which includes halting all content creation.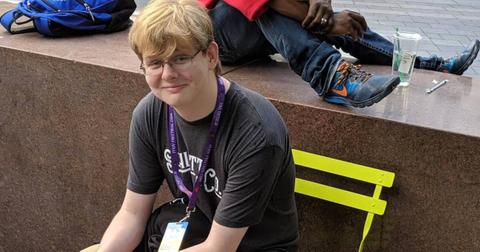 Article continues below advertisement
"This has been a difficult decision, but after considering some recent personal events and my own mental health, I've decided I need to take a moment to step away," Carson shared. "Going to focus on making myself a better person. Thank you for your support."
In a second tweet, he added, "For those concerned about me, I recently started antidepressants and have been on a whirlwind of emotion and pain in my personal life. I recently started seeing a counselor a few weeks ago. Right now I'm in no way mature enough to handle the responsibility of this job."
While most people sent well wishes to the internet celeb, others accused him of ducking out on his commitment to Lunch Club, a collective of YouTubers who create videos together.
"Didn't lunch club literally just start? Bit early and dickish to abandon ship," one user wrote. Another remarked, "Don't you play video games for a living? I guess I don't see how your 'work' is so stressful bro."
Article continues below advertisement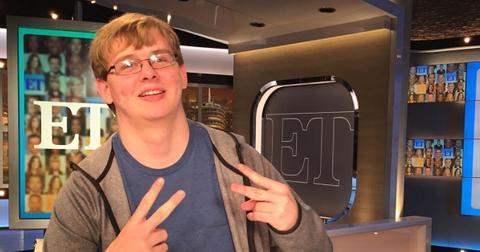 Apart from a few trolls, most commenters encouraged Carson to double down on his self-care. "Glad you [realized] that your own personal health and wellbeing comes first. Hope you [figure] things out dude and can come back stronger," fellow vlogger Jacksepticeye replied.
Comedian and musician Toby Turner wrote, "You'll be aight! Good step to take! Here for ye bruh."
Article continues below advertisement
CallMeCarson previously received death threats for teasing another gamer.
This past July, Carson found himself in the middle of a major controversy after he joked about sabotaging YouTuber Technoblade during a Minecraft Monday live stream. The cyberbullying got so bad that Technoblade (whose real name is Dave) was forced to release a statement telling his fans to back off.
"To be clear: Carson is a good guy and the sabotage thing was a joke that he told me he was going to do ahead of time, it just wasn't as entertaining as I thought it'd be and it got awkward quickly," he explained on his channel.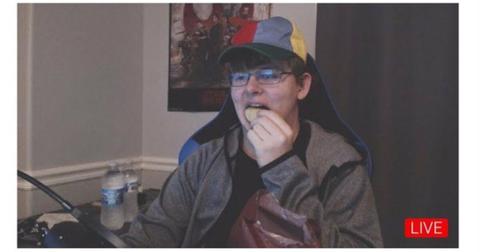 Article continues below advertisement
"Don't hate on him, he's a funny and chill person and does not deserve it," the 20-year-old continued. "Memes are fine, but if you're going to send death threats (???) to people over video games, please unsubscribe, I don't want you here."
Carson responded to the backlash by tweeting, "I gotta get some better jokes," before opening up about his mental health struggles. "I'm sorry, I've gotta take a break from streaming or something," he said on July 29.
"I actually can't keep up with everything happening and I've never felt this much burn out. My stream today was mind numbingly boring and every fiber of my being is panicking from stress. I'll stream again ASAP."
We hope Carson gets the help he needs and feels the love from his fans.