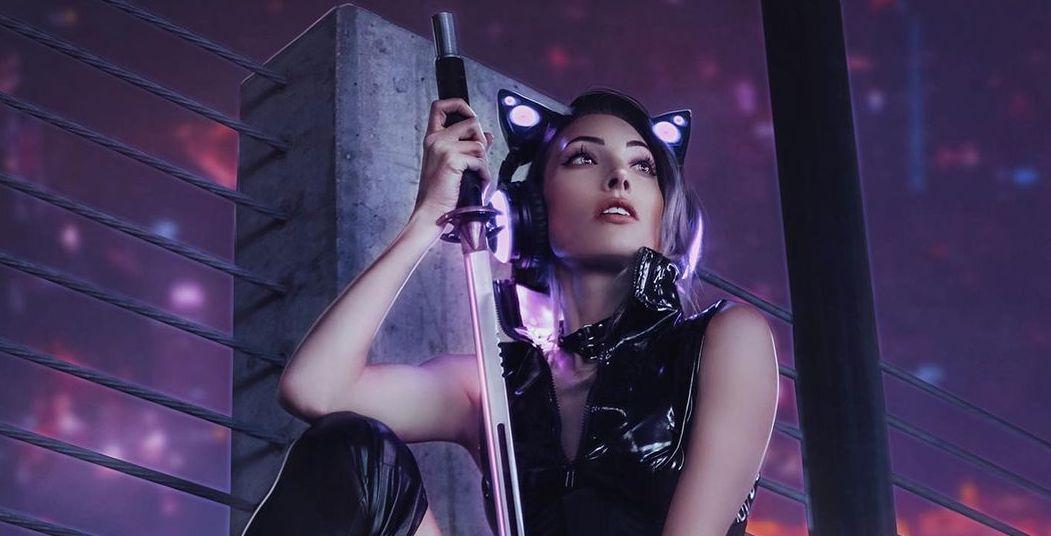 Before She Was a Full-Time Streamer, Avori Was a Miss America Contestant (EXCLUSIVE)
In 2020, more women flocked to gaming than they had in previous years, with Facebook reporting that the platform saw a 195 percent increase in female-identifying members in its gaming groups.
And streamers like Avori have found a home on the platform for their content. Avori has been challenging the typical image of a female streamer, managing a modeling career while paving the way for more women to find space in the gaming world.
Article continues below advertisement
In 2019, she made history by hosting the first ever all-female PlayerUnknown's Battleground tournament, raising more than $10,000 in charity donations for organizations like Fred Hutch and the Children's Miracle Network.
Between managing all of her content, Avori took the time to talk with Distractify about her platform and what it means to create space for others online.
Avori used to compete in Miss America pageants in college.
Avori says she started streaming while she was in college, pursuing her degree in business with the intent to open her own fitness marketing company. She would participate in Miss America pageants on the side and stream in her free time to alleviate the stress, but she says that eventually, streaming was bringing in enough money to support her.
Article continues below advertisement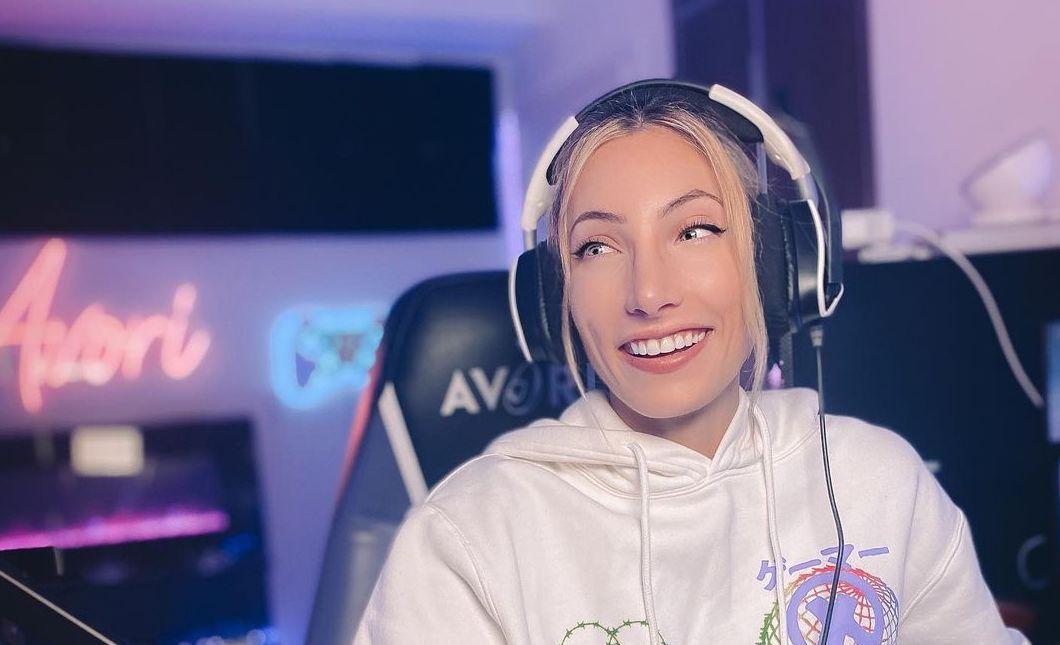 "I was like if this is paying for my rent, then maybe I can grow it into something really amazing," she says. "I actually dropped everything I was doing — I dropped out of the Miss America pageant. I did finish my degree just to have it on the back burner, but I pretty much dropped everything and just really dove into it, and the rewards were way greater than I ever could have expected."
Article continues below advertisement
Now, Avori streams to more than 400,000 followers on Facebook Gaming daily while managing her growing YouTube channel, creating TikTok content, and posting her modeling shots on Instagram. She says she tries to keep the content as distinct to each platform as possible, though her brand is still very much gaming-centric.
Article continues below advertisement
More women have flocked to video game content on Facebook Gaming.
While Avori previously used to stream on Twitch, she says she really prefers the home her content has found on Facebook Gaming.
"I feel like there are more women [on Facebook Gaming] than there are on Twitch," Avori says. "Facebook is more global, it's more universal. It's more inclusive for everyone. So, with my fan base on Facebook, I feel like there's a lot of women, and I absolutely love that because I can really connect with people in a new way."
She says the platform makes her feel "valued" as a creator, which helps her create such consistent content for her followers. Despite streaming typically being considered a very male-dominated industry, Avori says she loves being a role model for other women gamers out there, even if the internet can feel a little harsh.
Article continues below advertisement
"I love being a role model — I love standing up for what I believe," she says. "But it's because I do take that time to really reflect on why I do what I do, and how I want to be a role model for other people, that drives me to do the things that I've done in my career."
"I'm thankful for the position and I'm thankful for the women who have supported me in this journey," she continues. "And I'm also thankful to be in the position to be able to influence other people, because it's really outdated at this point to have male-dominated industries and for women to feel pressured to prove themselves [in these industries]."