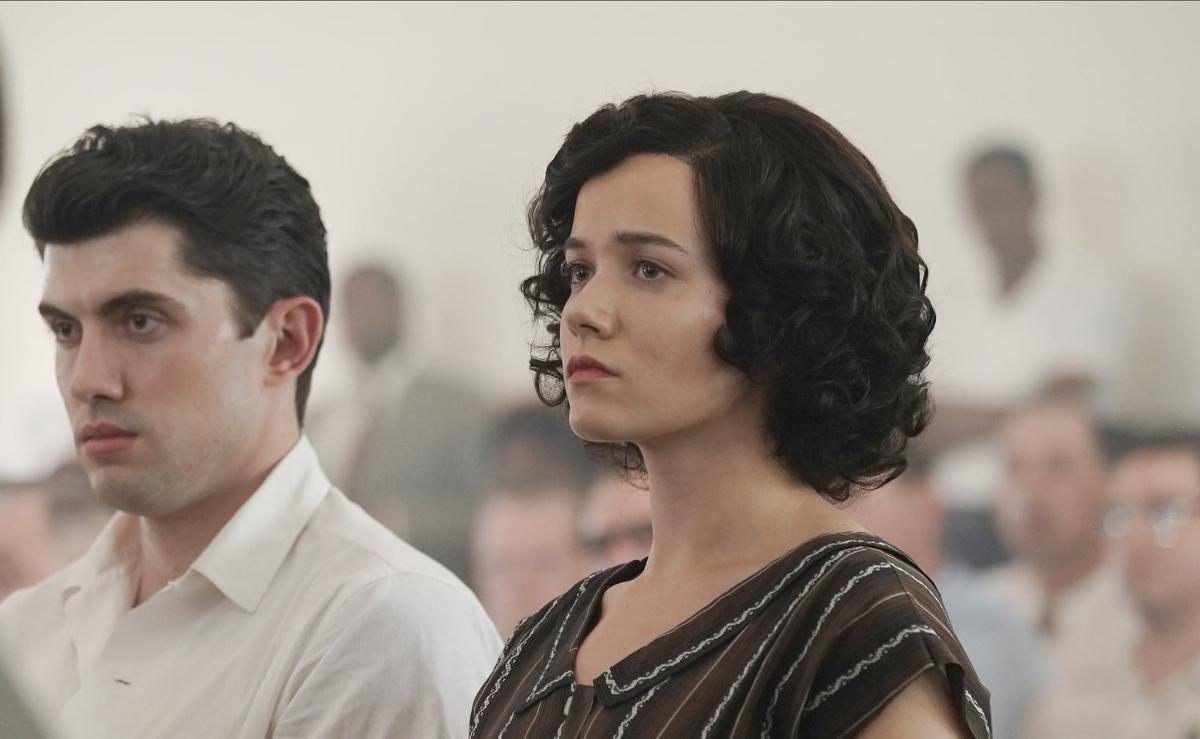 The Lies of Carolyn Bryant Contributed to the Murder of Emmett Till — Where Is She Now?
In 1955, after being accused of flirting with a white woman (Carolyn Bryant), 14-year-old Emmett Till was beaten to death by Carolyn's husband Roy and his half-brother J.W. Milam. Emmett was a Black boy visiting family in Mississippi. The two men, also white, were acquitted of this heinous and brutal crime. After the trial, they confessed to killing Emmett in an interview with Look Magazine. Roy and J.W. disappeared into their own sad lives, but what happened to Carolyn Bryant?
Article continues below advertisement
What happened to Carolyn Bryant?
Carolyn and her husband Roy ran a grocery store called Bryant's Grocery & Meat Market, which is where Emmett had his alleged exchange with Carolyn. It was a hot summer day in August 1955, when Emmett, who was known as a bit of a prankster, entered the store. Details of that day are fuzzy. Carolyn claimed Emmett came behind the counter where she was working, grabbed her, made a few crude remarks, then whistled at her when she left.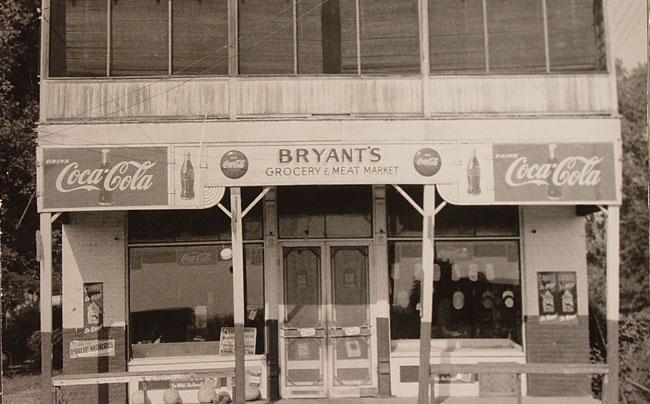 Article continues below advertisement
A few days later, Carolyn's husband returned home. When he found out what happened, he contacted his half-brother J.W., and the two abducted and murdered Emmett. The all-white jury declared them not guilty.
Eventually, Carolyn divorced Roy and took their children with her. She remarried twice and never publicly spoke about Emmett Till again — that is, until 2007, when she spoke with Duke University senior research scholar, Timothy Tyson, who was writing a book about Emmett Till.
In the book, The Blood of Emmett Till (2017), Carolyn confessed to lying about what Emmett said and did to her that fateful day. He didn't say anything to her, nor did he touch her in any way. Carolyn actually reached out to Timothy because she was writing her own memoirs. According to Timothy, Carolyn was glad the times have changed, though she didn't expressly ask for forgiveness. Carolyn did mention feeling "tender sorrow" towards Emmett's mother, Mamie Till-Mobley.
Article continues below advertisement
After this came to light, the Department of Justice (DOJ) reopened the case, but it was closed again in December 2021 as they were unable to prove that Carolyn had lied. Per the DOJ, when asked about the recantation, Carolyn "denied to the FBI that she ever recanted her testimony." Timothy recorded their conversation but couldn't produce the tape with the recantation on it. His assistant also transcribed the interview, which was also missing said recantation.
Article continues below advertisement
Is Carolyn Bryant still alive?
It's believed Carolyn is still alive today, and if so, she would be 88 years old. Details of her life and her whereabouts have been kept private by her family, though it's been said that Carolyn was in poor health prior to the publishing of Timothy Tyson's book.
The memory of Emmett Till is still an uphill battle.
While a new ABC limited series, Women of the Movement, is shining a light on Emmett Till's story, there is still much to be done. The grocery store where Emmett allegedly accosted Carolyn is in ruins, but its owners refuse to sell it. In August 2018, The Clarion Ledger reported that the selling price of the dilapidated building is a whopping $4 million. That's ridiculous and feels pretty calculated and cruel.
Article continues below advertisement
Several attempts to purchase the building, in the hopes of turning it into a Civil Rights museum, have been thwarted by the children of the late Ray Tribble, who own it. Ray was one of the jurors who voted to acquit Emmett's murderers, and who defended his decision long after the trial. There's no other word that can describe this situation other than disgusting. Thankfully, organizations like the Emmett Till Legacy Foundation are working hard to preserve his memory.