What Happened to Emmett Till's Mother — a Woman Who Turned Her Grief Into a Movement
After Emmett Till's brutal murder, his mother channeled her grief into a passion for change. What happened to Emmett Till's mother to cause this?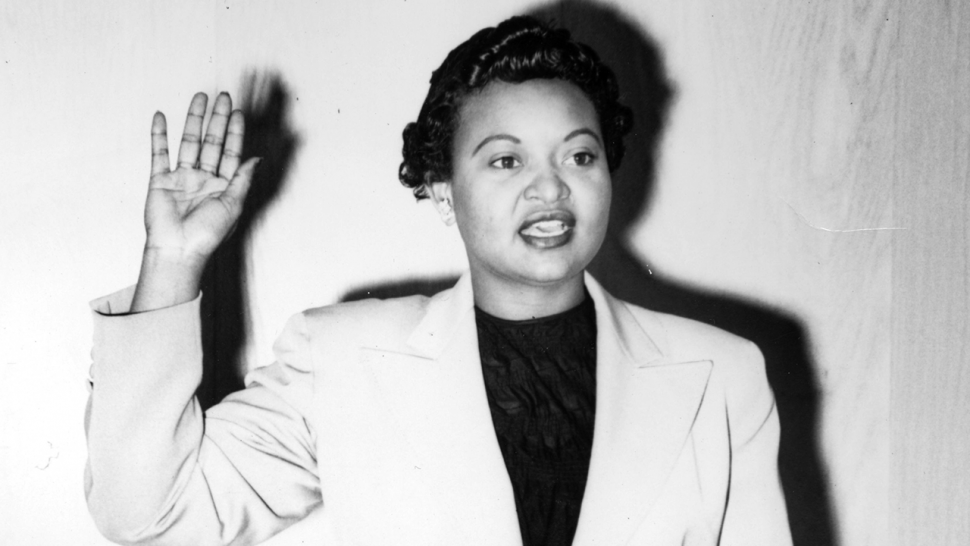 Mamie Till-Mobley didn't want her son Emmett going to Mississippi to visit his cousins. It was the summer of 1955, and Mississippi was a far cry from where they lived in Chicago. Black people were treated very differently down there, so much so that Mamie had to teach Emmett how to act around white people in the south.
Article continues below advertisement
When she got the call that Emmett's body had been found brutally beaten and mutilated in the Tallahatchie River, Mamie insisted it be brought home. She identified his body with the help of a ring she gave Emmett, which belonged to his late father. Choosing to leave his casket open for all the world to see bookmarked the beginning of the Civil Rights Movement, and her involvement in it. Women of the Movement, an ABC limited series about the life of Mamie, explores this journey of Emmett Till's mother.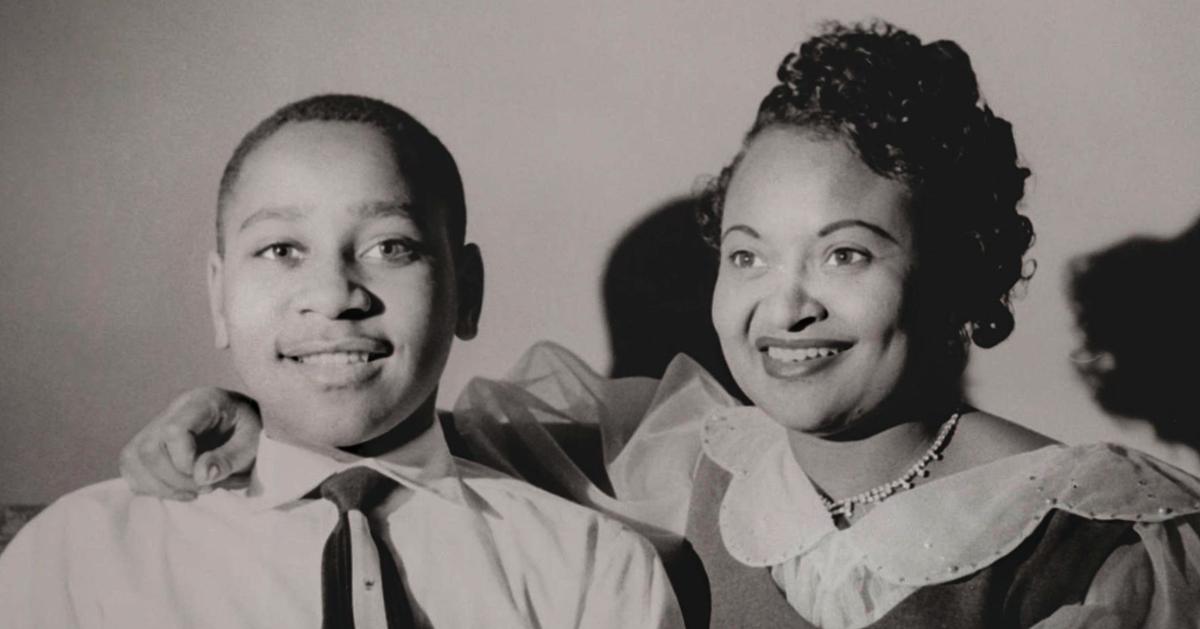 Article continues below advertisement
What happened to Emmett Till's mother?
Mamie once told The New York Times that when Emmett was killed, "at first, I just wanted to go in a hole and hide my face from the world." What she ended up doing instead was turning his death into a vehicle for change. According to PBS, 50,000 people attended his funeral, thousands of which were able to pass by his casket, bearing witness to the atrocities he endured during his last moments of life. Many people averted their eyes, but most looked because they knew it had to be done.
One person who could not look away was photographer David Jackson, whose photo of Mamie staring at the body of her son was later printed in Jet Magazine. Time Magazine would eventually choose this photo as one of the 100 most influential images of all time. Jet, as well as Ebony and the Chicago Defender, were contacted by Mamie who wanted to tell Emmett's story. She transformed her pain into a passion for change, but it certainly wasn't easy.
Article continues below advertisement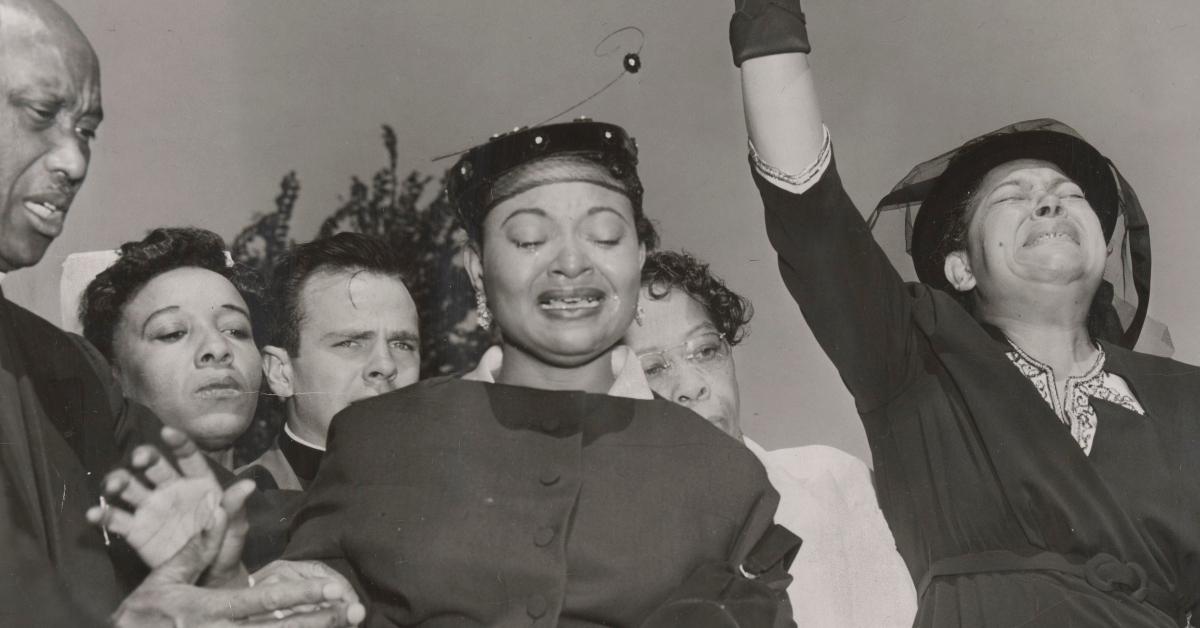 How did Mamie because a Civil Rights activist?
Mamie, as well as other Black leaders at that time, were not convinced that Emmett's murderers would be convicted, but they were hoping they'd at least be punished for kidnapping Emmett. PBS reported that mere weeks prior to the grand jury meeting, Mississippi Senator James O. Eastland, a segregationist and plantation owner, discovered harrowing information about Emmett's father, Louis.
Article continues below advertisement
Though his father's actions had no bearing on who Emmett was, as he never knew him, it didn't stop Senator Eastland from releasing information about Louis Till's time in the military. In 1945, the U.S. Army executed Louis for "raping two Italian women and killing a third," per PBS. It was suggested that Louis Till's behavior somehow influenced Emmett's, which is what led to the acquittal of the men who murdered him.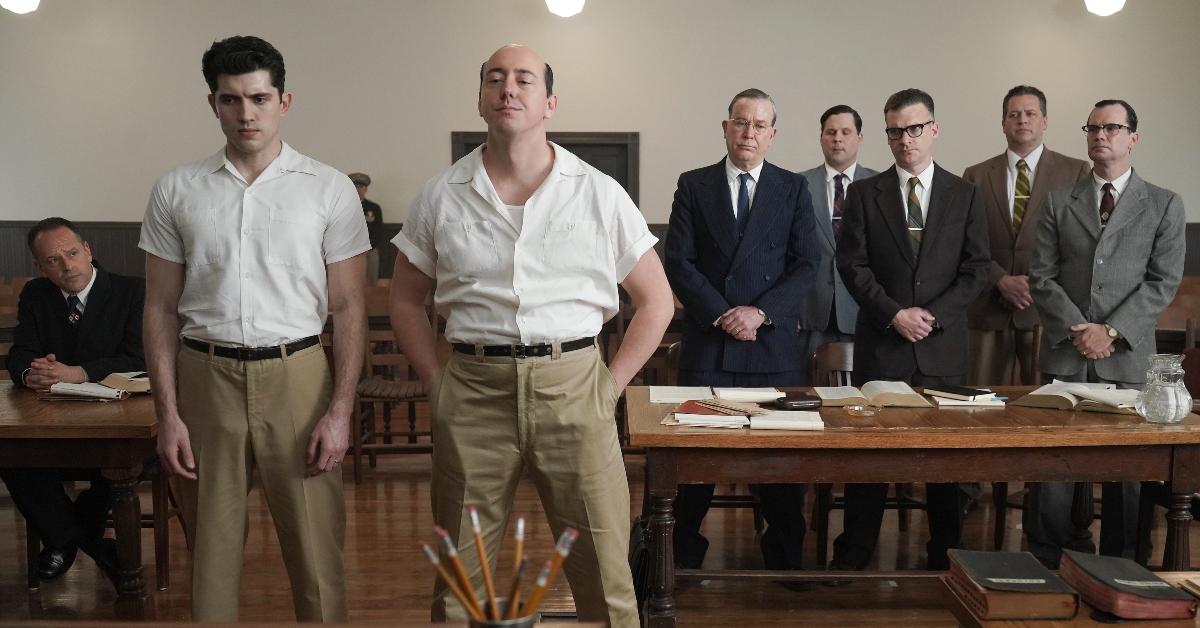 Article continues below advertisement
After their acquittal, Mamie was moved to do something. Lonnie Bunch, founding director of the National Museum of African American History & Culture told Smithsonian Magazine that Mamie "felt that in order for his life not to be in vain, that she needed to use that moment to illuminate all of the dark corners of America and help push America toward what we now call the Civil Rights Movement."
Mamie, along with the NAACP, toured the country telling the story of Emmett and the injustice surrounding his case. Her determination inspired Rosa Parks who, a mere 100 days after his murder, refused to give up her seat to a white man on a bus. In 1988, Reverend Jesse Jackson told Vanity Fair (via National Museum of African American History & Culture) that Rosa said she thought about Emmett and couldn't do it.
Article continues below advertisement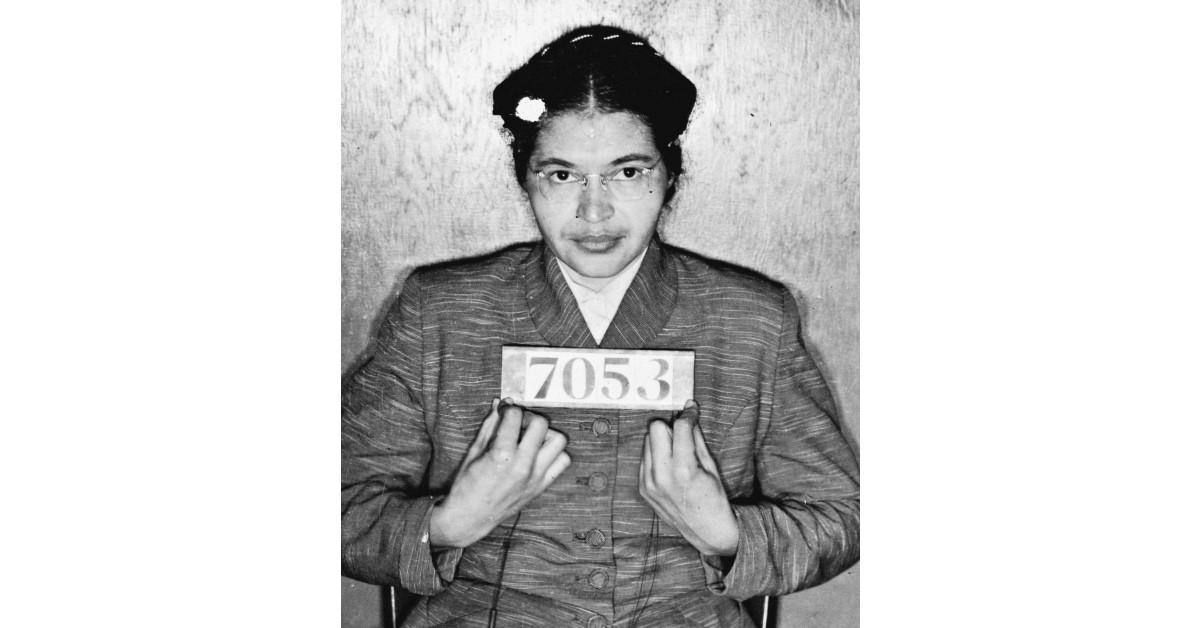 Mamie also graduated from the Chicago Teachers College in 1956, and received a master's degree in administration and supervision from Loyola University Chicago in 1975. Mamie taught special education in Chicago elementary schools and founded the Emmett Till Players, who would travel the country presenting Martin Luther King Jr.'s speeches. Her memoir, Death of Innocence: The Story of the Hate Crime That Changed America, was co-authored with Chris Benson and published just a few months after her death in 2003.
Learn all about the tragic story of Emmett Till and how Mamie used it for good by watching Women of the Movement, a limited series premiering on Thursday, Jan. 6 at 8 p.m. EST on ABC. You can also stream it on Hulu.