What Happened to QVC Host Carolyn Gracie? She Left the Network After 19 Years
After working as a QVC host for nearly two decades, Carolyn has officially exited the shopping network. Why is she leaving QVC?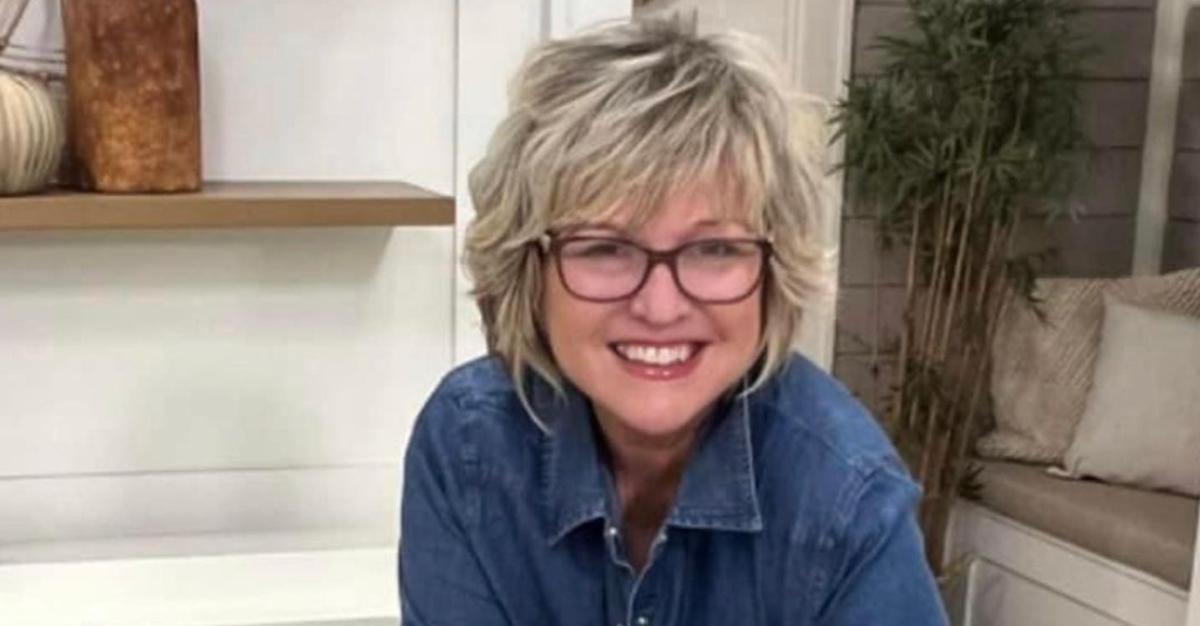 Longtime QVC host Carolyn Gracie is officially leaving the shopping network. After nearly two decades of hosting programs such as The Garden Party With Carolyn and Carolyn's Closet, Carolyn shocked fans with her announcement.
Article continues below advertisement
And she isn't the only QVC host making her exit.
So, what happened to Carolyn Gracie, and why did she leave QVC? We have all the details.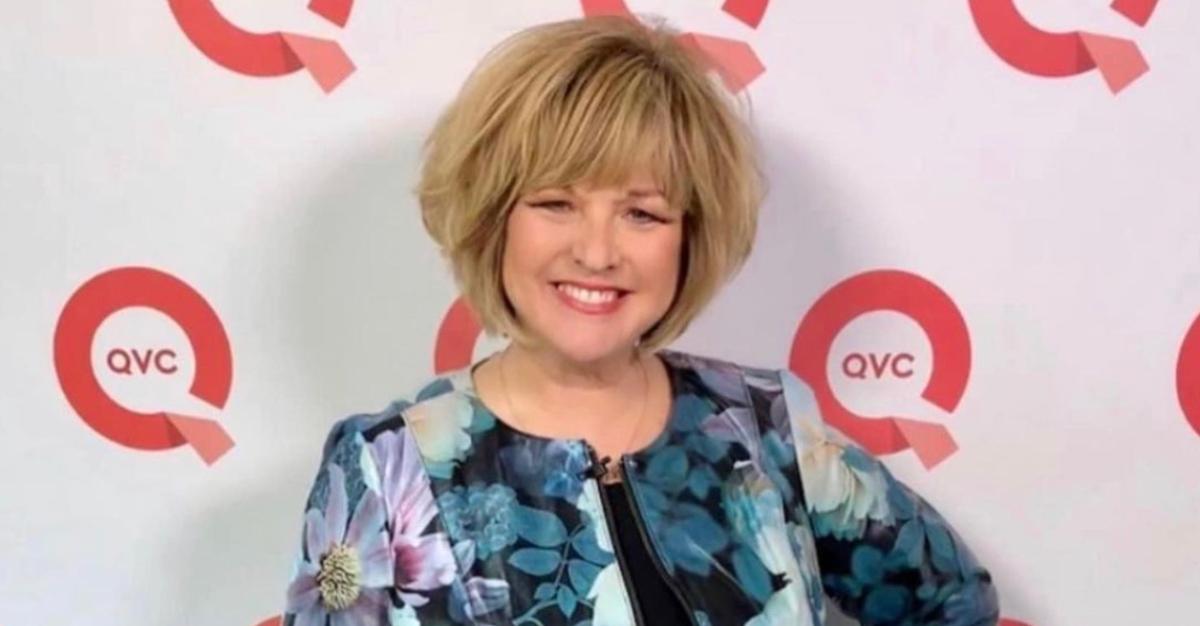 Article continues below advertisement
What happened to Carolyn Gracie on QVC? She left the show after 19 years.
After working as a QVC host for nearly two decades, Carolyn has officially left the network. On March 1, the time-honored television host announced her departure in posts on social media. "After 19 years, I am no longer working at QVC," Carolyn wrote. "I have loved every minute of my time there … You have been the most cherished part of my job as a QVC host."
Article continues below advertisement
However, the Garden Party With Carolyn host has plenty of future endeavors planned. Carolyn is creating new Facebook and Instagram pages for fans to follow along with her life off-air. "You won't want to miss all the fun with pets, gardening, RVing and so much more!" she said. "Remember what I always say- DON'T DILLY DALLY!! I can't wait to share my next chapter with you!"
The Carolyn's Closet host's announcement was met with nothing but love from co-workers and fans. "Wishing you the very, very best my friend!" QVC senior program host Rick Domeier commented. "Since we're neighbors, hope to see you cruising by in your New RV, off to New Adventures!"
Article continues below advertisement
Carolyn Gracie isn't the only host leaving QVC. Dan Hughes also announced his exit.
On March 1, Dan Hughes announced his departure from QVC on Facebook. After more than three decades with the network, Dan also shocked fans with his exit. "After a tenure of 33 years it has come time for me and QVC to part ways," the Great Outdoors With Dan host wrote. "I say so with nothing less than gratitude to those who have supported me and worked with me over the years."
Luckily, Dan also has his next move mapped out. "It is time for me to focus fully on my writing. Spend more time with family and friends, and maybe tinker on a few projects which have sat on the back burner for way too long," he shared.
Article continues below advertisement
Why are Carolyn Gracie and Dan Hughes leaving QVC?
While neither QVC host outwardly mentioned the reason for their respective departures, it might have something to do with QVC's parent company, Qurate Retail Group, eliminating a significant number of roles across QVC US and HSN. According to the company's Feb. 28 release, this decision affected 400 employees.
"Today will be the last day worked for most of these team members," the statement said. "These decisions are not easy but are necessary in realigning how we manage the business and heighten focus on critical priorities."