Here's What Happened to Casey Jones on 'Rizzoli and Isles'
Some people may want to know what actually happened to Casey Jones after Jane decides not to marry him. While it's not super conclusive, here's what to know.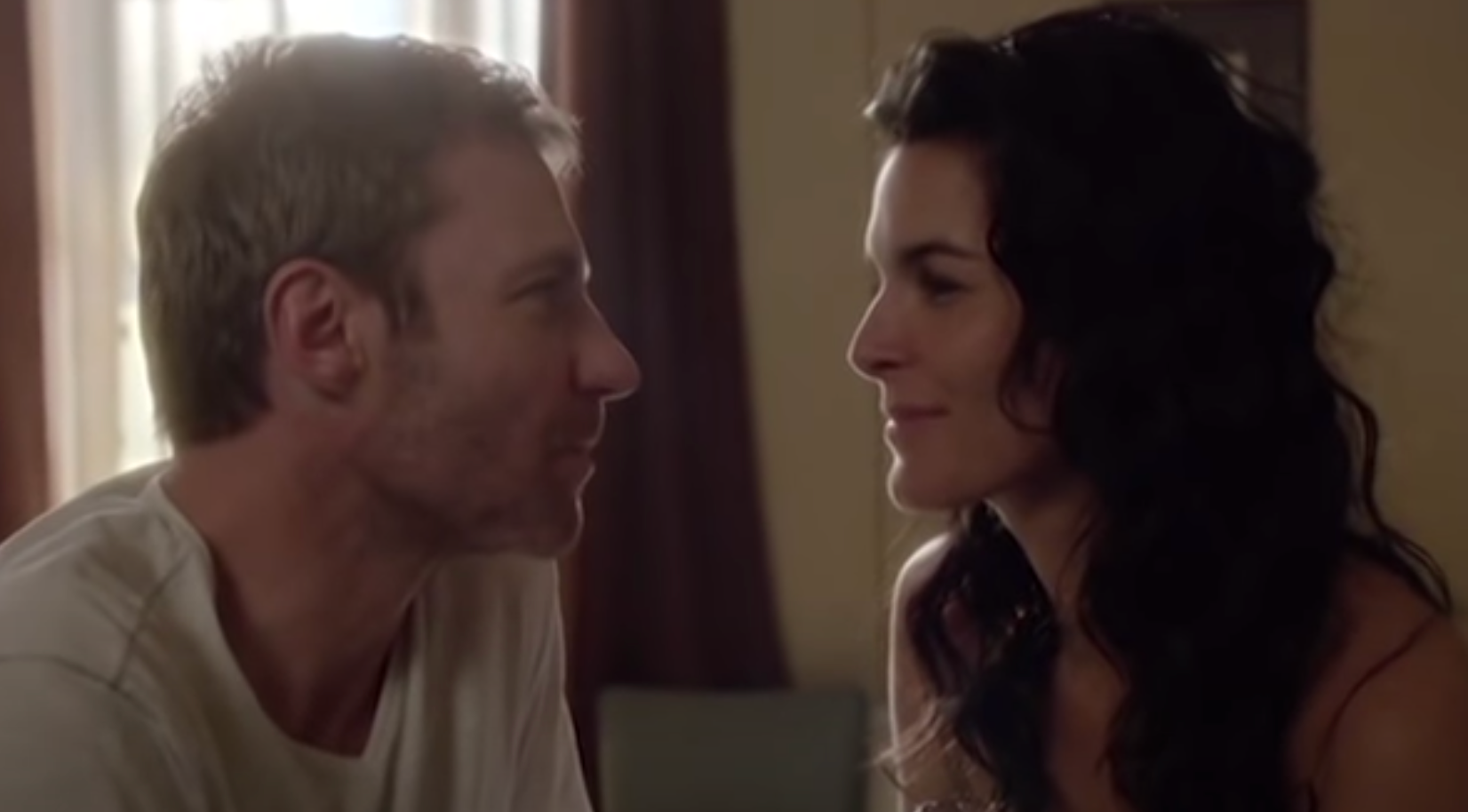 Even though Rizzoli and Isles ended in 2016 after seven seasons, the crime drama might just be your newest quarantine binge-watch. And maybe you're here looking for answers after either finishing the series, or refreshing yourself on the plot before you re-watch or dive into another season. Either way, it's helpful to know some of the key points of a show, especially when you want to know where a character went. In the case of Rizzoli and Isles, there's always been a bit of mystery around Casey Jones...who's a pretty polarizing person.
Article continues below advertisement
What happened to Casey on Rizzoli and Isles?
Mostly people wanted Lt. Col. Casey (Charles) Jones (played by Chris Vance, starting at Season 2) to leave Rizzoli and Isles sooner than he did, but Jane Rizzoli's boyfriend stayed on the show until the end of Season 4. During the season finale, Casey proposes to Jane, and she accepts, since he told her he decided to retire from the military. However, after it turns out that he took a job in the Balkans, she decides to not go through with it. And that's the end of Casey's storyline, which most people were fine with, even if there wasn't much closure.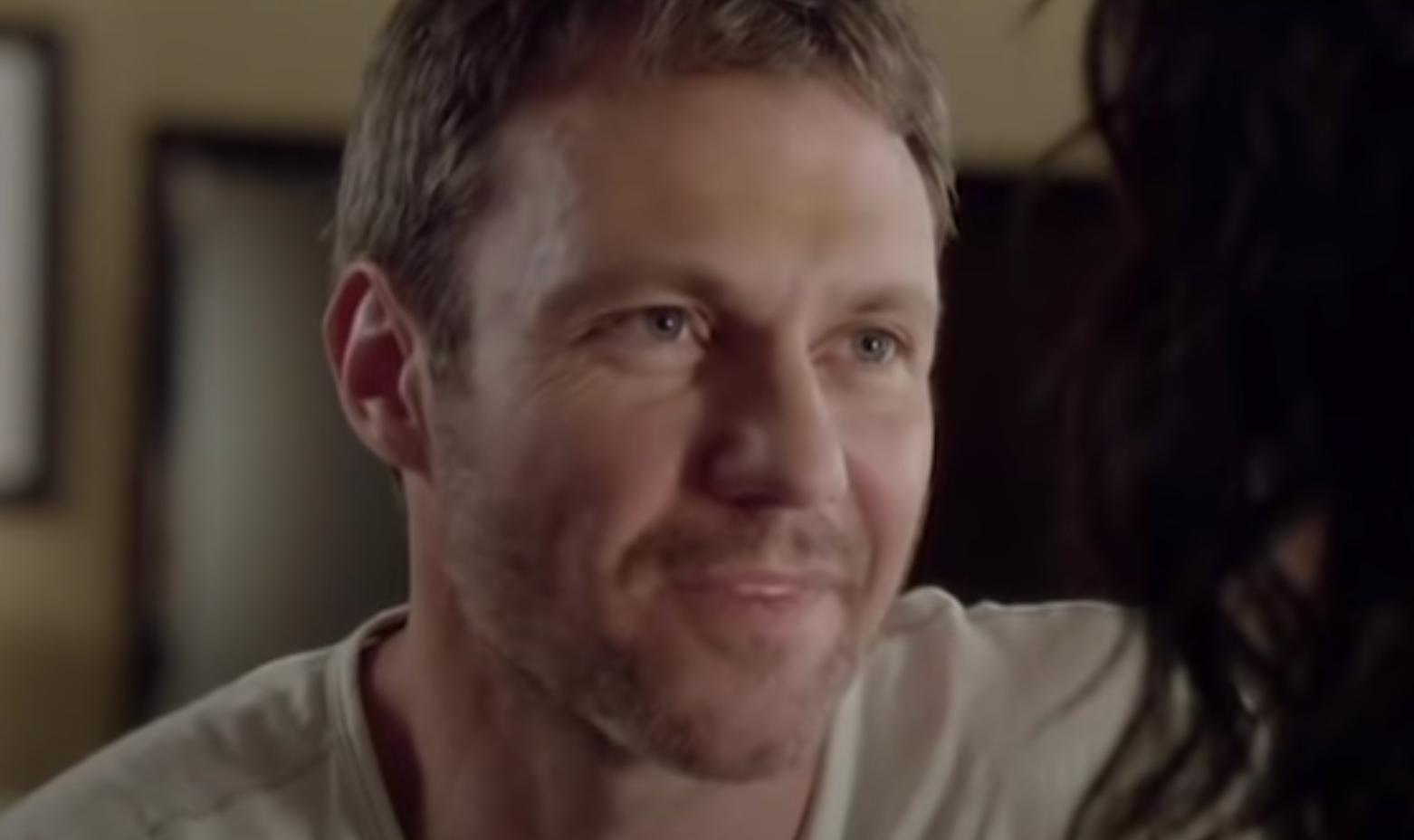 Article continues below advertisement
Before Casey heads off to the Balkans, viewers are put through quite a journey with him and Jane. Back in Season 3, Casey tells Jane that his surgery might leave him paralyzed for life, which casts doubt on whether the couple will make it or not, since he knows Jane wants children. Luckily, the surgery goes well in Season 4 and the doctors are able to successfully remove a piece of shrapnel from his spinal cord. He tells Jane he wants to go back to Afghanistan and help soldiers with their therapy. He goes back and forth on this, until finally, Casey chooses his career over Jane.
It's unclear if Chris was written off the show for a reason, but we can see on the actor's IMDb that he was also in Transporter: The Series during the same time he played Casey, and then in 2015 he went on to play Non in Supergirl. Either Casey's story had just come to a natural end, or maybe Chris just wanted to focus on other projects. The actor would go on to be cast in Bosch in 2019.
Article continues below advertisement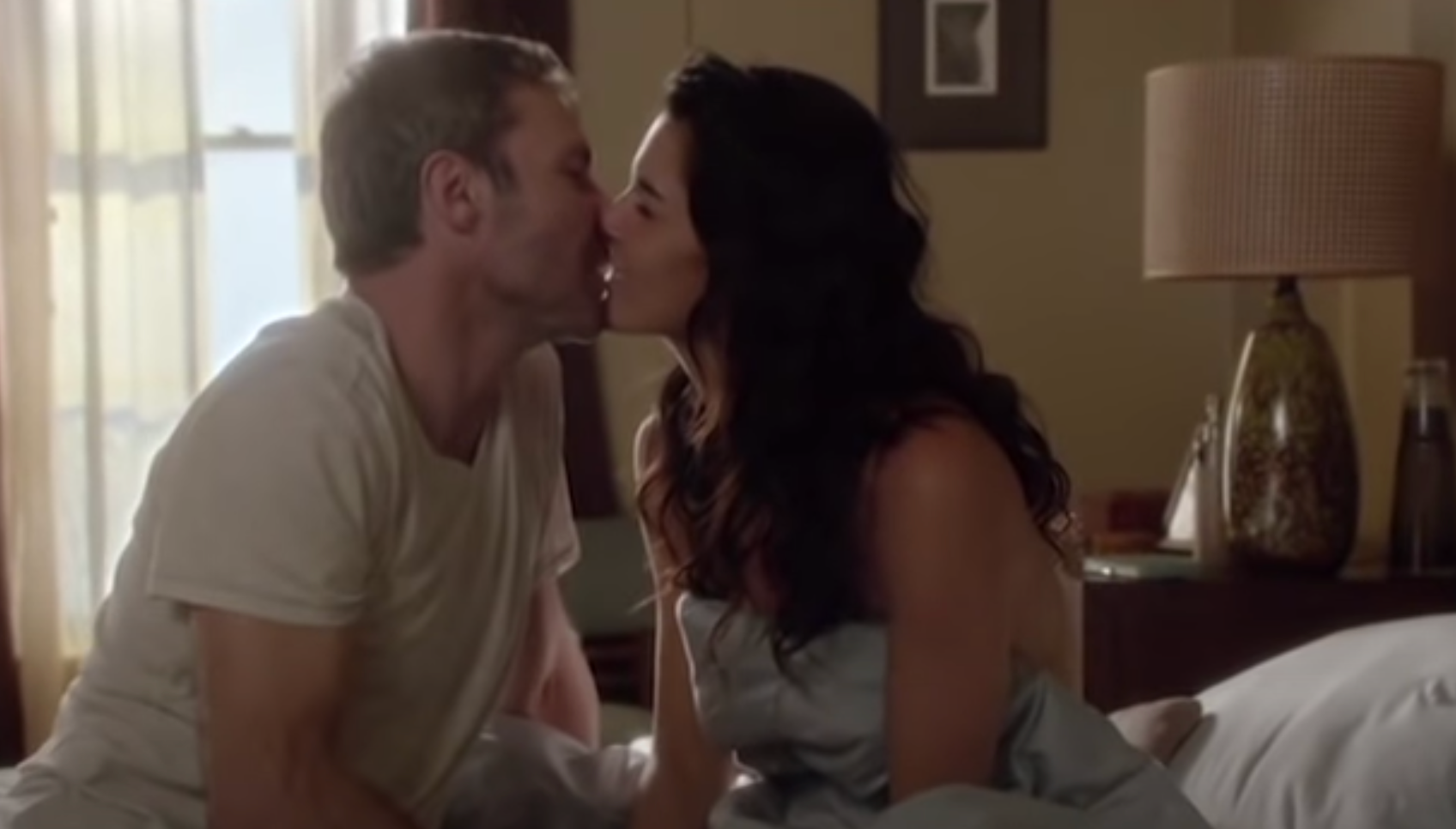 The tweets about Casey back in the day are pretty funny. So if you're just now going through the rollercoaster that is Casey and Jane, know that you're not alone. Most people disliked the character. "Urgh. Finally watching Rizzoli and Isles. Make Casey go away!" one user tweeted in 2013. A more recent tweet from June expressed disdain for Casey as well: "I hate how I don't have any friends who watch Rizzoli and Isles. I just want to be able to rant with someone about how much of a douchebag Casey is and how horrible it was that they barely explored Maura's character but I guess that's too much to ask for."
Article continues below advertisement
Article continues below advertisement
Not *everyone* hated Casey. But you may have been looked down upon if you did like him. Sorry!
While you can sometimes catch Rizzoli and Isles marathons on TNT, you can also watch all the seasons on Hulu.