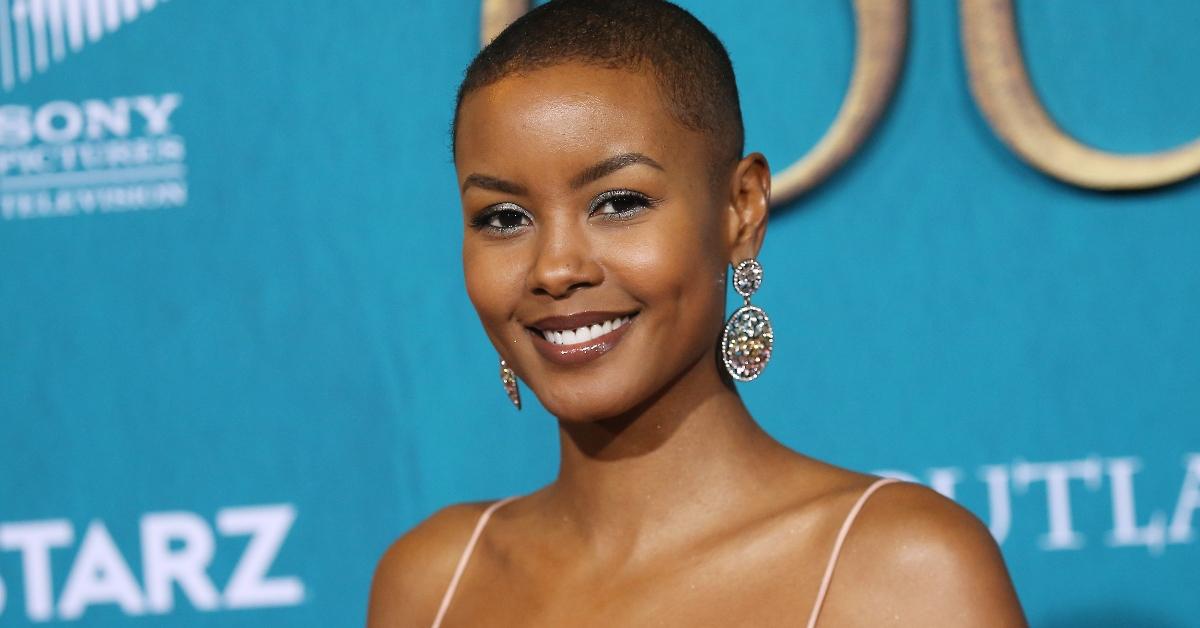 Hidoko Went Missing in Season 9 of 'NCIS: Los Angeles' — What Happened?
Special Agent Harley Hidoko first stepped foot inside the OSP in Season 9 of NCIS: Los Angeles, and fans were immediately smitten.
Hired by Hetty Lange's replacement, Shay Mosley, Harley became a core member of the team in no time. Unfortunately for fans, however, she mysteriously disappeared just before the Season 9 finale. So, what happened to Hidoko?
Article continues below advertisement
What happened to Hidoko, a Special Agent on 'NCIS: Los Angeles'?
As Shay Mosley's (Nia Long) first recruit, Hidoko (Andrea Bordeaux) had to disperse conflicts with various team members. Hetty's departure left Deeks (Eric Christian Olsen), Kensi (Daniela Ruah), and the like completely devastated, with many expressing a great deal of bafflement over the sudden turn of events. It was in this relatively hostile climate that Hidoko had to prove her worth — and show her new colleagues that she had no intention of disrespecting her legacy.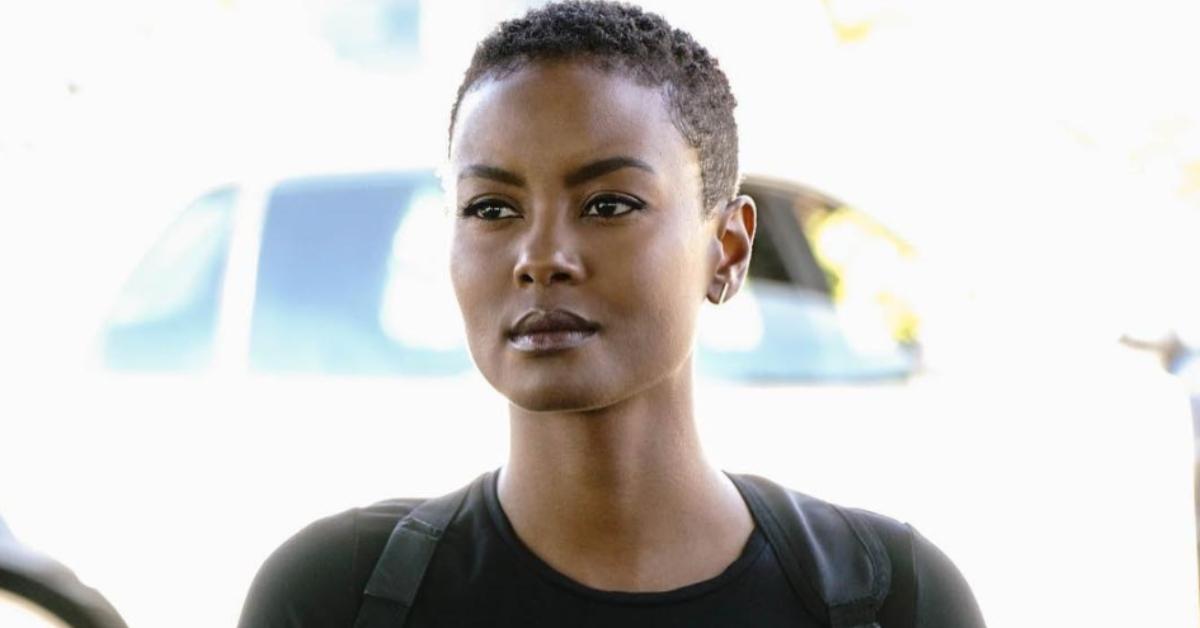 Article continues below advertisement
In an episode titled "All Is Bright," she even provided cover for Deeks and Kensi after the duo had shut down the whole of Los Angeles by accident. They went right against Mosley's instructions on office Christmas decorations, setting up a festive tree in the office — which quickly gave way to a metropolis-wide disaster. Fortunately, Hidoko had their backs — and Mosley never learned about the faux-pas.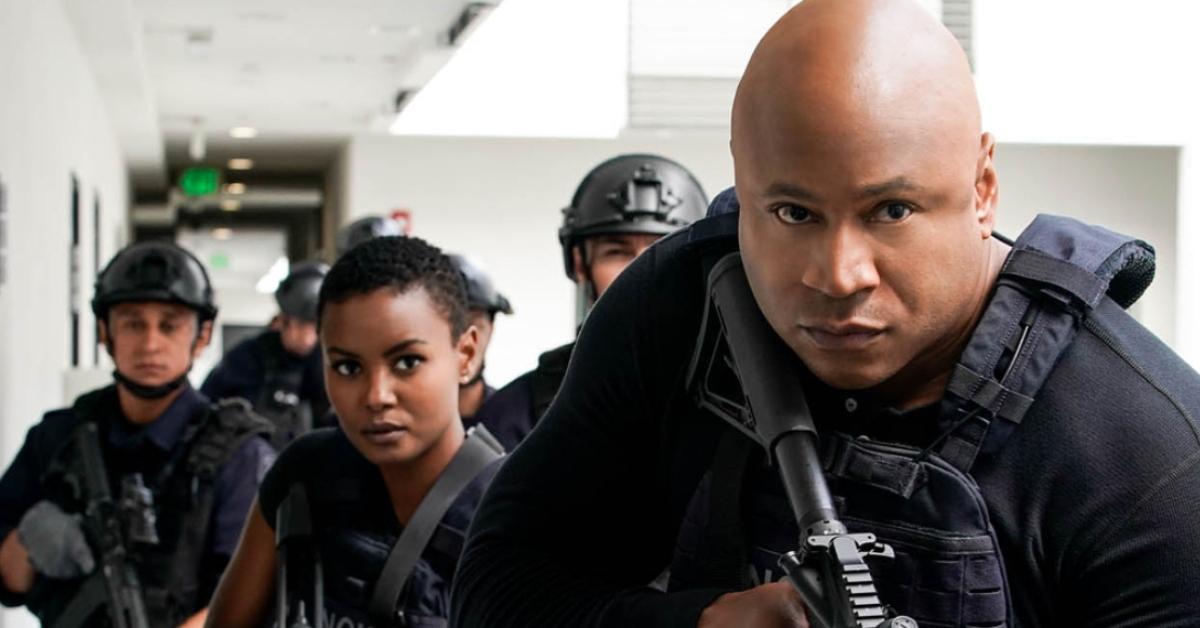 Article continues below advertisement
In "Các Tù Nhân," Hidoko provided enormous help for the team members determined to track down Hetty in Vietnam. In "Liabilities," the team found out more about Hidoko's personal life — including a grief-stricken period she had to undergo after the tragic loss of her husband and fellow U.S. Marine, Wayne Hidoko.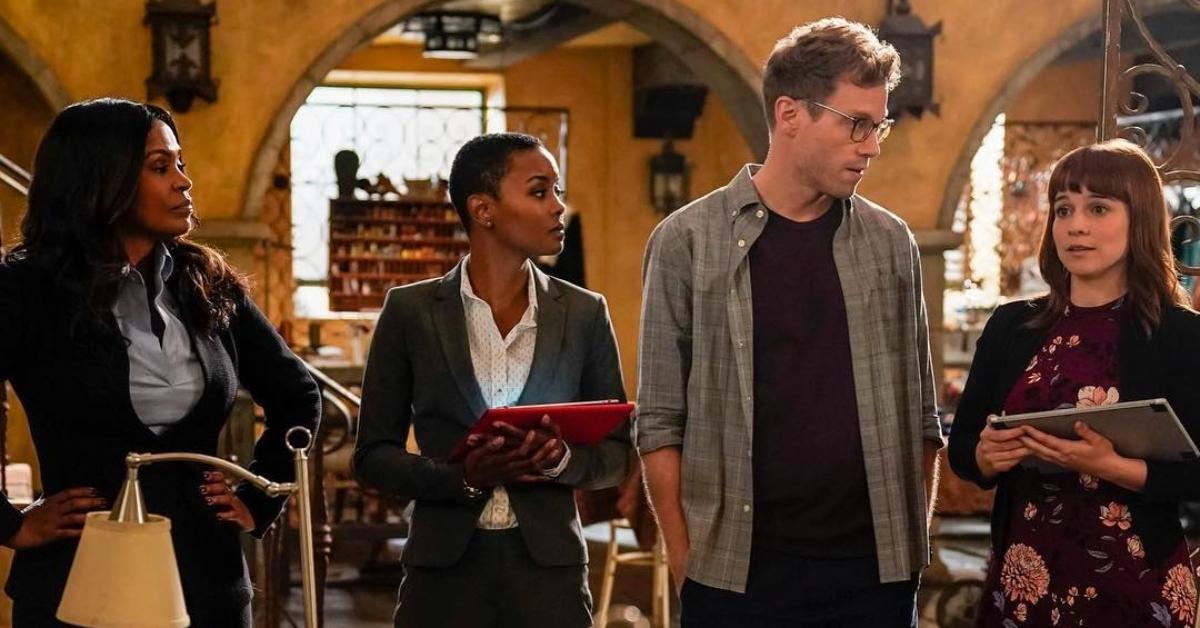 Article continues below advertisement
Hidoko embarked on a special mission to Mexico in search of Mosley's long-lost son, Derrick (Aiden Berryman). However, she had to confront some unexpected difficulties while searching for the drug cartel suspected of kidnapping him — and she failed to communicate her movements to the members of the team. In the Season 10 premiere, it was revealed that Hidoko lost her life while on duty.
Actress Andrea Bordeaux prepared for her role on 'NCIS: Los Angeles' by taking shooting lessons.
As Andrea explained in a previous interview with Tell-Tale TV, her boyfriend convinced her to attend a few shooting lessons in preparation for the role.
"My boyfriend, who is so loving and amazing and supportive, was so excited about me getting the part [...] He was just like, 'OK baby, we have to go shoot because you're going to be handling all these crazy weapons, and you have to make sure you look good and that you know what you're doing," she said.
Article continues below advertisement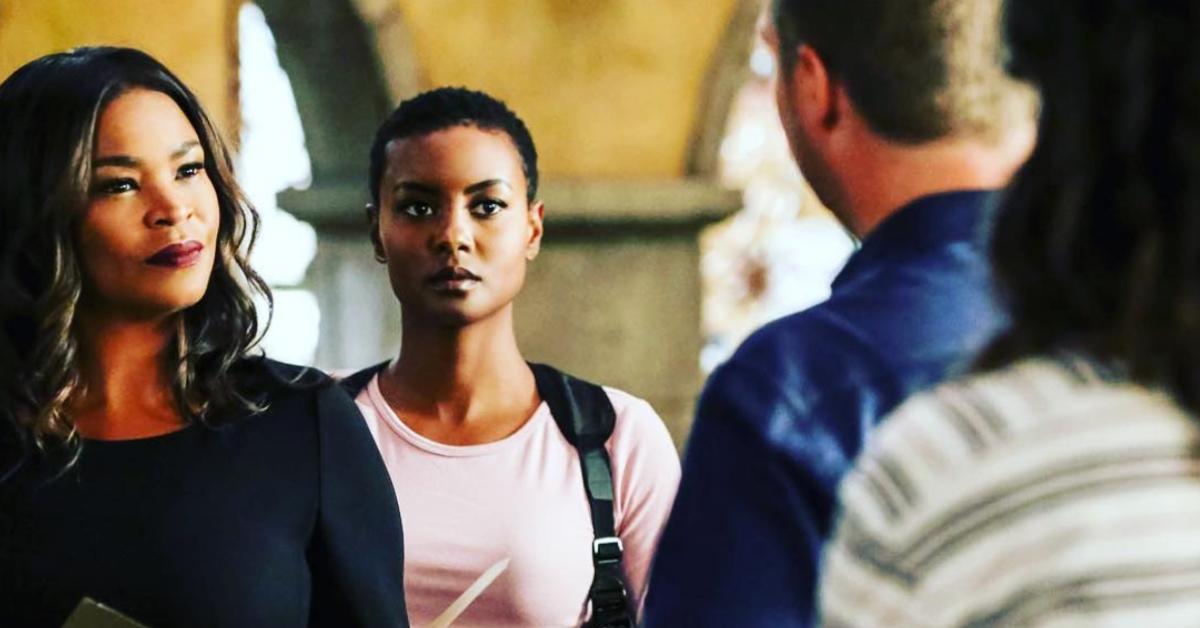 As the actress described in the interview, learning how to handle different types of guns was just one part of the preparation process. Getting used to working on a big show, finding out more about each member of the team, and getting acquainted with standard procedures turned out to be equally important.
Before landing Hidoko's role on NCIS: Los Angeles, Andrea appeared on hit shows like Bones, Criminal Minds, or Rizzoli & Isles.