'Mom' Addresses Anna Faris' Character's Exit in Season 8 Premiere
What happened to Christy on 'Mom'? In the Season 8 premiere, the CBS series explained Anna Faris' exit from the show. What to know.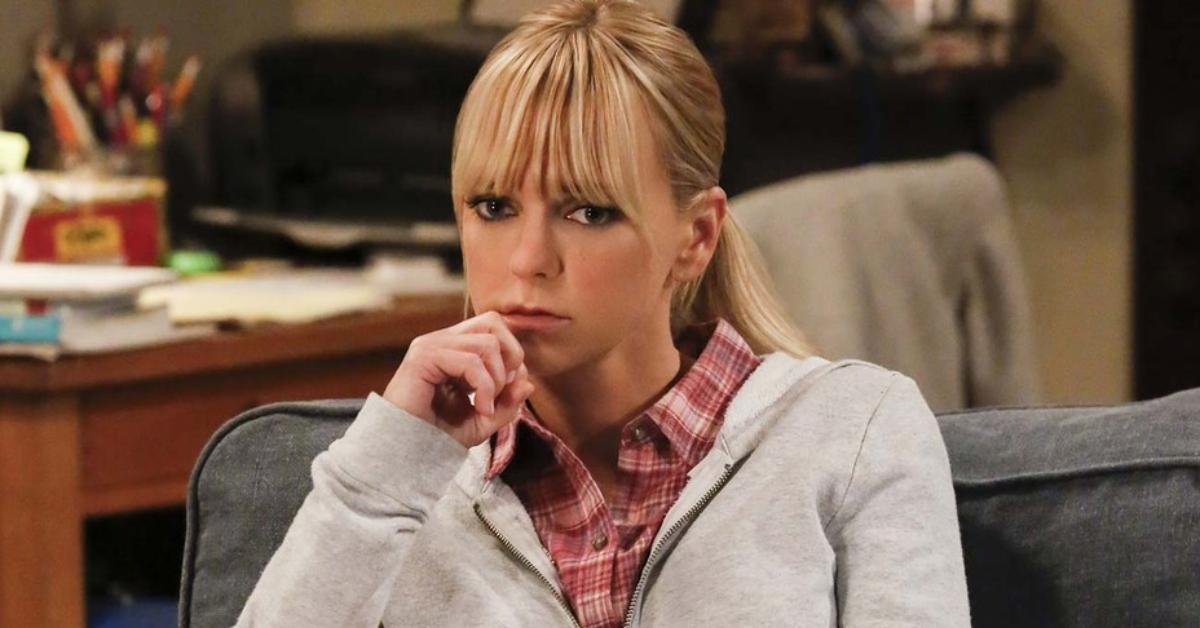 The CBS comedy series Mom has been entertaining fans for seven straight seasons, so it was a shock to fans when Anna Faris announced that she would be exiting the show ahead of her contractual obligation being fulfilled.
"The past seven years on Mom have been some of the most fulfilling and rewarding of my career. I'm so thankful to Chuck, the writers, and my amazing castmates for creating a truly wonderful work experience," the actress said in a September statement to Entertainment Tonight.
Article continues below advertisement
She added, "While my journey as Christy has come to an end, allowing me to pursue new opportunities, I'll be watching next season and rooting for my TV family."
With Season 8 of the CBS comedy currently underway, keep reading to find out how the series addressed Christy's absence.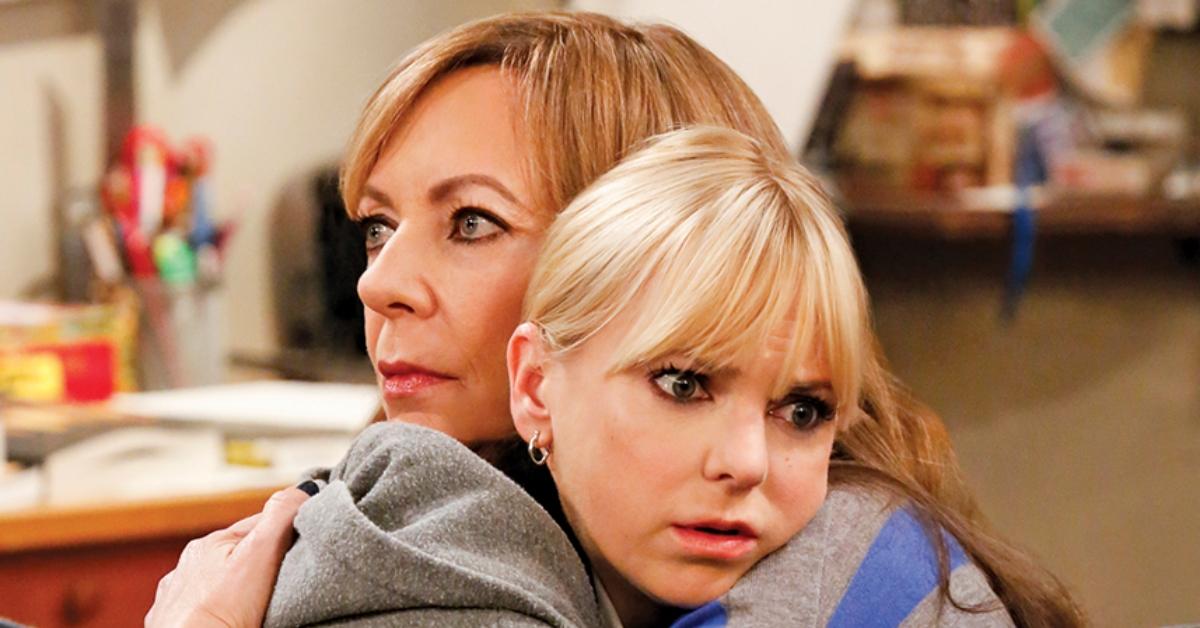 Article continues below advertisement
What happened to Christy on 'Mom'?
Though Anna played a key role in the series, Mom decided to continue on without Christy. While Anna will not be joining the show for Season 8, her character was thankfully not killed off, which means there is always room for Christy to return or make a guest star appearance. So, how did the writers explain Christy's absence?
Co-creator Gemma Baker spoke with TVLine about Anna being written off the series, assuring viewers that they'll be "satisfied" with Christy's "new path." She told the outlet, "One of the beautiful things about recovery is that quite often people's lives get bigger and better than they could have imagined."
Article continues below advertisement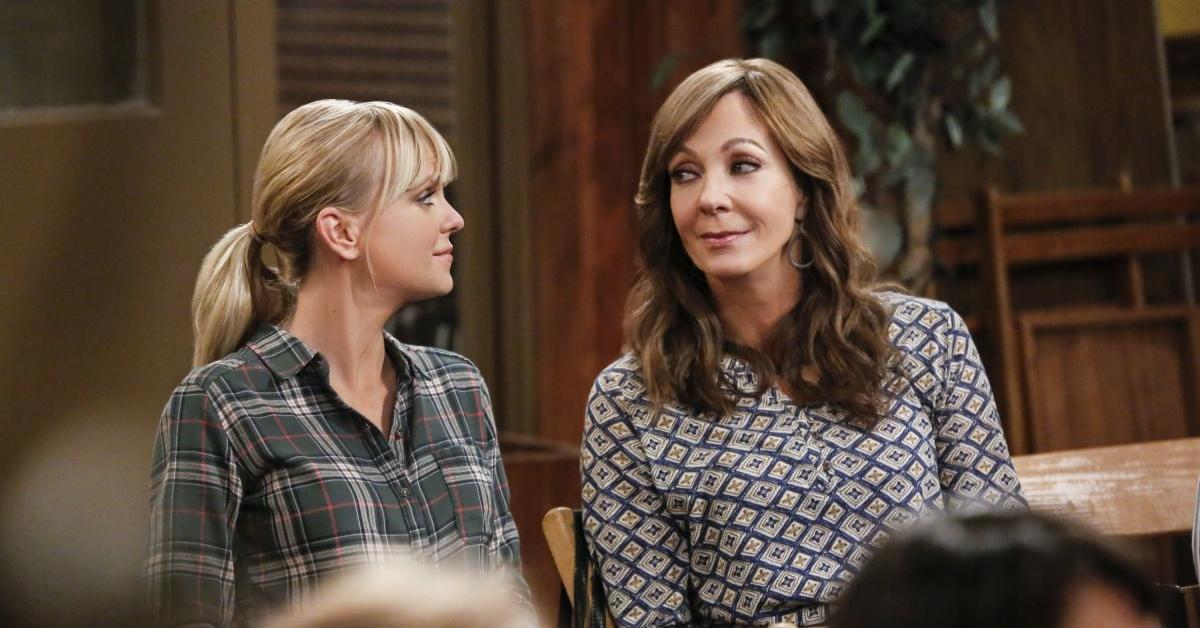 Adding, "And that will be Christy's experience. We are pretty sure that our audience, many of whom have been rooting for Christy since the pilot, will be happy for her and satisfied by her new path."
Additionally, the co-creator teased that much of Season 8 will focus on how Bonnie (Allison Janney) deals with her daughter being out of the apartment.
Article continues below advertisement
"Christy's absence will have a ripple effect on Bonnie throughout the season," she said. "Part of Bonnie's journey this year will be to figure out what she wants to do now that she's actually grown up."
In the Season 8 opener, Bonnie and Adam (William Fichtner) are seen driving home from the airport. The pair had just dropped Christy off as she makes her way to Georgetown to attend college on a full-ride scholarship.
Though Anna did not appear in the episode, her character was lightly referenced throughout it.
Article continues below advertisement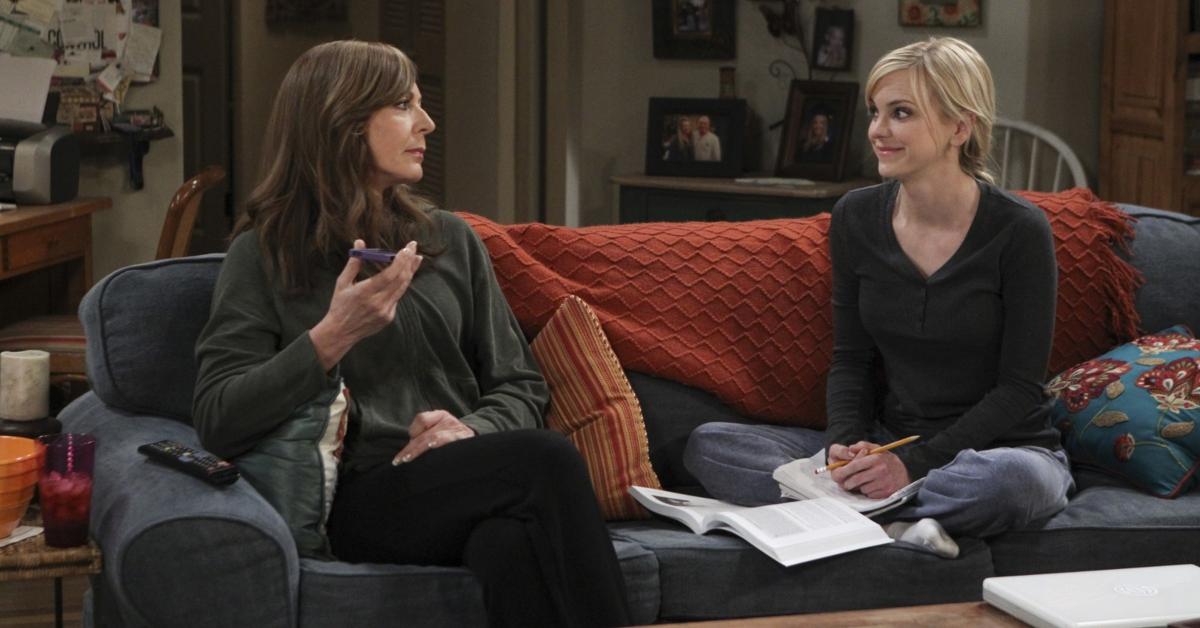 During the Season 8 episode, Bonnie revealed that Christy is still trying to figure out the time zones and kept calling her mom at 7 a.m., which is 4 a.m. for Bonnie. The episode ended with Christy yet again waking her mom up in the early morning hours, but fans didn't hear Anna's voice.
While it's safe to say Anna will not be returning to Mom full-time, we're hoping she will guest star on a few episodes in the future.
Catch new episodes of Mom on Thursdays at 9 p.m. ET on CBS.