Connie Converse Pioneered the Singer-Songwriter Genre Then Simply Vanished — What Happened?
The music of singer-songwriter Connie Converse was as haunting as her story. What happened to her? She drove off and was never heard from again.
Content warning: This article mentions suicide.
"In between two tall mountains, there's a place they call lonesome," is the first line of Connie Converse's "Talkin' Like You (Two Tall Mountains)." Later, this and other songs would be included in an album titled "How Sad, How Lovely," which would have fared better in the mid-aughts when bands like She & Him were rejuvenating the stripped down singer-songwriter genre.
Article continues below advertisement
On the album, it's just Connie and her guitar recording in her kitchen sometime in the 1950s. Her style and sound are made more remarkable by the time. That era was ruled by this newfangled kind of music called rock n' roll, which relied heavily on loud sounds and brash performances. Connie's simple acoustic music would have made more sense a decade later. Unfortunately, these are the only songs you can find today. What happened to Connie Converse? Here's what we know.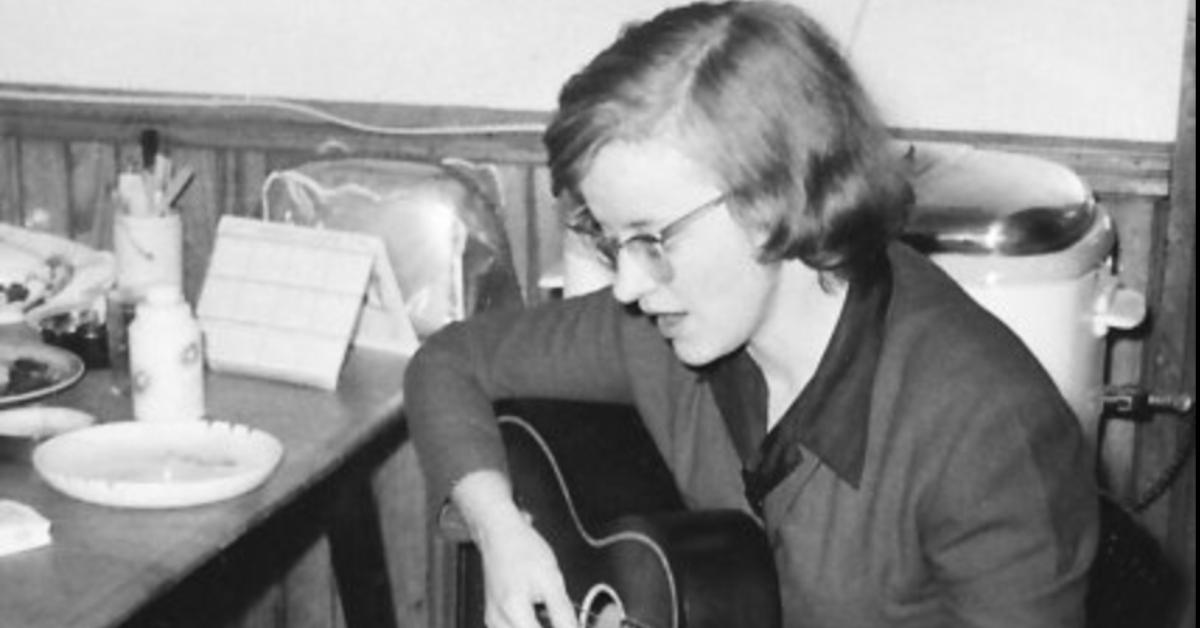 Article continues below advertisement
Who is Connie Converse and what happened to her?
When people stumble upon the music of Connie Converse, it grips in this singularly obsessive way. Many folks have written about how they first heard her drifting across a room at a crowded party, thus prompting them to ask the host, "Who is this?" Inevitably they need to know more about the woman who once write a song called "Roving Woman." What they learn is that Connie was a bit of a roving woman herself.
According to Rolling Stone, she was born in 1924 to a minister and a pianist. In their home, classical music reigned supreme and good behavior was valued above all else."Dancing, alcohol, card playing, and mention of the word sex were forbidden." Although standing out wasn't encouraged, Connie shined in school. This lead to a scholarship to Mount Holyoke College, but Connie left after two years. Something else had grabbed — perhaps it was music.
Article continues below advertisement
Her brother Phil told Rolling Stone that Connie lost touch with the family for about five years before popping up in New York City where she began to pursue music in earnest. While there, she had a tiny studio apartment in Greenwich Village, which where she recorded the songs that eventually made their way onto an album. While in New York, Connie also started drinking and smoking, which was frowned up on by her religious parents.
Article continues below advertisement
In 1954 Connie had a small break when she appeared on Walter Cronkite's CBS Morning Show, per The Awl. However, this didn't do a single thing for her career. Seven years later, Connie left New York and headed for Ann Arbor, Mich. where she got an apartment near her brother Phil. Less than 15 years later, Connie had disappeared.
Connie packed up and left in 1974, and she was never heard from again.
Phil Converse shared with The Awl that after Connie arrived in Ann Arbor, she "never composed new music. After New York, I think she'd arrived at a place where she decided she wasn't going to make it, and in many ways that really hurt her." She got a job as a secretary, then editor of the Journal of Conflict Resolution. During this time, she stopped speaking to her friends as her depression worsened. Concerned, her friends saved money to send her to London where she stayed for 8 months, but upon her return, things were the same.
Article continues below advertisement
Her mother convinced Connie to take a trip to Alaska, which she agreed to go on with great annoyance. "I wanna go to Alaska like I wanna go to the basement!" Connie said to Phil, as she was headed to the airport. After this trip, Connie's mother tried to plan another, but Phil believes the very idea of spending more time with her sent Connie "over the edge." She also had to have a hysterectomy, which could have contributed to her growing depression.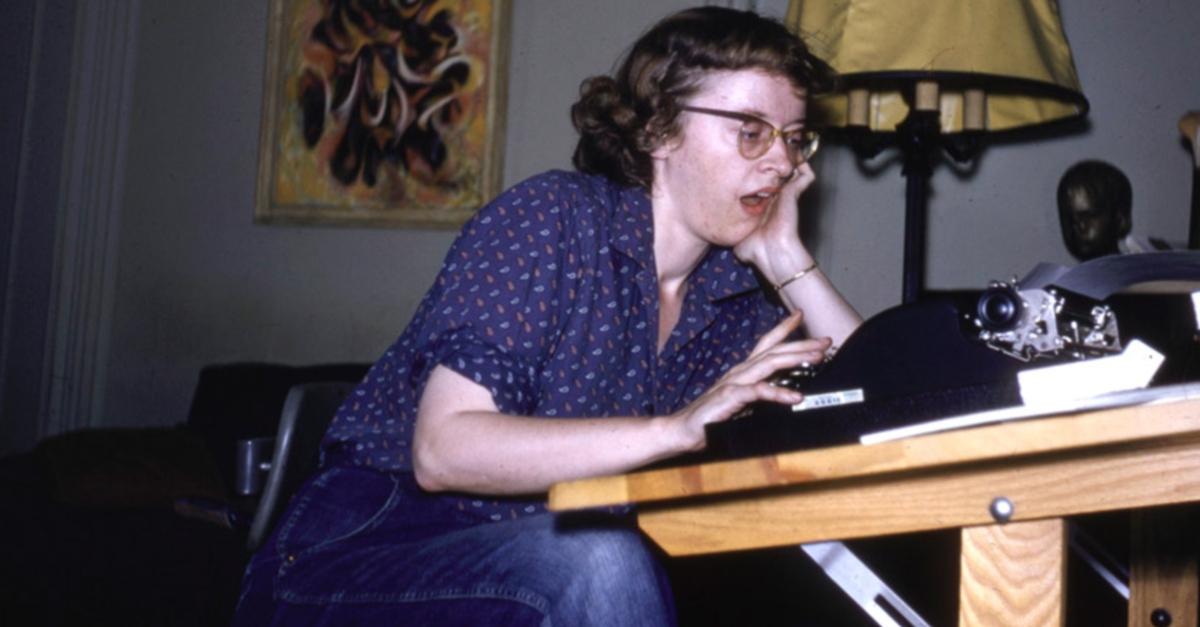 Article continues below advertisement
All of this was leading up the summer of 1974 and Connie's 50th birthday. In letters to friends and family she "applauded the downfall of Richard Nixon and said she was going to head west and take another shot at a new life," via The Awl. Connie then got into her Volkswagen Beetle and was never heard from again.
While it sounds morbid to say, Phil long-suspected that Connie might have committed suicide. This theory is based on something that happened to a school friend when Phil was 11 years-old. The young girl killed herself, and Connie's reaction was one of acceptance. "I remember her saying that the decision to take one's own life was very personal," said Phil to The Awl. "She very much believed — even back then — that if anything should be left up to a person, it was whether or not to live." At the very least, what did live on was Connie's corner of the music world.