Craig Landry From 'Moonshiners' Was Hospitalized After a Unicycle Accident
What happened to Craig Landry from 'Moonshiners'? He was recently hospitalized after a unicycle accident. Read on for more information.
For more than a decade, viewers have been invited into the fascinating world of making moonshine via Discovery's Moonshiners — and what we've learned is that it's an art form. What started as a protest against taxing liquor in the late 1700s soon became a skill passed down from generation to generation.
Article continues below advertisement
Because of the show, we've gotten to know some pretty amazing distillers. Craig Landry is one of them. Along with his brother Richard, he has produced some of the most interesting recipes in the series. These two are scientists. Unfortunately, Craig will be out of the distilling game for a bit due to a recent stint in the hospital. What happened to Craig Landry from Moonshiners? Here's what we know.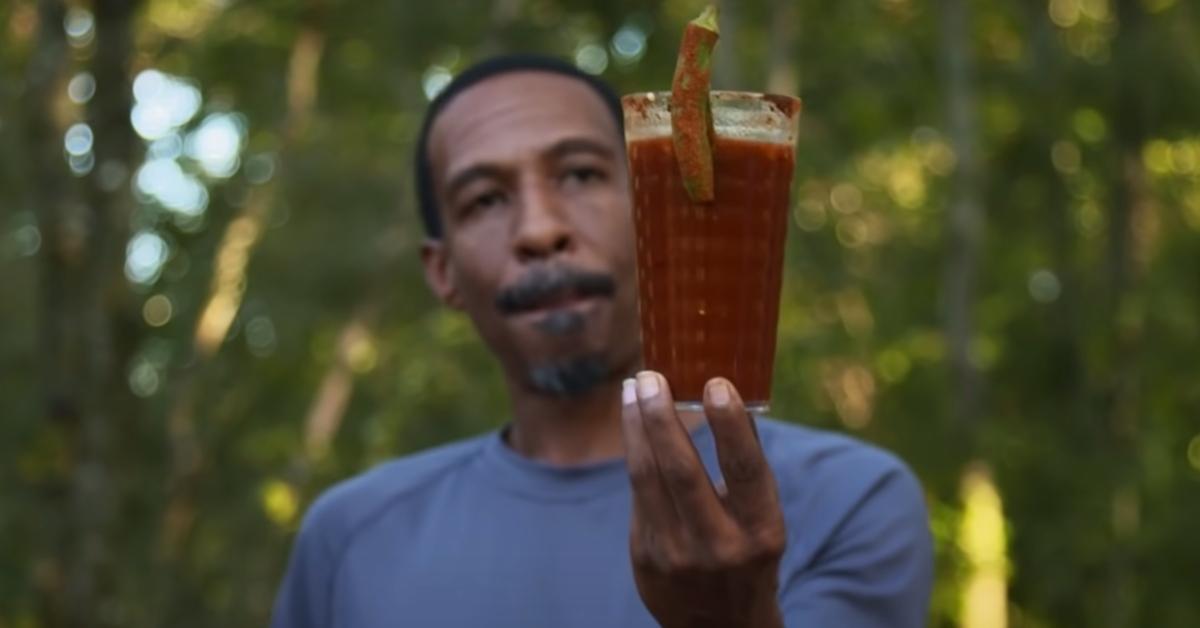 Article continues below advertisement
What happened to Craig Landry from 'Moonshiners'? He was in an accident.
According to a May 5 report from TMZ, Craig was in the hospital after he'd gotten into an accident the week prior, involving a rather unorthodox vehicle. Richard told the outlet that Craig was riding around on his electric unicycle (which he apparently does a lot) near his home in New Iberia, La.
It's unclear what caused the wreck, as Craig only remembers waking up in the ambulance afterward.
He was found unconscious by some women who immediately called paramedics. He was then airlifted to a New Orleans hospital and had surgery on his shattered jaw.
A GoFundMe set up by Craig's manager provided more details. Unfortunately he "suffered multiple broken bones to his face, jaw, hand, and broken teeth."
Article continues below advertisement
How is Craig Landry's health? Richard has an update.
In a video obtained by TMZ on May 5, Richard provided an update on Craig's health. "Craig is home. He is out of the hospital, for now," said Richard. Sadly there are more surgeries in Craig's future, as his doctors realized they couldn't fix all of his problems in one go. "There was just too much," explained Richard.
Article continues below advertisement
Craig is still in a fair amount of pain, but his spirits are up. "Now he's telling me what to do with moonshine again," joked Richard. "Craig's coming back, y'all," he promised. "Those prayers are really working. We appreciate it so much." The silver lining that Richard is focusing on is how his community has really rallied around them both during this difficult time.
"This goes to show me that Moonshiners is not just a television show. Moonshiners is an institution," Richard said with gratitude. "I'm very proud to be part of that, and I'm proud to be able to bring my little brother with me." He then thanked the viewers again, and assured everyone that more updates were on the way. "Y'all definitely keep shining. Y'all keep praying, and keep believing, because I believe he's gonna be OK," said Richard.