Hurricane Harvey Nearly Prevented the Recovery of Crystal McDowell's Body
What happened to Crystal McDowell? The mother of two disappeared just hours before Hurricane Harvey hit Texas.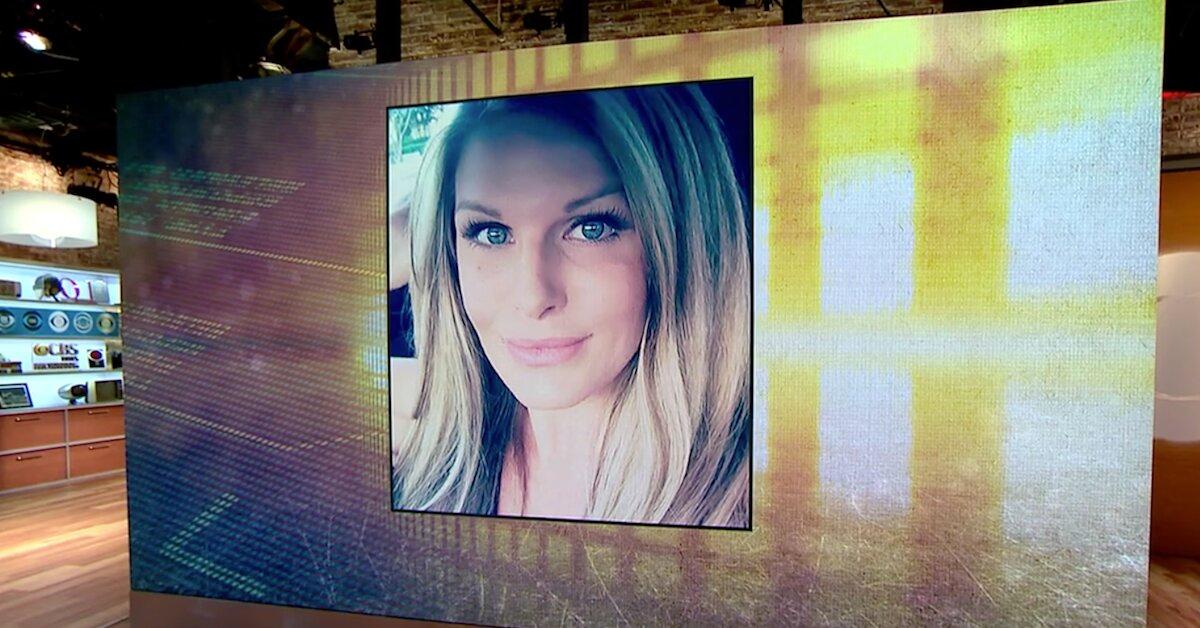 The June 5 episode of Dateline revisits the murder of Crystal McDowell, who disappeared just hours before Hurricane Harvey hit her Houston, Texas suburb in August 2017.
Due to the overwhelming destruction caused by the Category 4 hurricane, the search for Crystal proved to be an arduous task and remained unsolved until the perpetrator led investigators to her body 15 days later.
Article continues below advertisement
What happened to Crystal McDowell?
The realtor's ex-husband, Steven McDowell, strangled her to death during an argument on the morning of Aug. 25. Crystal had returned to his home, where she was staying temporarily with their two young kids, after spending the night with her boyfriend.
Steven admitted to police on Sept. 9 that he put her in a chokehold after she told him that she didn't want to be with him or have anything to do with him. "I didn't mean to hurt her," he said during his confession. "I love her. I would do anything in my life to bring her back."
Article continues below advertisement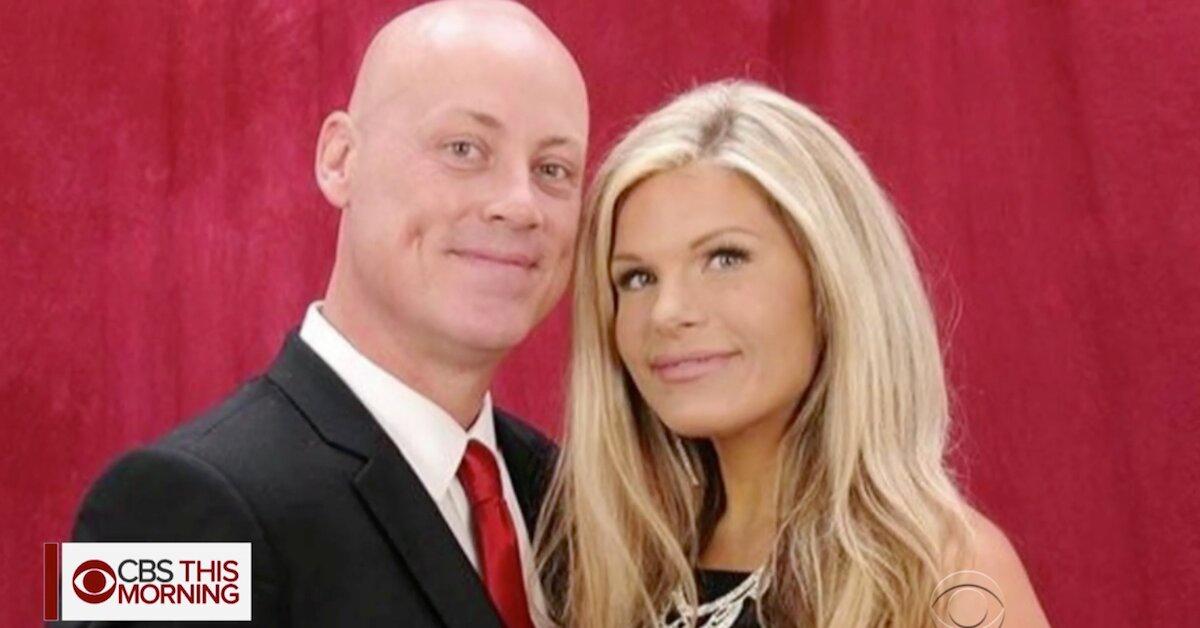 Crystal's aunt, Cindy Seratte, told 48 Hours that there had been all sorts of red flags throughout the pair's 10-year marriage. "He had such a passionate love for her. It was almost unhealthy," she noted.
Around their first wedding anniversary in 2008, Crystal filed for divorce, but called it off once Steven began making threats. "It was always, 'Well if you leave me, I'm just gonna kill myself,'" Crystal's good friend, L.J. Adams, explained.
Article continues below advertisement
She stayed with him for nearly a decade, but the duo eventually got divorced in June 2017, just two months before Crystal's death. "[Steven] was distraught, had always been distraught every time she tried to leave him," D.A. Cheryl Lieck revealed.
Three days after Crystal had gone missing, her Mercedes was found in the parking lot of a Motel 6, leading investigators to check the security cameras on surrounding businesses. Steven was spotted at the Shell gas station next door, and a few days later, footage turned up showing him stepping out of her car.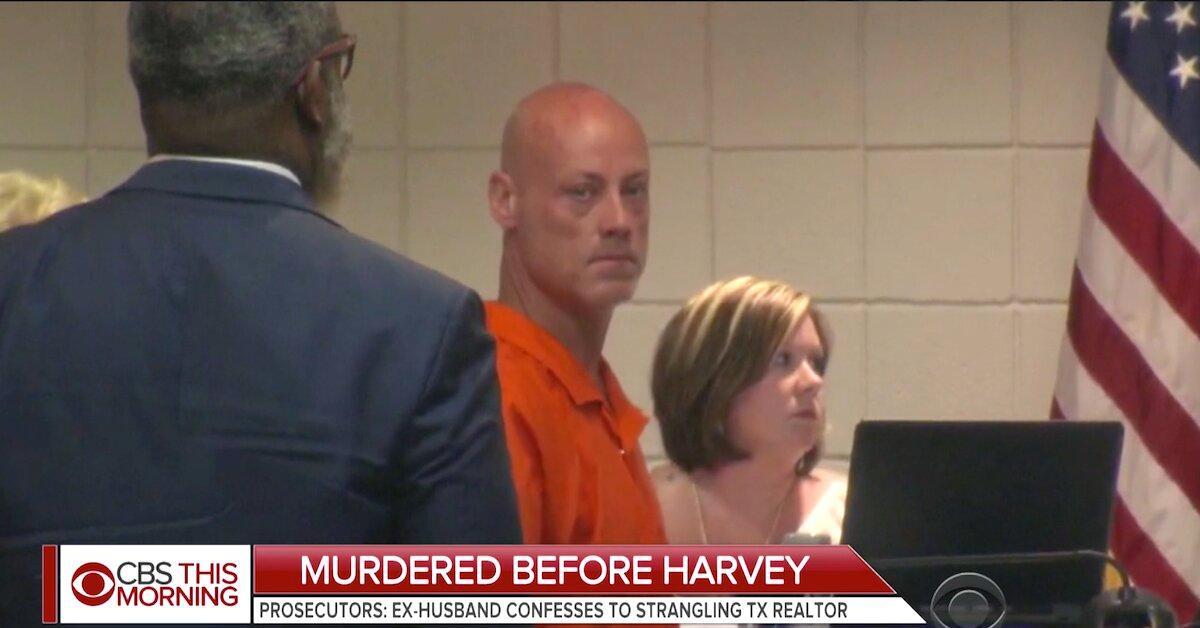 Article continues below advertisement
On Sept. 8, 14 days into the search for Crystal, Steven confessed to his college-aged daughter that he had murdered her former stepmom. "I asked him, 'Do you know where the body is?' And he just looked away from me and just, like, bawled his eyes out," Krysta McDowell recalled to 48 Hours.
The following day, Steven brought police to a densely wooded area not far from his house where he had buried the mother of his two youngest children. Sheriff Brian Hawthorne described the terrain as "pretty tough," adding, "It was a lotta work just tryin' to clear the trees and the limbs so that we could bring the body out."
During his trial, Steven McDowell claimed Crystal's death was a tragic accident.
The 46-year-old testified that his ex-wife's strangulation was the result of a spontaneous hug that spiraled out of control. Needless to say, the jury didn't buy his outrageous explanation.
Article continues below advertisement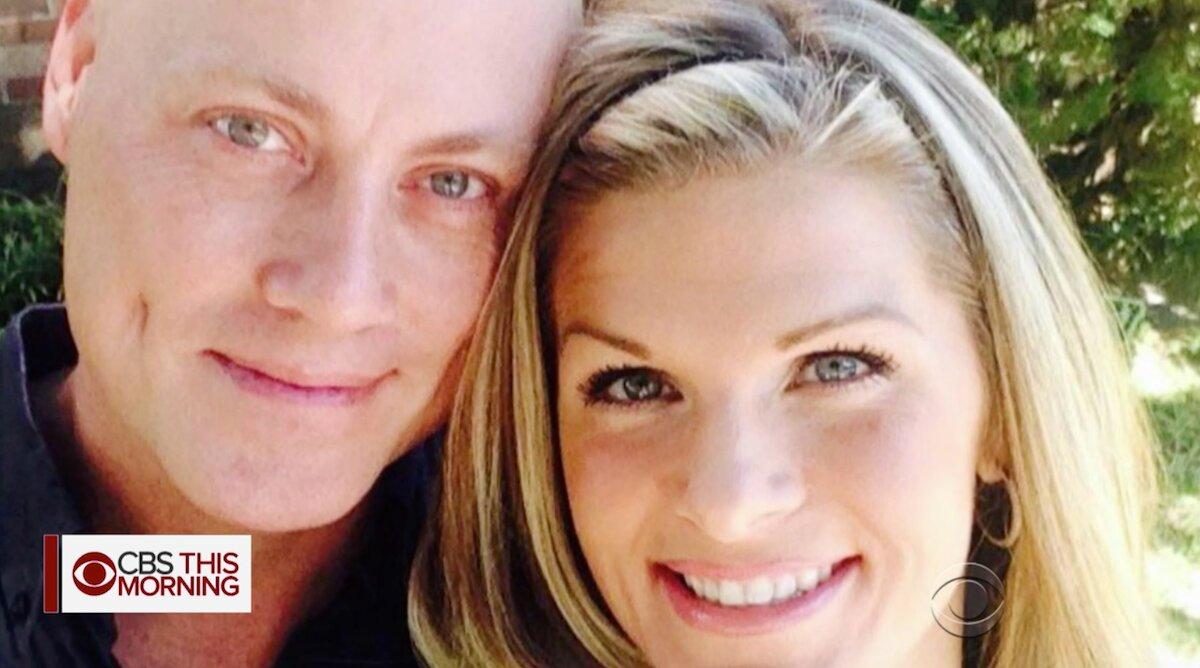 Following five days of testimony, they took just three-and-a-half hours to find Steven guilty of murder and sentenced him to 50 years in prison. Crystal's uncle, Jeff Walters, believes he should've received a harsher punishment.
"He took her from us, and he deserves worse," the grieving relative stated. "He said he was going to destroy her so she couldn't be with anyone else. I think it is wrong and he should stay there for the remainder of his life. I hope he suffers through it."
New episodes of Dateline air Fridays at 10 p.m. ET on NBC.