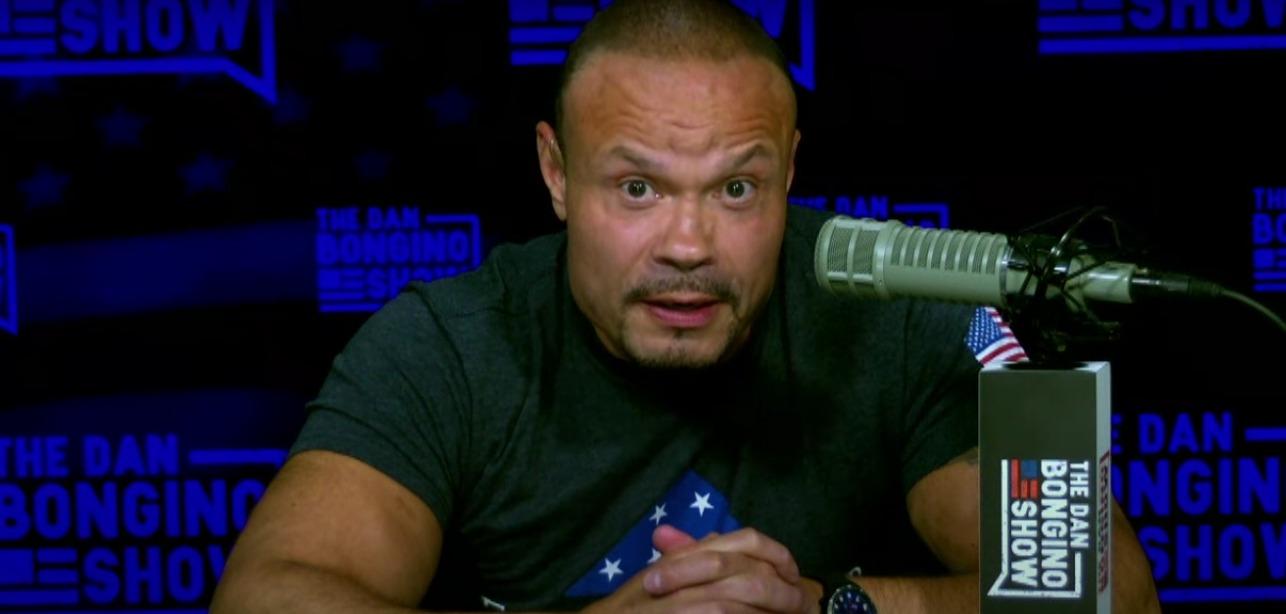 Dan Bongino Is Battling a Tumor Amid Immense Fan Support
On Sept. 23, 2020, Dan Bongino of The Dan Bongino Show podcast, announced that he has a tumor. He explained that he was reluctant to let his listeners know about it, but felt he should clue them in on what was going on with him. In recent years, Dan has been in the news for numerous reasons, from his openly conservative opinions to his views on the Black Lives Matter movement.
Article continues below advertisement
Through it all, he has maintained a steady fan base for his show, and now, his most dedicated fans are concerned for his health. Before he became a voice for those who share similar political opinions as him, Dan was an agent with the Secret Service and once ran for Congress. So, while he undoubtedly has opposition among his listeners, he has been ingrained in politics for years.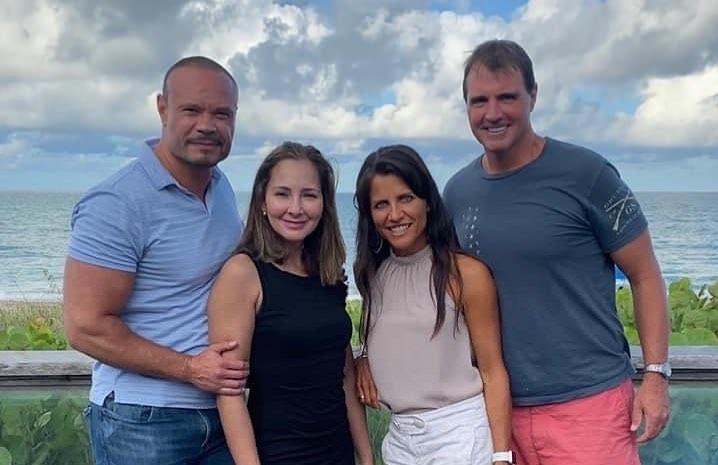 Article continues below advertisement
So, what happened to Dan Bongino?
Dan informed his listeners of his tumor after, he said on the show, some had noticed the poor movement in his head and neck.
"It's a tumor but there's a strong likelihood that it is not cancerous," he explained. "We don't know what it is. It's in a very weird spot, my neck, near vocal cords and it's big. It's seven centimeters. It's scary."
He also said that because he can hardly move his neck anymore, he knew it was something he should address for those who not only listen to his show, but watch it as well. His fans took to Twitter to send him well wishes and encourage him to fight the tumor, even if it isn't cancerous.
One fan wrote, "You got this Dan. I expect nothing less of you." Another urged Dan to "stay positive" and let him know they are praying for him.
Article continues below advertisement
Dan Bongino acquired stake in Rumble to compete with YouTube.
Although his tumor has fans concerned and he is known for being outspoken when it comes to politics, Dan recently made headlines for his business dealings as well. He alleged to the Washington Examiner that YouTube discriminates against conservative voices. So, alternatively, Dan bought up equity stake in the video platform Rumble to compete with it.
Article continues below advertisement
He said that, because The Dan Bongino Show is conservative, 80 percent of his uploads on YouTube are demonetized. "I'm sick of it, and I wanted to do something about it," he told the news outlet.
Dan said his plan was to wipe YouTube off his show completely and stream exclusively with Rumble, but as of September 2020, his show is still regularly uploaded on its YouTube page.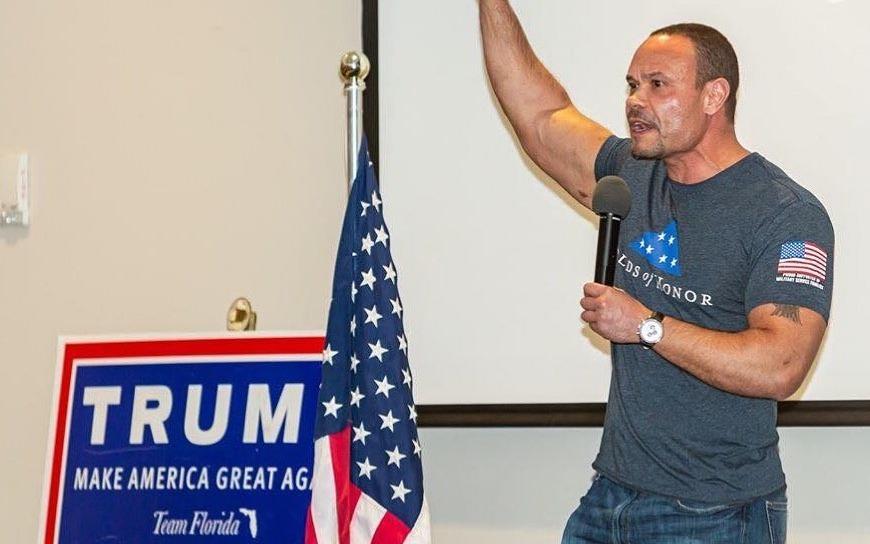 Article continues below advertisement
What is Dan Bongino's net worth?
Because he has worked in politics and alongside former presidents and is now a voice for conservatives with millions of fans, Dan's net worth is estimated to be $8 million. While he said that YouTube is skirting his earnings because of his political beliefs, it's likely hasn't made that much of a dent, if he is still interviewing high-profile politicians, including President Trump himself.
It's unclear how much Dan's tumor will affect his podcast or if he will need to take a substantial amount of time off in order to have it treated or removed. He did assure his listeners that it probably isn't serious, after all. Right now, however, he is still going strong, fueled by the encouragement from his fans and followers.