You Don't Have to Watch 'The Curse of Oak Island' to Appreciate Dan Blankenship's Lasting Legacy
This season of 'The Curse of Oak Island' opened with a heartfelt tribute to 95-year-old Dan Blankenship, who passed away in March 2019. What happened to Dan and who was he? Keep reading to find out.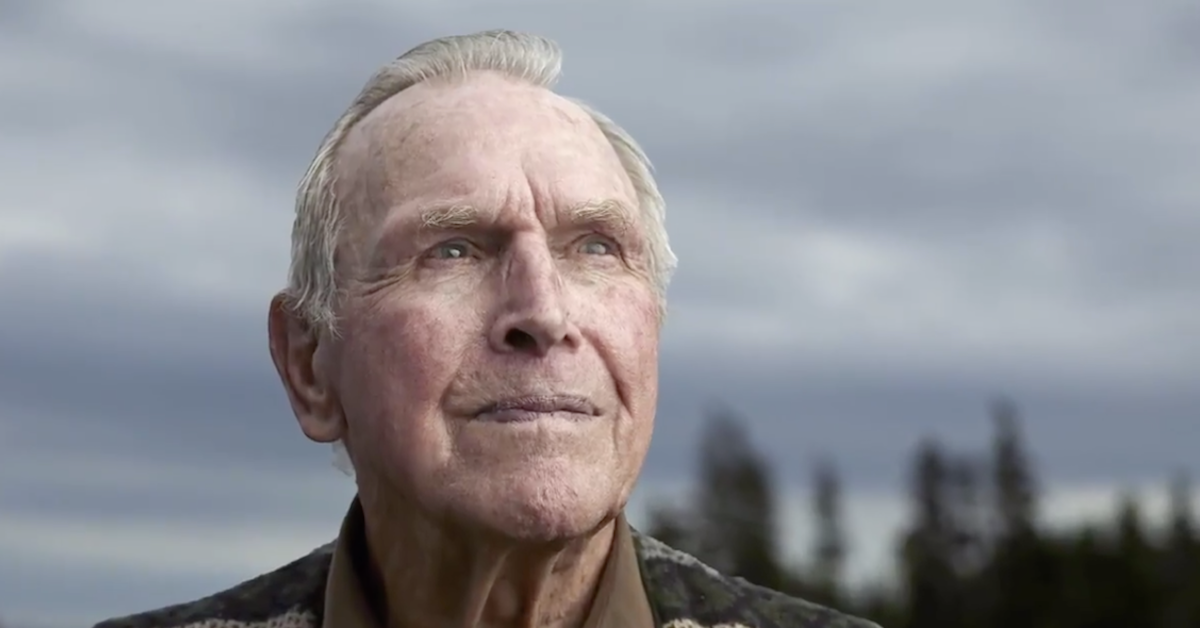 Season 7 of The Curse of Oak Island is Rick and Marty's most promising yet. The brothers and the rest of the Oak Island team are coming back for a season that looks like it will be more intense than ever before.
Article continues below advertisement
With new excavation techniques and some of the latest technology, the Lagina brothers are going to go deeper than ever to excavate any and all secrets the island still holds.
According to Rick, this season may have more answers than questions — for once!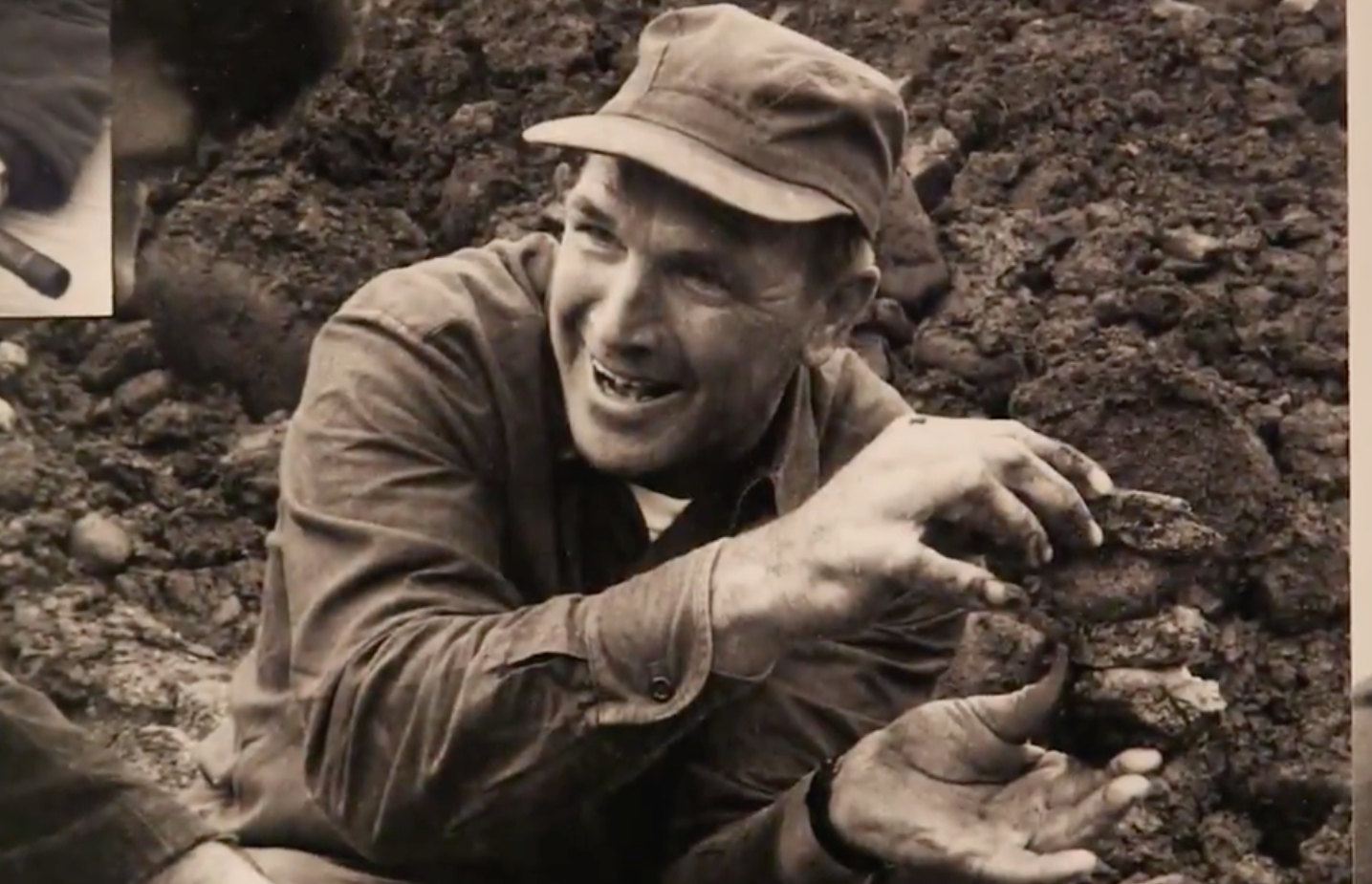 Article continues below advertisement
The team has uncovered evidence of a ship buried in the swamp and they return to Oak Island to solve that mystery in a nod to Dan's legacy. Much of the season premiere, titled "The Torch Is Passed," reflects on Dan Blankenship.
What happened to Dan on The Curse of Oak Island?
Dan passed away in March of 2019 at the age of 95. He was described by the team as "a giant of Oak Island." For brothers Marty and Rick, Dan know the most about Oak Island's many mysteries and secrets.
Article continues below advertisement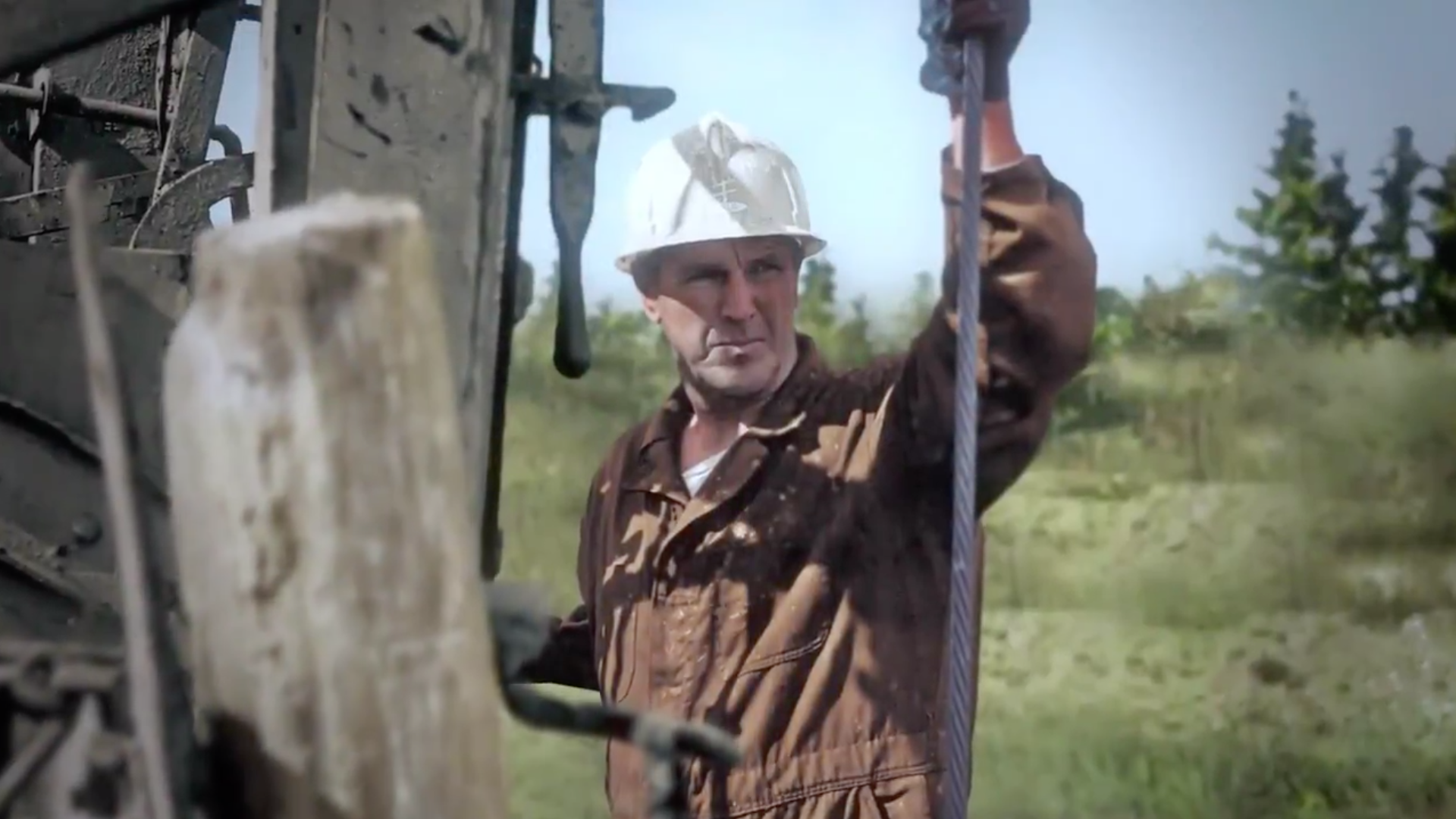 "This year is different," Marty tells his brother at the start of the season. "That's because Dan's lost to us. But his presence certainly remains. He was quite a guy." "I don't think even yet the impact of Dan being gone, I don't think I quite understand it yet," he adds later. "It was a privilege to know him. There will not be a single day where we don't miss him."
Article continues below advertisement
After Dan read an intriguing article in Reader's Digest, he up and moved his and his wife's life from Florida to Oak Island and spent the next 50 years searching and digging for treasure on the island until his death in March.
According to his sons, Dan's rich life encompassed more than just hunting for treasure. He was born in Ohio and fought in Europe during World War II as part of the United States Army. After he returned to America, Dan married the love of his life, Jane, and the couple had three children together.
Article continues below advertisement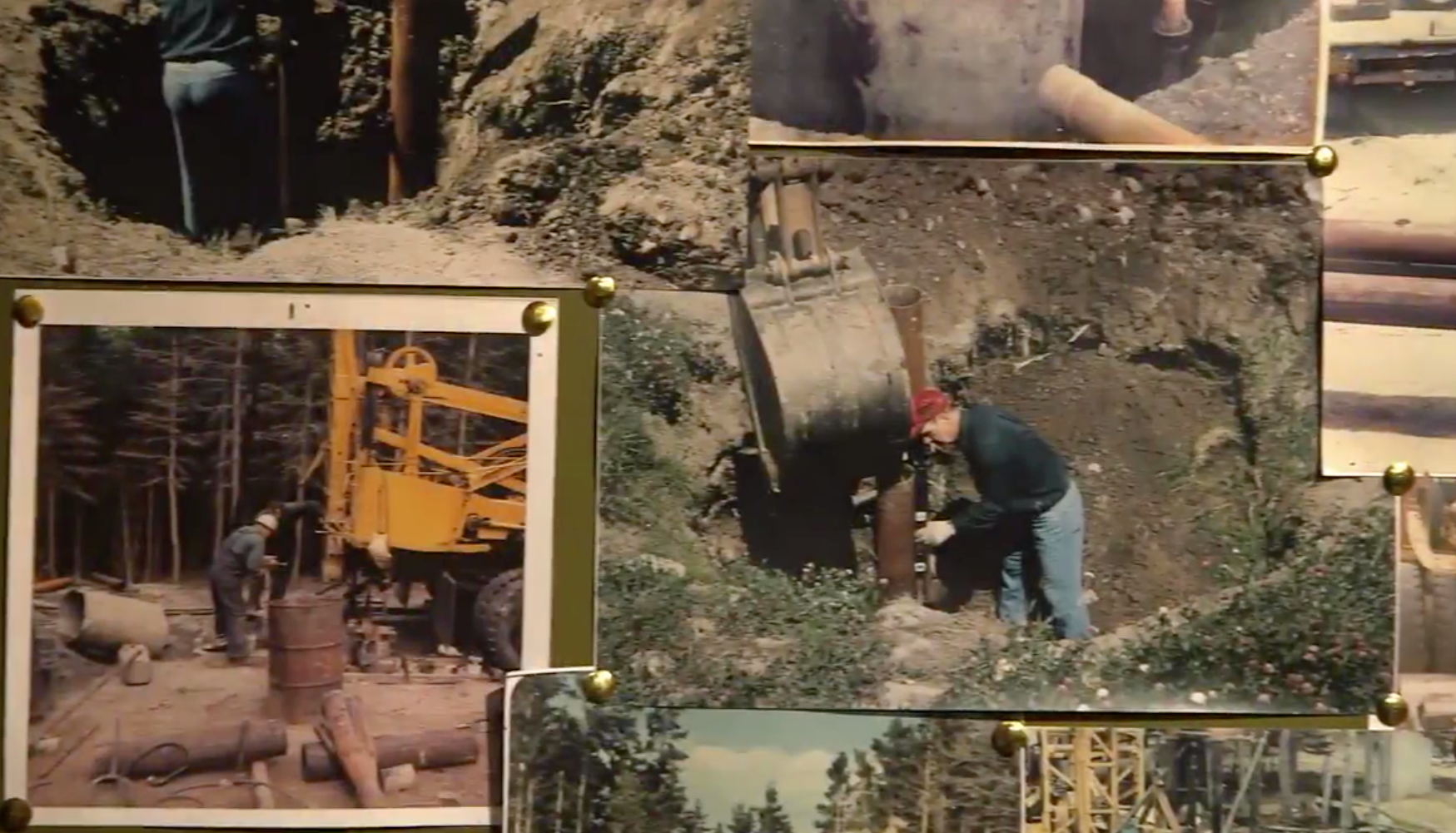 Eventually, they settled in Miami, where Dan worked in construction as a general contractor. One day, after coming across a Reader's Digest story about various efforts made by different men over the centuries to find a rumored treasure off Oak Island in Nova Scotia, he set off to find it himself.
Article continues below advertisement
No treasure had been found until that point, according to the article, but it was estimated that the buried riches were worth in the neighborhood of $1.5 million.
When the couple left their Florida life behind in search for the mythical treasures, they befriended another couple, Raymond and Betty.
The two couples built a community for themselves and went on double dates, all while Dan was busying himself looking for treasure.
In 2011, Jane passed away and Dan slowed down with regards to his digging expeditions. Earlier this year, Dan joined his wife.
Article continues below advertisement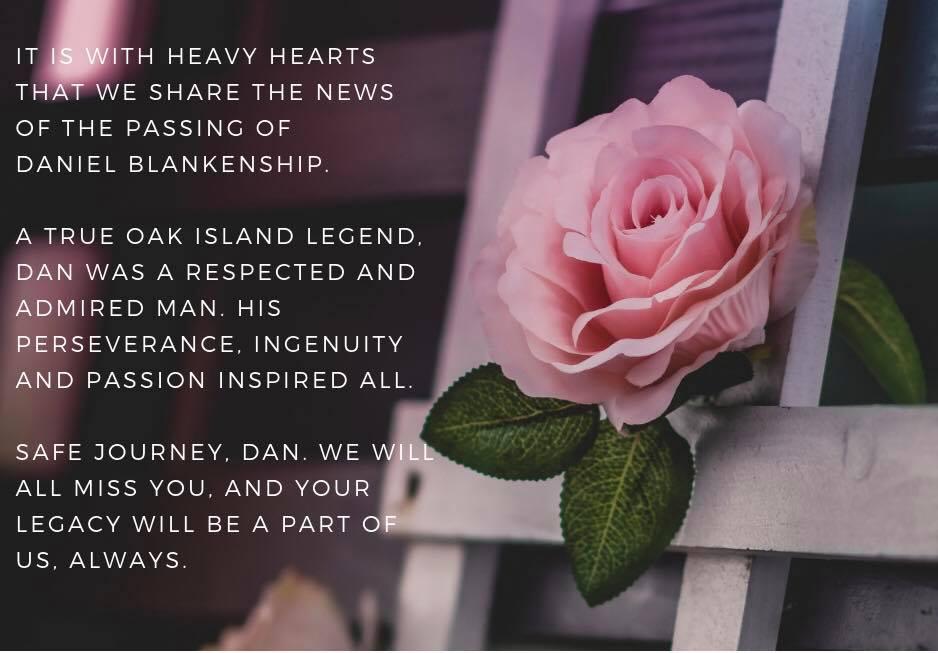 His passing was announced by the Friends of Oak Island Society's Facebook page in a touching tribute. "It is with heavy hearts that we share the news of the passing of Daniel Blankenship," it reads. "A true Oak Island legend, Dan was a respected and admired man. His perseverance, ingenuity, and passion inspired all. Safe journey, Dan. We will all miss you and your legacy will be a part of us always."
Dan certainly made a name for himself on Oak Island trying to uncover the buried treasure. "To the best of my knowledge, no one has stayed on the island and been involved in more or less the daily thing longer than I have," he told CTV Atlantic back in 2014.
Don't miss the touching tribute to Dan's life and work when The Curse of Oak Island airs its two-hour premiere, November 5 at 9 p.m. on the History Channel.