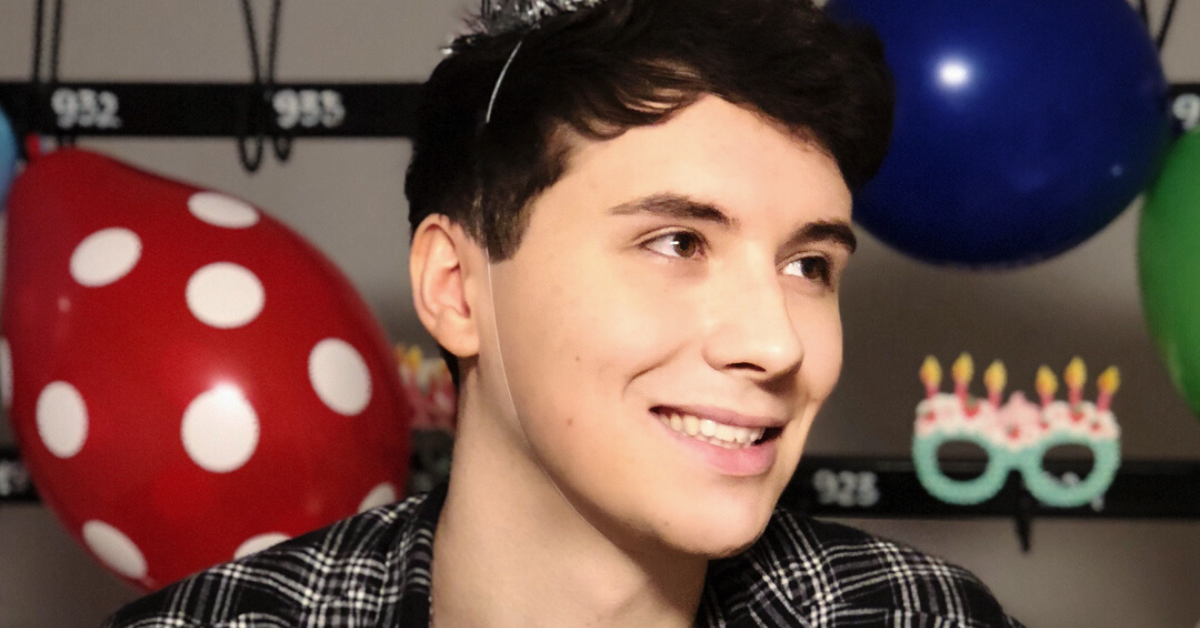 Hey, Remember YouTuber Dan Howell? What Happened to Him?
We're used to seeing people come and go into our lives with social media. Sometimes we click the unfollow button after losing interest and other times people who used to create content for the internet just abruptly stop posting. Accumulating a lot of followers on any social media platform isn't as easy as it sounds, and then once you have the audience, the pressure of pleasing them all can seem almost too much.
Article continues below advertisement
However, we do become attached to people we follow and watch on YouTube, Instagram, and Twitter. One person who was very popular on YouTube suddenly stopped producing videos, and it has everyone wondering: What happened to Dan Howell?
Article continues below advertisement
Who is Dan Howell?
Dan Howell quickly rose to fame on the internet has one half of the comedy duo "Dan & Phil." If you don't recognize Dan's name, it may be because you know him from his old YouTube name, Danisnotonfire. The two were known for making YouTube videos, each uploading their first video in 2006, and their first together as a duo in 2009. From there, Dan and Phil hosted a super popular show on BBC Radio 1.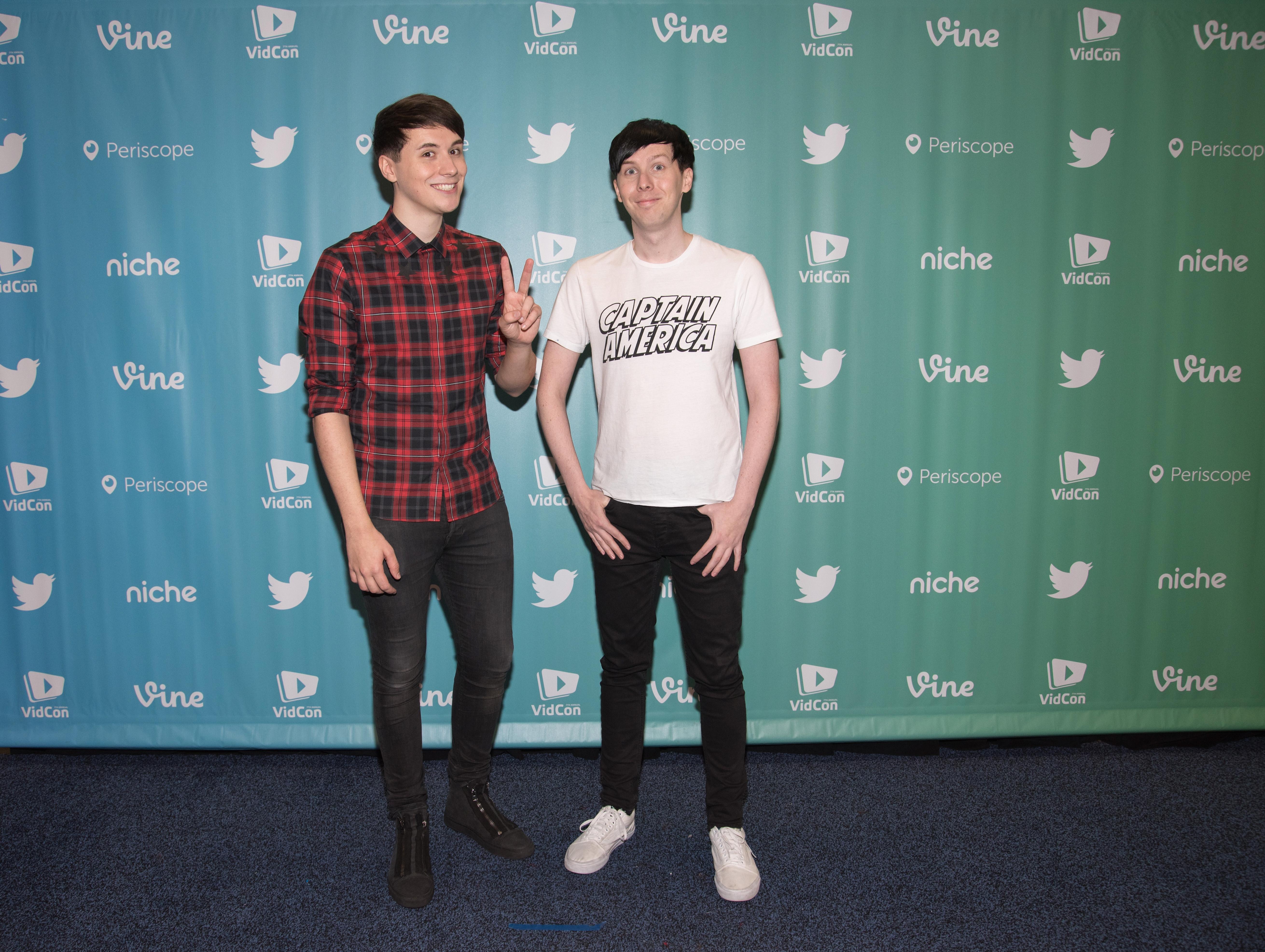 Article continues below advertisement
They had a joint YouTube channel where Dan and Phil would post videos of the two of them playing video games. However, they each had their own personal YouTubes as well. Dan's personal YouTube channel, in particular, grew quickly to 6.47 million followers, with each video reaching views in excess of anywhere between 4 million to 8 million per video.
He was posting videos on YouTube consistently, racking up the views. And then Dan Howell just stopped.
Article continues below advertisement
What happened to Dan Howell?
After a full year of having no new content on YouTube, Dan posted a new video titled, "Basically I'm Gay."
Article continues below advertisement
"I'm pretty sure no one who knows me thinks I'm straight," he said in the video posted June 13, 2019. He continued, "So I don't need to 'come out' as much as clarify what the hell is going on because here I am, age 27, and my sexual preference is still a vague, debatable, confusing, impenetrable mystery."
His coming out was met with love and understanding, and not long after he posted the video, his partner on YouTube, Phil, also shared that he, too, was gay.
Article continues below advertisement
Since Dan posted his video, his YouTube channel has sat dormant, with no new content. Phil, on the other hand, is still very active on YouTube, posting new content on what looks like a regular schedule.
Article continues below advertisement
Dan Howell went silent on social media.
Not only did Dan go MIA from YouTube, but he wasn't posting any updates, photos, or quips on any of his other social media platforms either. To date, his last post on his official Facebook page was shared in August 2019, and Instagram has been quiet since Christmas 2019.
Article continues below advertisement
There hasn't been any word from Dan Howell on why he's not around anymore.
The now-28-year-old hasn't issued any official statement on why he's not on social media anymore. However, there have been some signs of resurgence on one platform – Twitter.
Dan has very recently started tweeting on his official Twitter account. He has been sharing messages here and there, including a happy birthday tweet to Phil in January of this year.
Article continues below advertisement
Since the lockdown, Dan has been sharing more updates on this platform, joking about how he's using his time right now and small jokes about quarantine.
Article continues below advertisement
If creating content is what fills his soul and makes him happy, we hope he finds his way back there again. If not, we're excited to follow along with whatever he's OK with sharing.