Where Is Daniela After Leaving the Room Where NXIVM Held Her Captive?
A NXIVM member known only as Daniela is an example of the lengths this organization went to torture anyone who went against Keith Raniere's teachings.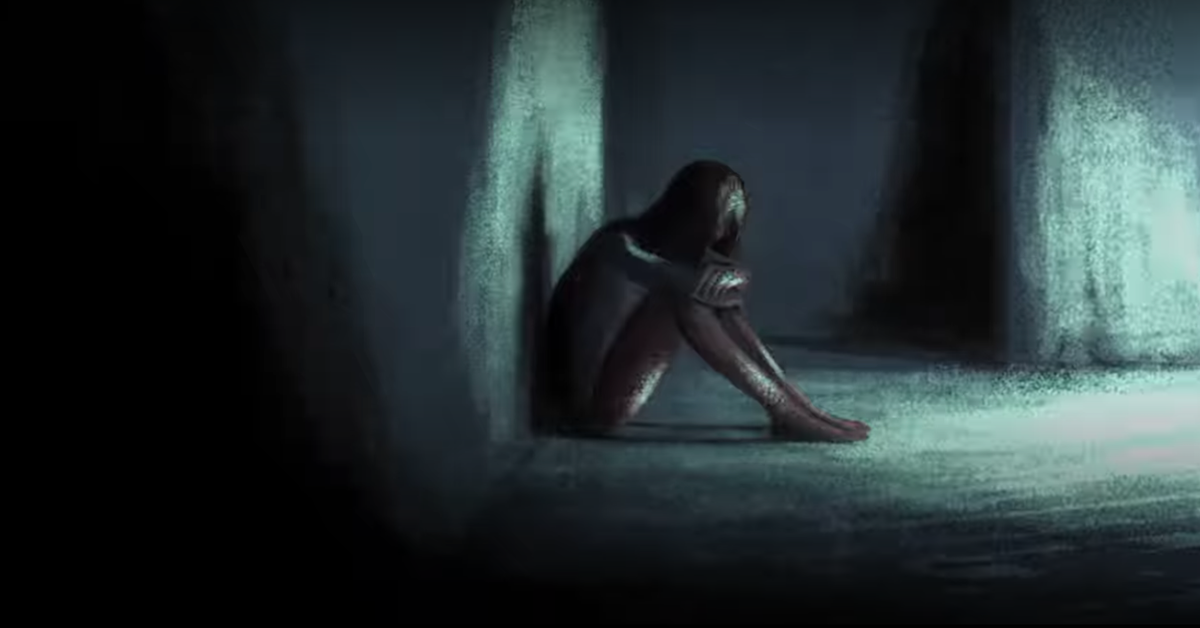 If you've found yourself watching HBO's The Vow, Starz's Seduced, or just generally following the NXIVM trials over the past few years, chances are the name Daniela rings a bell.
Daniela, the Mexican woman who was held in a single unlocked room with blacked-out windows for two years, testified against Keith Raniere in 2019 about the unthinkable torture she endured. Keep reading to learn more about Daniela and her life after NXIVM.
Article continues below advertisement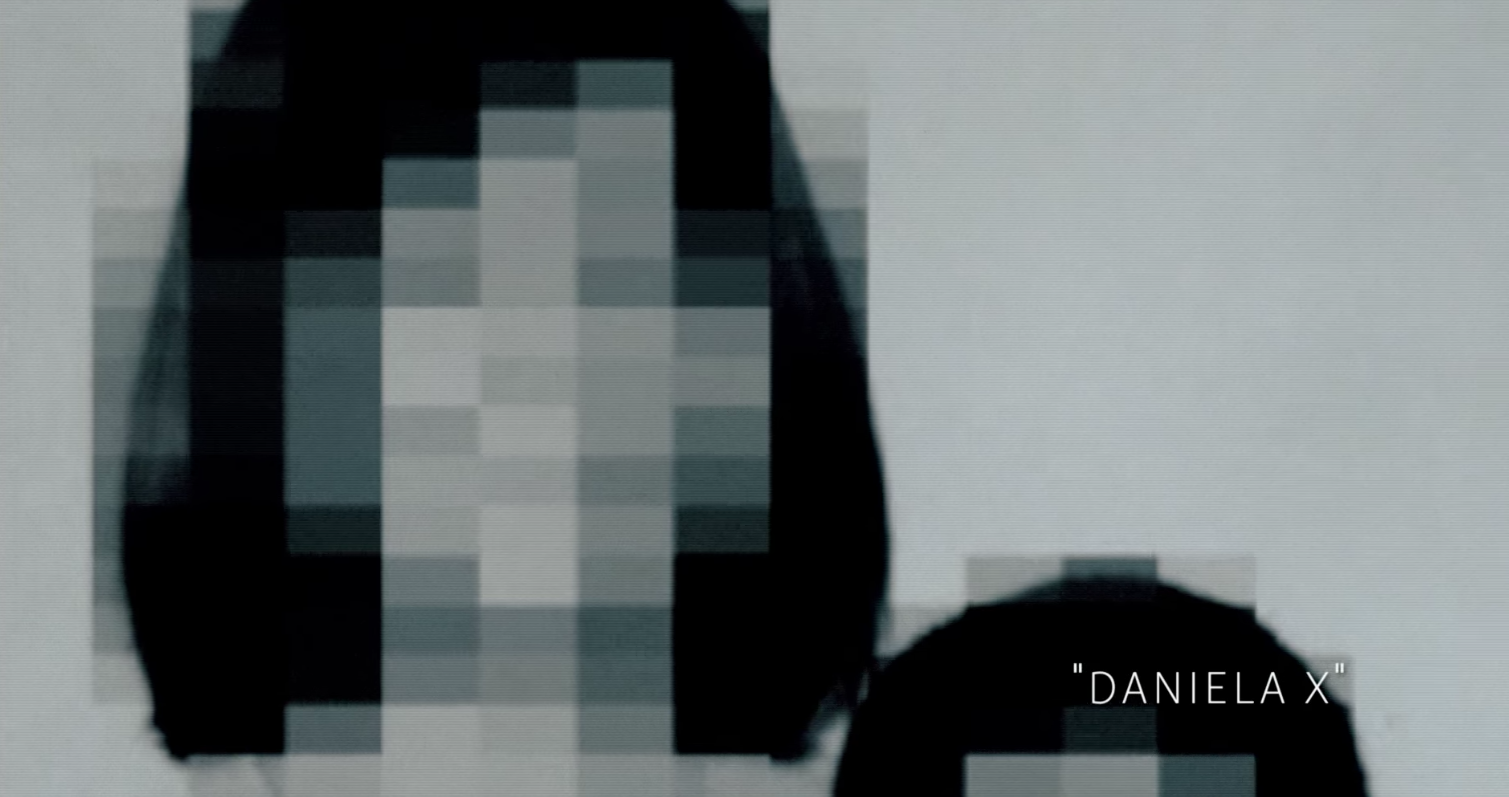 What happened to Daniela from NXIVM?
Daniela was only 16 in 2002 when she left her wealthy family in Mexico in order to take a course with "self-improvement guru" Keith Raniere. Though she had been accepted to an elite high school in Switzerland, Raniere persuaded her to drop out and move her life to Albany, N.Y., in order to join the secret society of NXIVM.
Article continues below advertisement
And it was there that he began to make her work for the organization, asking her to hack into the computers of perceived enemies, organize his library, and write summaries of books for him. He also groomed her for a sexual relationship and had sex with Daniela days after her 18th birthday, knowing she was a virgin who had never so much as kissed a man.
By 2005, Daniela's entire family, including her mother, father, and three siblings, had followed in her footsteps and moved to Clifton Park, right outside of Albany, to join the organization as well.
And in addition to having sexual relations with her, Daniela said she found out that Raniere was also having sex with both of her sisters, and that all three of them had become pregnant by him and were urged by Raniere to have abortions.
Article continues below advertisement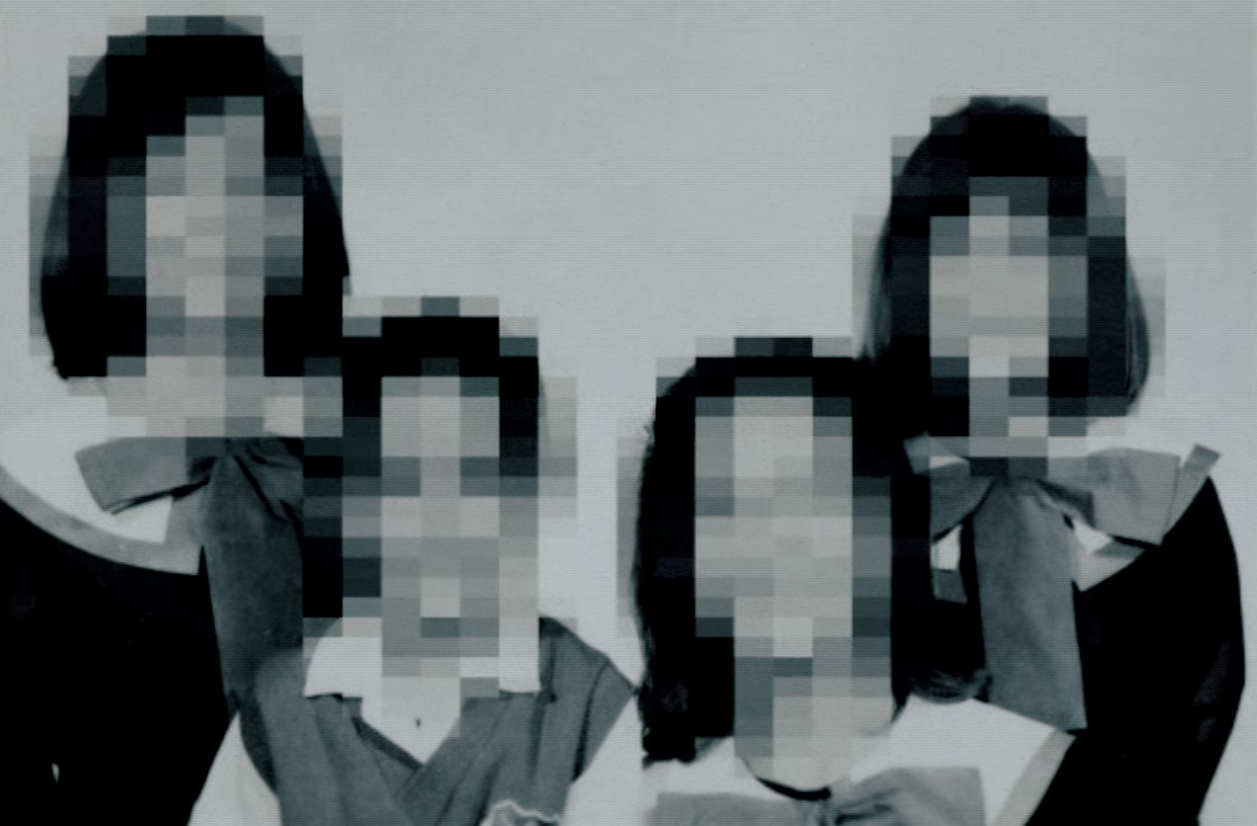 "If you had a relationship with Raniere," Daniela testified, according to CNN, "you committed to be with only him for life." On the other hand, "Raniere himself had sexual relationships with multiple women simultaneously."
In 2007, Daniela developed feelings for another NXIVM member and decided to tell Raniere.
Article continues below advertisement
But Raniere "blew up" when she told him about her flirtations with the other member. "It was an immediate isolation, like a shunning of sorts," she recalled.
Raniere enlisted the help of Daniela's family to "work on her" in 2010, and soon they all became complicit in making sure she didn't leave the room of her family's house where she was held for two years.
During her time in that room, "every waking hour of her life was focused on how to repair her so-called ethical breach." She said that her family and other high-ranking members, including Lauren Salzman, were told that the "only way to fix things would be to stay in isolation" indefinitely.
Article continues below advertisement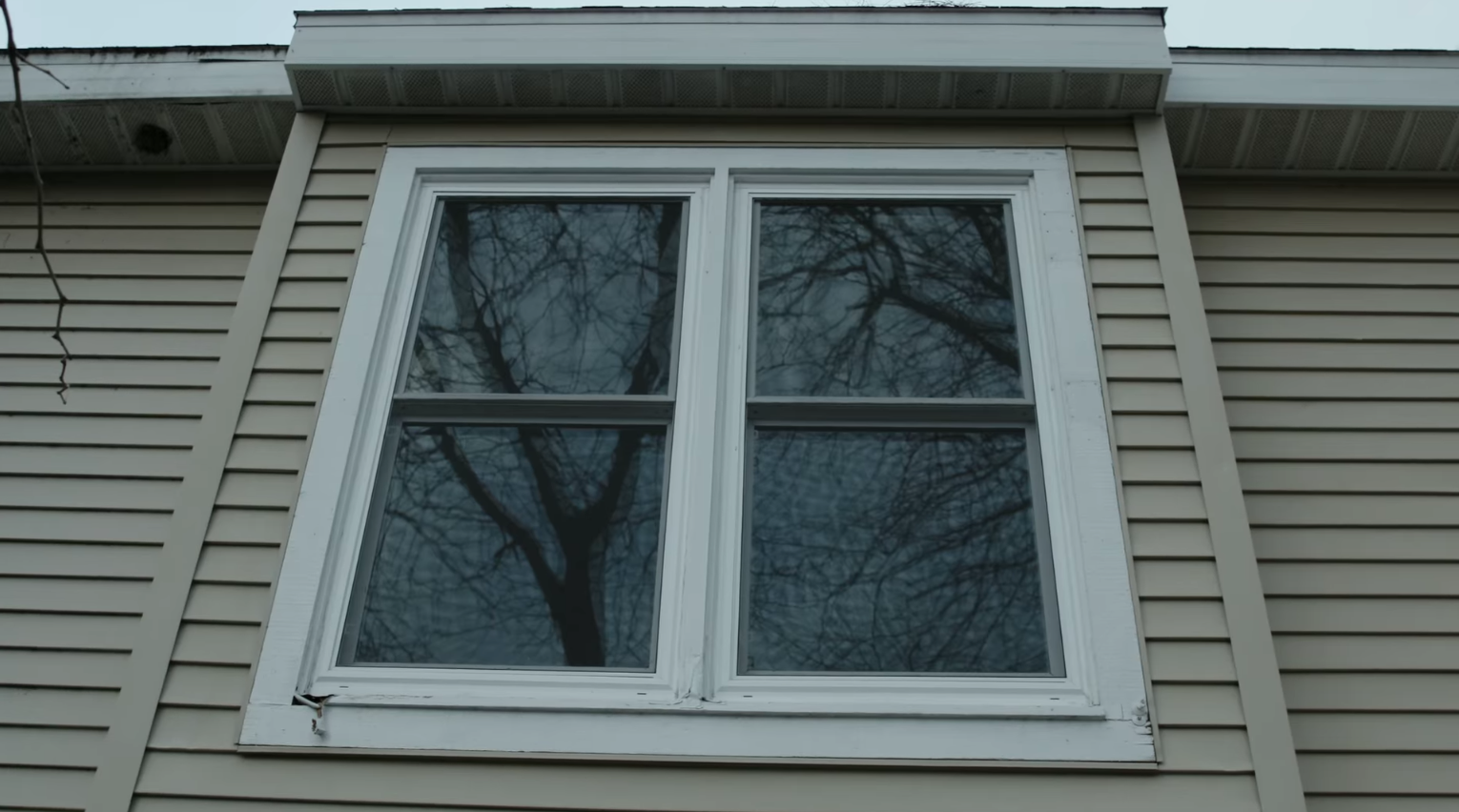 During these two years, her contact with the outside world was cut and Lauren was the only member of the group allowed to visit her. Her loneliness at one point got so intense that she logged into her father's Facebook account one day when the house was empty, just so she would be able to see photos of her family members.
Article continues below advertisement
"It was really clear that my parents were on board and I was going to lose my family," she testified, saying that she felt unable to leave the room due to the fact that she had been in the country without legal status, had all of her identification papers taken from her by the organization, and felt her safety was threatened.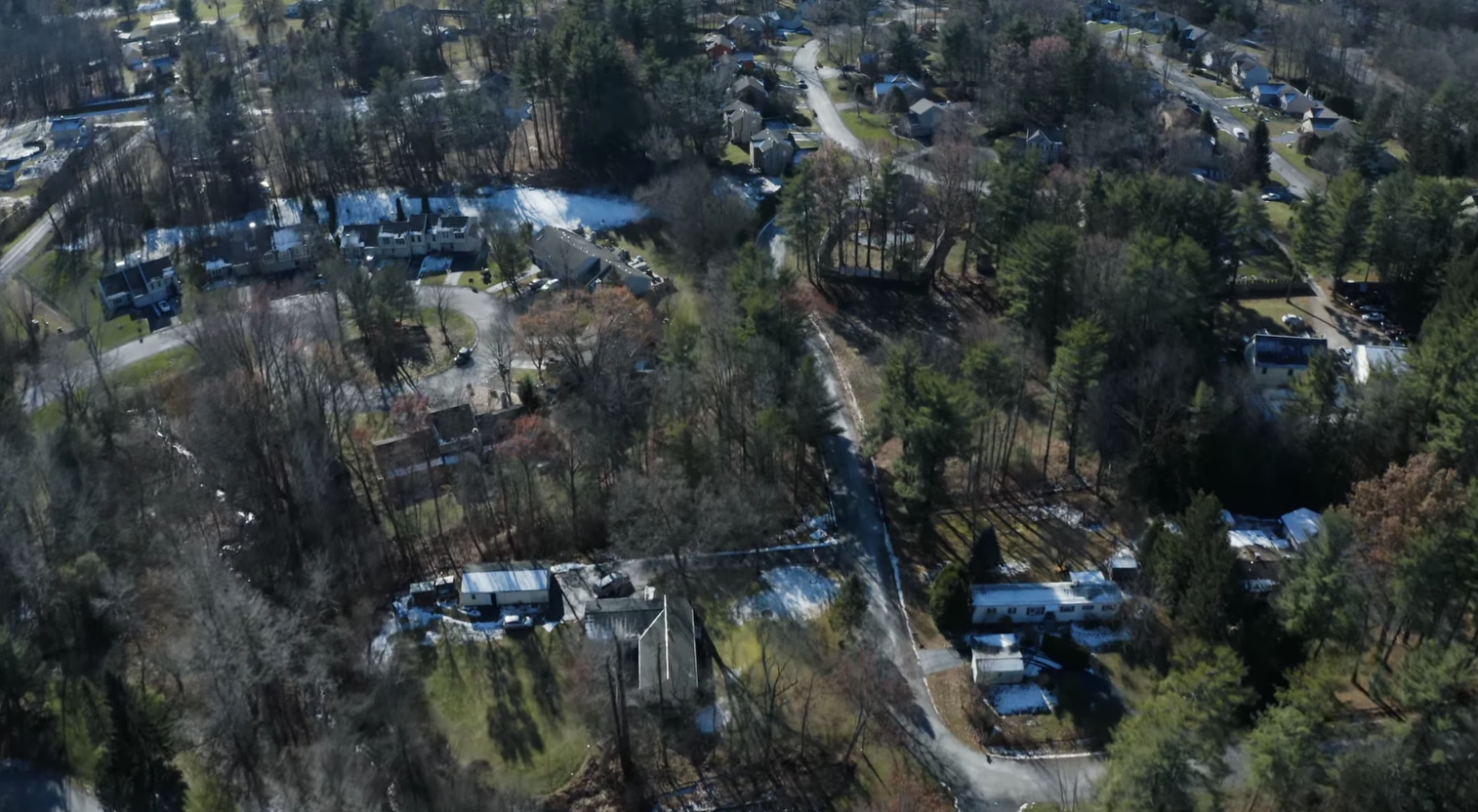 Article continues below advertisement
Where is Daniela now?
In 2012, after nearly two years spent in the room, Daniela resolved to leave. But walking out of the room also meant being shunned by the entire community, which included her immediate family. She was "escorted to the U.S.-Mexico border by her father and another NXIVM member," according to CNN, without her papers, identification, and only $80 in cash.
Slowly, Daniela began to rebuild her life in Mexico, "and was able to get a copy of her birth certificate, a necessary piece of paper for her to be able to start a new life, get a bank account and a good job," writes the outlet.
When news about NXIVM started to hit the media in 2017, Daniela tried to get her siblings out of the group and to join her where she remains in Mexico today.
After seeing success with her brother, Daniela's sister ultimately left Albany but returned to the organization and now works at a NXIVM company in Guadalajara.