Dax Shepard Suffers Four Broken Ribs After Motorcycle Accident
What happened to Dax Shepard? The actor told fans that he was involved in a motorcycle accident and has four broken ribs and needs surgery.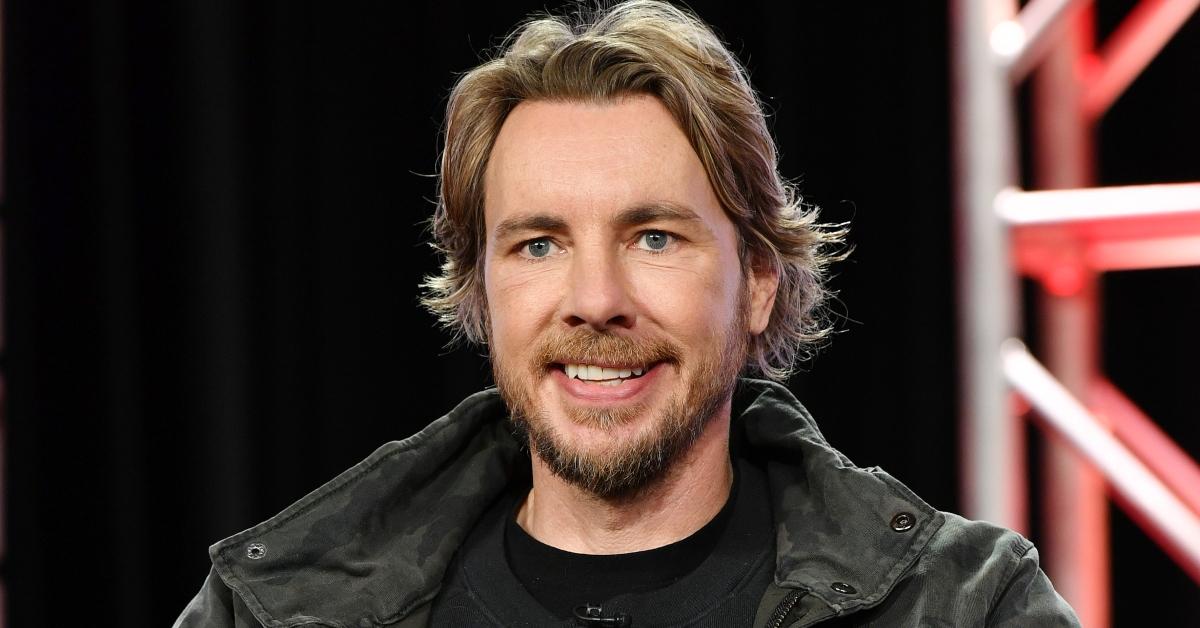 Yikes! Dax Shepard posted a shirtless selfie on Instagram showing off some nasty bruises adorning his pecs. "Thank you Armcherries for all the well wishes and concern," he captioned the social media snap. "I'm in one piece and spirits are high. Sorry for causing concern."
So, what happened to the actor? Keep reading to find out!
Article continues below advertisement
What happened to Dax Shepard? The actor was involved in a motorcycle accident.
If you're a fan of the Parenthood star, you know that Dax is a bit of a daredevil. When he's not acting or hanging out with his wife Kristen Bell and their two kids, he loves to spend his days on a motocross track. His Instagram is filled with pics of the 45-year-old star racing motorcycles and riding four-wheels.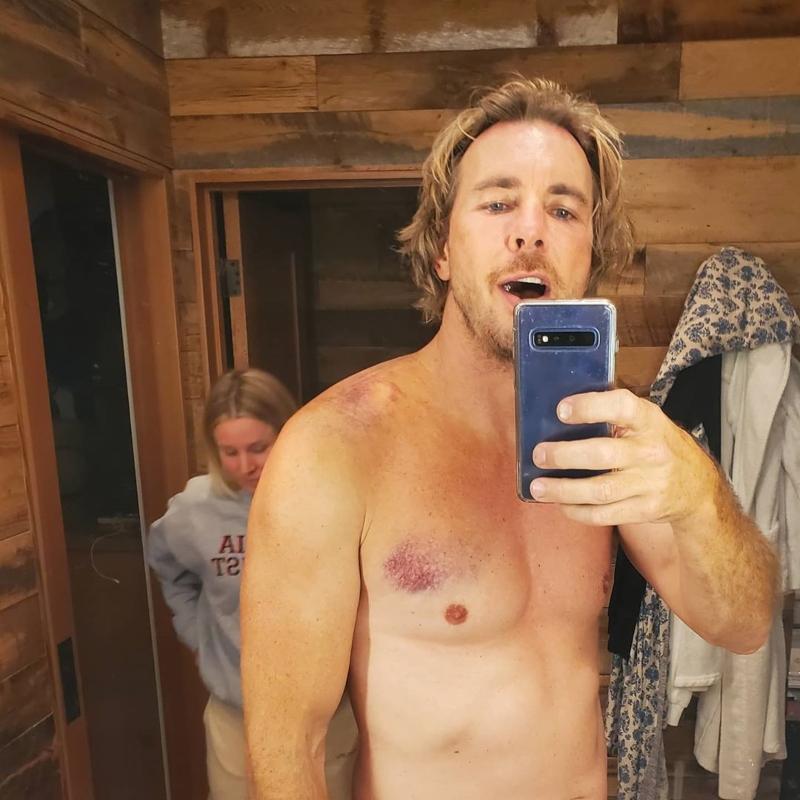 Article continues below advertisement
Unfortunately, Dax revealed that he was recently involved in a motorcycle accident that left him with numerous injuries. On his podcast, Armchair Expert, the actor explained that he needs to undergo surgery after injuring himself while racing in California.
"I was passing six guys on Sonoma Raceway on a motorcycle and I was braking very, very hard — hard enough that the back wheel was off the ground for a good 100 yards," he said.
Dax continued, "I was totally at blame. I thought I would be able to slide in between, but someone turned in and I was already under full brake and I couldn't go anywhere. I clipped their bumper and I went over the handlebars ... and I landed pretty hard."
Following the incident, Dax tried to bounce back and get back on the track. He explained that he simply iced his shoulder and hand and got back on his bike.
Article continues below advertisement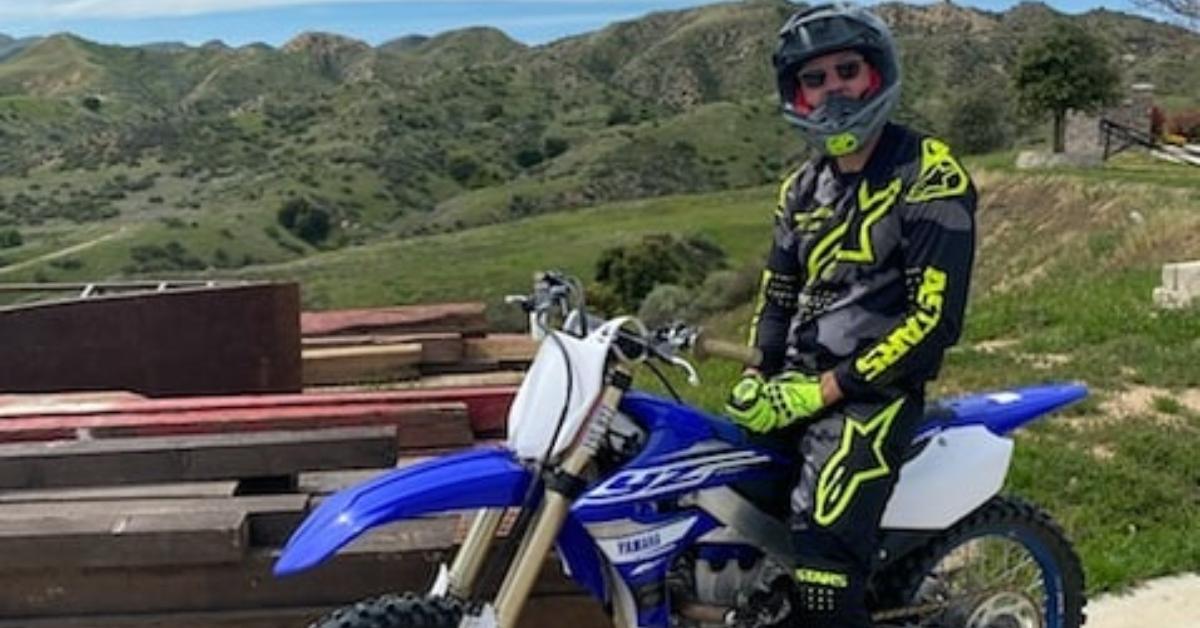 Though, his injuries became "too painful by the end of it," and he decided to go to the emergency room the following day.
"I've been at the hospital for seven hours today," he told his listeners. "The final tally was four broken ribs, the clavicle is broken in three places, and I need surgery." He also re-injured one of his fingers that he broke just a couple months prior. Ouch.
Article continues below advertisement
Following the accident, Dax admitted that he "might be willing to quit" riding motorcycles, but only for the "remainder of 2020."
Well, this is not the first time the actor has been involved in an accident.
Dax Shepard previously broke the bones in his hand while off-roading.
During an appearance on the Ellen DeGeneres Show in May, Kristen revealed that her husband broke his hand. "He was sitting on the edge of a cliff and he put his hand up just to look out and the weight of his arm tipped his Polaris RZR," she told the host. "You don't get injured when you're inside them, but I will tell you something, it did crush all the bones in his hand."
Article continues below advertisement
The Frozen actress continued, "He's very embarrassed by this injury because the cardinal rule is you don't put your hands on the roll cage or outside the car at any time, that's the only chance of injury."
We hope Dax gets well soon!