What Happened to Demetrius Ivory's Hand? We Have Updates For You on His Injury
Demetrius Ivory seems to have injured his hand, but are the rumors true? The meteorologist has shared a little bit with the world about the injury.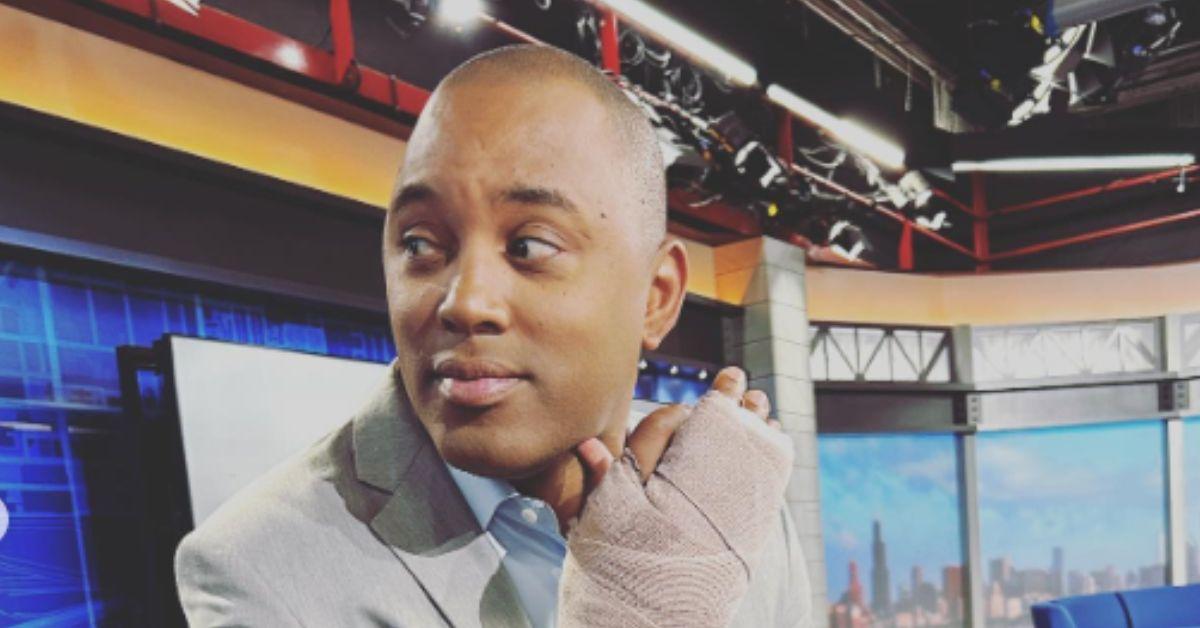 Chicago locals are a bit concerned hearing that something could be wrong with Demetrius Ivory's hand. For those of you outside of the Chicago area, Demetrius is a well-known meteorologist at the WGN Weather Center. WGN is Chicago's go-to news station.
Article continues below advertisement
Demetrius is a fan favorite at the station and a valued member of the community. In fact, he's been on the team since 2013. So, when rumors started circulating that his hand may have been injured, people wanted to know the truth. Luckily, we have answers for you.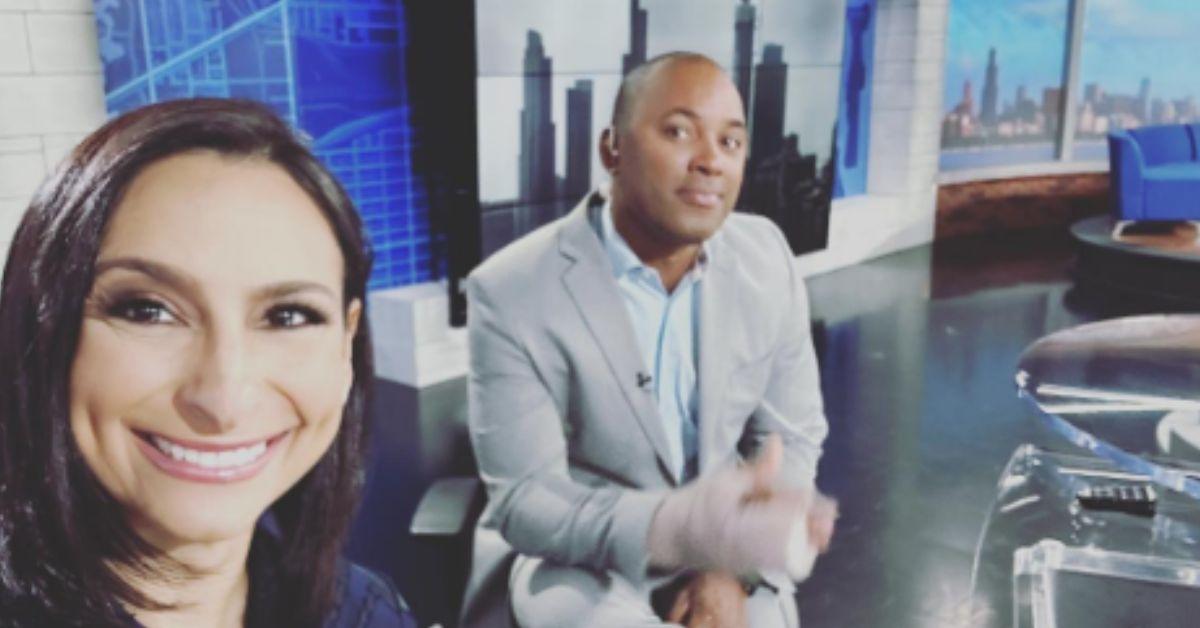 Article continues below advertisement
Demetrius did injure his hand, but we don't know much about exactly how he did it. We found out about his injury through social media. On Instagram, he described his injury as a "really bad cut" on his hand. How severe was it really? It's hard to tell.
We know that it's at least too gory to show on social media because he's declined to post it. "I can't even show it," he commented on one post.
We're wishing Demetrius a speedy recovery! In the meantime, he's still very much on air and at work.
Who is Demetrius Ivory?
Ever since 2013, Demetrius has been a part of the WGN Weather Center team. He anchors the Midday and Evening News. However, before making his way to WGN, he worked at Channel 4 Action News at WTAE.
At WGN, it truly is like a family and Demetrius has become a huge part of it. In fact, he actually married another member of the team, Erin McElroy. Now, they have four children together.