Sophia Culpo Gets Candid About Overcoming Health Challenges and Prioritizing Wellness (EXCLUSIVE)
'The Culpo Sisters' star Sophia Culpo spoke exclusively with 'Distractify' about overcoming health issues and prioritizing her wellness.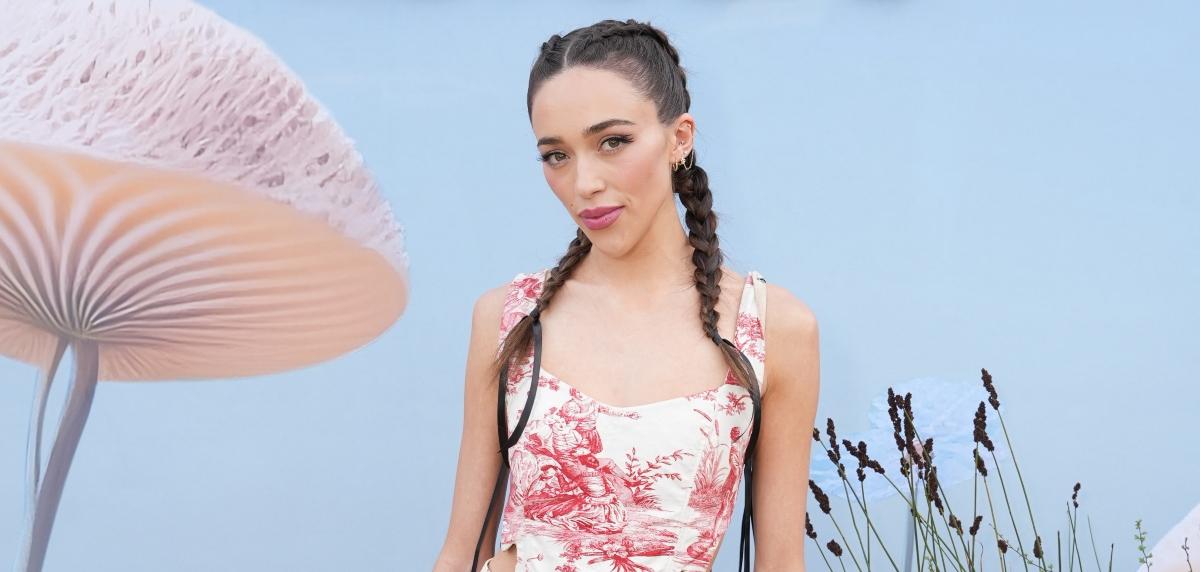 In 2022, Sophia Culpo and her sisters — Olivia and Aurora Culpo — opened up about their personal lives and close-knit family on the reality series, The Culpo Sisters. Now, the 26-year-old model and influencer is getting candid about her wellness journey and her ongoing battle with health challenges within the last few years.
Article continues below advertisement
If you've followed the rising social media star on any of her platforms, Sophia does not shy away from talking about her gut health issues and how she has been affected.
With a background in nutrition from Boston University, Sophia understands the importance of gut health and a proper diet. In an exclusive interview with Distractify, the reality star — who partnered with Thorne — dished on her wellness journey.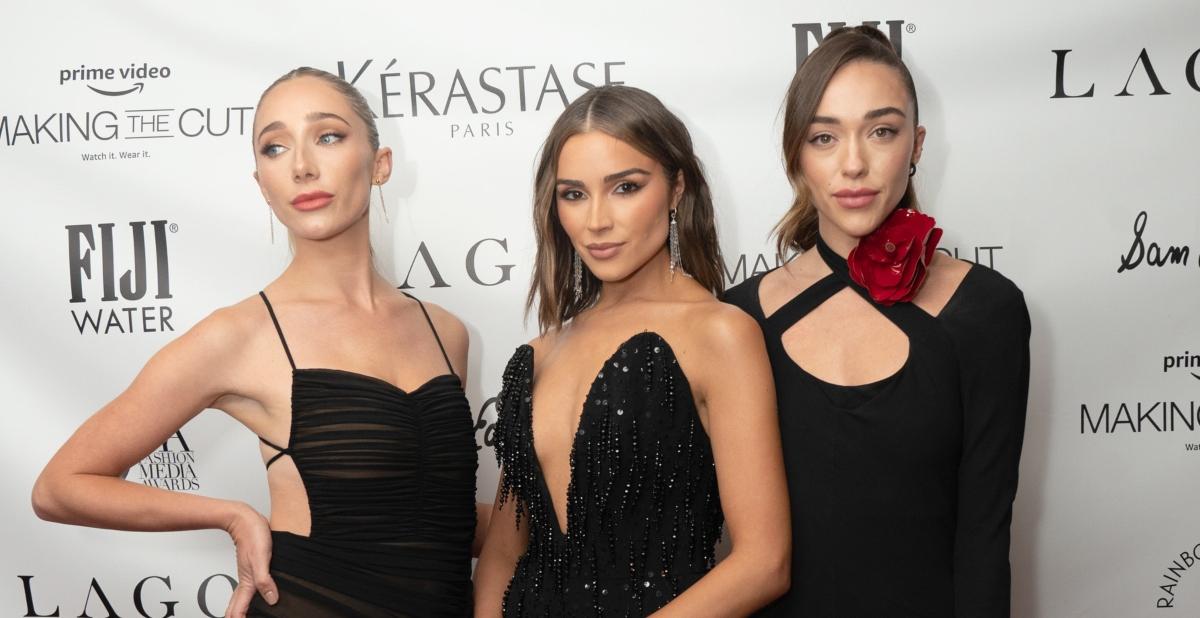 Article continues below advertisement
'The Culpo Sisters' star Sophia Culpo opened up about dealing with health issues.
When she was in college, Sophia told us that she began "dealing with a lot of health issues regarding gut health [and] IBS."
"I really had no idea what was going on in my body," she told us, revealing that her soon-to-be brother-in-law, Christian McCaffrey, recommended Thorne supplements.
"For somebody who's like so into health and has to really watch what he puts in his body, I immediately looked into the company," she noted.
With a B.A. in nutrition, Sophia told us that she wanted to make sure the supplements were "third-party tested" as well as confirm that any supplements she would be taking would be well absorbed.
"The supplement industry in America is so unregulated that a lot of people are spending money on stuff that your body is honestly just not absorbing," she said.
Article continues below advertisement
Sophia has since started using Thorne products to help with her IBS.
"Now I'm really, really lucky and happy that I've found products that have helped heal my gut to a point where I don't need to be taking digestive enzymes like every meal," she said.
Aside from transforming her gut health, she is also trying to lower her "cortisol levels to fight inflammation and stay healthy and not have relapses." Additionally, she noted that she takes vitamins to help with her mental health to "not feel so stressed and anxious."
Article continues below advertisement
Over the years, Sophia has learned that her gut health is also linked to her mental health.
"When my anxiety is high, you can just assume like the IBS, the physical symptoms, they're going to come to the surface," she explained. "So right now I'm really, really on a journey of like supporting my nervous system, because I've learned if that's out of whack, the physical symptoms are going to come to the top."
Article continues below advertisement
Sophia Culpo explains why she's open to sharing her issues with IBS on social media.
While she's totally happy with spilling her skincare secrets, and showing off her makeup looks, Sophia also likes sharing more personal information when it comes to beauty and wellness.
"I like sharing something that's actually going to enhance someone's life on a deeper level. Also knowing how frustrating it is going from so many doctors and spending so much money on tests, that's not covered by insurance [...] it's so expensive," she said. "Offering people what I've learned and what has helped me I am more than willing to do that because I understand the mental toll and just how frustrating these conditions can be."