Aurora Culpo's Divorce — What Happened Between The Eldest Culpo Sister and Mikey Bortone?
Aurora Culpo filed for divorce from Michael "Mikey" Bortone, her husband of three years, for a good reason, but the situation is unusual.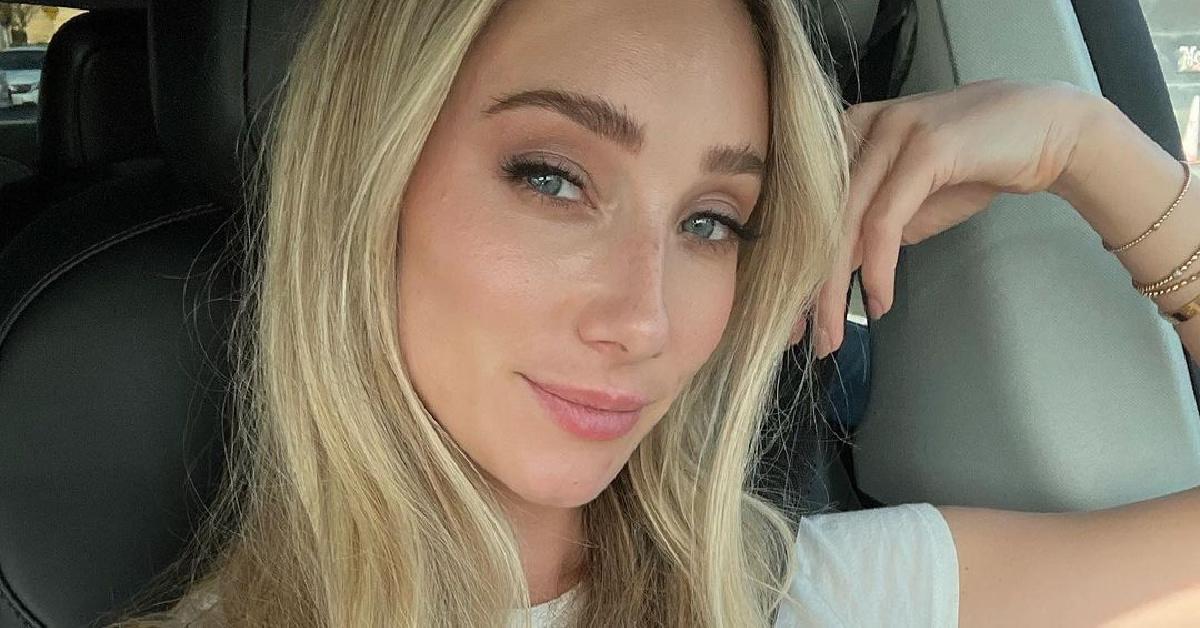 Article continues below advertisement
Divulged in a recent episode of The Culpo Sisters, the divorce has been in process since April 2022, with Aurora and Mikey having been separated since Jan. 1, 2022. The couple wed at Hotel Esencia in Tulum, Mexico, in May 2019 and are parents to two young children, Remi and Solei, for whom they are amicably seeking joint custody.
Aurora Culpo's Divorce — What happened?
Two words: broken trust.
Aurora and Mikey, who have known each other since 2014, apparently had different ideas of what marriage means. For Aurora, marriage meant being vulnerable, committed, and honoring agreements; for Mikey, the bonds of matrimony were boundaries to be pushed, and he pushed beyond their rather unique arrangement. And this is where things get complicated.
Article continues below advertisement
Early on in their relationship, Aurora gave Mikey a "hall pass" to hook up with one person each year if he chose to, an allowance he took advantage of. However, he took things past the point of a random hook-up and reportedly continued carrying on with other women behind his wife's back.
Aurora became suspicious when she received a DM on Instagram informing her of Mikey's infidelity. Once confronted, Mikey apparently admitted to two instances of cheating, thus breaking their agreement of one random hook-up per year.
Aurora filed for divorce, which Mikey followed up with his own filing, citing the age-old Hollywood reason of "irreconcilable differences." He also is seeking spousal support from his future ex-wife.
Article continues below advertisement
All right, so who is Michael Bortone?
Some may recognize Michael Bortone, aka Mikey as a cast member of Season 16 of CBS's Survivor. He didn't last long on the show and was kicked off the island only 11 days into the competition.
Once an aspiring writer and actor, Mikey also previously owned a chimney and masonry business. With a small list of acting credits, including commercials, short films, and a romantic comedy called Play the Game, Mikey doesn't have a long resume, and marrying into the Culpo family seems to be his biggest claim to fame outside of 2008's Survivor: Micronesia.
Mikey also started Watertown Whiskey, which creates coconut water-infused whiskey — a unique combination of alcohol and hydration. Mikey is seeking spousal support from his multi-talented wife, who has forged diverse income streams.
The Culpo Sisters airs Mondays at 9 p.m. EST on TLC.