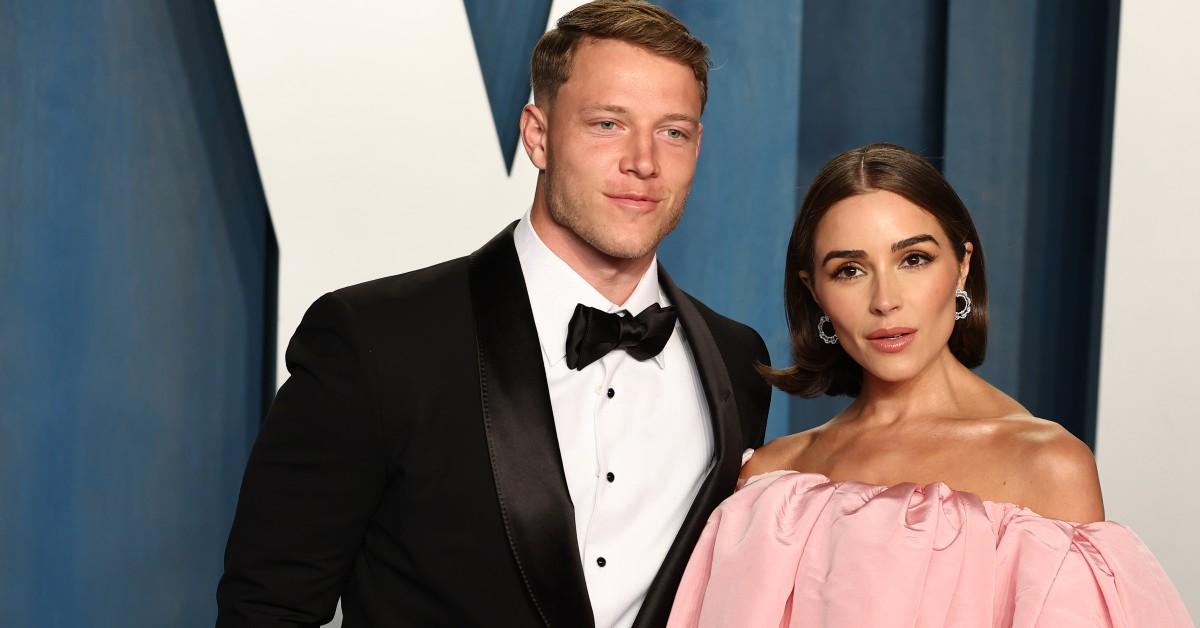 Olivia Culpo Says She and Boyfriend Christian McCaffrey Bonded Over Their Strong Family Values (EXCLUSIVE)
When she's not working on building her empire, Olivia Culpo can be found in the stands at Levi's Stadium cheering on her boyfriend, San Francisco 49ers running back Christian McCaffrey.
The fashion model, actress, and entrepreneur, who has been dating Christian for nearly four years, is not afraid to pack on the PDA on Instagram. And the cute couple's relationship even takes center stage on the 30-year-old's new TLC reality show The Culpo Sisters.
Article continues below advertisement
So, what drew Olivia to Christian in the first place?
In an exclusive interview with Distractify, Olivia —who partnered with Rao's Homemade — dished on her relationship with Christian, and how she prepares (both mentally and physically) for his games.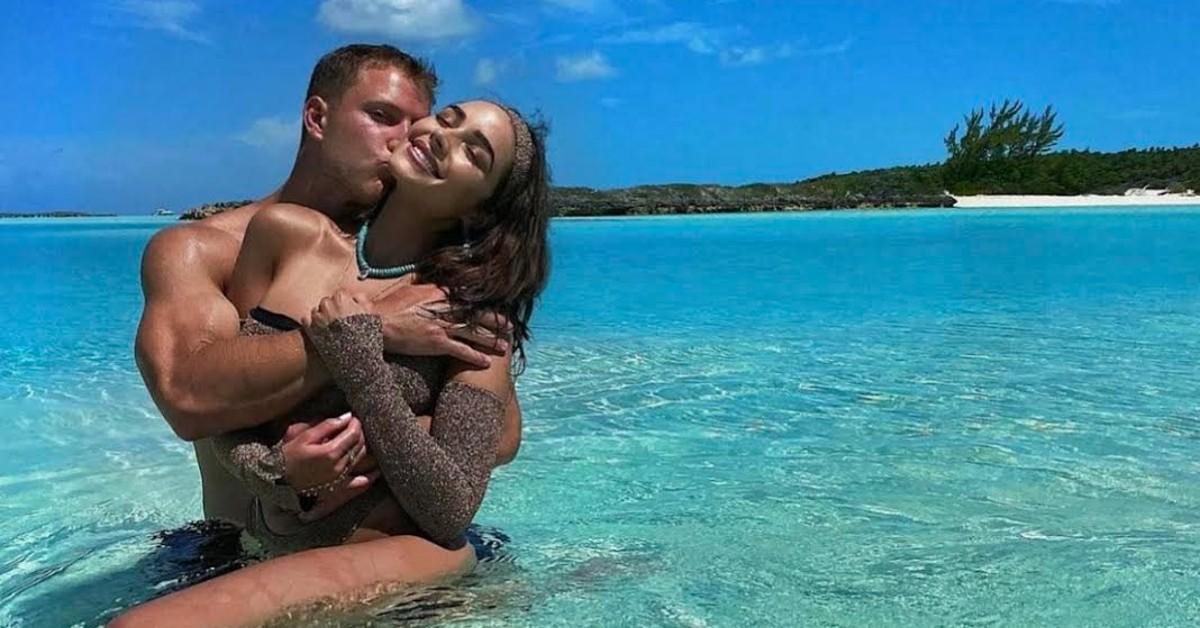 Article continues below advertisement
Olivia Culpo opens up about dating Christian and why she broke her "no athlete" rule.
After being hurt in past relationships, Olivia set boundaries for herself with a "no dating athletes" rule. So what was it about Christian that inspired Olivia to break that rule?
"The first thing that really drew me to him is family values. Christian's really family-oriented, [like me]," she told us. The couple first began dating in 2019 when Christian played for the Carolina Panthers.
How does Olivia feel on days when Christian takes the field?
"The night before [a game], I get so nervous. I get nervous for many different reasons. I just want [Christian] to do well," she told us. "I want it to be a great day. There are a lot of emotions that go into watching the game and leading up to the game and I'm just a nervous wreck the whole time!"
Article continues below advertisement
Aside from cheering on her star-studded boyfriend, Olivia is elevating her play — in the kitchen that is — through her partnership with Rao's Homemade.
As a New England resident, Olivia grew up a football fan and was already well-accustomed to tailgating and the pre-game excitement of NFL games long before she met her current boyfriend.
Article continues below advertisement
And as any football fan knows, it's vital to have some top-notch tailgate food to set the game-day mood. Given that Olivia is Italian herself, she loves using Rao's Homemade sauce in her go-to tailgate recipes, like her cheese & pepperoni calzones, lasagna cups, and meatball sliders.
What she particularly loves about utilizing this specific sauce for her game-day needs? "[It's] as close to your grandma's homemade sauce as possible," she noted.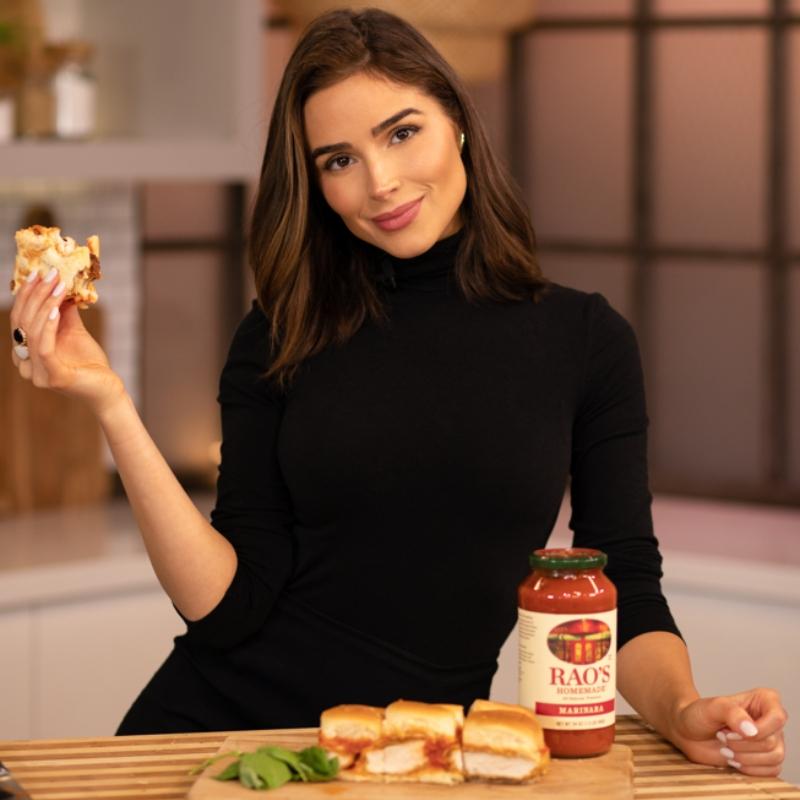 When she's not cooking for her boyfriend or her big Italian family, Olivia is busy pursuing other projects, including filming her TLC reality series The Culpo Sisters and continuing to build her brand as a social media influencer.
You can catch Olivia, Christian, and the rest of the Culpo family in new episodes of The Culpo Sisters on TLC, every Monday at 9 p.m. EST.