Malcolm Brogdon Injury Update — Is the Boston Celtics Player Cleared to Play?
Malcolm Brogdon's injury update ahead! How is the Boston Celtics player doing? Here is a look into the specifics of his injury and if it's had any effect.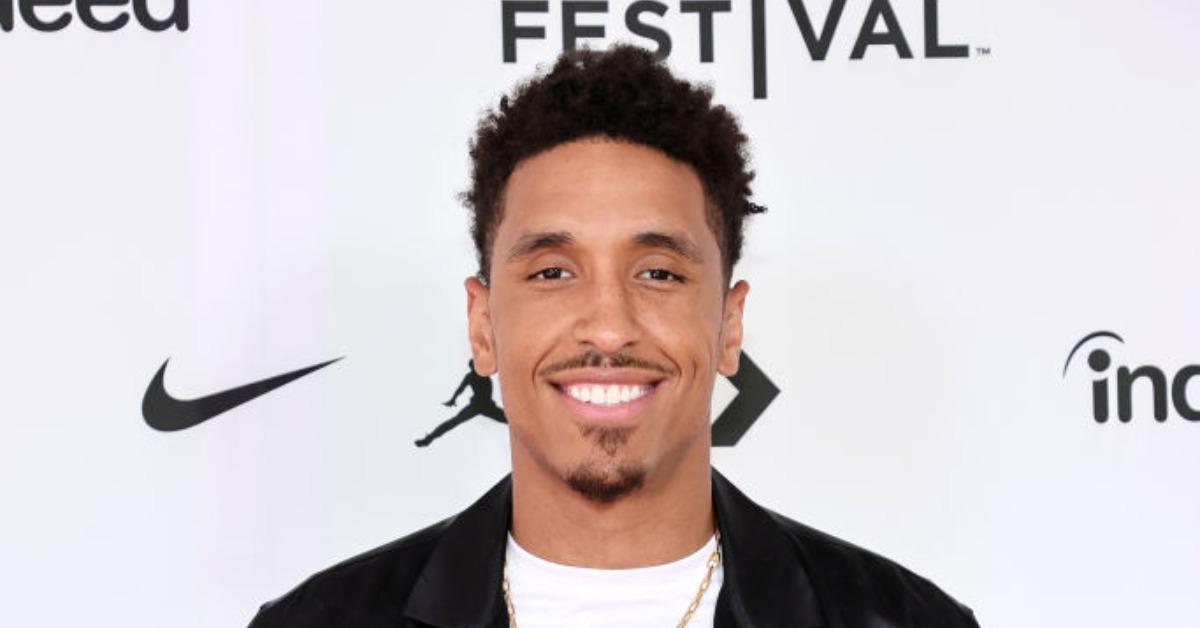 Basketball player for the Boston Celtics and the 2023 NBA Sixth Man of the Year, Malcolm Brogdon is constantly making headlines for his achievements on and off the court.
Article continues below advertisement
But, in May of 2023, he was met with one of the first injuries of his career. What is the current update on his injury? Is he cleared to keep playing? What does this mean for the team? Here is what we know.
Malcolm Brogdon's injury update is that the basketball player tore his elbow.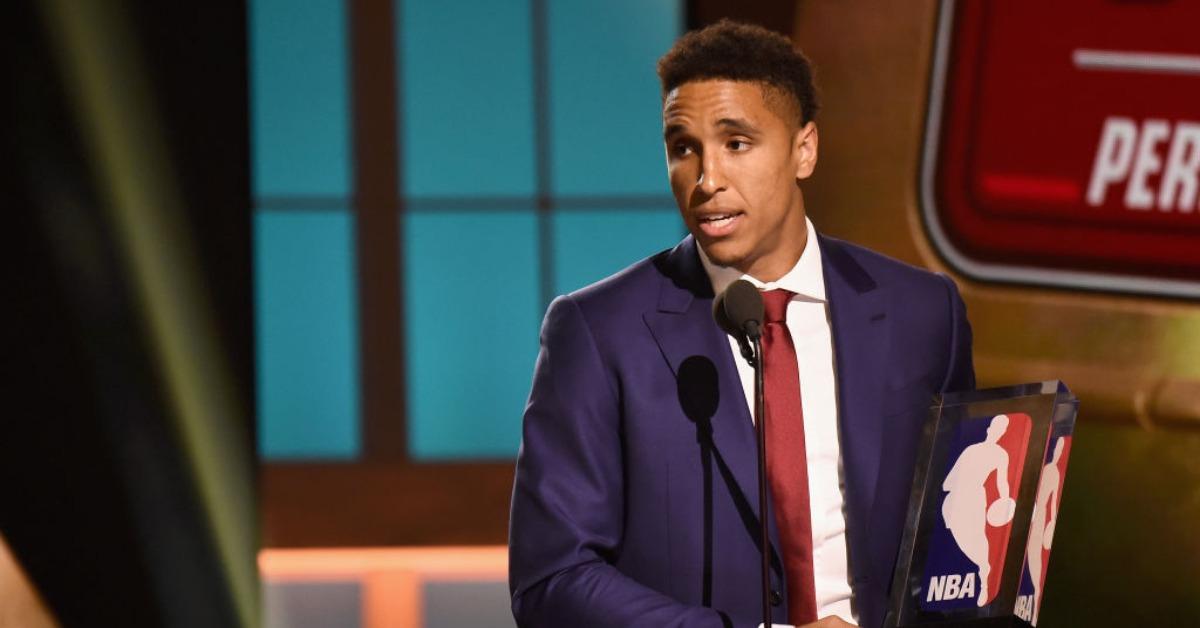 Article continues below advertisement
Sports publication The Athletic was able to report on the current standing of Malcolm's injury. According to the site, "Malcolm Brogdon has been playing through a partial tear in the tendon coming out of his right elbow that leads into his forearm."
The publication went on to share that the injury did not come out of nowhere. There was a previous incident that is linked to the injury.
He "was initially dealing with golfer's elbow soreness during the second-round series against Philadelphia, but an MRI after Game 1 against the Heat determined he exacerbated the injury by tearing the tendon in boxing out Miami Heat big Kevin Love midway through the first quarter."
Article continues below advertisement
He first showed visible signs of injury during their game against the Miami Heat. Spectators are growing more concerned, especially since he is still on the court.
Is Malcolm Brogdon still playing, despite being injured?
Article continues below advertisement
Regardless of his injury, Malcolm is still continuing to play for the Celtics in the 2023 Eastern Conference. Apparently, the league has deemed his elbow injury as playable. But his resilience might be the cause of Boston's downfall this season.
The basketball player is known for his impressive shooting record. But, since his injury, Malcolm's scoring prowess has been much less than usual. According to NBC Sports, "Games 3 and 4 were the first time in Brogdon's career where he scored two points or fewer in consecutive games. He has made just one of his last ten 3-point attempts after shooting 54.8 percent over his previous seven games."
Article continues below advertisement
The site also specifically covered Game 4, when his shooting score was disappointing, noting, "He missed four of the five shots he took and finished with just two points."
For someone who has been with the team for only a few months, this is not a good sign.
Article continues below advertisement
These new statistics have made it clear that the injury is taking a toll on a star player. And, if the Boston Celtics don't strategize or take him off the court, this could potentially cost them the conference.
It has not been announced as of yet whether the team will allow Malcolm to continue playing, or if the Celtics will request that he seek medical attention before returning.
He is expected to be playing with the Celtics against the Miami Heat again on May 27, 2023 — and we'll be watching to see what happens in this highly-anticipated matchup.