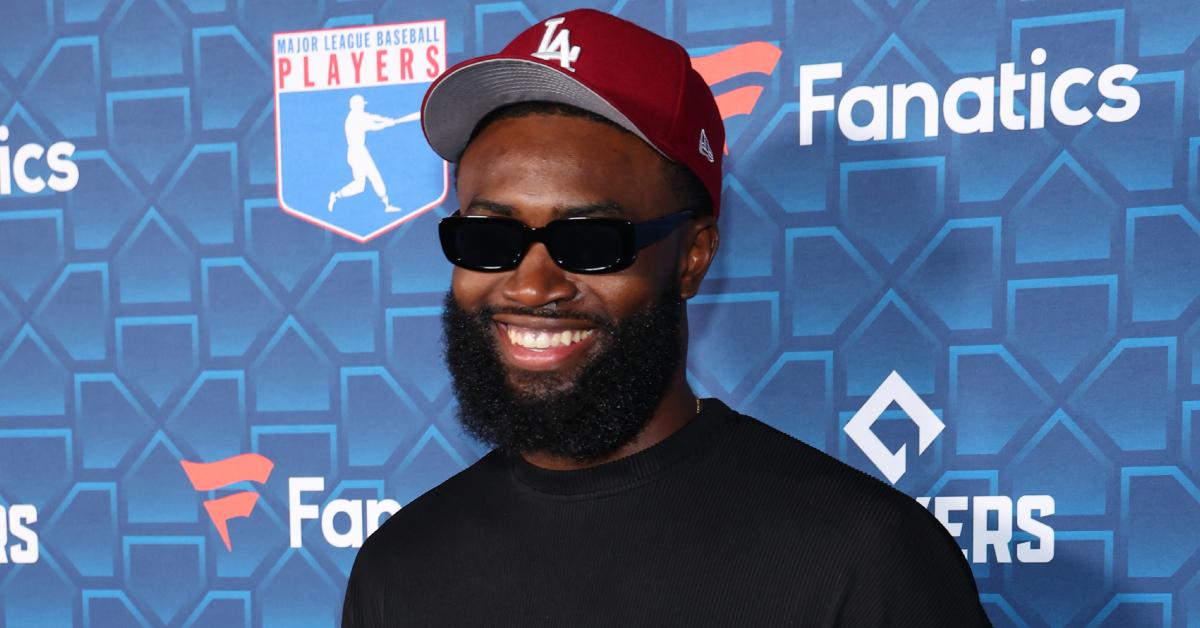 Celtics Superstar Jaylen Brown Is Expected to Miss Multiple Games — What Happened?
Article continues below advertisement
Toward the end of the first half, Celtics superstar Jaylen Brown suffered an injury and immediately headed to the locker room. So, what happened to him? Keep reading to find out about Jaylen's injury, and how long he could be sidelined.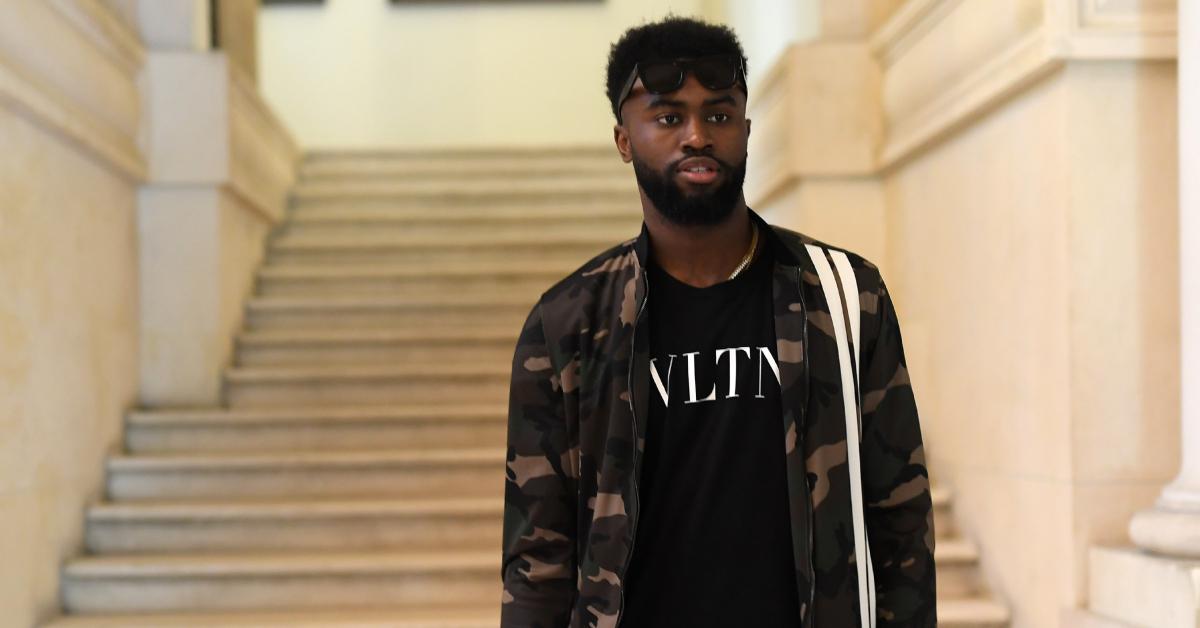 Article continues below advertisement
What happened to Jaylen Brown?
With a little over a minute to go in the second quarter, Jaylen came up short on a corner three-pointer. He raced after the rebound along with fellow Celtics superstar and four-time NBA All-Star Jayson Tatum, whose right elbow knocked Jaylen on the left side of his face. He went down in a lot of pain before making a beeline for the locker room.
At halftime, the Celtics ruled Jaylen out for the rest of the game due to a facial contusion.
Boston provided an update on Jaylen's injury.
Following the Celtics' 106-99 win over the 76ers, NBA insider Shams Charania reported that Jaylen Brown suffered a facial fracture and will be sidelined through the All-Star Break. He's due to see a specialist on Thursday, Feb. 9, for further examination.
Article continues below advertisement
"He was quiet, he was in a lot of pain," Celtics guard Malcolm Brogdon told reporters, per the Boston Herald. "(I) just told him to feel better. There was nothing I think we could do for him. But he was in a lot of pain when he left. We'll pray for him."
After the game, Jayson spoke with ESPN and said, "I hope he's all right. We both went for the rebound, collided ... just a freak accident. I feel terrible. So, I just hope he's going to be all right."
Article continues below advertisement
Celtics coach Joe Mazzulla also spoke with ESPN, saying he tried to reach out to the two-time NBA All-Star after the game but hadn't heard back from him: "I called him and he didn't answer, but I'll get that ASAP. I hope he's OK," he said.
How long does it take for a facial fracture to heal?
First things first — there are several types of facial fractures, such as orbital bones (eye sockets), front bone (forehead), nasal bones, zygomas (cheekbones), maxillary bones (upper jaw), and mandible (lower jaw). It's unclear what type of fracture Jaylen suffered, but it's clear that this is quite a severe injury.
Article continues below advertisement
As for the healing time, Brighton and Sussex University Hospitals NHS Trust (BSUH) said the treatment options vary depending on the type and extent of the fracture. However, the foundation trust noted, "the vast majority of facial fractures have a normal alignment and require no acute treatment." As a result, the facial fracture will heal itself over 3-6 weeks.
On the off chance that the facial fracture is not in alignment, a surgical procedure may be in the cards to "bring the broken bones back into a normal alignment (called 'reducing' the fracture) and keep it/them in this place (called 'fixing the fracture'), preventing further injury." If this were the case, doctors may "use plates, screws, or wires (or other fixation) inside or occasionally outside the bones to hold the fractures in place."
We're wishing you a speedy recovery, Jaylen!