Lonzo Ball Hopes to Return, but What Happened to Him?
Lonzo Ball hasn't played in an NBA game since January 2022. So, what happened to Lonzo and will he be returning to the court anytime soon?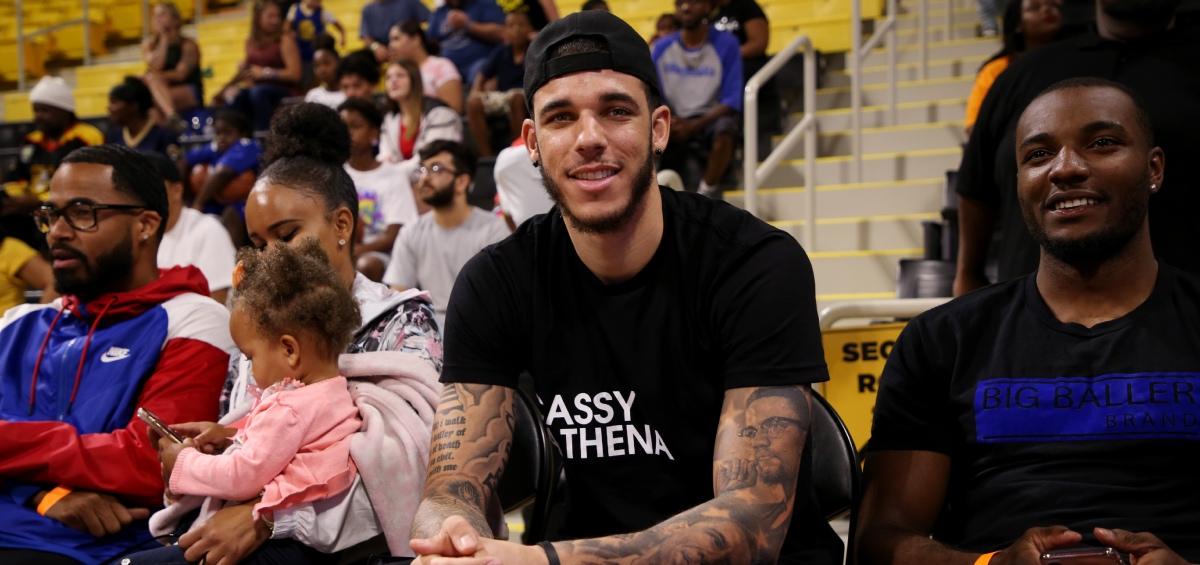 In sports and in the NBA, injuries are an unfortunate and all too common part of the game. They can derail seasons, sometimes careers, and force organizations to make certain decisions that can hurt their chances for a championship and impact them financially.
For example, the linebacker of the Buffalo Bills, Von Miller, underwent surgery in December 2022 to repair a torn ACL, which caused him to sit on the remainder of the season.
Article continues below advertisement
There are other cases like that of cornerback Byron Jones of the Miami Dolphins, who experienced numerous setbacks in his return from surgery and was later let go by the Miami Dolphins "in a cost-cutting movie, CBS News reported.
The Chicago Bulls are dealing with a similar issue to that of the Miami Dolphins with their starting guard, Lonzo Ball. Lonzo hasn't put on a Bulls uniform since January 2022. He has been inactive for more than a year.
What happened to Lonzo Ball?
What happened to Lonzo Ball?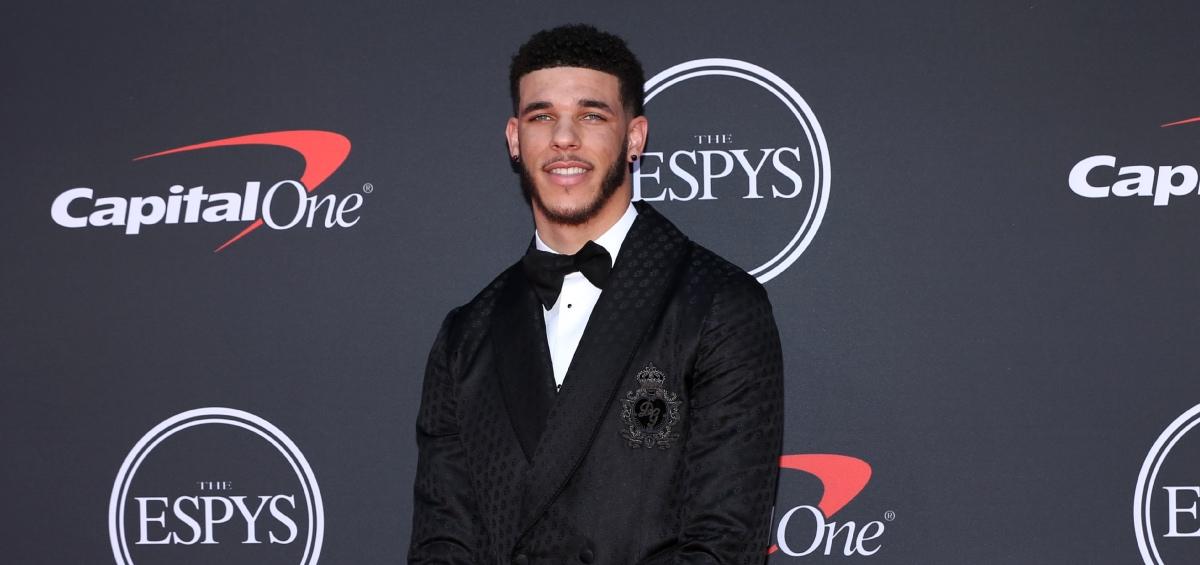 In January 2022, Lonzo suffered a knee injury, which was initially believed to be knee soreness. Five days after that diagnosis, it was reported by NBA reporter for The Athletic, Shams Charania via Twitter, that Lonzo had a small meniscus tear in his left knee.
Article continues below advertisement
Soon after the diagnosis, the Bulls announced that Lonzo would undergo arthroscopic surgery in his left knee and a 6–8 week timetable for a potential return. Unfortunately, the injury ended Ball's 2021–2022 season and impacted the Bulls hopes for a deep playoff run.
Dr. Michael S. George of the KSF Orthopaedic Center in Houston told SportingNews.com that there are a few things that could point to Lonzo's lengthy recovery.
Article continues below advertisement
"The surgery in January was reportedly to treat a meniscus tear. The usual recovery for such a surgery is typically four to six weeks," George said. "The fact that he was not able to return by the end of last year suggests that the knee still had residual issues, which could range from continued inflammation to more meniscus tearing to cartilage damage and arthritis."
George said that if Lonzo has avoided those issues that could arise, he will make a full recovery and have no long-term issues. However, if there is cartilage damage to Lonzo's surgically repaired knee, this could be an issue that lingers and sideline's him again in the future.
Since then, Lonzo underwent two other procedures, including a cartilage transplant in March 2023, marking that as the third operation on his left knee.
Article continues below advertisement
When will Lonzo Ball play again?
There's always a chance for players to come back from injury sooner than expected, and it seems as though despite all of the setbacks, the Bulls remain hopeful for Lonzo's return. However, the team isn't expecting him back for the entire 2023–2024 season.
While executive vice president of basketball operations Arturas Karnisovas shared in June 2023 that "everything is going well," he admitted, "I think our expectation is that he's not coming back next season and he's going to continue on his recovery."
Although Lonzo has been off the court for quite some time, he's confident he'll be returning soon, despite what sports radio host Stephen A. Smith has to say.
Article continues below advertisement
In fact, Lonzo called out Stephen on X (formerly known as Twitter) for saying that it was difficult for him "to get up from a sitting position." In his response video, Lonzo not only performed the maneuver using his injured left leg, but he also urged to the First Take host to "stop yapping" because he's "coming back."