Stephen A. Smith Says Trump Isn't Racist, but He Also Won't Vote for Him
Stephen A. Smith is speaking out about his past relationship with Donald Trump, which has led many to want to learn more about his political views.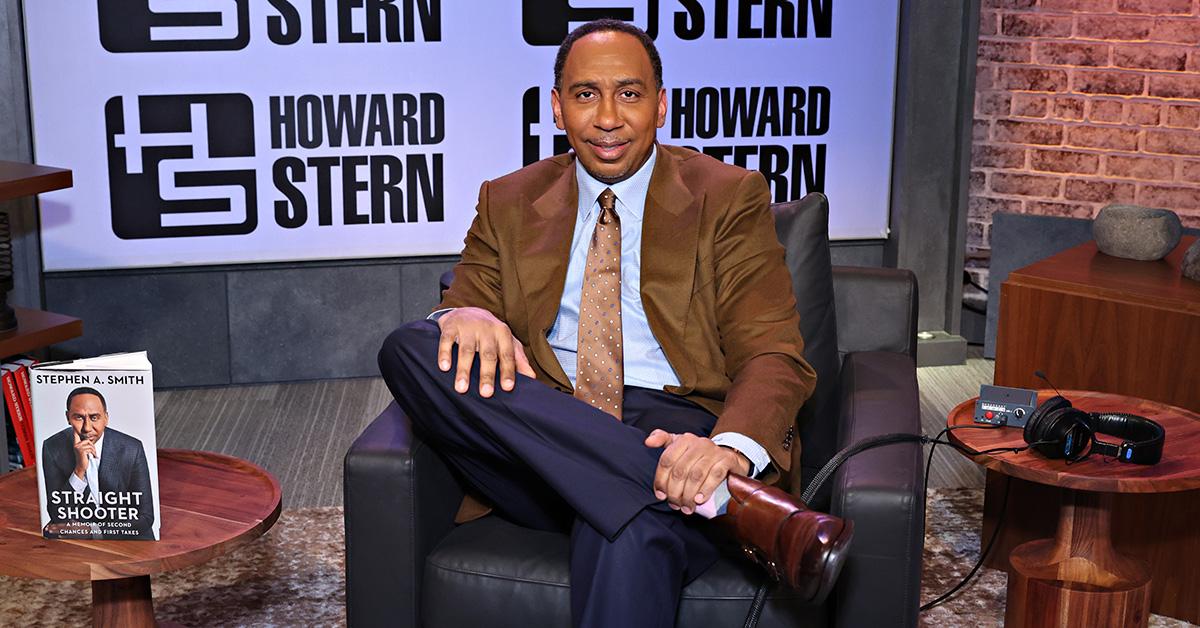 As one of the most prolific and famous sports commentators in the world, Stephen A. Smith has made a name for himself thanks to his fiery on-air personality.
Article continues below advertisement
The host of ESPN's First Take might be well-known in the world of sports, but his political affiliations aren't necessarily quite as obvious. Following some recent comments about Donald Trump, though, many wanted to know more about Stephen's political views.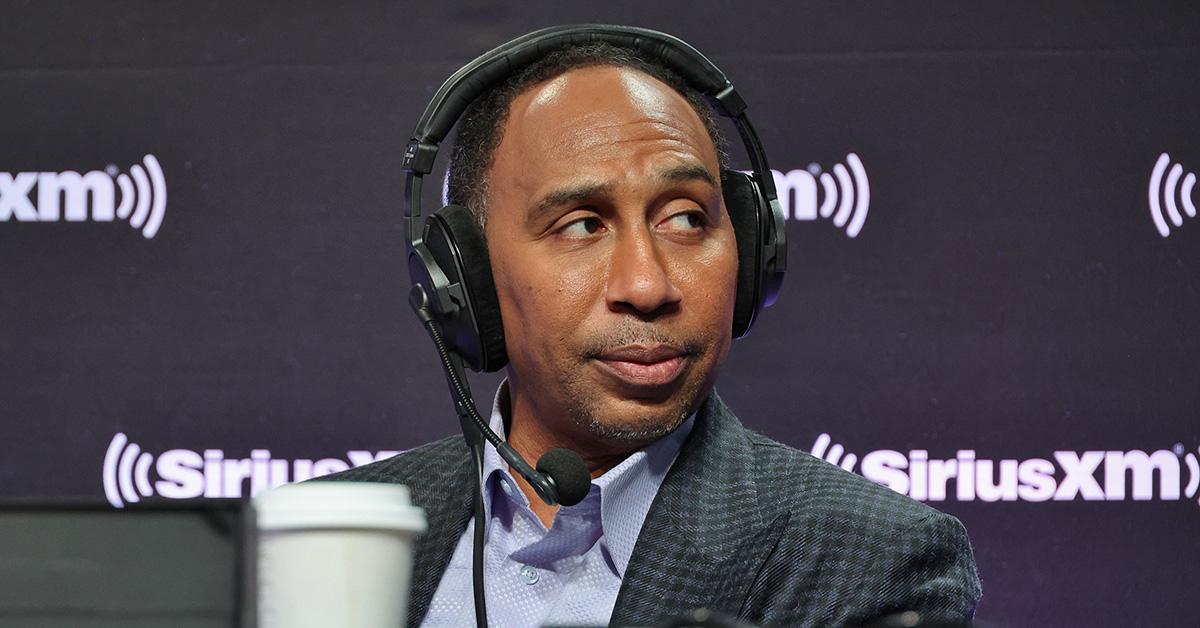 Article continues below advertisement
What are Stephen A. Smith's political views?
Stephen's political views seem to be as fiery as his takes on sports. In a recent interview at the Semafor Media Summit, Stephen discussed his past relationship with Donald Trump, saying that the two used to get along and discuss sports whenever they saw one another.
"I knew Trump before he ran for the presidency. I thoroughly enjoyed talking to him. He was a huge sports fan. He used to throw a lot of events at … you know, at his casinos and stuff like that, and I genuinely liked them," Stephen explained.
The host said that, since Trump has entered the political arena, he's noticed a major shift from the man he used to know.
Article continues below advertisement
"I didn't know who this guy was running for president. I think he's changed, but I will tell you this: I think when people call him racist and stuff like that, I've never thought of Trump that way ... he's not against Black people," Stephen said. "He's against old things not named Trump."
Elsewhere in the interview, Stephen said that he has conservative views, but he is "beyond voting for Trump." He said that he would be open to voting for other Republicans.
Article continues below advertisement
Stephen has weighed in on politics before.
Although these comments may come as a surprise to some, this is not the first time that Stephen has made his political views known. In the past, he's suggested that Tucker Carlson was underplaying the severity of the January 6 insurrection, and that Ron DeSantis may be a far more difficult presidential opponent for Democrats to beat. He's never explicitly endorsed a candidate for office, but, much as he does in the world of sports, he likes to weigh in with the occasional opinion.
Article continues below advertisement
Stephen has even appeared on Fox News in the past, including in an interview with Fox News host Jesse Waters in which he said, "There is no question that we should be against an extremely progressive agenda that is calling for people to be released from prison on multiple occasions, that's ignoring a lot of crime that's taking place in the streets."
Stephen doesn't disclose his voting history, but it seems that he tends to favor conservative viewpoints on a wide range of topics. Even so, it's clear that he's drawn a line in the sand when it comes to his support for Donald Trump, who is currently the frontrunner to be the Republican nominee for president in 2024. If that comes to pass, it's unclear how or whether Stephen will vote.