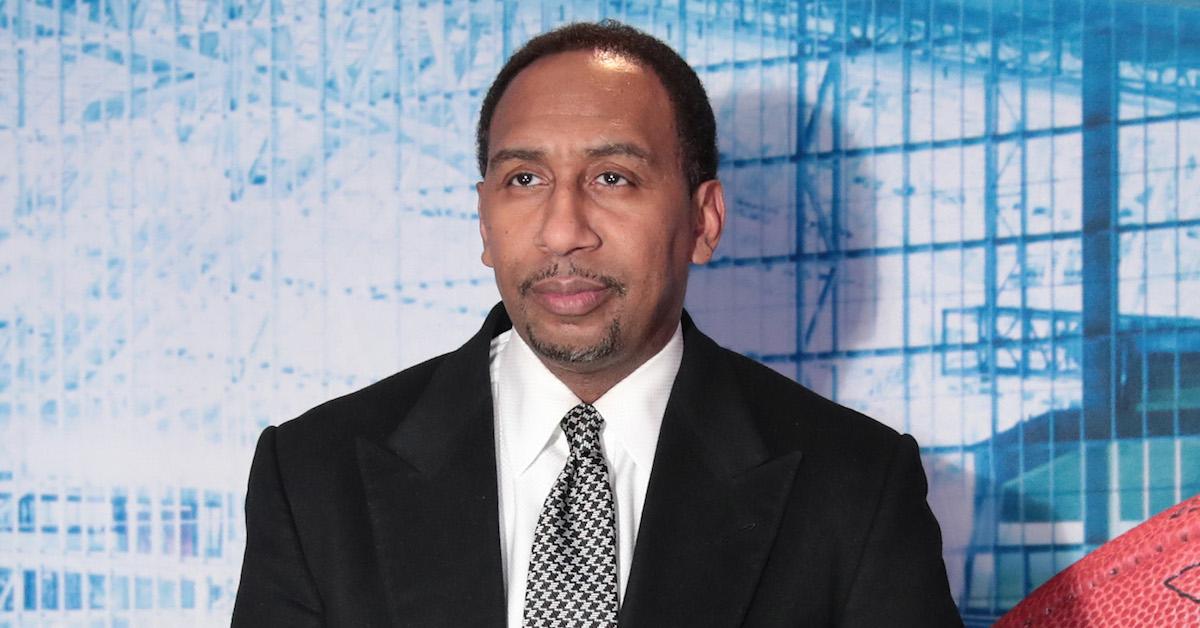 Stephen A. Smith Has Some Thoughts About Will Smith's Historic Oscars Slap
Among an Oscars show where history was made for queer folks and actors used their privilege to advocate for more diversity, Will Smith made a more ... literal impact during the show. Aside from winning his first Oscar ever, Will set the internet ablaze when he slapped comedian Chris Rock square across the face after Chris had made a joke at the expense of Will's wife, Jada Pinkett Smith. While people seem divided over Will's actions, ESPN personality Stephen A. Smith has taken a firm stance.
Article continues below advertisement
Stephen is best known for his sports commentary on ESPN's First Take and makes frequent appearances as an NBA analyst on shows like SportsCenter. After the events at the 94th Academy Awards, Stephen has plenty of commentary to share on Will Smith's actions during the ceremony. To put it simply, Stephen does not approve.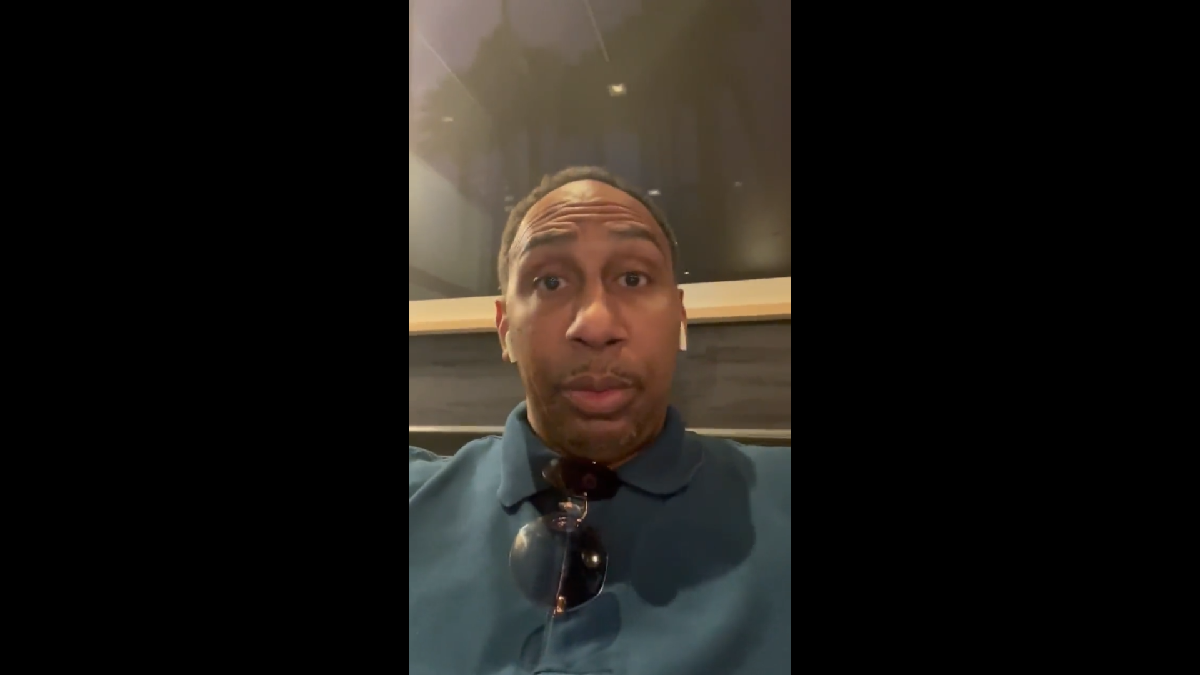 Article continues below advertisement
Stephen A. Smith calls Will Smith's slap "straight bulls--t" on Twitter.
Shortly after this year's Academy Awards had concluded, Stephen wasted no time in taking to Twitter and sharing his thoughts on Will Smith's historic win and equally historic slap. The ESPN personality retains a considerable degree of admiration for Will's newly-awarded Oscar, but feels that the slap tarnishes his reputation.
"I love the brother, and I'm proud of him, but boy was that a shameful act for him to commit tonight," Stephen said blatantly in a video on Twitter.
Stephen continued: "To go up on stage and slap Chris Rock like that? He's lucky he didn't get his ass kicked, particularly after the event was over."
In his minute-long video, Stephen breaks down his thoughts on the entire event, commenting on how fellow actors like Bradley Cooper and Denzel Washington had to calm him down. He concluded by saying Will's slap stands to "stain himself" and "stain the Academy Awards."
Article continues below advertisement
While the internet is divided on whether or not Will Smith's slap was justified, many are worried that the act could be grounds for Will to lose the Best Actor Oscar he won for his performance in the biopic, King Richard. He was only nominated twice before in 2002 for Ali and 2007 for The Pursuit of Happiness. The actor has gone on to apologize for his actions to the Academy and his fellow Best Actor nominees, but did not apologize to Chris Rock directly.