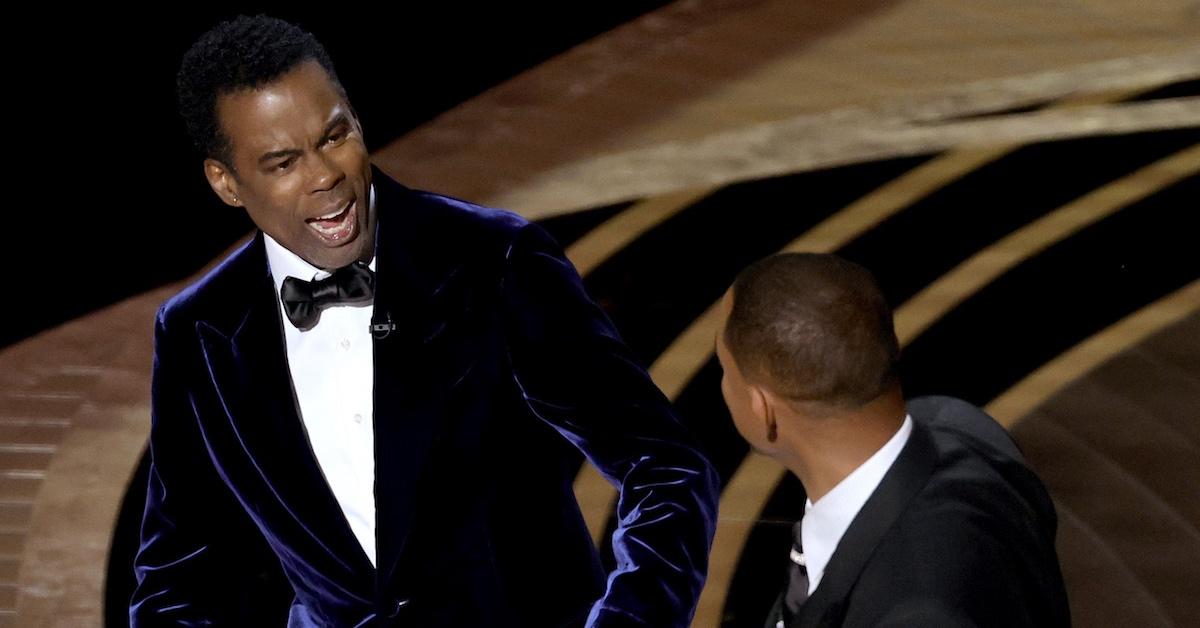 Here Are the Funniest Memes and Tweets About Will Smith and Chris Rock's Oscars Debacle
The last thing anyone expected while watching the 94th Academy Awards on March 27, 2022 was for a historical, shocking moment to go down. We all know the Oscars to be a classy event for Hollywood's elite, but the ceremony has left social media users and the world alike stunned, and it's all thanks to Chris Rock and Will Smith.
Article continues below advertisement
In case you've been living under a rock, Will Smith delivered the slap of the century to Chris Rock. After the comedian poked fun at Will's wife, Jada Pinkett Smith, and her alopecia, all hell broke loose on the Oscars stage. Will walked on stage to Chris and smacked him straight in the face. Fellow entertainers looked on in disbelief as Will exited the stage and went back to sit next to Jada. Will later yelled at the comedian to keep his wife's name out of his mouth.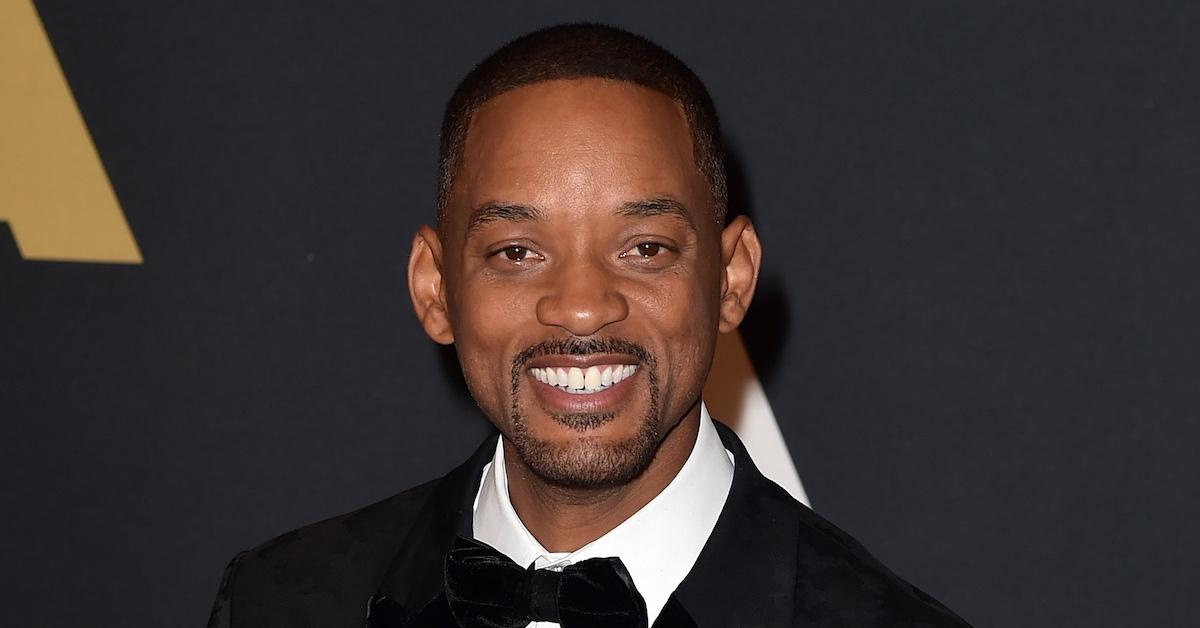 As expected, social media has been salivating ever since. With a growing collection of memes and tweets that are multiplying by the hour, this will be top news for at least a few days — and since we love to share a good laugh, it's only right we round up the funniest memes and tweets from the bunch. Thank you, Twitter and Instagram!
1. Social media users running to Twitter to confirm Will Smith slapping Chris Rock.
Whew! It's no secret that rumors spread faster than the speed of light, and since social media is the quickest way to verify news, this tweet hilariously depicts many people who flocked to Twitter to confirm if Will did indeed slap Chris at the Oscars.
Article continues below advertisement
2. Will Smith being compared to Nate Jacobs from 'Euphoria.'
We all watched in delight as Nate Jacobs got his behind handed to him via a play put on by Lexi Howard in Euphoria. Social media has wasted no time comparing Nate's realization of being embarrassed to that of Will recognizing that his wife has been disrespected — all in stages.
Article continues below advertisement
3. Leonardo DiCaprio as the Oscars cameraman
Frequent Twitter users are likely familiar with the hilarious Leonardo DiCaprio meme of him holding a glass of liquor. This twitter user shared a picture of Leo's face, imagining him as the Oscars cameraman who appears to be entertained by Will slapping Chris.
Article continues below advertisement
4. A meme of the 'Pursuit of Happyness' poster featuring Will and Chris.
One witty Instagram user created a meme of Will's 2006 film The Pursuit of Happyness poster. Instead of the poster reading the correct movie title, it reads "The Pursuit of Slappyness." Making matters even more funny, Will is pictured holding Chris's hand who is photoshopped in the photo to be his son.
Article continues below advertisement
5. A meme of wedding-planning realness.
For folks that are married or preparing to plan their weddings, you likely know how expensive the event can be. In this meme, Chris represents the naive wedding planner being slapped by their massive wedding budget (Will Smith).
Article continues below advertisement
6. A meme of the slap being made into an album cover.
This meme hilariously shows a picture of Will slapping Chris being made into an album cover. There is a parental advisory explicit content message that further provides more comedic effect.