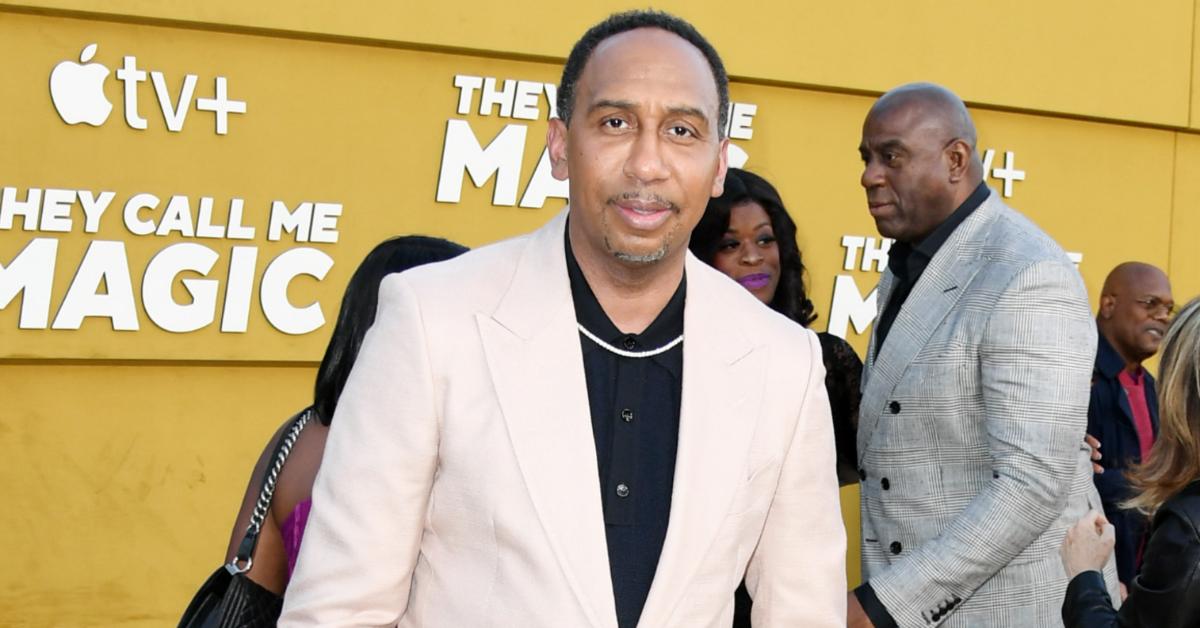 Stephen A. Smith's Absence From 'First Take' Was Due to Another Shoulder Injury
In terms of sports-related television shows, First Take is arguably one of the biggest that there is. The ESPN sports talk show has notably featured Stephen A. Smith for years, and along with some of the other brightest minds in the athletic world, he has nitpicked, argued, and analyzed professional athletes to the highest degree.
Article continues below advertisement
However, things have been a bit different on First Take as of late, notably including the fact that Stephen has not been present for some time. So, what happened to First Take, and where is Stephen? Keep reading to find out.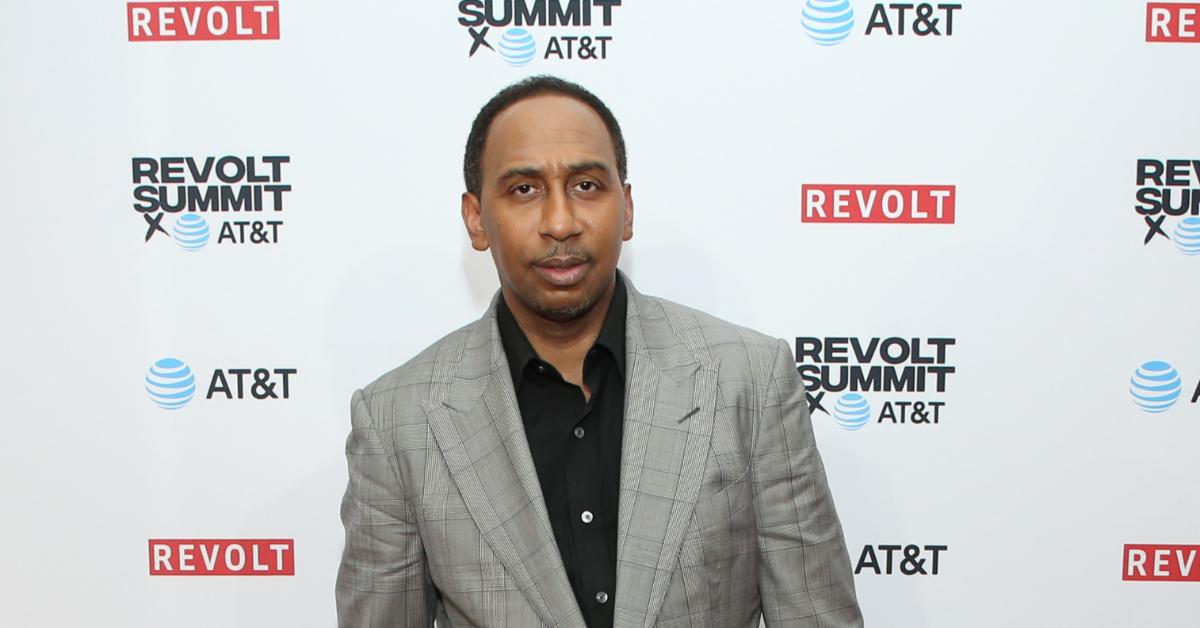 Article continues below advertisement
What happened to 'First Take' recently?
If you tuned into an episode of First Take between July and August 2022, odds are that you were shocked to not see Stephen's face on your screen. Well, we're glad to report that Stephen didn't really go anywhere. He was just recovering from a medical procedure after injuring himself.
Indeed, the host took to Twitter on July 14, 2022, to clarify to fans why he wasn't appearing on First Take at the time.
"Appreciate the love I've been receiving from everyone who's missed me on First Take. I'm out because I'm rehabbing from shoulder surgery. Partial tear — rotator cuff AND Bicep, along with frayed Labrum, plus a Bone Spur. Aging sucks, but it is what it is. Back next month. #AllLove," Stephen wrote in the post.
Article continues below advertisement
Devout fans of the sports commentator may remember that this isn't the first time that Stephen has hurt his shoulder. Back in 2019, he shared that he had injured his left shoulder while exercising. "I wanted to get myself in some shape," he explained at the time. "Lost about 10 pounds, wanted to lose a little bit more, plus I love to box. … I haven't been able to box over the last year because of my schedule and all that stuff, so I decided to get back heavily into it."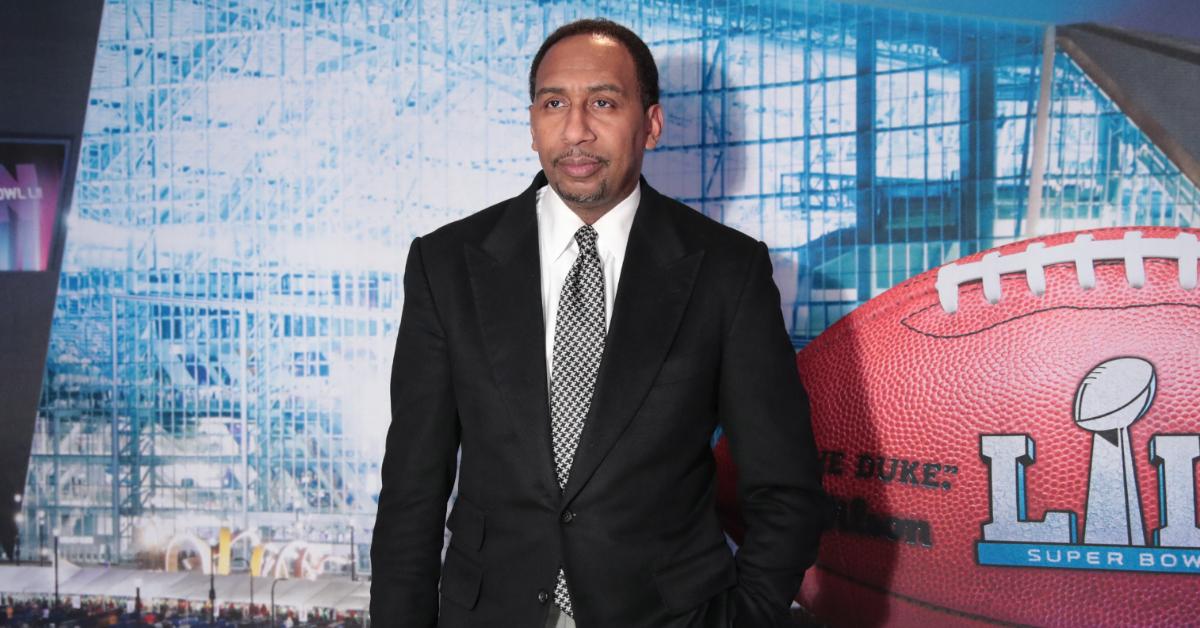 Article continues below advertisement
That was when he knew that he had felt a rip in his left shoulder. "I knew something was wrong," he recalled in 2019. "Immediately it hurt, but it wasn't until the next day when I couldn't lift my damn arm over my shoulders [that I knew it was] really, really bad."
Don't worry fans, Stephen has since returned to 'First Take.'
After more than a month of recovery time, Stephen made his triumphant return to First Take on Aug. 15, 2022. The funniest bit of it all is just how his first episode back on First Take went.
Article continues below advertisement
The show decided to film the episode on a boat on the Hudson River, but things quickly turned sour as Stephen's co-host, Molly Qerim, became seasick, and the water the boat was floating on became choppy. Cameras had to cut to ESPN's South Street Seaport Studios for more than 15 minutes to resolve the issue.
Given Stephen's apparent proclivity for injuring his shoulder, hopefully, this second bout with the issue will serve as a lesson in caution for him.
Be sure to check out new episodes of First Take, airing on weekday mornings from 10 a.m. to 12 p.m. EST on ESPN.