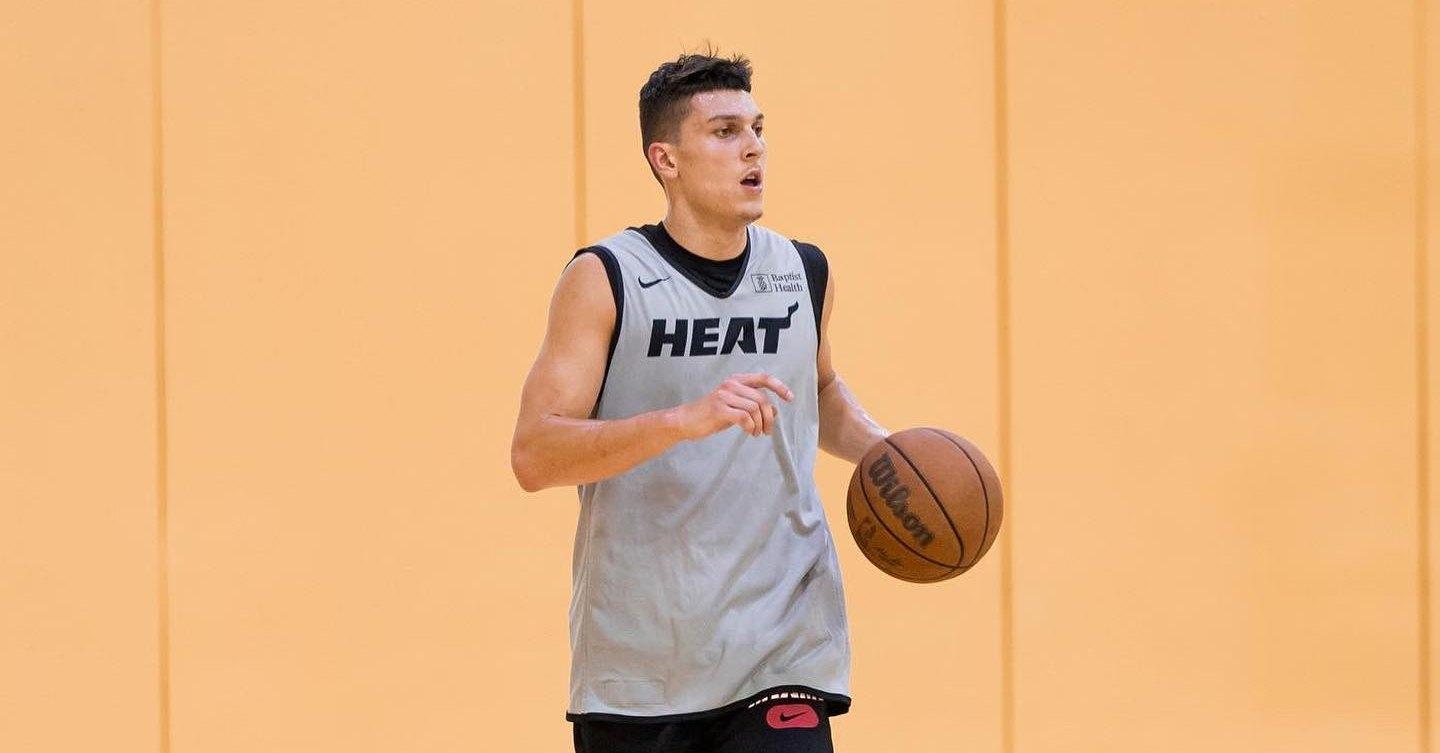 The Real Reason the Miami Heat's Tyler Herro Isn't Playing in Game 4
The 2022 NBA Playoffs are well underway and unfortunately for the Miami Heat, the team is going to be short one player in Game 4 — and it could cost them a win against the Boston Celtics.
Hailing from Greenfield, Wis., first-round draft pick Tyler Herro joined the Heat in 2019.
Article continues below advertisement
Despite being new to the league, his stats speak for themselves. Earlier this year, he was named NBA Sixth Man of the Year for his performance during the 2021-2022 season.
However, reports confirm that the athlete recently sustained a serious injury that could sit him down for quite some time. But what happened to Tyler Herro? Here's what we know.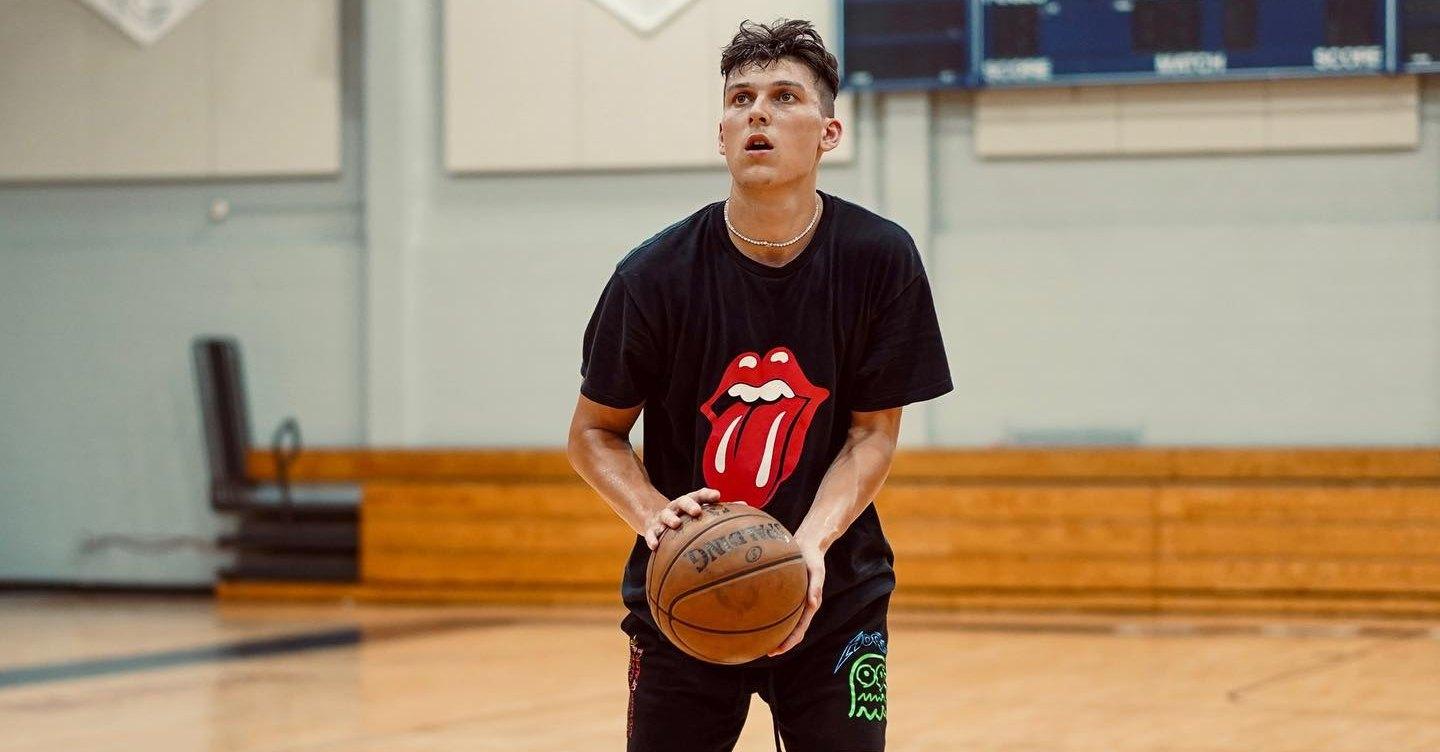 Article continues below advertisement
What happened to Miami Heat shooting guard Tyler Herro?
Erik Spoelstra confirmed that Tyler had strained his left groin during the third quarter of Game 3. As a result, Tyler has to sit out the Miami Heat's May 23 game against the Celtics.
According to the Miami Heat coach, the decision to bench the athlete was inevitable. "We just had to be responsible and take the decision out of his hands," Erik told reporters via ABC. "He really wants to be out there tonight."
"The trainers and Dr. [Harlan] Selesnick don't think that's the best idea just because of the intensity and everything, but we'll see. He's young, we'll treat him day-to-day, and we'll see what happens from here," he added.
In Tyler's absence, Erik is confident that he has "enough guys who can step up" and ultimately take home the win for Florida. But Tyler isn't the only player who's on the mend.
Article continues below advertisement
The Celtics vs. Heat injury report indicates that Jimmy Butler, Kyle Lowry, Max Strus, Gabe Vincent, and PJ Tucker have also sustained injuries and are listed as "questionable." Though, as of now, Tyler is the only player on the Heat who has been officially ruled out. So, when is he coming back?
Article continues below advertisement
Tyler Herro will return to the 2022 NBA Playoffs Eastern Conference Finals for Game 5.
Ahead of Game 4, The Athletic's Jared Weiss spoke with the young athlete about his injury. In the brief interview, Tyler expressed his hope to be back on the court by Game 5.
"I want to be able to get some treatment, rest, and hopefully be back for the next one," he shared. "The trainers and doctors decided that it would be probably best for me to probably just sit this one out tonight."
Fans are also keeping their fingers crossed for a quick return. " No Tyler Herro. Heat role players will need to step up," one person tweeted before another added, "This is good news not bad. He's been off bc of injury and was getting hounded on. More Vic minutes is better for us rather than a 30% Tyler Herro!!"