Are Nikola Jokić's Parents Into Basketball at All Like Their NBA Star Son? Details Here
Nikola Jokić is tearing it up on the basketball court as a star center for the Denver Nuggets. So, who are Nikola Jokić's parents? Let's meet them.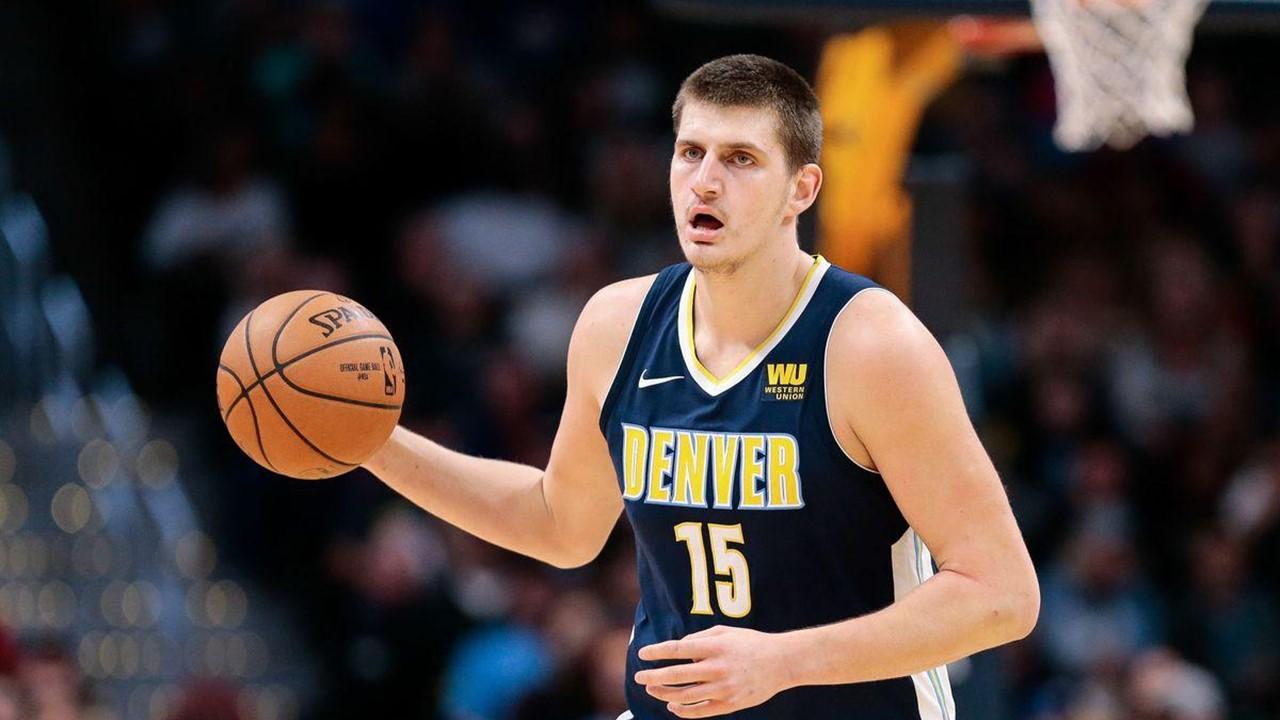 Denver Nuggets star center Nikola Jokić has his work cut out for him as his team faces off against the Miami Heat in the 2023 NBA finals.
However, regardless of the outcome, Nikola has undoubtedly proven himself as a Nuggets MVP given his impressive playing stats.
Article continues below advertisement
So off the court, what is Nikola's family life like? Were his parents also majorly into sports as well?
Here's everything we know about Nikola's parents and more.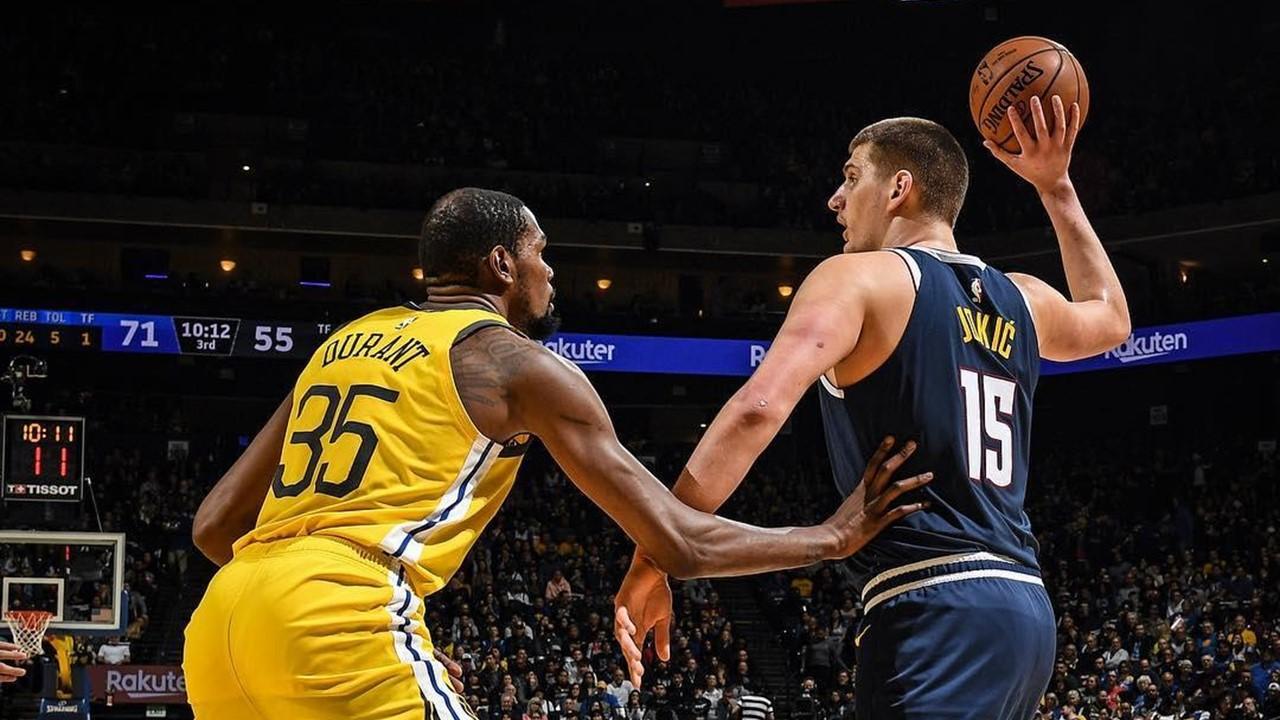 Article continues below advertisement
Who are Nikola Jokić's parents?
There isn't much that's publicly known about Nikola's mother. However, we do know a bit more about Nikola's father. Did his father play basketball professionally too?
According to Wikipedia, Nikola's father, Branislav, wasn't a basketball player. His chosen job profession? An agricultural engineer.
So, is anything known about Nikola's mother? What we do know thanks to a report from Heavy is that when Nikola was younger, he lived with his mother, father, his two brothers and their grandmother in a tiny two-bedroom apartment in Sombor, Serbia.
However, there's no official report about the name of Nikola's mother, but it's understandable that Nikola would want to keep parts of his life private off the court!
Article continues below advertisement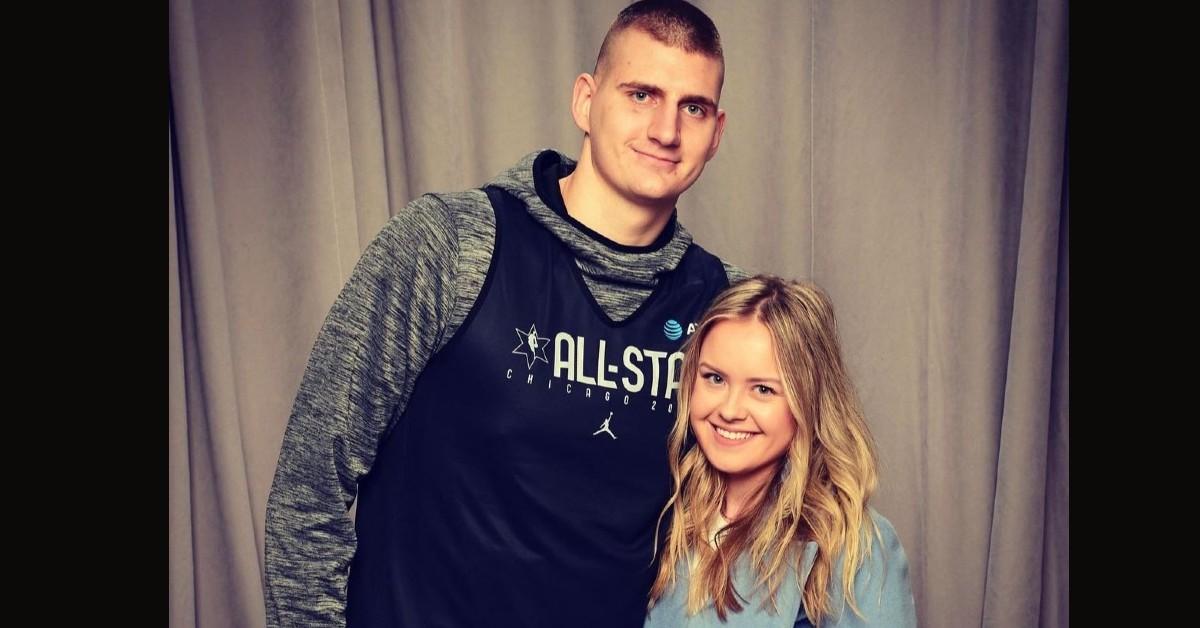 Nikola is an interesting name — what is the NBA player's ethnicity?
Nikola has Serbian ethnicity, given the fact that he was born (and raised) in Sombor. The eastern European NBA star told Bleacher Report back in 2017, "After my career is over, I'm gonna go back there ... It's super slow — not too much going on — but you have everything. You have a canal, nature; you can get peace of mind outside the city. I just like to be someplace where I know how to drive a car without navigation. How I say, no place like home? Something like that."
Article continues below advertisement
The youngest of three brothers (Nikola's brothers are Nemanja and Strahinja), Nikola never anticipated that he was destined for a life in the NBA.
Even when Nikola was drafted to the NBA, he stayed humble. Per the same interview from Bleacher Report, is brother Nemanja called Nikola, who was asleep in Serbia at the time his life changed forever. Nemanja joked from NYC, "You got drafted in the NBA! How do you sleep right now?"
Article continues below advertisement
Nikola is also a husband and father.
On the court, Nikola may be all business and brawns (basketball wise anyways) but off the court, he has been happily married to his high school sweetheart Natalija since October 2020. They both attended the same high school in Serbia together.
So, do the couple have any kids together?
Yes! The couple have one daughter together, a baby girl named Ognjena Jokic. Ognjena was born sometime in September 2022, so about two years after the couple tied the knot in Serbia.
Despite Nikola's rising success in the NBA, his family always sets him straight. Back wihen Nikola and his brothers participated in the 2017 Bleacher Report interview, Nemanja joked that Nikola was "spoiled" and Nikola retorted with "I don't know what that means."