'Bad Girls Club' Star Deshayla Harris Was Killed in a Virginia Beach Shooting
What happened to Deshayla Harris of 'Bad Girls Club?' The former reality star was killed in a Virginia Beach shooting on March 26, 2021.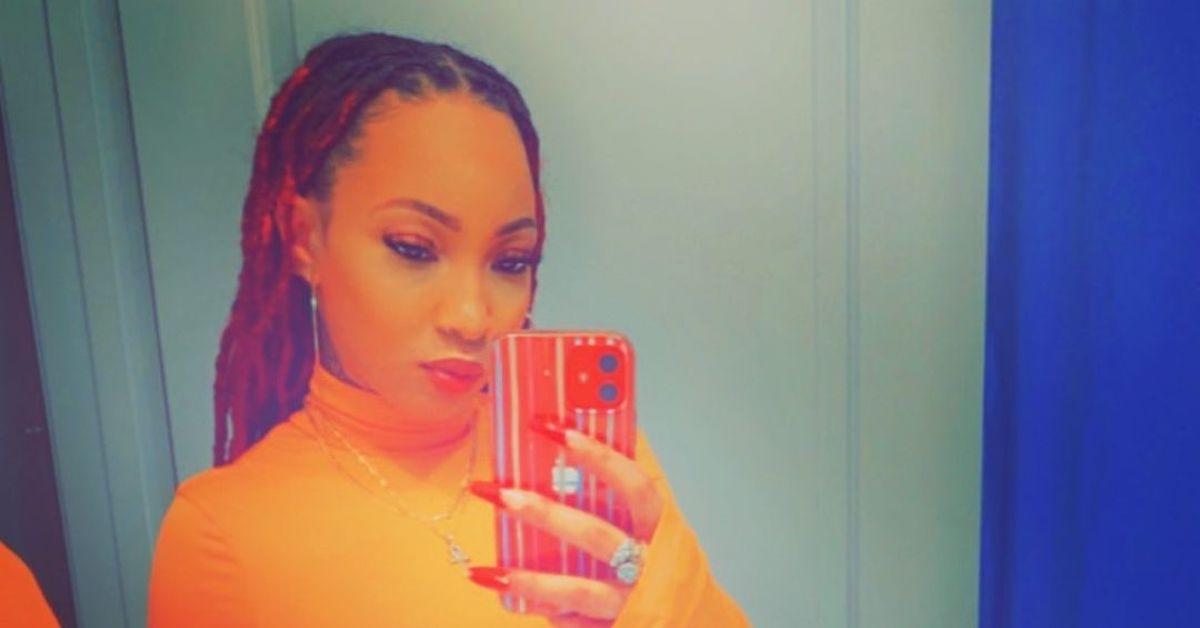 Unfortunately, as the weather gets warmer, crime tends to skyrocket. And although we are in the middle of a pandemic, that hasn't stopped violence from harming and claiming the lives of innocent people all over the country.
The March 26 Virginia Beach shootings are the latest tragedy in a year of deadly incidents.
Article continues below advertisement
While it is true that spring break season is in full swing, the popular vacation destination has been plagued by crime. As a result, Bad Girls Club reality star Deshayla Harris has lost her life at the age of 29. This has left many fans of the star questioning what exactly happened, and if she possibly put herself in harm's way. Here is everything we know.
The 'Bad Girls Club' alum was fatally shot on March 26, 2021.
In case you missed it, there were a string of shootings in Virginia Beach that authorities have been investigating. And while it's not common for shootings to take place in the city, three separate incidents in one night have received national attention.
Article continues below advertisement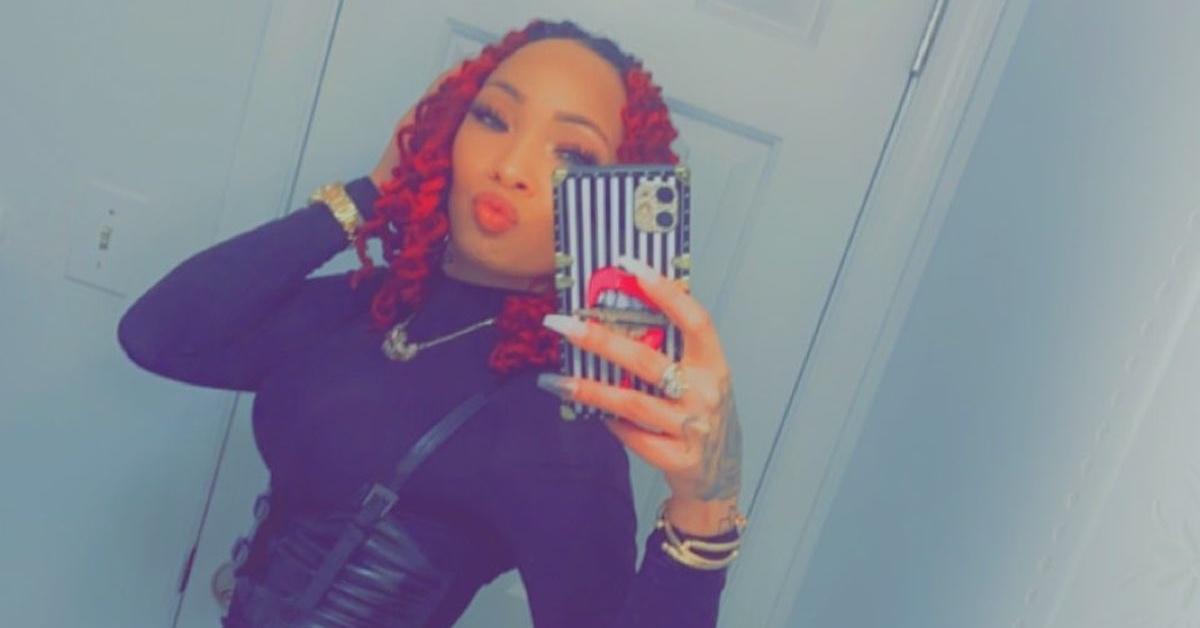 According to Deadline, the three shootings took place in Virginia Beach over the weekend, all around the same time. While it appears that the shootings were not related, two people died at the scene of the second shooting: the Bad Girls Club star and 25-year-old Donovan Lynch.
Article continues below advertisement
It's being reported that Deshayla had absolutely nothing to do with the shootings. Unfortunately, she was a bystander who got caught in the middle of the melee. The site reports that she was struck by a stray bullet and died before arriving to the hospital.
Article continues below advertisement
People also reports that authorities are still investigating and unsure of what caused the shooting. And to make matters worse, no arrests have yet been made in connection with her death.
However, reports share that three individuals — Ahmon Jahree Adams, 22, Nyquez Tyvon Baker, 18, and Devon Maurice Dorse Jr., 20 — have been arrested and charged for their involvement in the first shooting on the night of the March 26, 2021. As of this March 29 writing, the charges include seven counts of felonious assault, use of a firearm in commission of a felony, and reckless handling of a firearm.
Article continues below advertisement
Fans and cast members alike have been mourning Deshayla's loss via social media.
If you're familiar with Bad Girls Club, then you know that Deshayla was one of the most memorable cast members of the franchise. While she appeared on the Oxygen network show during its last season, she made a big impact.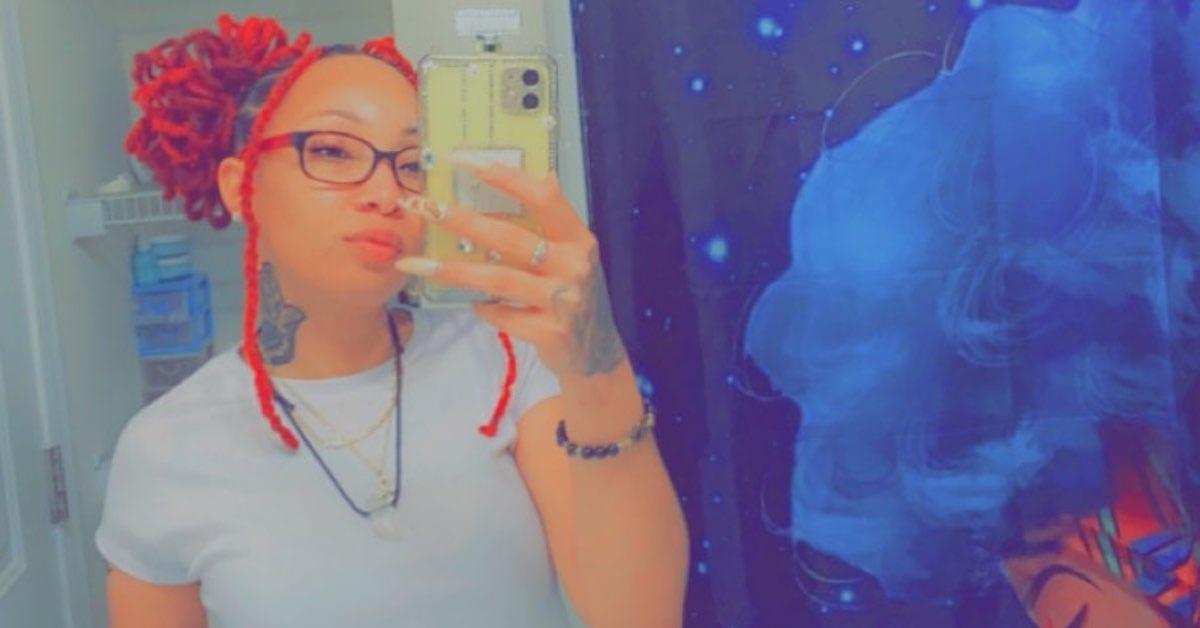 Article continues below advertisement
During her time on the series, Deshayla was known as a fashionista with a fiery personality. While she did get into a few squabbles on the show, she was able to last until the end of the season.
Fans remember her as a kind and tough chick who made a lasting impression on the franchise. Fellow cast member Key Hamilton also took to social media to pay homage to the reality star.
Article continues below advertisement
"No matter how much I refused to talk to you, you never took no for an answer. [You] popped up to my show just to prove fixing our friendship meant something to you. [The] hardest part about losing you is I never fully forgave you," she wrote. "I literally let that TV s--t stand between us building a connection outside of TV."
Article continues below advertisement
She continued, "You didn't deserve this man. This s--t jus don't feel real ... I'm sick affffff. Rest easy, babygirl," Key wrote. "Thank you for always pushing me and supporting me no matter where we were in our friendship ... watch over me, I love you ... we literally JUST talked [three] days ago."
Article continues below advertisement
Our deepest condolences go out to Deshayla's family and loved ones. Authorities are continuing to work on the case to help bring Deshayla's killers to justice.