Desus and Mero Split and End Their Showtime Series After Four Seasons
Showtime's 'Desus & Mero' will not be back for Season 5 after the hosts called it quits. Here's everything you need to know about the split.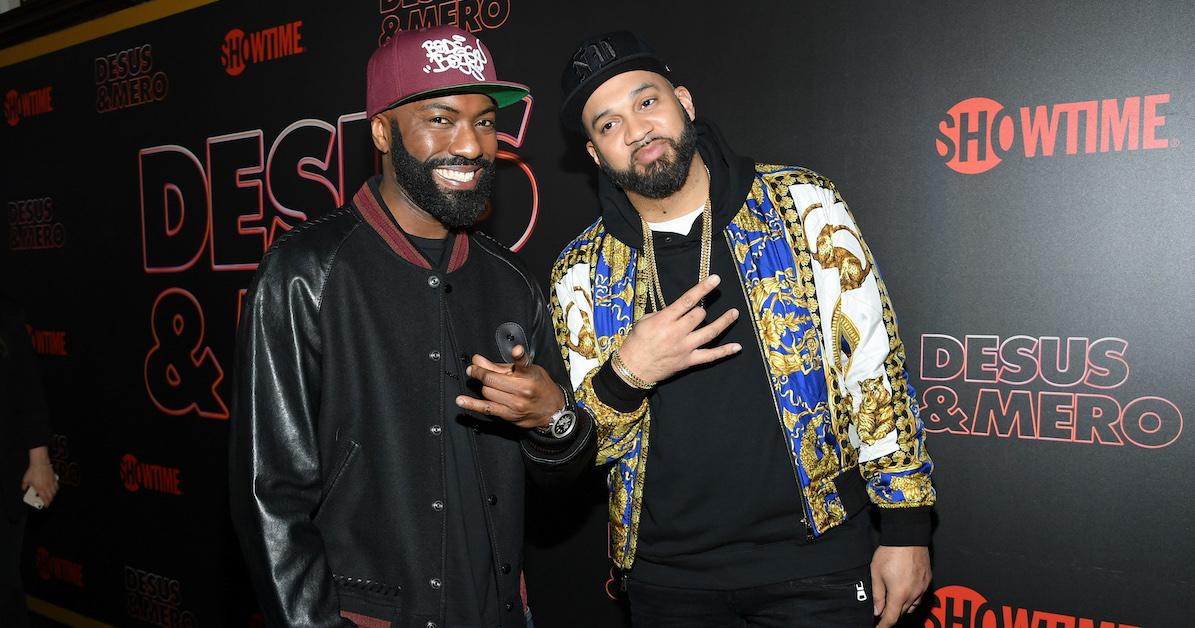 The brand isn't strong right now. It's been reported that late-night comedy duo Desus and Mero are ending their talk show on Showtime and going their separate ways.
The two comedians from the Bronx, N.Y., who were also best friends, have come up in the industry together, and let's just say there isn't much of one without the other.
Article continues below advertisement
It seems that the show came to an end over an internal dispute but fans are trying to figure out what exactly went on behind the scenes. Here's everything we know about the supposed breakup of one of late night's finest pairs.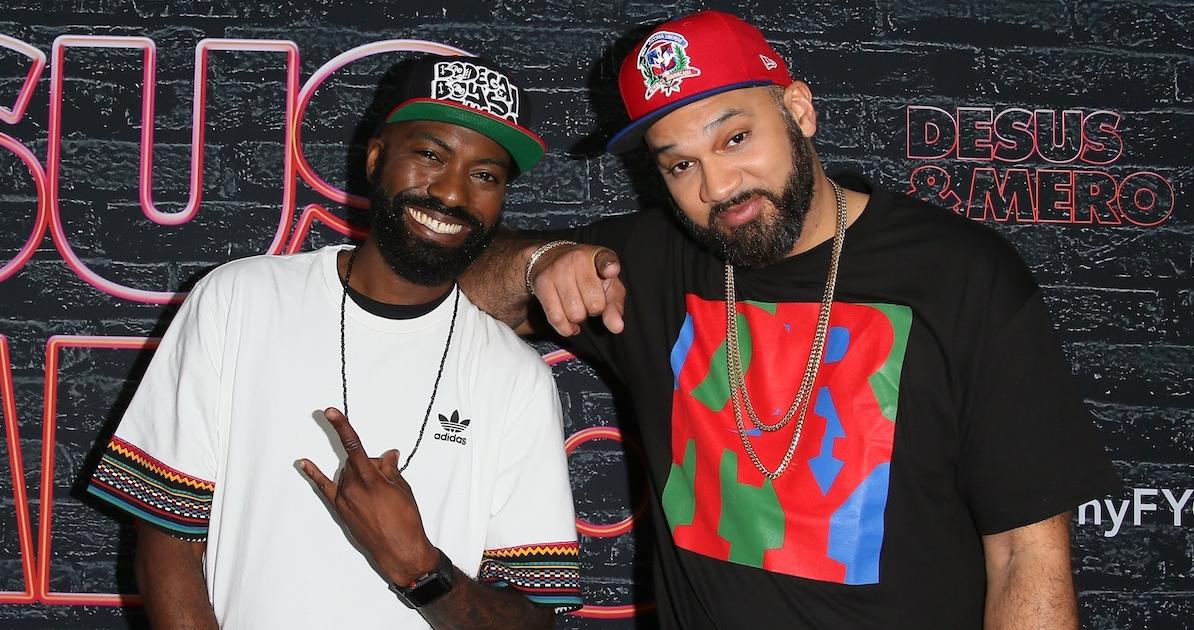 Article continues below advertisement
What happened to 'Desus & Mero'?
The final episode of the late-night talk show Desus & Mero aired on June 23, 2022. "Desus Nice and The Kid Mero will be pursuing separate creative endeavors moving forward," Showtime said in a statement, via Deadline. "Showtime's late-night talk show Desus & Mero will not be returning for a fifth season."
On July 19, Desus confirmed Showtime's news by retweeting the network's statement. "Shouts to Showtime & shouts to the hive, thanks for being part of the journey," Desus said. "Proud of the show my staff made every episode. Big tings soon come…."
Article continues below advertisement
Desus & Mero premiered on Showtime in 2019 and ran for four hilarious seasons during which time the show's eponymous hosts provided their particular brand of colorful commentary on the news of the week. The show also had a range of illustrious guests like Barack Obama, Denzel Washington, and Zendaya.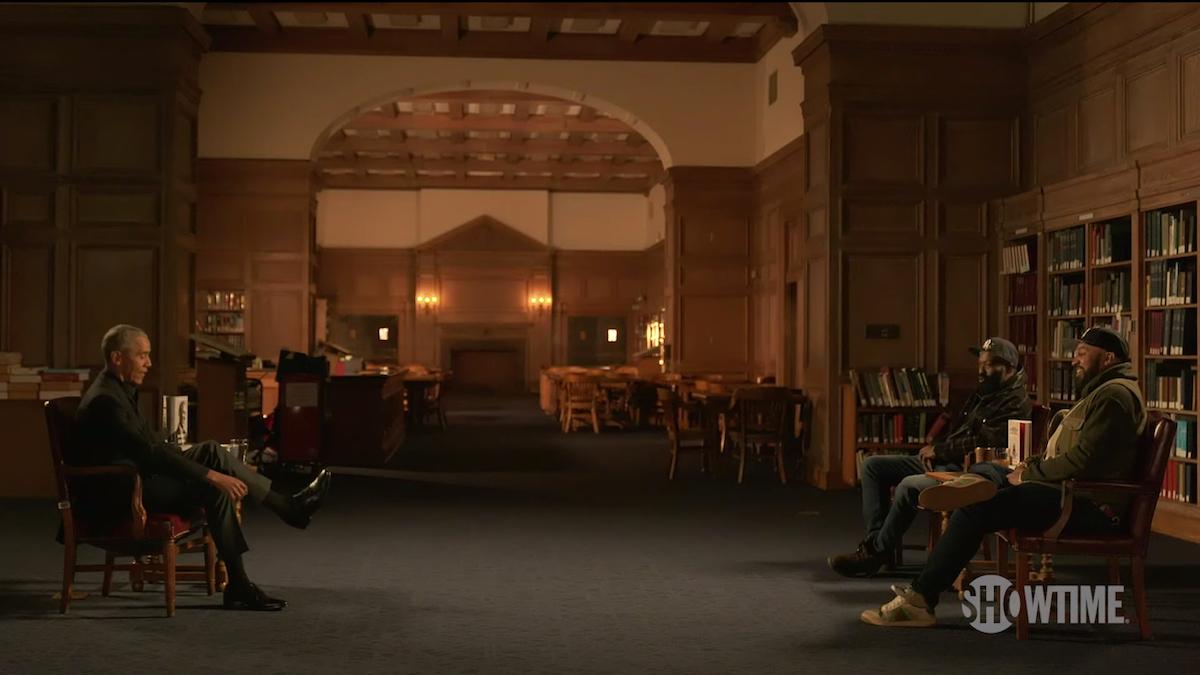 Article continues below advertisement
Fans on Twitter were reeling from the news. "This is worse than when Cellino and Barnes broke up," said one commenter, via The U.S. Sun. "Chopped cheese & heartbreak," said another.
Did Desus and Mero split up because of beef between the hosts?
Desus and Mero's podcast, The Bodega Boys, continued to air even after the success of their show on Showtime but the pair hasn't uploaded a new episode since Nov. 16, 2021. This sparked rumors among the Bodega Hive, their passionate fanbase, about the show's impending end.
Article continues below advertisement
On July 18, 2022, a fan Twitter account called Bodega Boys Daily posted a series of screenshots that seemed to confirm the pair's dissolution both as a comedy duo and as friends. "Seems like it's a wrap y'all," they commented.
Article continues below advertisement
First, Mero commented in a Reddit thread saying, "NAH ITS A WRAP BRODY, SOMEBODY MENTIONED DUDE TWEETING THAT FROM SOME COUNTRY AT LIKE 3AM…I TOURED W DUDE FOR YEARS HE WAS FUBAR AND IN HIS BAG. PODCAST DONE ENJOY THE BACK CATALOG MY PALS."
Desus appeared to respond on Twitter, saying, "Bodegahive you think I abandoned y'all but the art is coming back. Plz believe me, I love y'all."
However, this was followed up with another Tweet on July 15 in which Desus said, "I tried y'all." He also added, "The hive deserved better than this ending. Reddit can slander my name but when the truth comes out…actually just wait."
Article continues below advertisement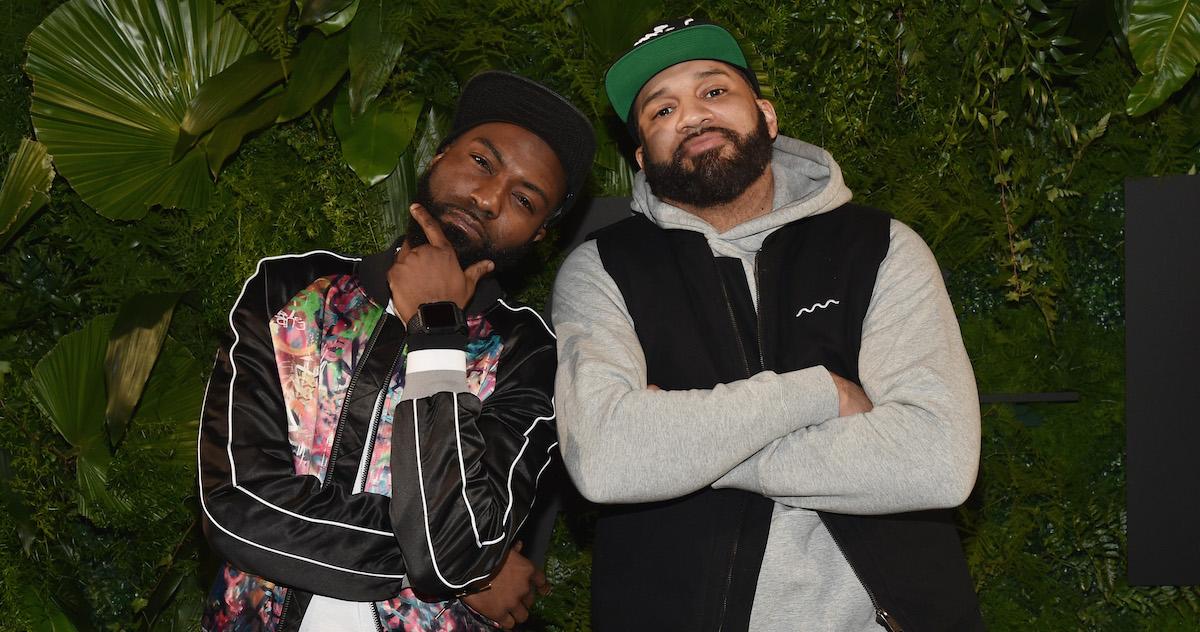 The exact reasons behind the split is still unclear but as Bodega Boys Daily said, "All love to both of our guys for the mems."