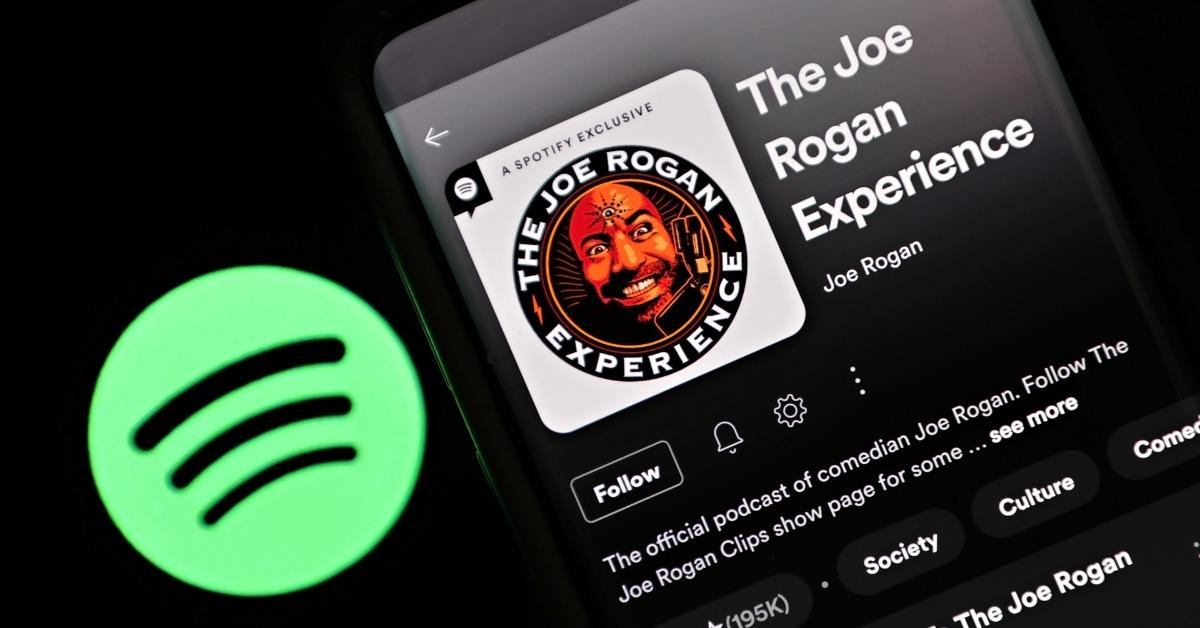 These Are Some of the Best Podcast Apps for Keeping Track of the Shows You Listen to Most
If you listen to podcasts regularly, then you know there's really no such thing as a bad platform on which to listen to your favorite show. Still, we've compiled a list of some of the best podcast apps you can use right now to stream or download episodes of shows you can't get enough of. Whether you listen to true crime like it's nobody's business or you're more of an NPR fan, you can find most of your shows on these apps.
Article continues below advertisement
Are all podcast apps available on every device?
Some of these podcast apps might only be available to download on either an Apple or Android device, but not both. However, most of the apps, which are among the top ones available, are on almost any mobile device you have. So read on for some of the best podcast apps you can download right now to save and listen to the podcasts you love the most.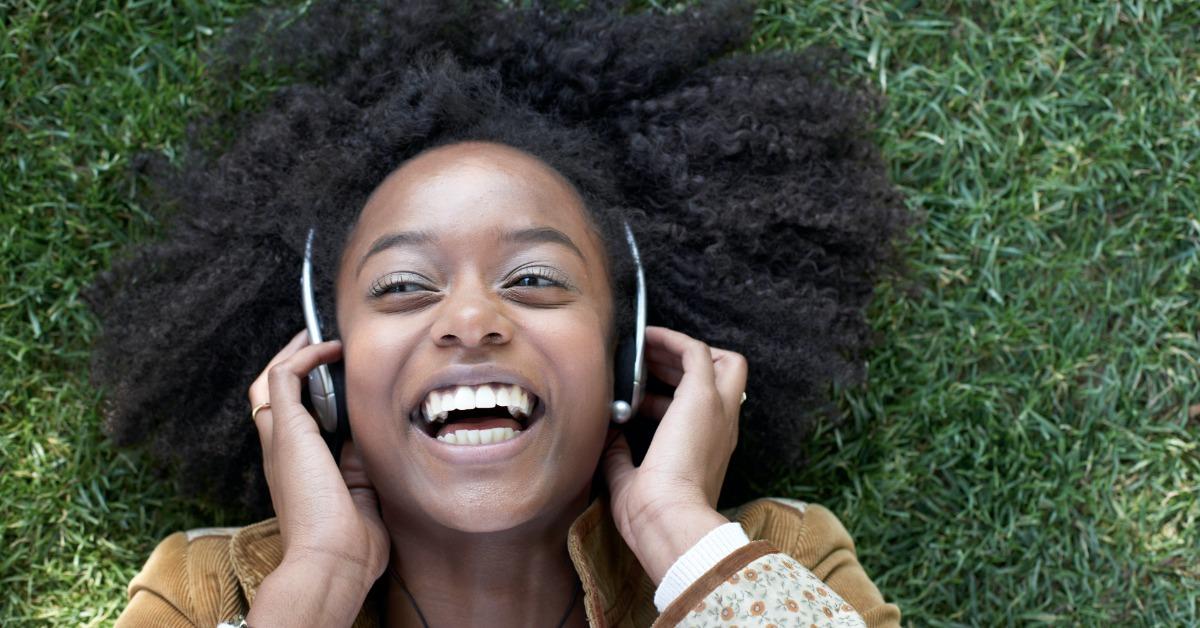 Stitcher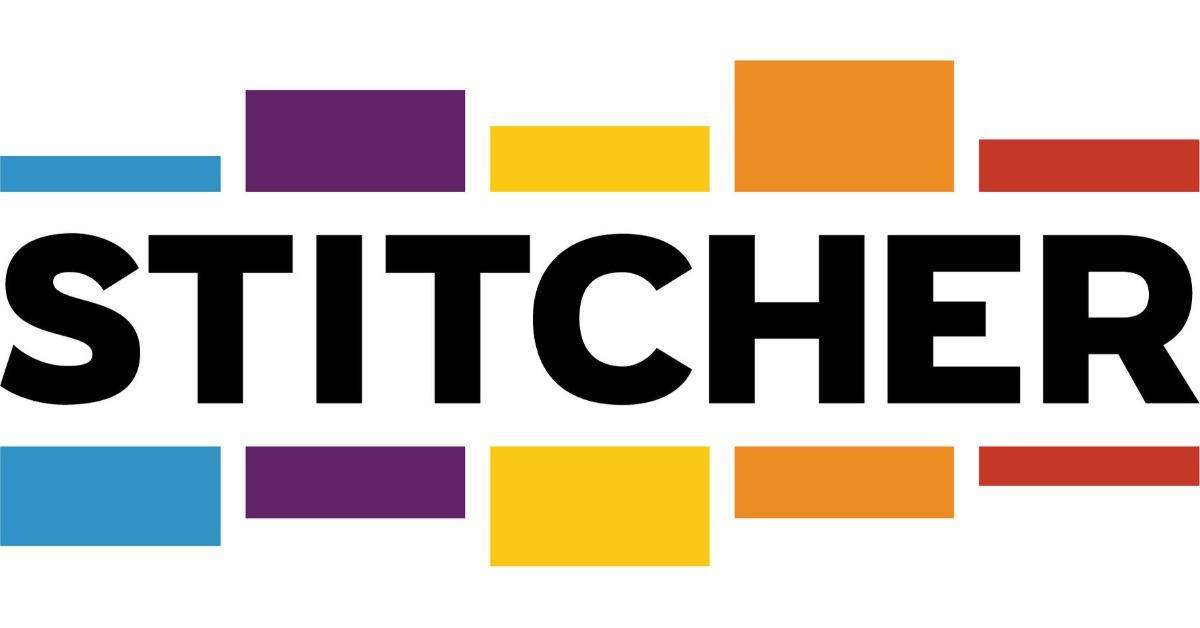 You can download Stitcher on your iOS or Android device and keep track of most of your favorite podcasts there. The app has an option to add shows to your own personalized list. You can also download various episodes for later and when you like episodes, they're saved in a separate list.
Google Podcasts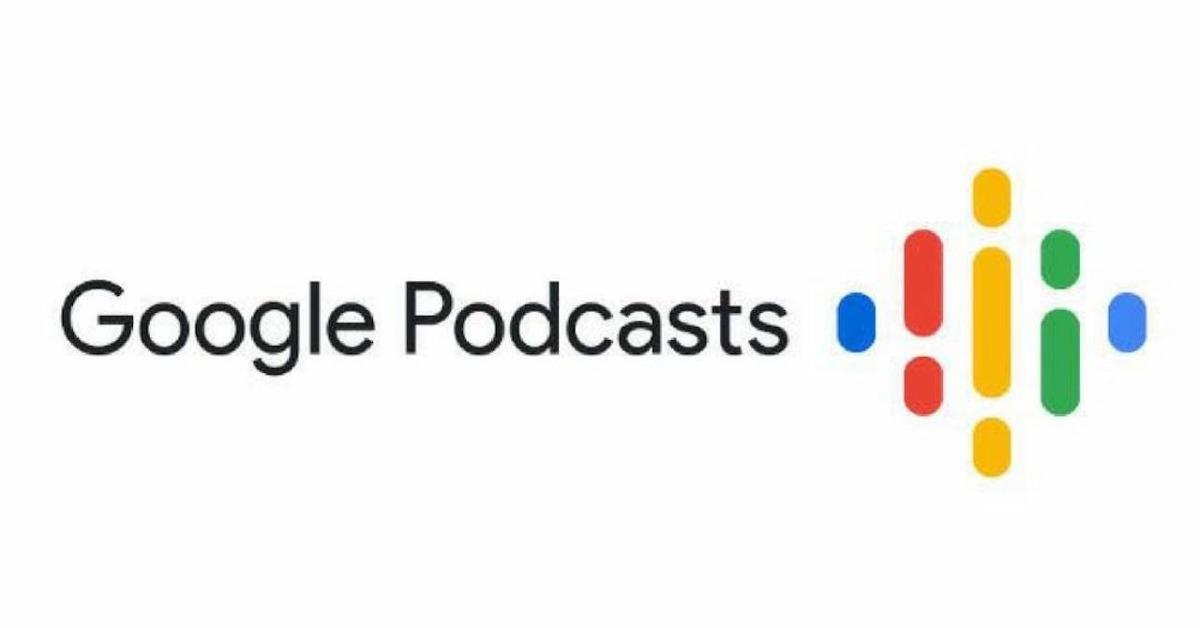 Not only is Google Podcasts available in the Google Play store, but you can also download it from the Apple Store. The app organizes the podcasts you listen to by subscriptions, downloads, and history. And you can add shows to your own queue for later.
Article continues below advertisement
Luminary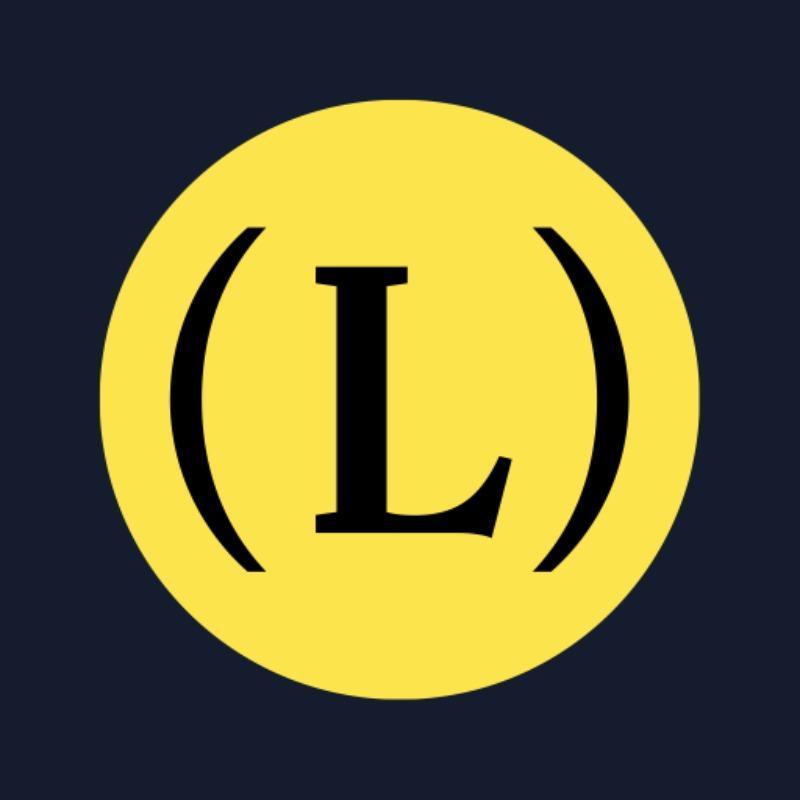 The Luminary app is available for iOS and Android devices, but it does cost money to subscribe to the service. It's $4.99 per month, or $34.99 annually. However, the app is full of original podcasts and if you like most of them, then it's worth it to listen to them exclusively on the app. It also helps that the interface of Luminary is easy to navigate and there are large photos that stand out for each podcast title.
Article continues below advertisement
Spotify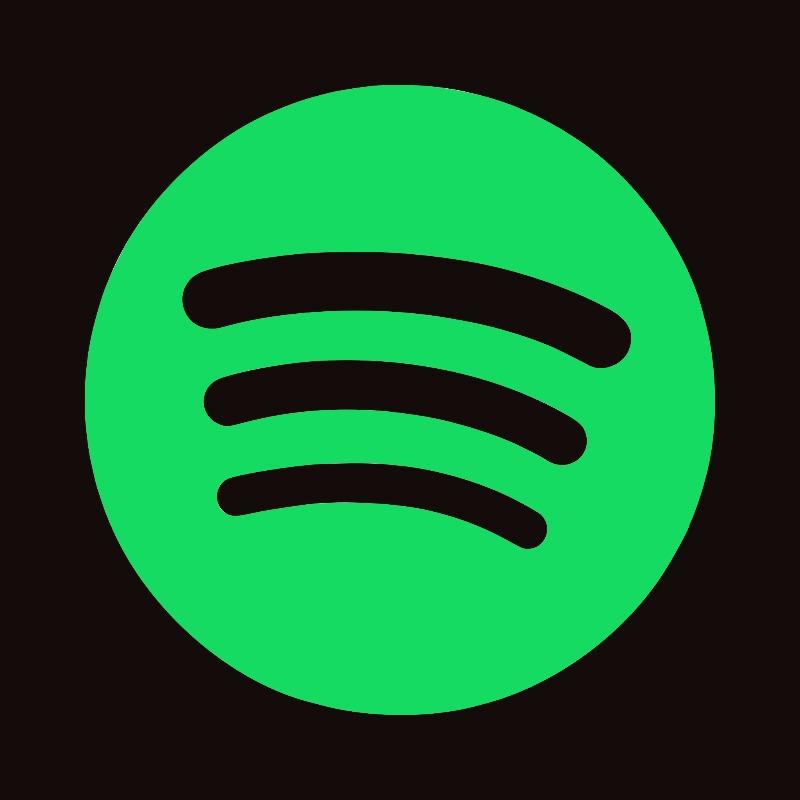 You might refer to Spotify for music rather than podcasts, but you'd be surprised by how many of your favorite shows are already on the platform. If you already pay for premium service, you can listen to podcasts that way. But Spotify also has free content for other users.
Article continues below advertisement
Patreon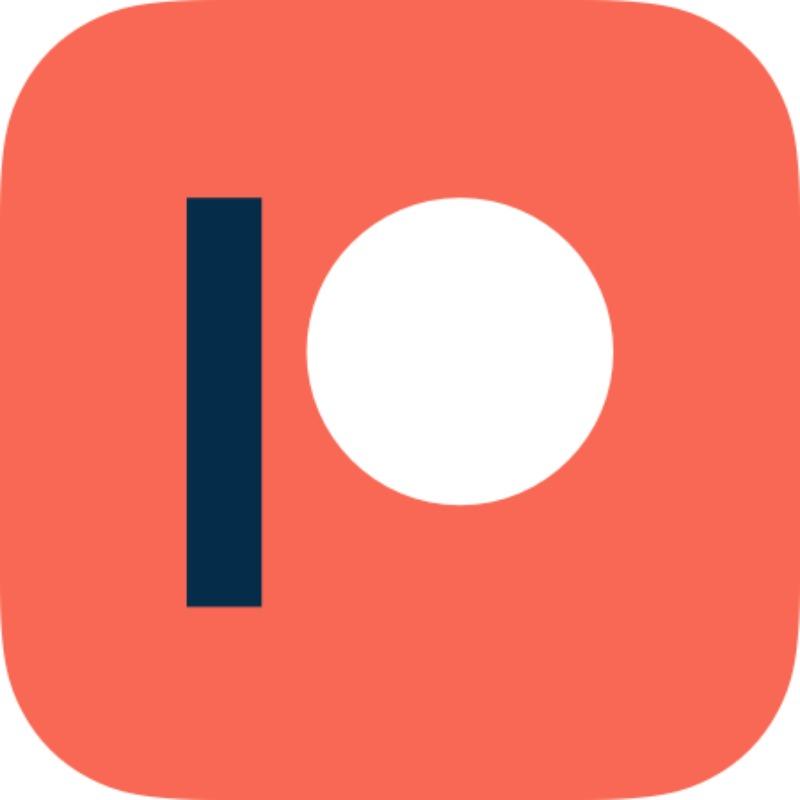 Although Patreon is full of podcasts which require subscribers to pay a one-time or monthly fee to access content, it's worth it if you're a super fan of whatever podcast you subscribe to on the app. And, chances are, you'll get lots of bonus episodes or behind-the-scenes content you wouldn't normally have access to.
Article continues below advertisement
Apple Podcasts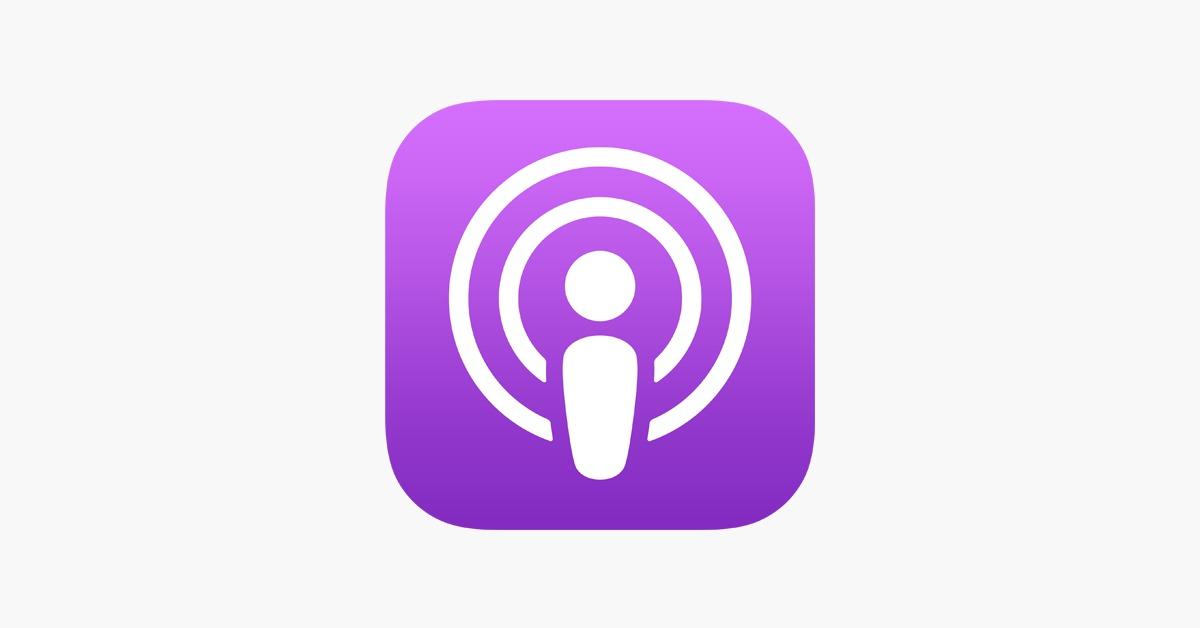 If you have an iOS device, Apple Podcasts is free to download. The best feature is the ratings button, which allows you to weed out lower-rated podcasts if you happen to be on the search for something new and well-received to listen to.
Article continues below advertisement
PlayerFM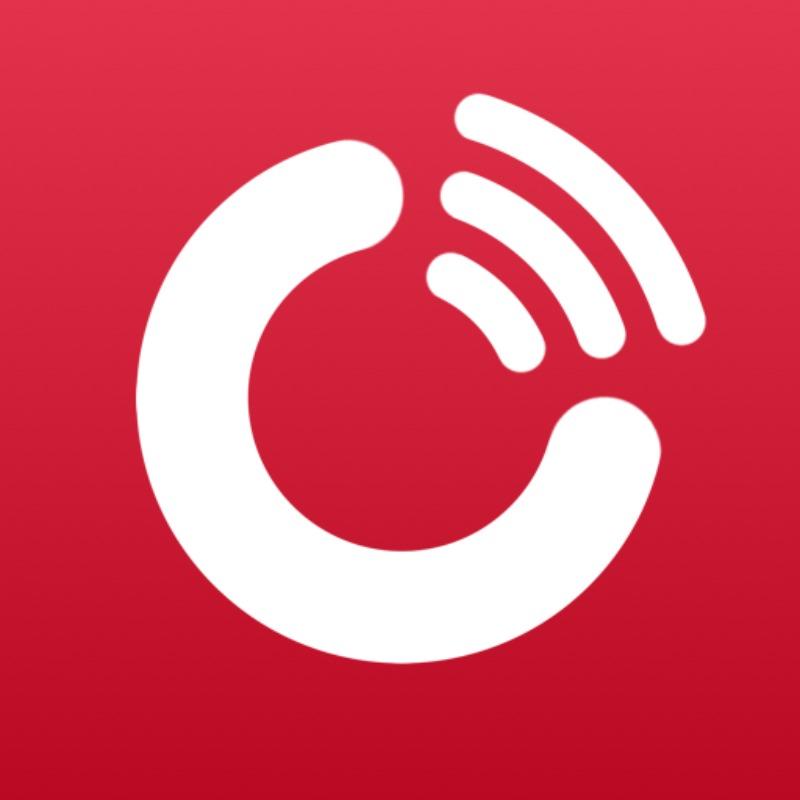 Although there are paid subscriptions available on PlayerFM, you can also use the app for free to access thousands of podcasts and even audiobook summaries. The app is available on both iOS and Android devices and it has an easy-to-use interface.
Article continues below advertisement
Pocket Casts
Like Stitcher, Pocket Casts allows you to listen to new shows and save them to your list, or add them to a download list to listen to later. It's easy to navigate right when you open it and you can browse around to find new shows to add to your docket.
You really only need one good podcast app to suit all of your listening needs. And if one of these isn't it, we'd honestly be surprised.