Spotify Users Are Complaining About Their Podcasts Always Restarting — Here's What We Know
Why does Spotify keep restarting podcasts? Users on the audio streaming service are complaining about a bug that keeps restarting audio.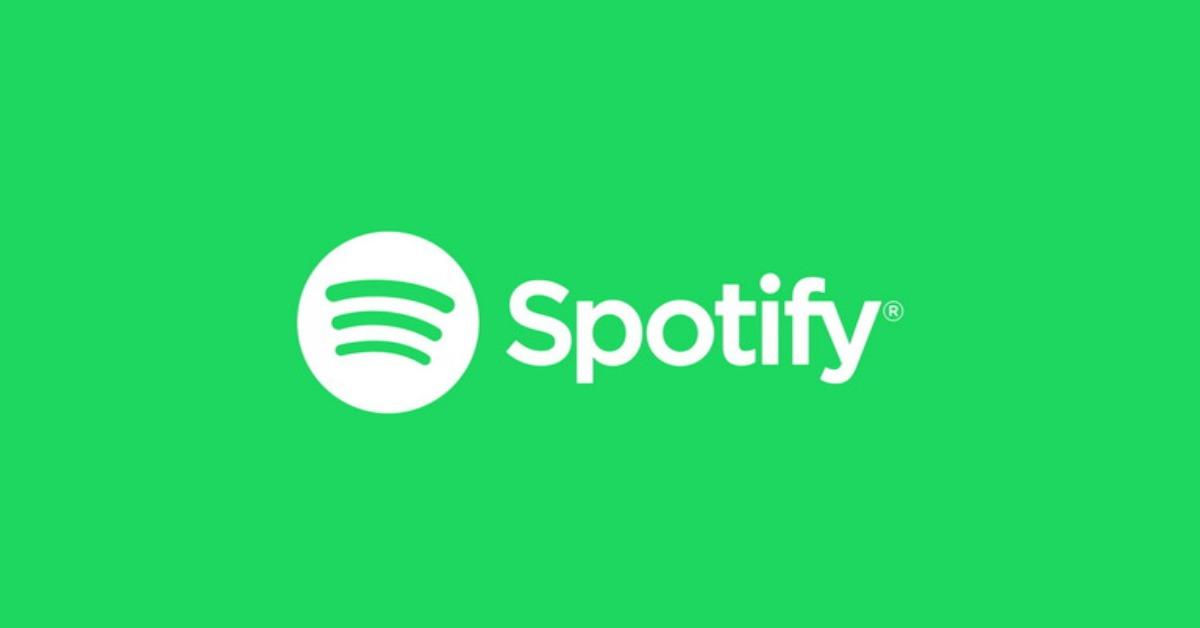 When it comes to adding background noise to your life, Spotify is the usual go-to for audio streaming. Whether you want a playlist of your favorite songs or want to listen to a podcast to hear people's thoughts on hot topics, Spotify has what you want.
Article continues below advertisement
But as an app, it's prone to all sorts of bugs and glitches. Lately, Spotify users have been grappling with an issue where their podcasts keep restarting without their input. What's the latest on this problem?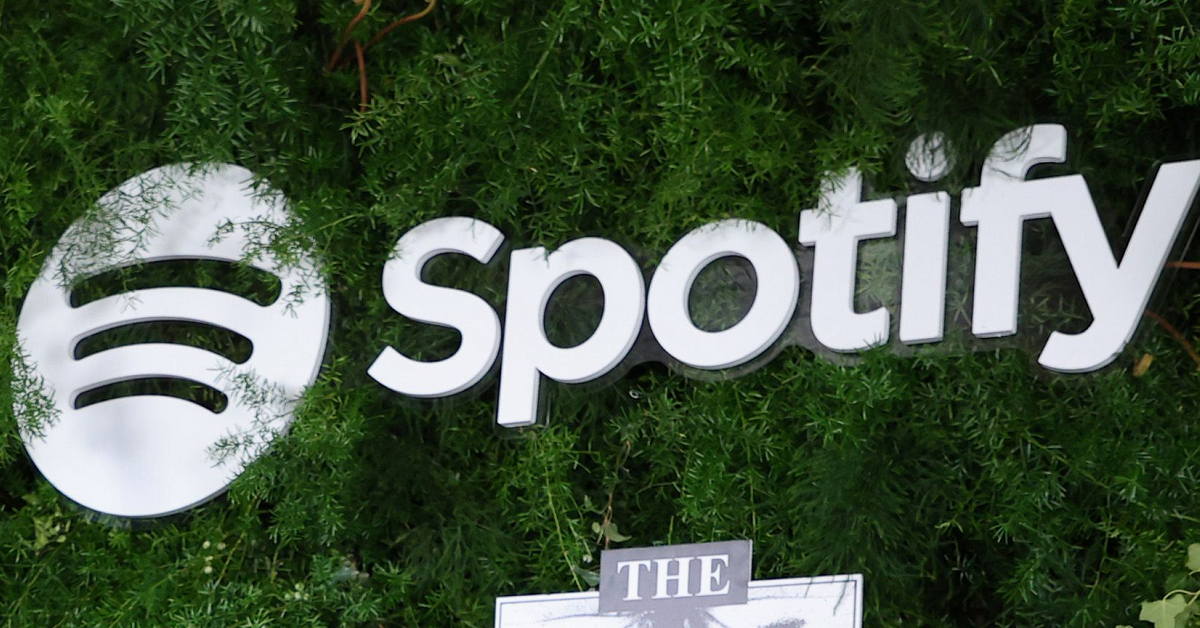 Article continues below advertisement
Why does Spotify keep restarting my podcasts?
Anyone who uses social media or apps on the regular has certainly been on the receiving end of outages and major glitches. Streaming apps like Funimation can just stop connecting. Discord has its fair share of outages on its messaging services. Even high-profile games like Elden Ring aren't without their widespread issues. It can be super annoying when apps that usually work well suddenly don't want to work at all. Here's what we know about this current Spotify issue and fixes for it.
The Spotify community forums have been buzzing about the podcast issue for the past few days. One user opened a subject about their experience. Reportedly, they can switch to other apps while listening to a podcast and the audio will continue playing. But switching back to Spotify will restart the podcast episode altogether. Uninstalling and reinstalling didn't seem to resolve the issue.
Several other users complained about having the same exact problem.
Article continues below advertisement
Users on Reddit have the same issues, even providing specs on their devices and wifi capabilities to offer as much detail as possible toward a potential fix.
The official Spotify support Twitter, @SpotifyCares, recently posted about the glitch, assuring users that they were working to address it. Unfortunately, they didn't offer any solutions.
"We're afraid we don't have any info about this at the moment, but rest assured, our developers are working on a fix," they tweeted.
In the meantime, many users have offered their own suggestions for trying to fix the issue on their own. Some have tried clearing their caches in the app and turning their phones off. Others have tried force closing the app and navigating back to their podcast to let it pick up where it left off. These homegrown remedies have apparently produced mixed results, but hopefully, one of these ideas will work if you're experiencing the issue.
As of writing, @SpotifyCares has not provided any updates.
Article continues below advertisement
This isn't the first time a glitch like this has occurred. As if ads on Spotify weren't annoying enough already, in July 2021, users also complained about podcasts restarting after ads play in the middle of them. User been_jammin kept in touch with Spotify moderators to try and fix the issue.
Hopefully, history won't repeat itself so that we can finally continue listening to our podcasts in peace.