'Elden Ring' Is Detecting "Inappropriate Activity" for Players When There May Be None
'Elden Ring' is saying "Inappropriate Activity Detected" for some players while they play, and fans are trying to find out why they're seeing it.

One of the first major gaming hits of 2022 came in the form of Elden Ring in February 2022. Created by Souls creator Hidetaka Miyazaki, the game has achieved critical acclaim and major meme status in only the first few weeks after its release. But like any game, good or bad, it's not immune to some glitches and ongoing errors. Elden Ring itself had plenty of issues at launch. Now, players are encountering a message saying "Inappropriate Activity Detected" and they're not sure why.
Article continues below advertisement
Elden Ring is an action RPG from FromSoftware with a story written by Hidetaka and George R.R. Martin of A Song of Ice and Fire fame. Players take control of a member of the Tarnished and traverse the realm of the Lands Between. They encounter several terrifying monsters and twisted demigods on their quest to restore the titular Elden Ring to its former glory and become the new Elden Lord. While the game has garnered an immense following, it's not without a few hiccups.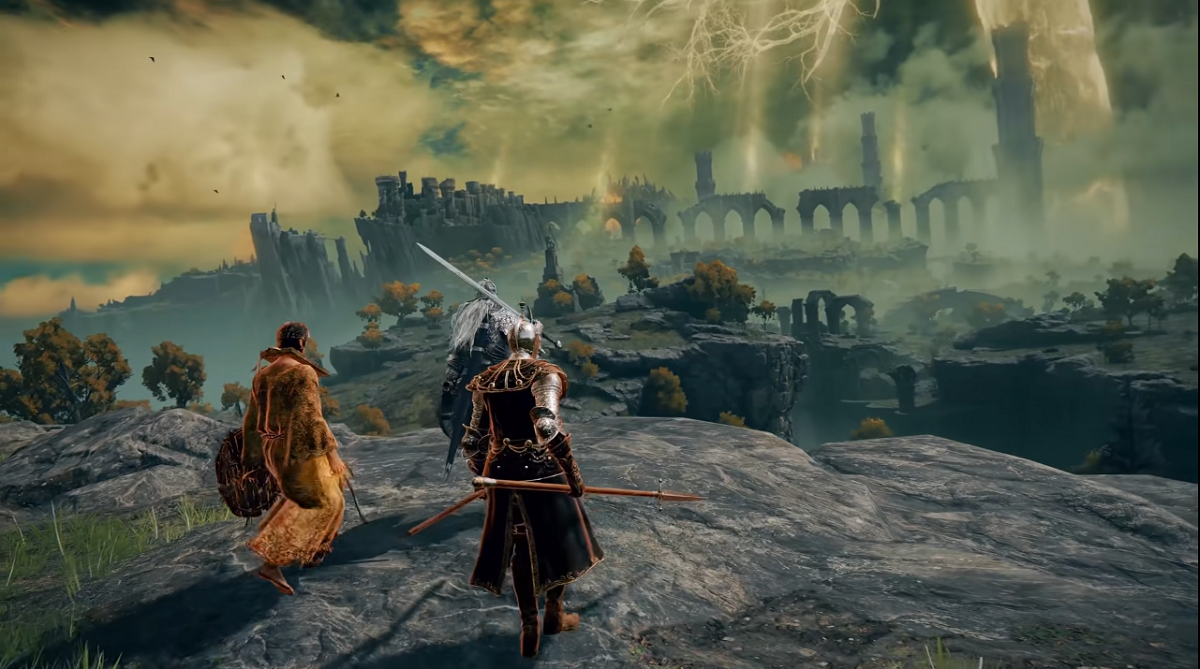 Article continues below advertisement
Why is 'Elden Ring' saying "Inappriopriate Activity Detected"?
A thread in the Elden Ring subreddit brought the issue to light. The initial post mentions that the player was in the middle of a boss fight when they were suddenly sent back to the main menu with an error on their screen that read "Inappropriate Activity Detected, returning to main menu."
The post also mentions that they didn't have any other abnormal apps open other than listening to music via Firefox. They also had a player summoned into their game to help with a boss at the time.
The thread eventually grew, with other players on PC encountering the same error for seemingly no reason. Some people claim to have had no other apps open when they got kicked, while others had simple apps like Chrome and Discord open.
With the problem so widespread, some players theorized that online servers were down, causing the game to boot players. Others worried that they were being banned for having a player in their world who was using mods in their world, and the game flagged both.
Article continues below advertisement
If the game detects people using cheats or mods in Elden Ring, that may be grounds for getting banned. But players with no mods on are also getting kicked from their games as well. Some have even received the error after only recently started the game. As of now, FromSoftware has yet to release a statement on the issue. In the meantime, people have offered their own solutions for trying to fix the error and continue playing the game.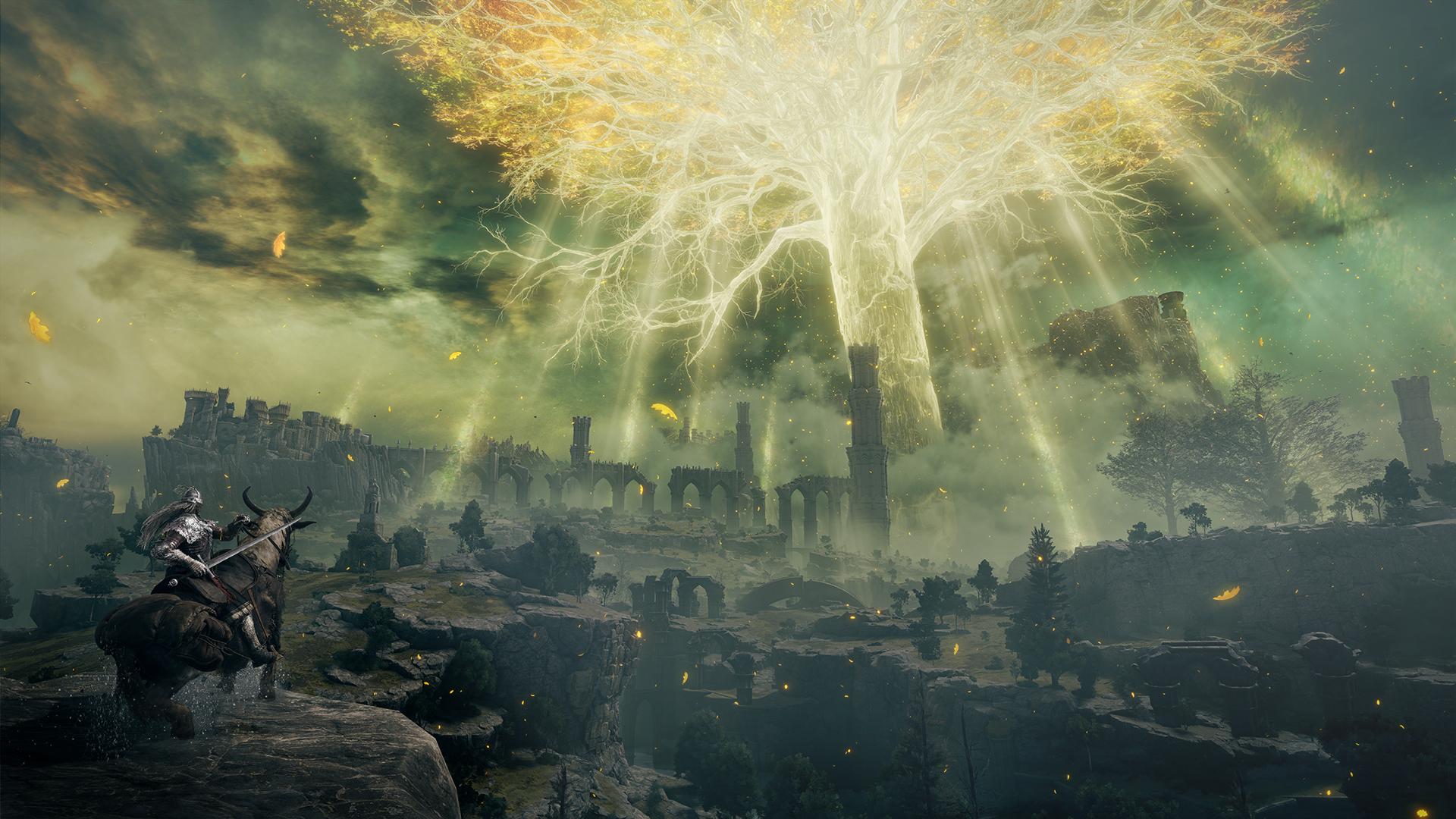 For PC gamers, GamerTweak suggests closing Steam or whatever game launcher you're using altogether to restart it and load up the game again to try and refresh everything. You might also want to try switching off your VPN if you have one on, or making sure your software is all up to date. With any luck, FromSoftware themselves will address the situation ASAP.
Elden Ring is available on PC, PlayStation 4 and 5, and Xbox One, and Series X/S.