Did Dina Get a Happy Ending in 'The Last of Us Part 2'?
If you're wondering where supporting character Dina ended up at the end of 'The Last of Us Part 2,' we've got a full rundown here. (SPOILERS!)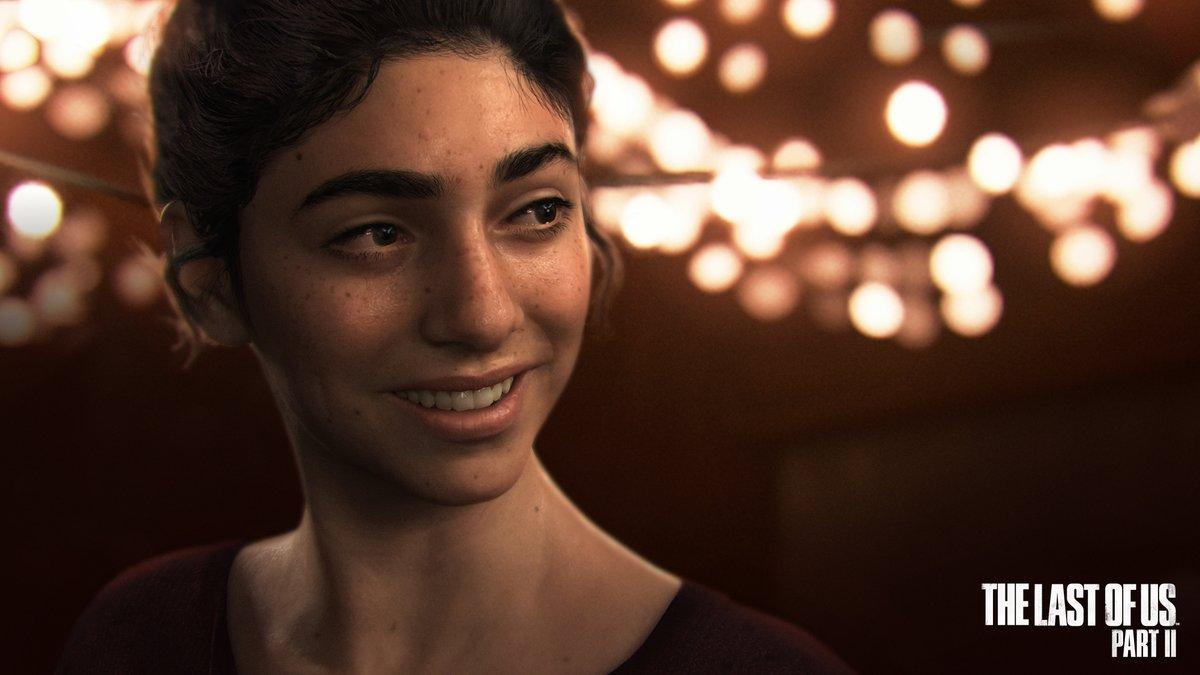 The ending of The Last of Us Part 2 is a polarizing one, to be sure. Naughty Dog did a fantastic job bringing this theatrical adventure to life, with believable characters and intriguing endings for each of them, though not everyone got the clean, happy wrap-up fans were likely waiting for.
Article continues below advertisement
We're here to talk about one person in particular who played an important role throughout the entirety of the game: Dina. Before reading further, this is a major SPOILER ALERT for Dina at the end of the game.
As a reminder, major SPOILER ALERT for the following content. For the unaware, Dina is first Ellie's friend in The Last of Us Part 2, who slowly grows into Ellie's girlfriend throughout the trails Ellie faces in-game. She's also an important companion throughout the adventure who assists Ellie by staving off enemies and hinting at what's next.
Article continues below advertisement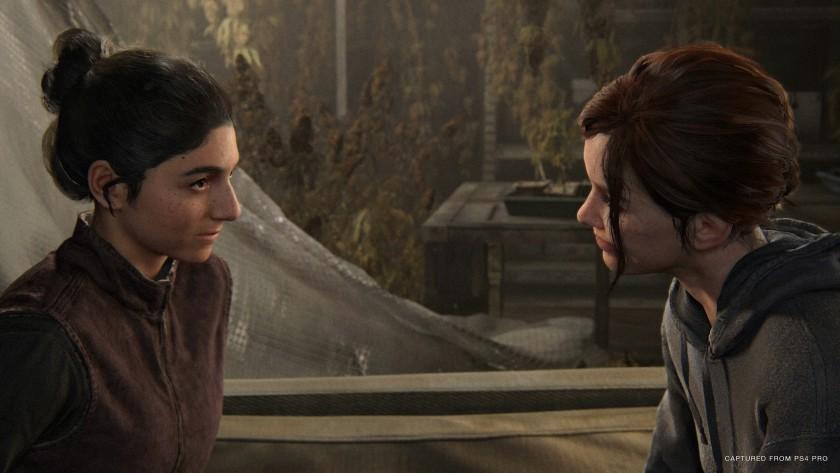 More than that, she's the main love interest throughout the game. So what happens to her when the narrative comes to a close? We've got you covered.
Article continues below advertisement
What happens to Dina in 'The Last of Us Part 2'?
While Ellie and Dina fight their way to Seattle, it's revealed that Dina is pregnant. Soon after, she falls ill while battling alongside Ellie. The child is revealed to be Jesse's as Dina was previously dating Jesse before Ellie.
Ellie urges Dina to stay behind so she can handle the more intensive tasks, and Dina stays with Jesse, often resting on sofas and taking it easy so she can heal up, as she is with child. Miraculously, Dina survives through all this (though Jesse doesn't).
Article continues below advertisement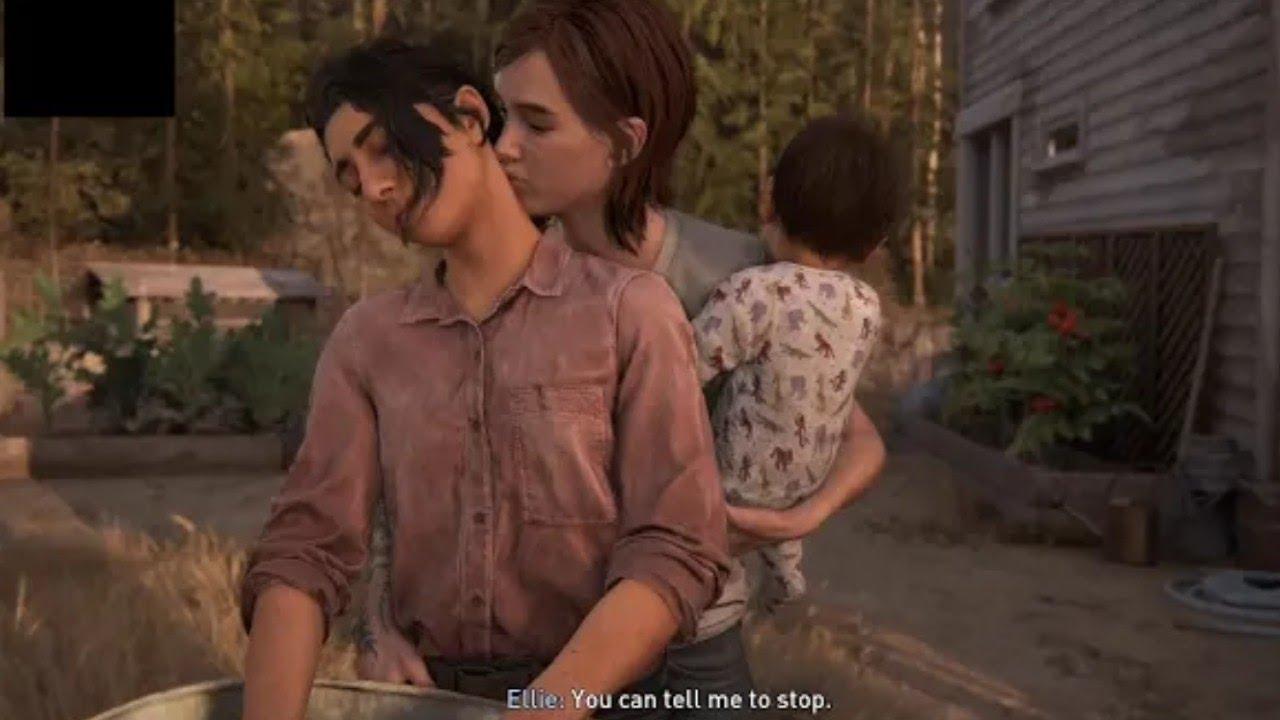 Later on near the end of the game, it's shown that Ellie and Dina have gotten out of their predicament alive and have moved to a large farmhouse in the countryside. They are living out their days together and raising baby JJ while tending to life on the farm. Ellie takes on a nurturing motherly role to JJ, and life seems idyllic – that is, until Ellie is forced to confront her past and track down Abby to exact the revenge she's been wanting for so long.
Article continues below advertisement
Though Dina is visibly upset at Ellie's plans to go and track down Abby, she remains at home while Ellie slips out to go take care of what needs to be done. However, after all is said and done, Ellie returns to the farmhouse and finds it completely empty, devoid of Dina and JJ. The implication here is that Dina took JJ and left Ellie, presumably to return to Jackson. It's unclear whether Dina left on her own accord or she was escorted back home by family who came looking for her.
In the end, it appears both Dina and JJ are still alive, and likely back in Jackson with Dina's family. There's nothing to indicate anything else happened, but it does mean a heartbreaking ending for Ellie, who sets off at the last moment of the game, likely to find Dina and to figure out what happened. That wraps the game up in its entirety – but we're not so sure that there won't be a third game. We'll have to see what Naughty Dog ends up deciding.