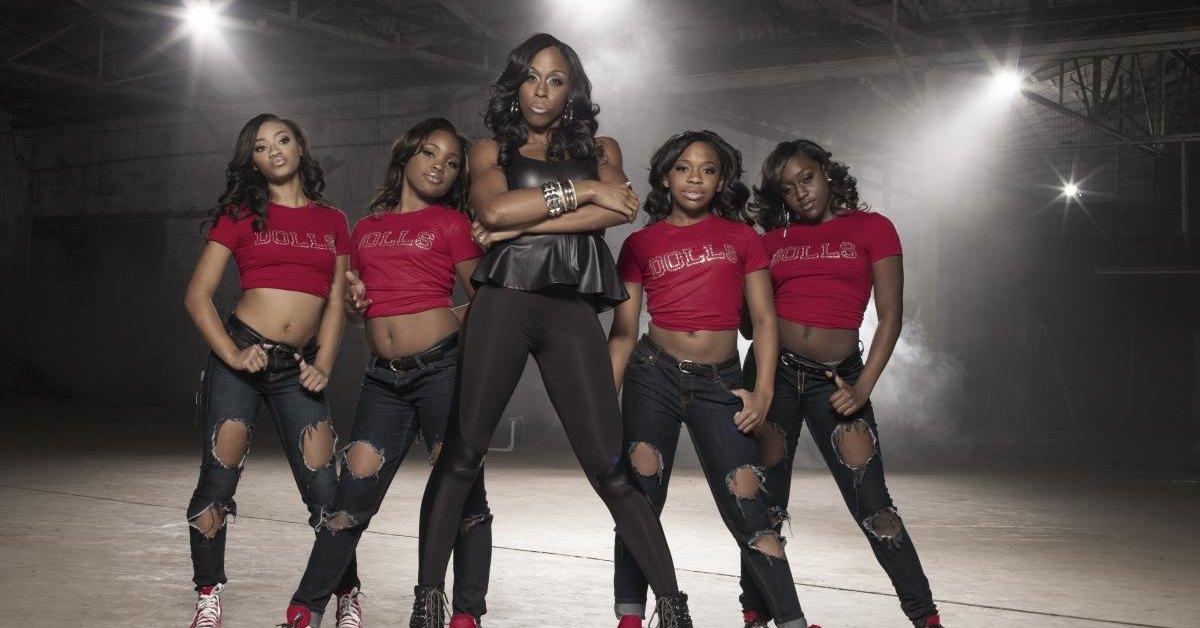 The Tragic Truth Behind the Death of These Lifetime Stars
Lifetime's Bring It! made its debut in 2014. Since then, Dancing Dolls 4 Life coach Dianna Williams and her troupe of mini majorettes have danced their way right into our hearts. The series went on hiatus in 2019 and viewers are dying to know what the cast is up to now.
Sadly, tragedy struck the team not once — but twice — this year.
Only months after outlets confirmed the death of Jackson, Mississippi-native Shakira Gatlin, Dianna confirmed that DD4L's DyShea Upshaw had also passed away. But what happened to her? Here's what we know.
Article continues below advertisement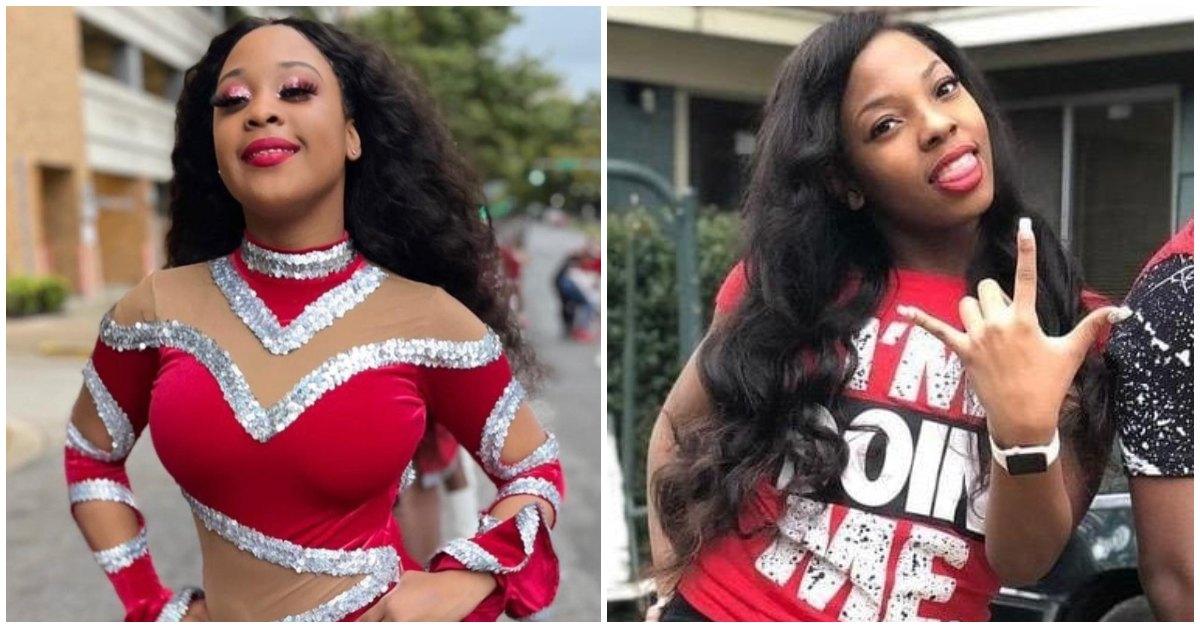 What happened to Dyshea Upshaw from Dancing Dolls 4 Life? Details on the 'Bring It!' star's death.
Although the exact details of DyShea's death have not yet been confirmed to the public, Facebook posts penned by friends and family lead us to believe that she was a victim of a homicide.
"My heart hurts for your family DyShea... For our entire dance family. This is not okay. We are not okay," one member of the DD4L community wrote. "This gun violence has got to stop!"
Article continues below advertisement
Amid the team's devastating loss, Dianna also took to social media to send her condolences to DyShea's family. "Today is one of the hardest ever."
"This child had an effect on all of us and left something with us all that we will never forget," she wrote. "These girls are not just our dancers — they are family, they are our kids, they are our students, they are a part of us forever."
Article continues below advertisement
Dianna seemingly confirmed that DyShea had faced the same fate as her teammate who died in February. But what happened to Shakira? Here's what we know.
'Bring It!" star Shakira Gatlin died in February. Here's what really happened to the Dancing Doll.
In February, outlets confirmed that Shakira was accidentally shot and killed on Barnes Street in Jackson, Miss. At the time of her death, Shakira was just 19 years old.
The news hit the family especially hard given that months earlier, Shakira's father — Derrick Robinson, 40 — was also shot dead while sitting in his truck.
Dianna posted a statement about the ongoing violence in Mississippi, emphasizing that Shakira and DyShea were both "good kids." Needless to say, they didn't deserve to die.
Article continues below advertisement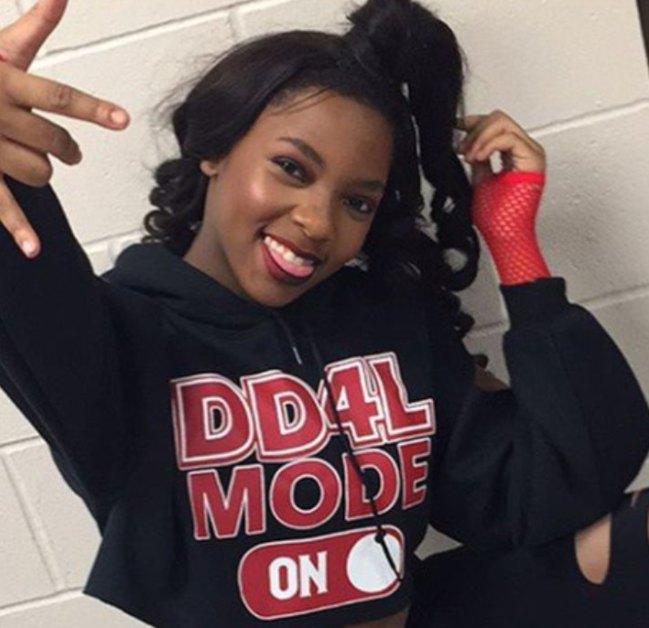 "Do you get it now?" Dianna wrote, "These kids need us! Our organization provides structure, discipline, love, and more! You may not like the method, but it works if you stick with it! We want them with us! Protected!"
According to the Clarion Ledger, Shakira and DyShea's deaths are only two of more than 50 homicides that have happened in Jackson, Miss. since January 2022.