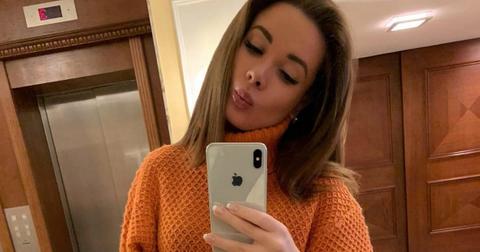 Instagram Influencer Ekaterina Karaglanova Found Dead in a Suitcase
By Rebecca Macatee
Instagram influencer Ekaterina Karaglanova was found dead in her Moscow apartment on Friday, July 26. The Russian social media star and travel blogger had over 96,000 followers on her @katti_loves_life account. She died just days before what would've been her 25th birthday, July 30.
So what happened to Ekaterina Karaglanova? Here's what we know so far about the Instagram influencer's tragic death.
What happened to Ekaterina Karaglanova?
According to the BBC, police said Ekaterina was found dead from stab wounds in a suitcase in her rented Moscow apartment. The Instagram influencer was discovered after her family told authorities they hadn't been able to get in contact with her for several days.
Ekaterina's parents contacted her landlord and requested access to her apartment. Per the BBC, they found the suitcase containing their daughter's body in the hallway. Her father reportedly requested an ambulance, but his daughter was already dead from a stab wound to her throat.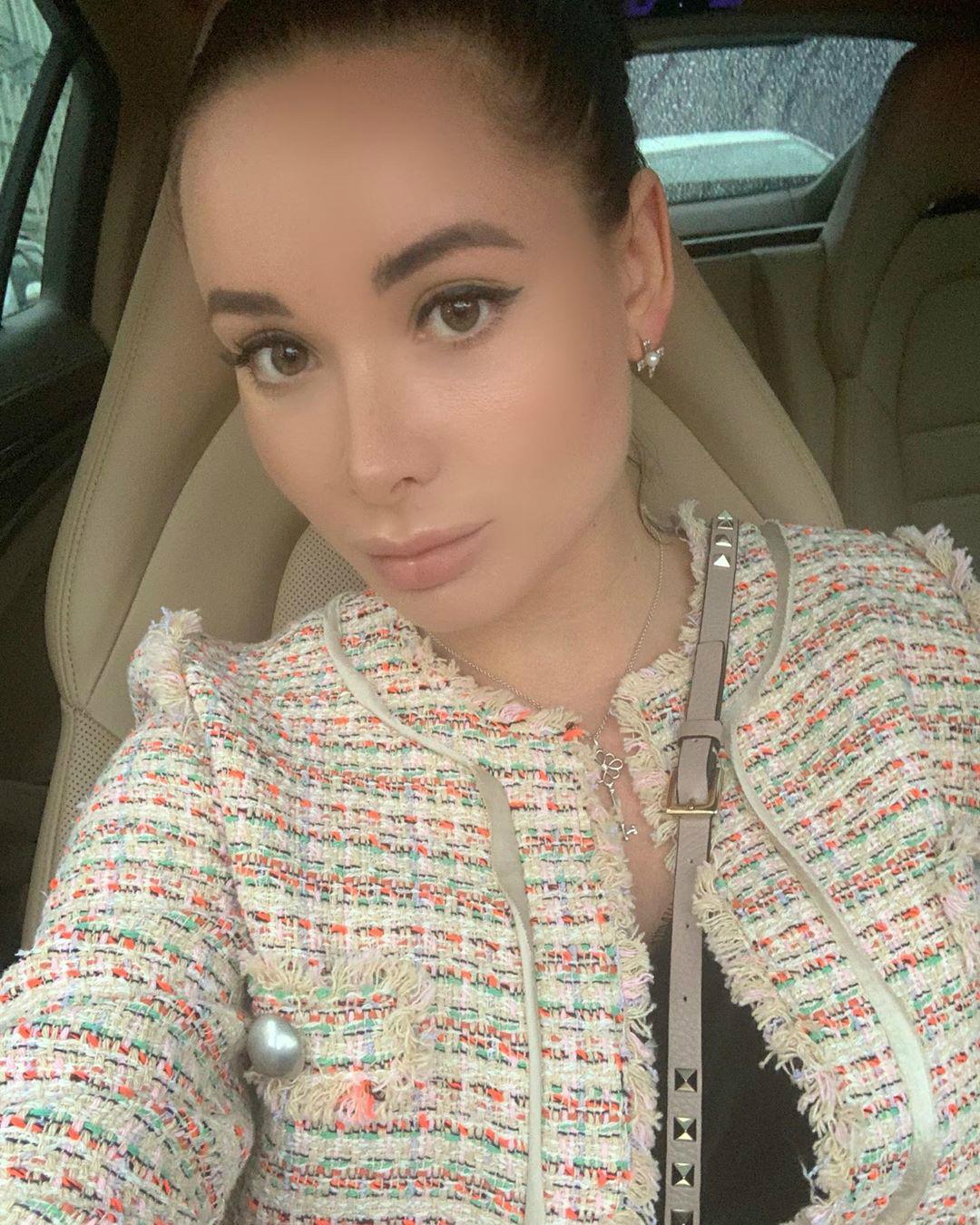 Police have reportedly made an arrest in Ekaterina's death.
On Wednesday, Moscow police reportedly made an arrest in Ekaterina's death.
According to CNN, a spokesperson for the Russian Ministry of Interior said, "As a result of operational search activities, the police officers at the Moscow Directorate of the MVD of Russia in Moscow established the location and arrested the suspect in the murder of a female social media personality in the apartment of a residential building on Pyryeva Street."
The suspect was brought in for questioning by the authorities.
The individual arrested in connection with Ekaterina's murder has reportedly been brought in for questioning by Russian authorities. According to the BBC, police were investigating jealousy as a possible motive.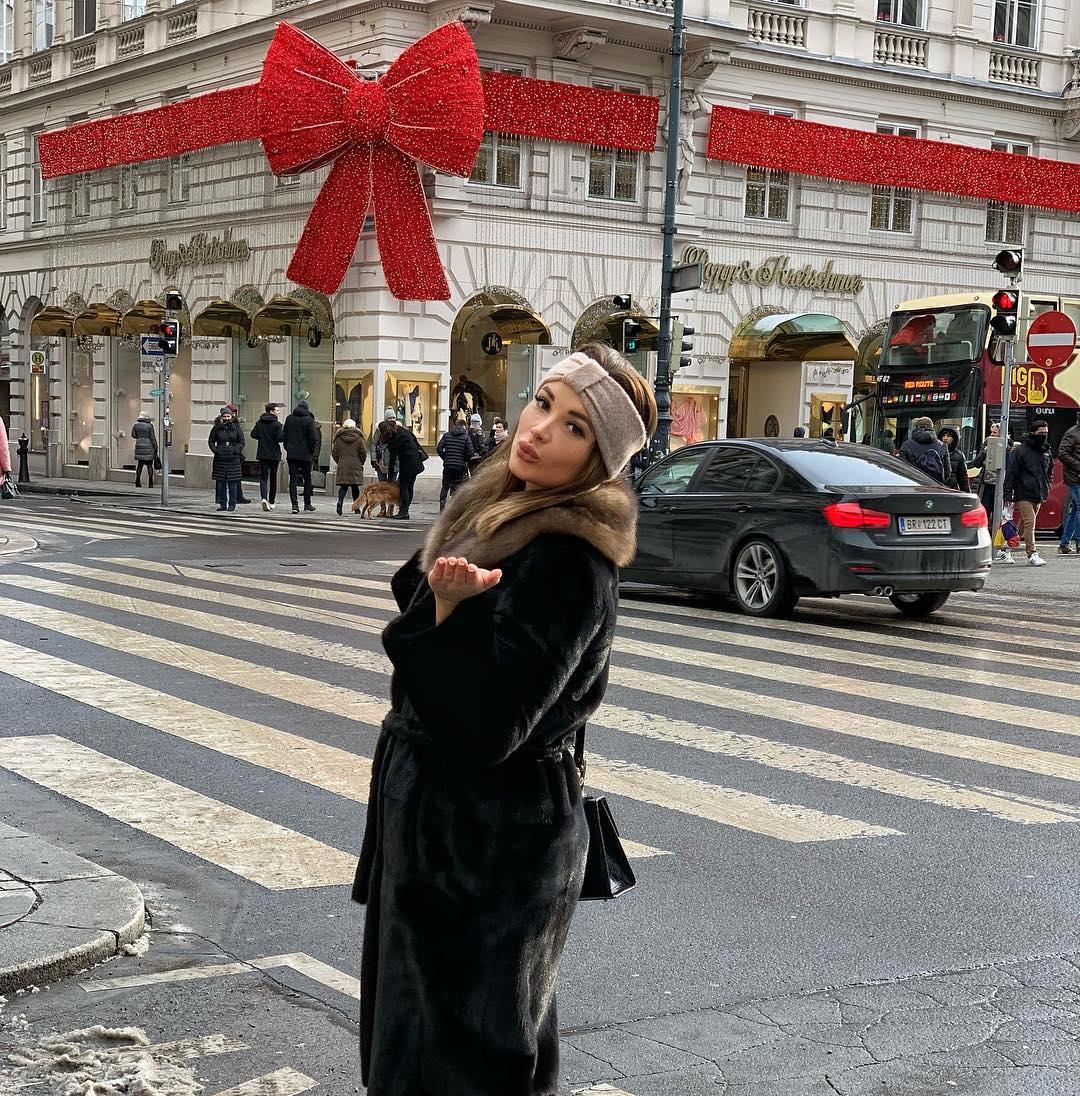 Ekaterina had a lot to live for.
According to Variety, Ekaterina was a recent graduate from a medical school residency in Moscow where she specialized in dermatology. She had a travel blog and regularly posted photos of her visits to countries including Austria, Italy, Spain, and Greece.
Ekaterina's final post was from a recent vacation to Greece.
On July 22, Ekaterina Instagrammed a photo of herself enjoying a glass of wine by a pool in Corfu, Greece.
"That was the end of our short, but very fun trip to Corfu," she wrote, according to Google Translate's Russian translation. "It was very opportune for a few days to escape from the torrential rains and cold to the Ionian Sea."
"Generally, to be honest, I do not like a long rest," Ekaterina continued. "I travel often, but in each country I spend no more than 3-5 days. The longest trip in my life was to Israel with my family when I was about 14. We then visited for a whole month, traveled all over the country. Now I prefer to travel very often, but shortly, study and work, do not let go. But the impressions of such short trips remain the brightest. I remember in detail every trip, all beautiful places, funny stories."
Our thoughts are with Ekaterina's family, friends, and loved ones during this difficult time.