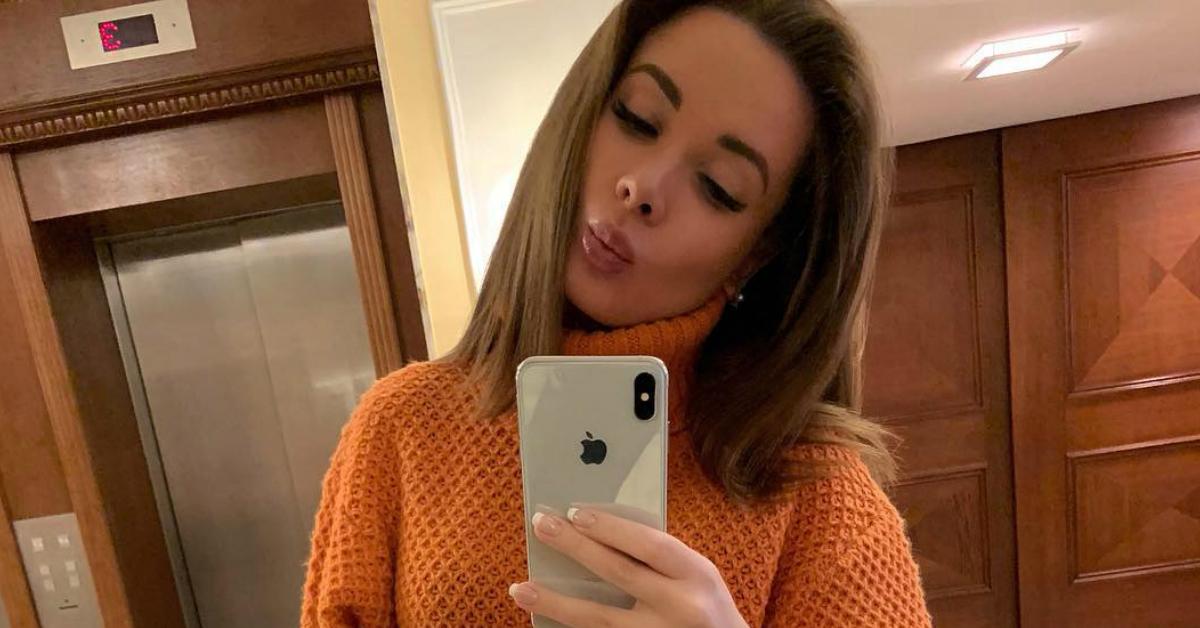 Instagram Influencer Ekaterina Karaglanova Found Dead in a Suitcase
Instagram influencer Ekaterina Karaglanova was found dead in her Moscow apartment on Friday, July 26. The Russian social media star and travel blogger had over 96,000 followers on her @katti_loves_life account. She died just days before what would've been her 25th birthday, July 30.
So what happened to Ekaterina Karaglanova? Here's what we know so far about the Instagram influencer's tragic death.
Article continues below advertisement