What Happened to Elita Loresca? The Houston Meteorologist Hasn't Been on TV Lately
What happened to Elita Loresca? The newscaster has been appearing on ABC 13 in Houston for years, but viewers noticed her absence beginning in 2021.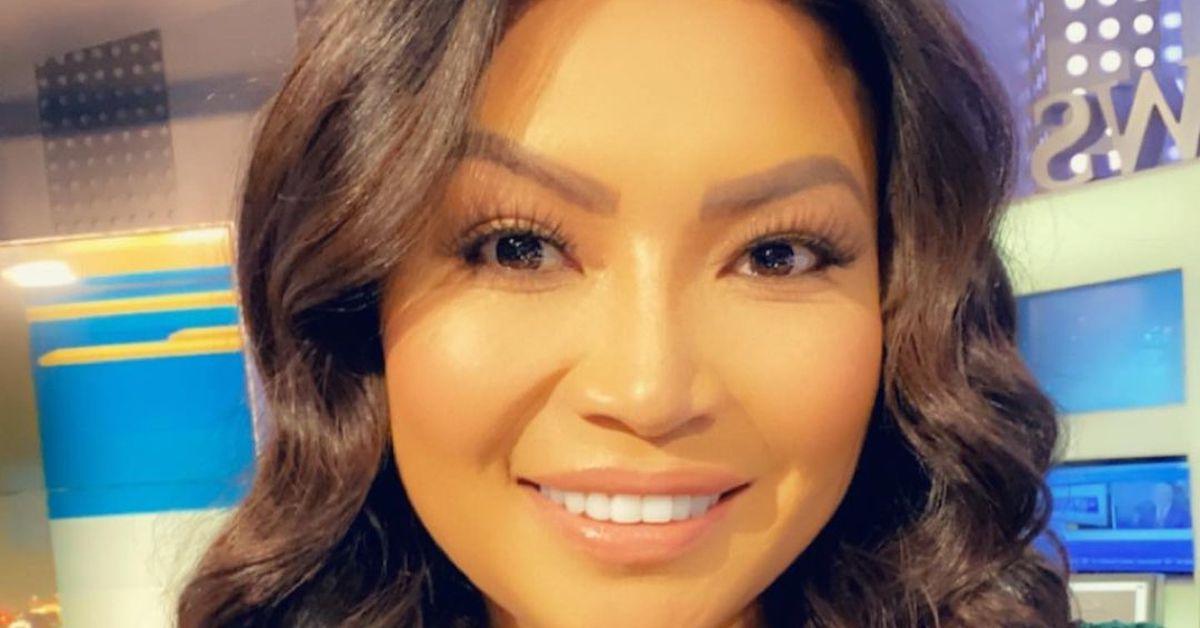 Those who tune in to local news shows in the morning tend to grow attached to the people that they see on screen each day. After all, those newscasters can guide viewers through the top stories of the day, and send them off to their work commutes.
For many in the Houston area, Elita Loresca has been a staple on the morning news for years. The meteorologist has been with KTRK-TV (ABC13) since 2015.
Article continues below advertisement
However, in late January of 2021, viewers noticed that Elita was absent from their screens, and there's been virtually zero explanation for the change.
What happened to Elita Loresca? Some fans are desperate to find out if she's OK. Keep reading to find out if Elita has discussed her whereabouts.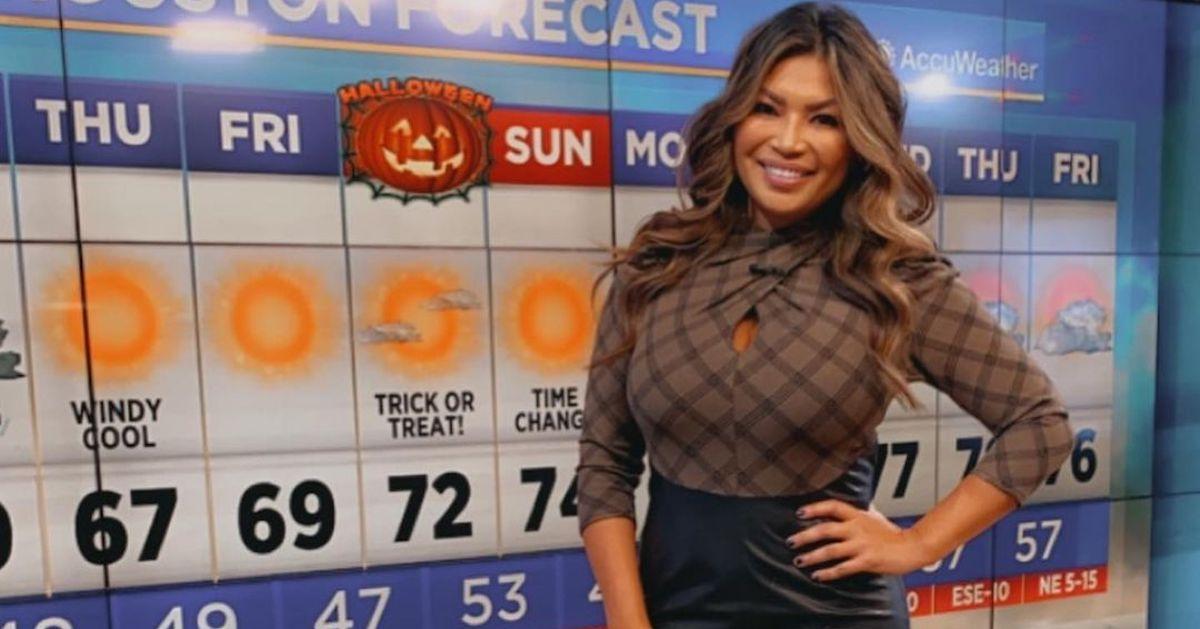 Article continues below advertisement
Who is Elita Loresca?
Since 2015, the meteorologist has been with the ABC13 Eyewitness News Accuweather team in Houston. She started out as a weekend reporter for the station, before switching to weekdays.
Elita was born in the Philippines, but her family moved to California when she was just 10 months old. She attended high school in Chino, Calif., and she got her degree in Broadcast Journalism from California State Fullerton.
Elita got her start as a news associate for KCBS-TV in Los Angeles. She later moved to KGET-TV in Bakersfield, Calif., and she stayed there for a year and a half as an assignment editor and weather anchor.
Article continues below advertisement
Before shifting to the Houston area, Elita worked at several other news stations as well, including KGPE-TV in Fresno, and WSVN in Miami.
She has been married to Ryan Nuveman since 2010, and the pair shares a son and a daughter together. Ryan is the brother of Stacey Nuveman-Deniz, who won an Olympic gold medal in softball.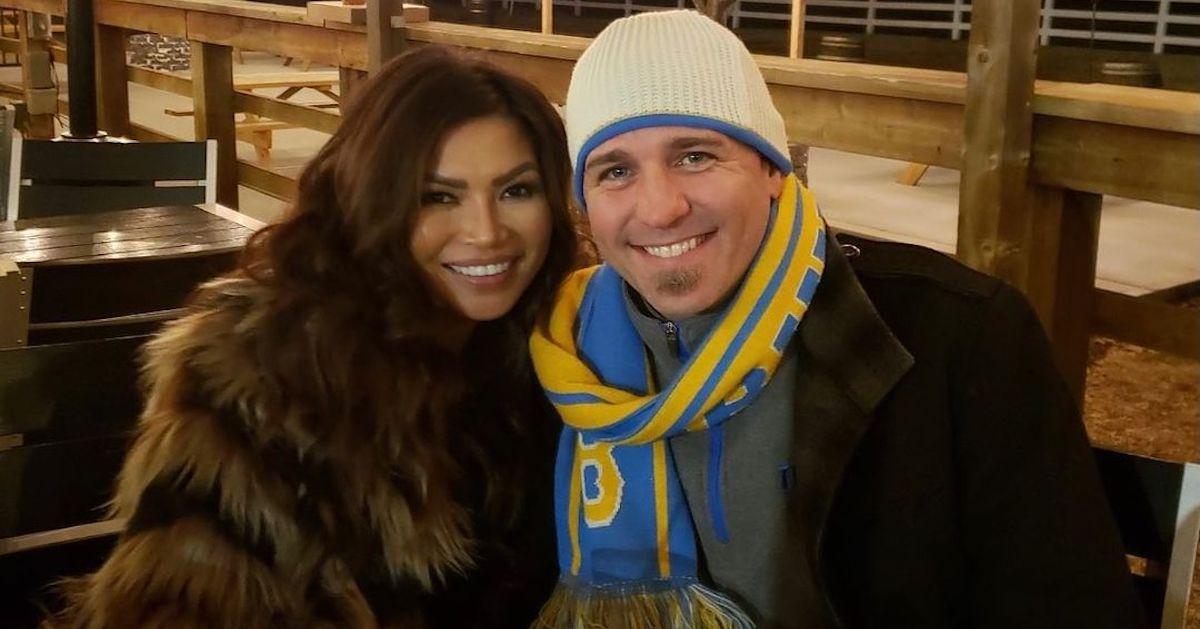 Article continues below advertisement
What happened to Elita Loresca?
Though her recent time away from ABC13 has gotten viewers concerned, Elita has not publicly discussed whether anything is going on to keep her off the show.
It's also unclear if she's dealing with a personal/family matter, or if a cast shake up has led to her absence.
While some viewers have been speculating that she may have been exposed to COVID-19, that has not been confirmed.
Aside from not appearing on ABC13, Elita has gone silent on social media as well.She hasn't updated her Facebook page, her Twitter feed, or her Instagram account since January of 2021.
On her most recent Instagram photo, which was posted on Jan. 15, several fans expressed concern over Elita's whereabouts.
"Are you ok?? Your family??" one user wrote. "You haven't been on the news the past few weeks."
Article continues below advertisement
Another simply asked when Elita could be expected to return.
"When are you coming back?" a second person added.
She did not respond to either of these comments.
Until Elita herself makes a statement or a return to TV — or the others on ABC13 discuss what she's up to — viewers will continue to wonder what exactly is going on.
It remains to be seen if Elita will return to ABC13 in the near future.