Maci Bookout Started a T-Shirt Company, but Is It Still in Business?
'Teen Mom OG' fans are wondering what happened to Maci Bookout's T-shirt company. Details on the reality star's business ventures.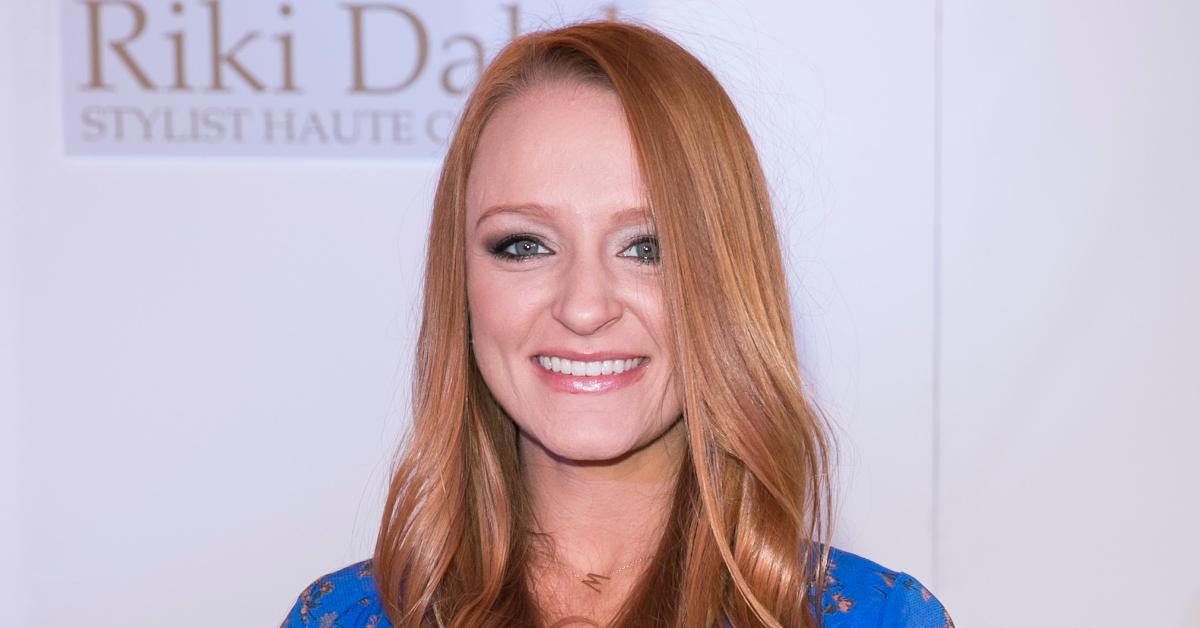 There are tons of people who've been on reality TV shows who've attempted to leverage their burgeoning celebrity into other sources of income by launching side businesses. Some people make pillows, like Craig from Southern Charm, or Lauren Conrad from The Hills who created her own apparel brand. Maci Bookout from Teen Mom OG has launched her own T-shirt company, but what happened to it?
Article continues below advertisement
What happened to Maci Bookout's T-shirt company, TTM Lifestyle?
Maci and her husband, Taylor McKinney, banded together to start TTM, and fans of the couple were concerned to learn that TTM was labeled as an "inactive" brand in 2019. InTouch reported that the couple "failed to file the annual report that was due on April 1, 2019" which meant that their LLC was no longer a legitimate company until they got their paperwork cleared.
A similar thing had happened to their company in 2016, and all she and her husband had to do was submit an application for reinstatement. This didn't mean that TTM was a defunct company. It's not like they were prohibited from selling products online or anything.
Article continues below advertisement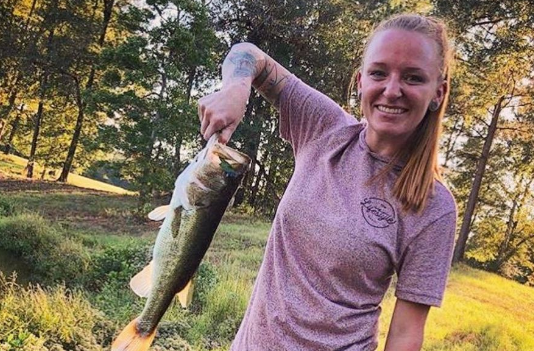 Concerned fans reached out to the couple on social media, and Maci replied in a statement through the outlet, saying, "We were out of the country in August and just didn't get the paperwork done. Our attorney notified us and is taking care of it for. Thanks for reaching out!"
They started TTM in 2013 and offer a wide variety of products, including T-shirts, accessories, shorts, and kids clothing.
Article continues below advertisement
Maci Bookout has secured a tidy net worth for herself thanks to various business ventures.
TTM Lifestyle is still very much in business — a quick trip to the company's website proves that. They're constantly pumping out new products, selling face masks and offering a big variety of trendy tie-dye clothing along with products that are designed to help promote breast cancer and autism awareness.
Article continues below advertisement
Maci's net worth currently stands at a respectable $3 million, according to Meaww, making her one of the most financially successful teen moms who've been featured on the show, along with Farrah Abraham, Catelynn Lowell, and Leah Messer.
Article continues below advertisement
Maci Bookout also has a huge Instagram following and has been leveraging it quite well.
She doesn't just post clips of her show or her family life but her other interests and hobbies as well, like her penchant for using her artistic tendencies to create inspirational messages for her fans.
Article continues below advertisement
She doesn't just gas up her own businesses or penmanship on her Instagram account. She also gives props to her own family, friends, and loved ones. Whether it's her boys hitting the mats in wrestling tournaments or swinging the bat on the baseball diamond, she's always gassing up her family.
Maybe that's why so many people seem to resonate with the Teen Mom OG star.
Article continues below advertisement
You can watch new episodes of Teen Mom on MTV on Tuesdays at 8 p.m. ET. The show's currently in its ninth season.