Eminem's Ex-Wife, Kimberly Scott, Was Rushed to the Hospital to Be Evaluated
Famed rapper Eminem's ex-wife, Kimberly Scott, was rushed to the hospital on July 30, 2021, but for what reason? Here's what we know so far.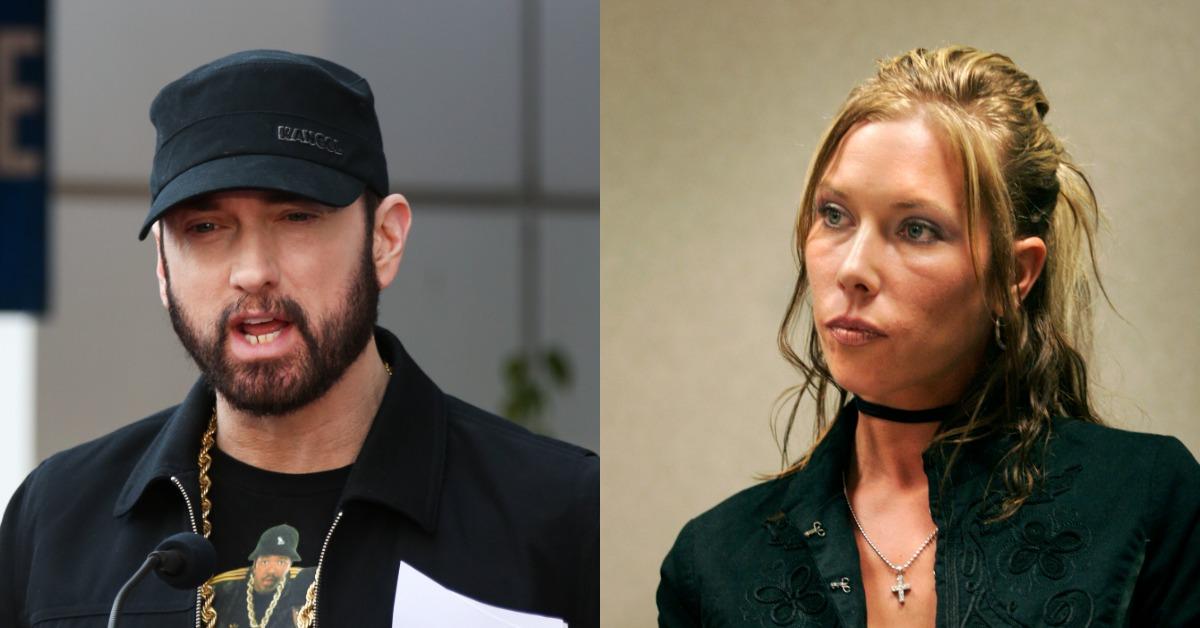 The story of Eminem and Kimberly Scott's romantic affiliation with each other is one that has gone hand-in-hand with the rapper's career over the last 20 or so years. Their on-and-off romance coupled with the fact that they share a daughter together has almost always kept their names intertwined in one way or another, even when they aren't together.
Article continues below advertisement
Sadly, the latest bit of news to emerge from Kimberly's life has less to do with her famous ex and more to do with the fact that she was rushed to the hospital to undergo evaluation by physicians and psychiatrists. So, what exactly happened to Eminem's ex-wife that caused this hospitalization, and how is she doing now? Keep reading for all of the known details.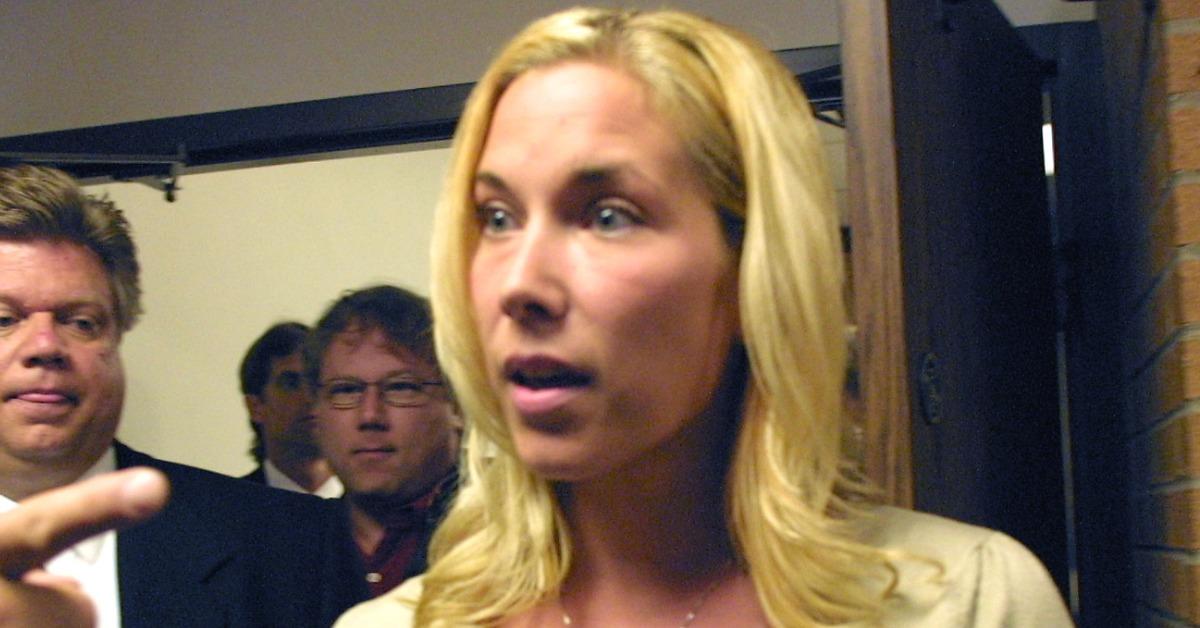 Article continues below advertisement
What happened to Eminem's ex-wife? She reportedly was taken to the hospital at the end of July 2021.
Per a report by TMZ, Kimberly was rushed to the hospital on July 30, 2021, after an apparent suicide attempt. Law enforcement sources told the publication that they received a call regarding the possibility of there being a suicidal person at Kimberly's Michigan home on that date. When they arrived they found the rapper's ex in a combative state, allegedly getting physical with deputies, who were forced to restrain her.
The report added that she was so violent that paramedics were unable to check her vitals at the scene.
Sources told the outlet that Kimberly was found with a series of small lacerations along the back of her leg, and that there was a significant amount blood on the floor as well. As such, she was rushed to the hospital and underwent both physical and psychological evaluation.
Article continues below advertisement
Upon her examination and treatment, she was released and returned home to finish recovering.
It's unclear whether or not Kimberly is also undergoing supplemental treatment at home as neither she, anyone who represents her, nor anyone from Eminem's camp has commented on the situation as of now.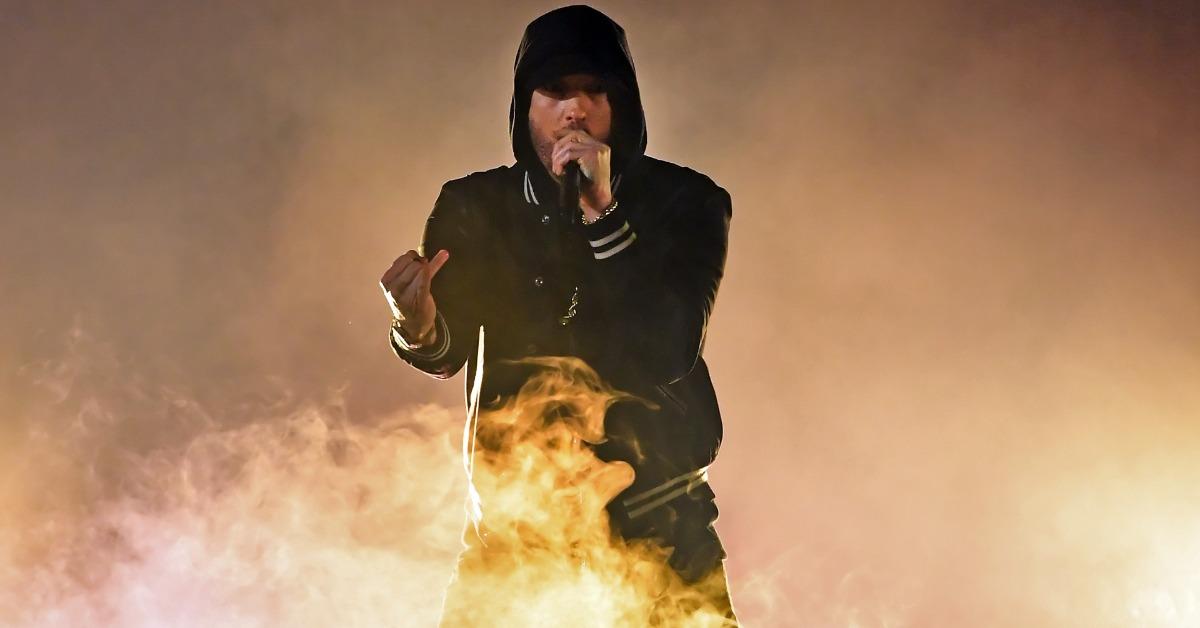 Article continues below advertisement
This isn't the first time that Kimberly has reportedly attempted suicide; she allegedly tried once before in 2015.
Although this news might come as a shock, this is apparently not the first time that Kimberly has faced suicidal thoughts. She also reportedly attempted to harm herself in October 2015.
Kimberly said to Detroit's Channel 955 (per NME) after it happened, "I never expected to make it out of that alive. I apologized immensely. I did not even expect to make it through that, and I told [police] that I tried to do this on purpose." She also hailed Eminem's support as critical to her recovery at the time.
Eminem and Kimberly's lives have been intertwined for decades now.
Per NME, the pair originally met in 1989 as teenagers. Kimberly ran away from home with her sister, Dawn, and ended up taking shelter with the then-15-year-old Eminem in his trailer park home. Soon after, they began seeing each other romantically. In 1995 they welcomed their first and only child together, Hailie Jade. The couple eventually tied the knot in 1999 and remained together for just two years, divorcing in 2001.
They briefly remarried in 2006 but split within a few months of that once again.