'Star Trek: Picard' Has Viewers Wondering What Happened to Enterprise-E
The latest episode of 'Star Trek: Picard' raises some questions about the classic starship known as Enterprise-E. What happened to it? Details inside.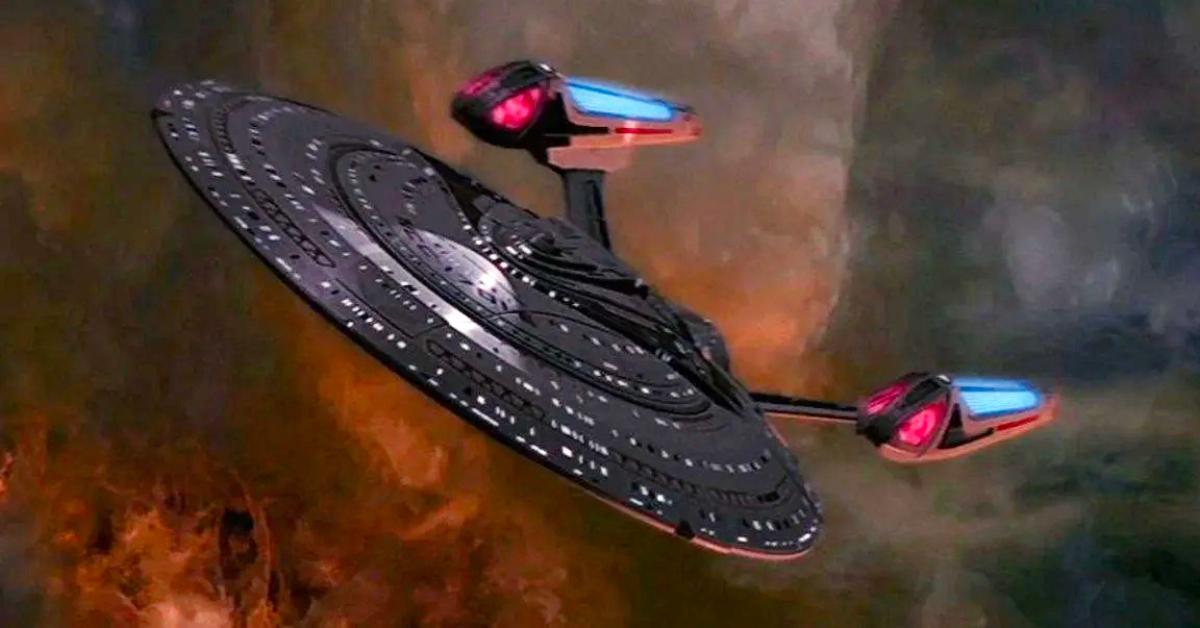 Spoiler alert: This article contains spoilers for Season 3, Episode 9 of Star Trek: Picard.
As the critically acclaimed Star Trek: Picard approaches its series finale, fans are more invested in the nostalgic story than ever. The penultimate episode, titled "Vox," brings back an iconic starship — Enterprise-D — while also raising plenty of questions about another: Enterprise-E.
Article continues below advertisement
In the episode, Geordi La Forge (LeVar Burton) reveals that he's been slowly rebuilding Enterprise-D, and it's finally ready to blast off once again. He then briefly mentions that they can't use Enterprise-E, but why? What happened to Enterprise-E? Keep reading to find out!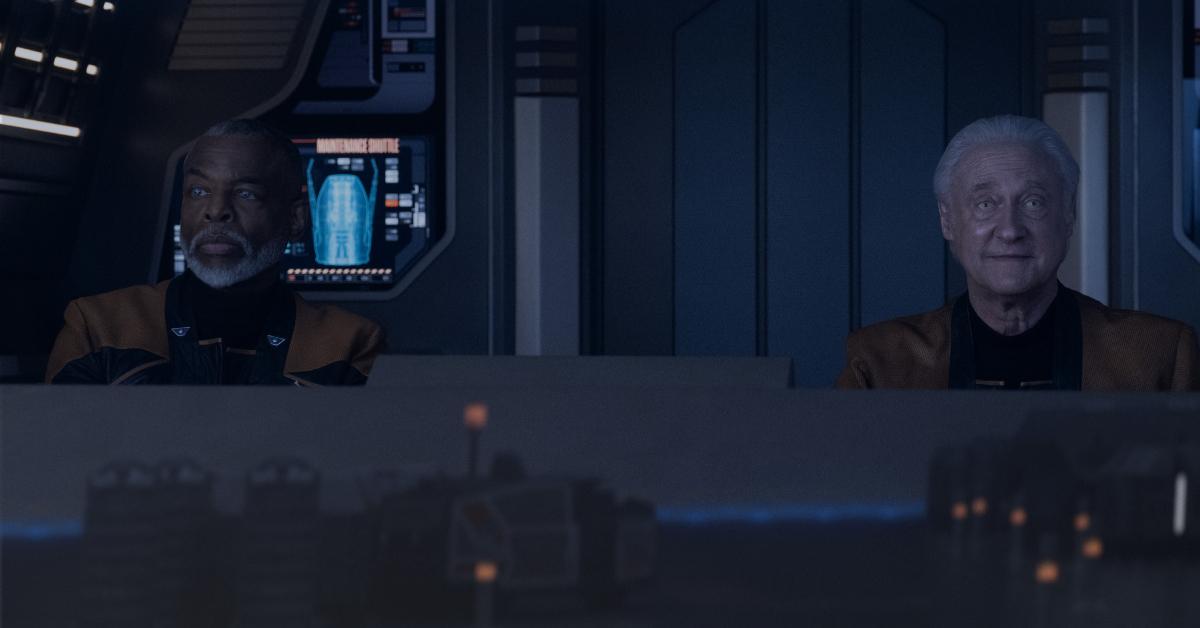 Article continues below advertisement
What happened to Enterprise-E?
After the commodore mentions Enterprise-E, everyone (and we mean everyone) directs their attention toward Worf (Michael Dorn) and looks at him with an accusing expression. He immediately defends himself, telling the crew that whatever happened wasn't his fault. OK, but what happened?
Unfortunately, we're not so sure — the starship's fate has never been totally clear, and, it's unlikely the Picard series finale will offer any answers to that mystery because showrunner Terry Matalas previously stated that Enterprise-E would not appear in Season 3.
Article continues below advertisement
But, ahead of the final season, Star Trek Logs released a number of data files via Instagram that discuss the show's main characters and classic starships. The file on Enterprise-E revealed that its final mission is "classified," implying that something happened involving the ship that Starfleet doesn't want the public to know.
Nevertheless, the Picard showrunner has hinted that the fate of Enterprise-E isn't as exciting as fans think. Though he doesn't directly say it, Terry strongly alluded via Twitter that Enterprise-E was decommissioned after the pressure of being the Starfleet Flagship became too much to handle.
Catch the series finale of Star Trek: Picard on Thursday, April 20, only on Paramount Plus.