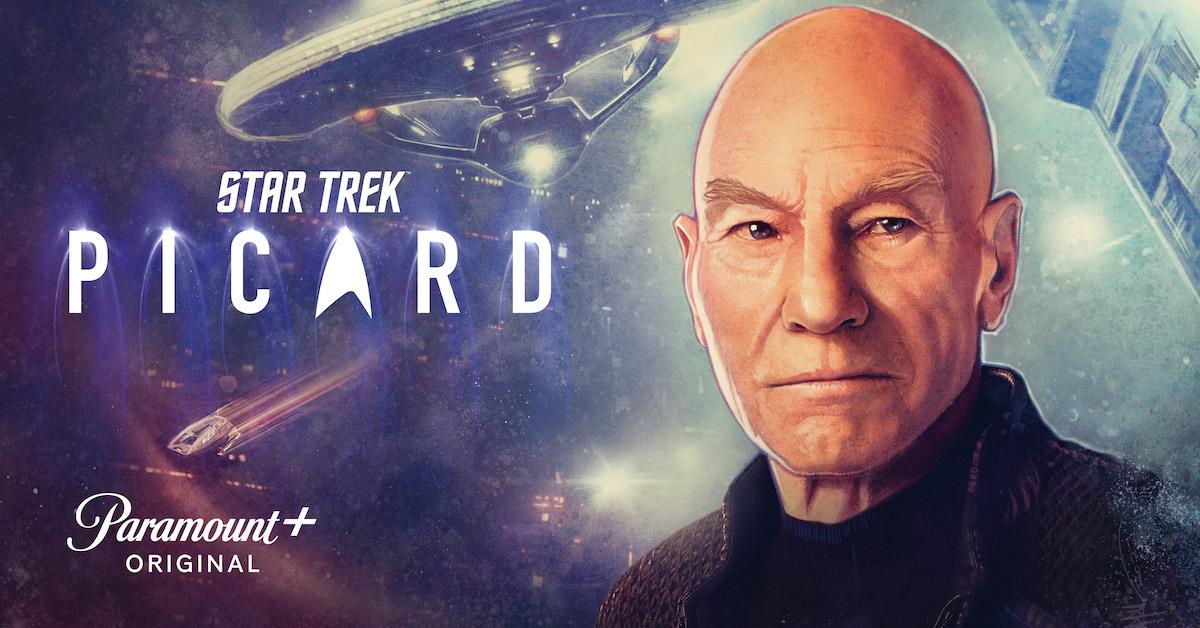 The End of 'Star Trek: Picard' May Not Be the End of Stewart's Picard
Every cloud has its silver lining, and that's the story when it comes to the end of Star Trek: Picard. Season 3 is slated to be the series' final season. Throughout all of Star Trek's many shows, Picard has been one of the freshest and most exciting series thanks to the comeback of Patrick Stewart's Jean-Luc Picard.
Article continues below advertisement
Even though Paramount Plus is no HBO or Netflix, Star Trek: Picard has gone onto commercial and critical success. Even as one of Paramount Plus's most successful series, it was canceled after just three seasons. So Season 3, which airs in early 2023, is the series' end. But why was Star Trek: Picard canceled? Is there any hope for its future?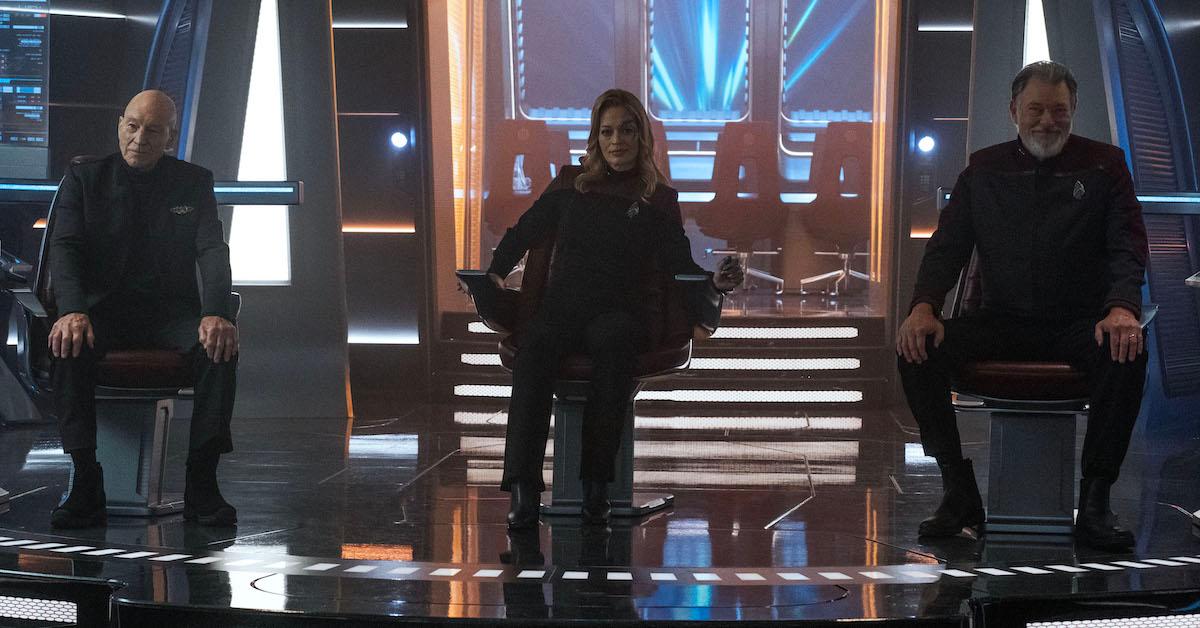 Article continues below advertisement
'Star Trek: Picard' was canceled because the series creators only anticipated a three-season arc.
While fans have many reasons to be upset over the cancelation of Star Trek: Picard, being upset on behalf of the creators shouldn't be one of those reasons. In May 2020, writer, director, and executive producer Akiva Goldsman told Collider that they discussed various options. "We have discussed it as both a three season show, a five season show, a 'let's just keep going forever' show…" he said. "But… Star Trek: Picard in my view will go as long as Patrick Stewart wants to do it…"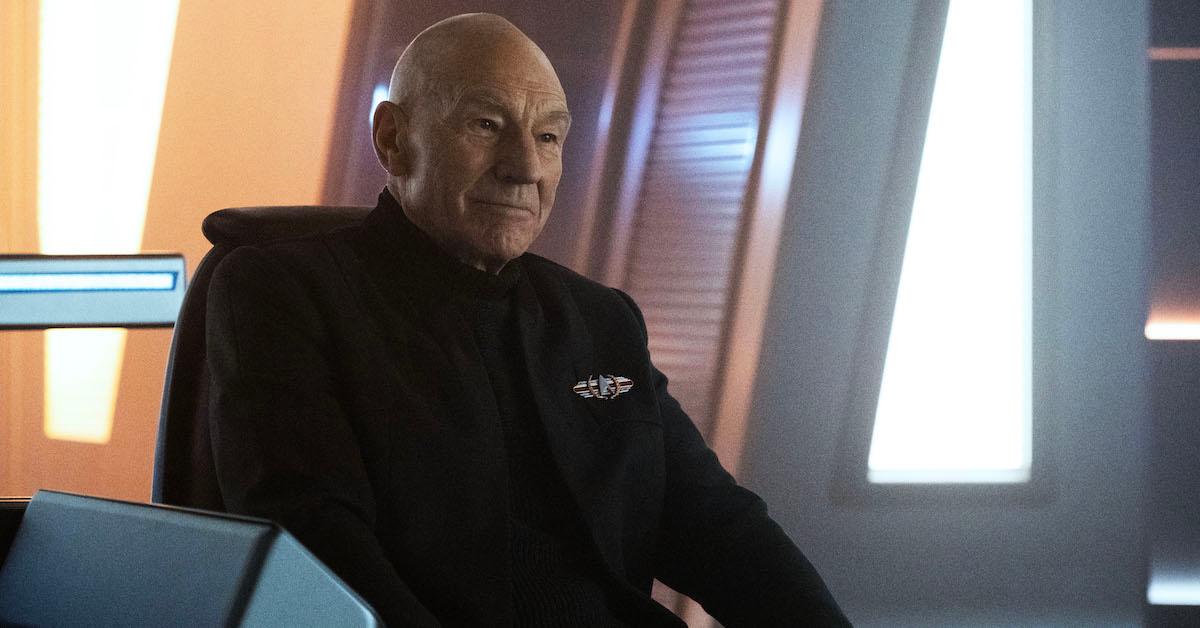 Article continues below advertisement
So does that mean that Patrick Stewart wanted to leave after the first two seasons? Not entirely. It has more to do with the fact that Patrick is 82-years-old, and trying to make Star Trek: Picard into a never ending saga could be bad news for everybody if something happened with Patrick's health. Not only that, but Akiva and the team decided early on that the best option would be the three-season story arc.
In Sept. 2021, Akiva told TrekMovie.com, "The plan was always three [seasons]. The hope was always three. The trigger was for one, and then the plan remains three… I think that three [seasons] is the story as imagined." So fear not, Star Trek fans! The story may be ending after the current season of Star Trek: Picard, but at least it's ending on the creators' terms instead of the studio's.
Article continues below advertisement
It's possible that the 'Star Trek: Picard' story could continue after Season 3.
Although it's true that Star Trek: Picard's third season is its final season, there's always hope for a future beyond the show, whether that means a spin-off series or a film. Much of the show's future hinges on Patrick Stewart's availability and interest, so fans will be pleased to know that he wants more of the story too!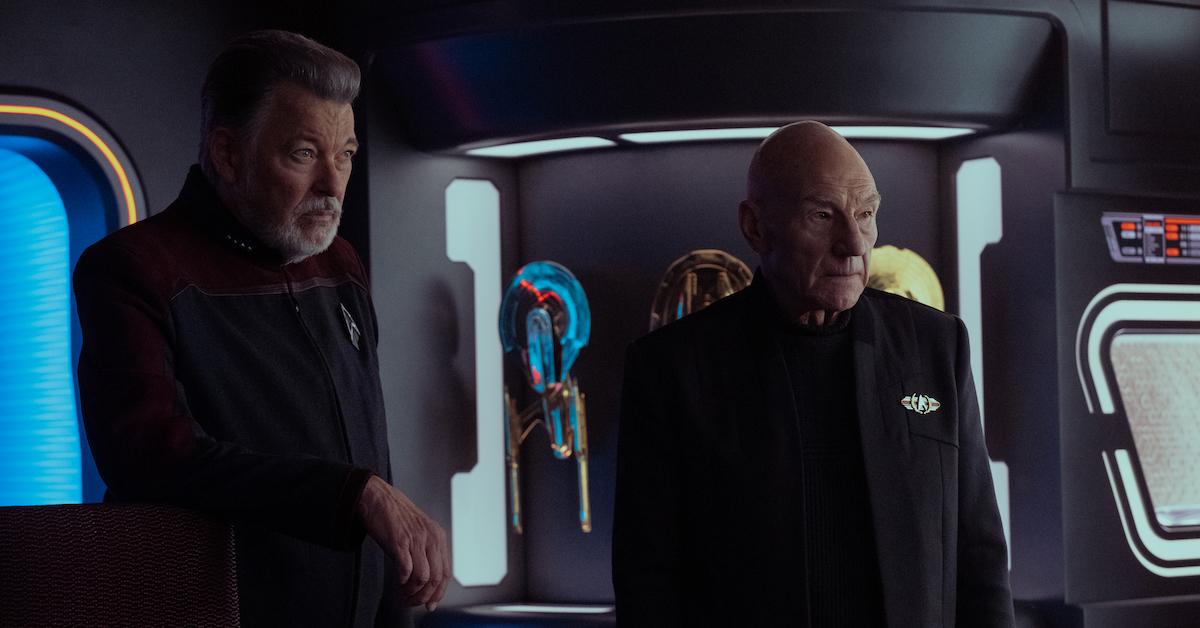 Article continues below advertisement
As reported by TV Line in Jan. 2023, Patrick told reporters, "If we can maintain the work that we did on Seasons 1, 2 and 3 of Picard, then absolutely, yes. Because there is still enormous potential for narrative in what we've been doing, and there are doors left open, still. We didn't close all of them."
Patrick is one of the most dedicated actors of all, so if the future of Star Trek: Picard hinges on Patrick alone, then there's hope for more.
New episodes of Star Trek: Picard drop every Thursday on Paramount Plus.