Radio Host Fred Toucher Announced That He's Checking Into a "Mental Institution"
What happened to Fred Toucher? "The Sports Hub" radio host is taking a break from his show after going off on a concerning rant.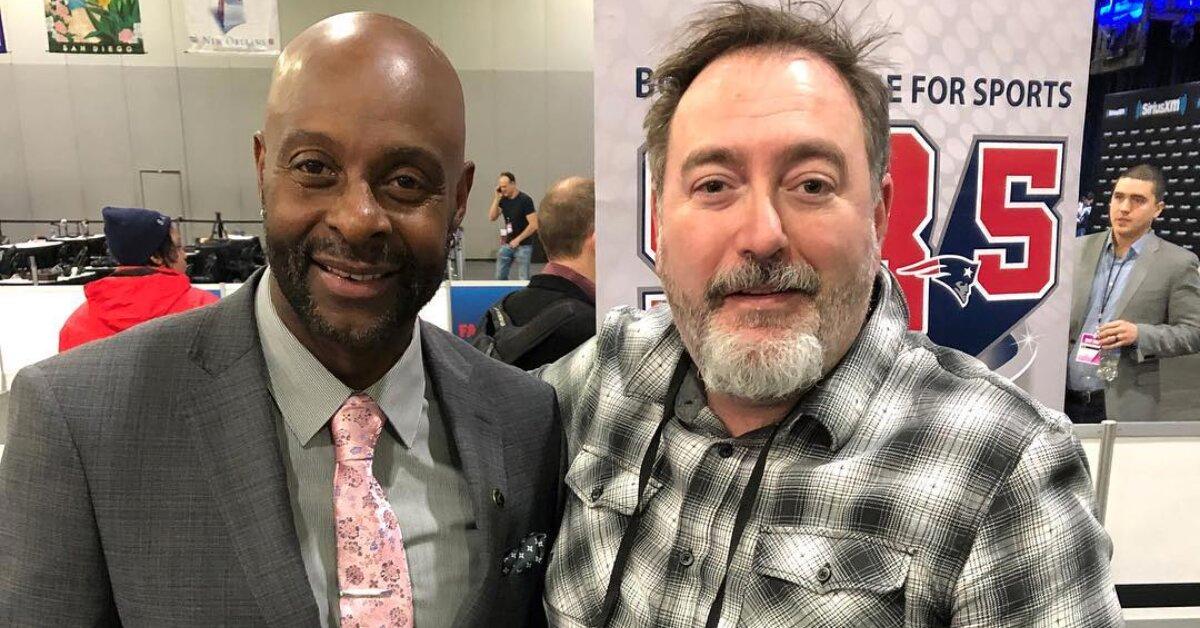 Listeners of Boston's popular radio station "98.5 The Sports Hub" got more than they bargained for on July 21 when "Toucher & Rich" co-host, Fred Toucher, went off on a series of rants about his personal life.
The 45-year-old's erratic behavior, which included showing up late for the 6 a.m. hour, led his on-air partner Rich Shertenlieb to suggest he take a breather from their morning show. Following his absence from Wednesday's broadcast, Fred took to Instagram to share his side of the story.
Article continues below advertisement
What happened to Fred Toucher?
When the father of two belatedly joined Rich on Tuesday morning, he sounded upset and revealed that he was going through a divorce from wife Stephanie. "I'm getting a divorce!" he said, according to the sports blog Awful Announcing. "It's something that I really need."
He grew more agitated when a caller questioned whether he was on painkillers. "Why is it that I'm, like, addicted to chemicals? Why is that part of it?" Fred asked, prompting Rich to wonder if it had to do with the way he was rambling.
Article continues below advertisement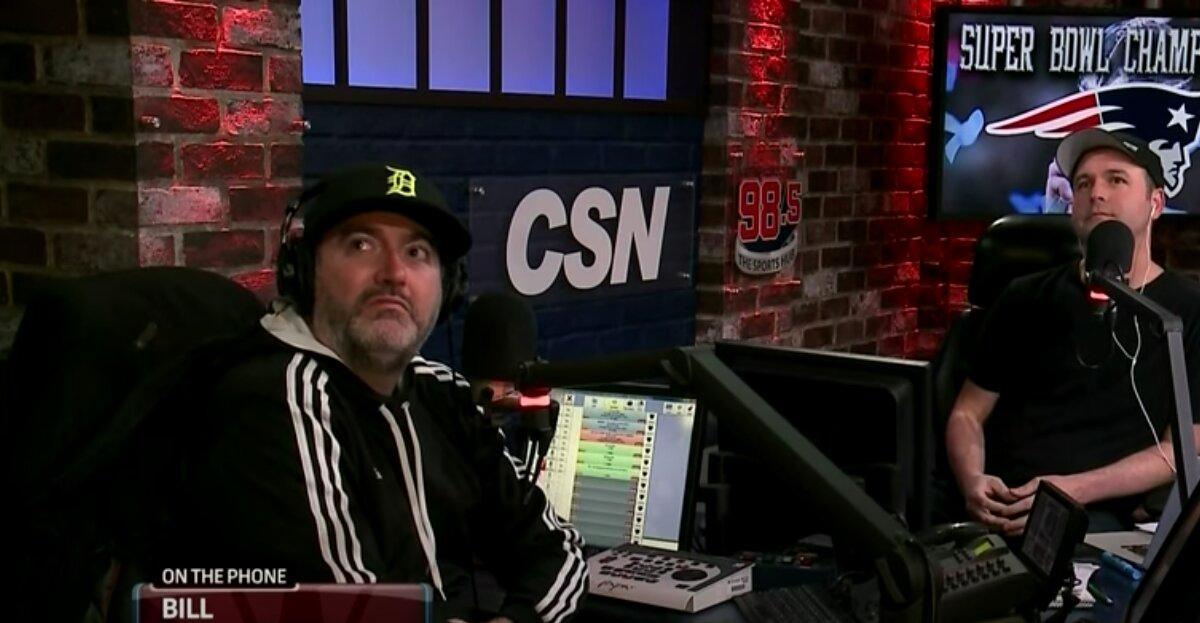 "Oh, slurring, and this and that? Are you kidding me?" Fred asked, unable to hide his frustration. "What do you think I did this morning? I got up and had 18, uh, Bloody Marys?"
Article continues below advertisement
The audio from Tuesday's live stream is missing from both "The Sports Hub" website and its podcasting platforms, but several snippets were played on "The Kirk Minihane Show" the following day.
Fred addressed his concerning conduct in an Instagram post on July 22, admitting that he is currently seeking help for mental health issues. "First of all thank you to the listeners that have my back," he wrote.
"For some reason I want you guys to know I have never been drunk on the air [management has never accused me of such]," he added before announcing, "I am going to a mental institution next week. I am sometimes too forthcoming on the air. I'm used to just being honest about my life but when you are a f--kup that isn't such a good idea."
Article continues below advertisement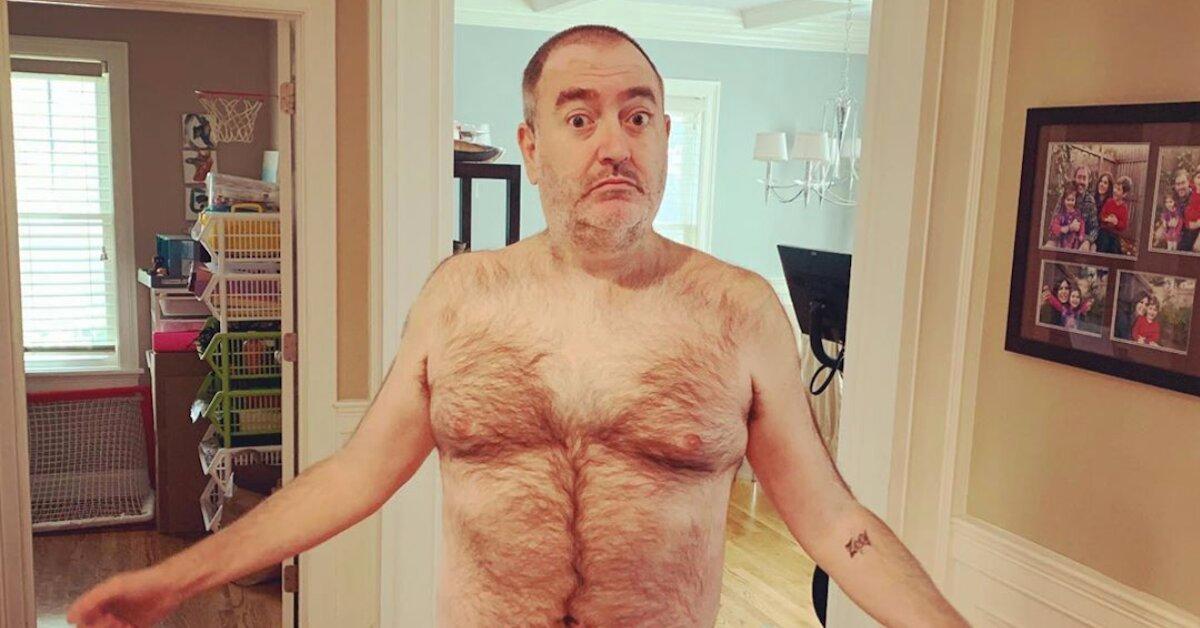 Rich also briefly mentioned the incident on Wednesday, telling fans, "Listen, with everything that's going on, Fred's going to take a couple of days off. And we love the guy, can't wait until he gets back," the radio personality stated.
"But if you heard any of the show yesterday, we know that this is something that he's going to just take a few days and step back, and we're glad. And once again, we wish him the best and he'll be back soon."
Fellow "Sports Hub" host Jon Wallach offered up some encouraging words as well: "We're here for you, bud. We're here for you and we miss you."
A statement from the station's corporate parent, Beasley Media Group, took a more serious tone. "As a responsible company committed to the Boston Community, we take this matter very seriously. Fred will be off the air while we continue to review the situation," the media group noted.