What Happened to Fred Trump's Face? The Internet Has a Few Theories
In some photos of Fred Trump (Donald Trump's father), his face appears to have a unique shape. This has led some people to make up their own theories.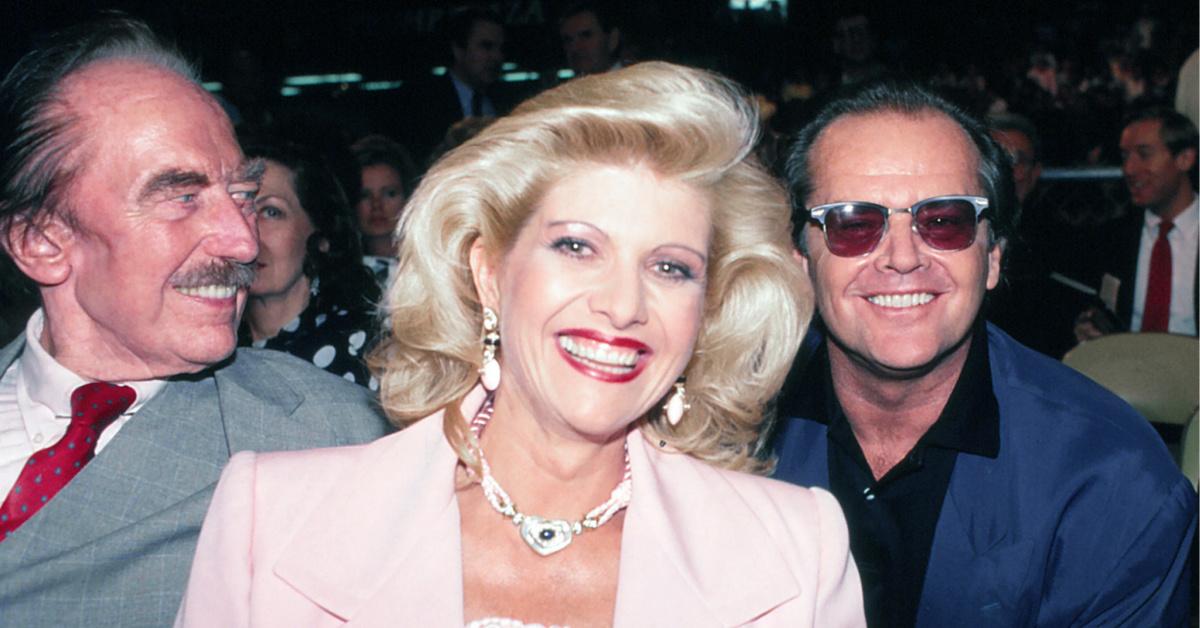 At this point, we've all grown accustomed to reading the name "Trump" all over the internet (as for how we all feel after reading the name, well, that's another story). Of course, these days, "Trump" refers to one person: President Donald Trump. However, for once, we have a Trump story that's not about Donald. This time, we're talking about his father, Fred Trump.
Article continues below advertisement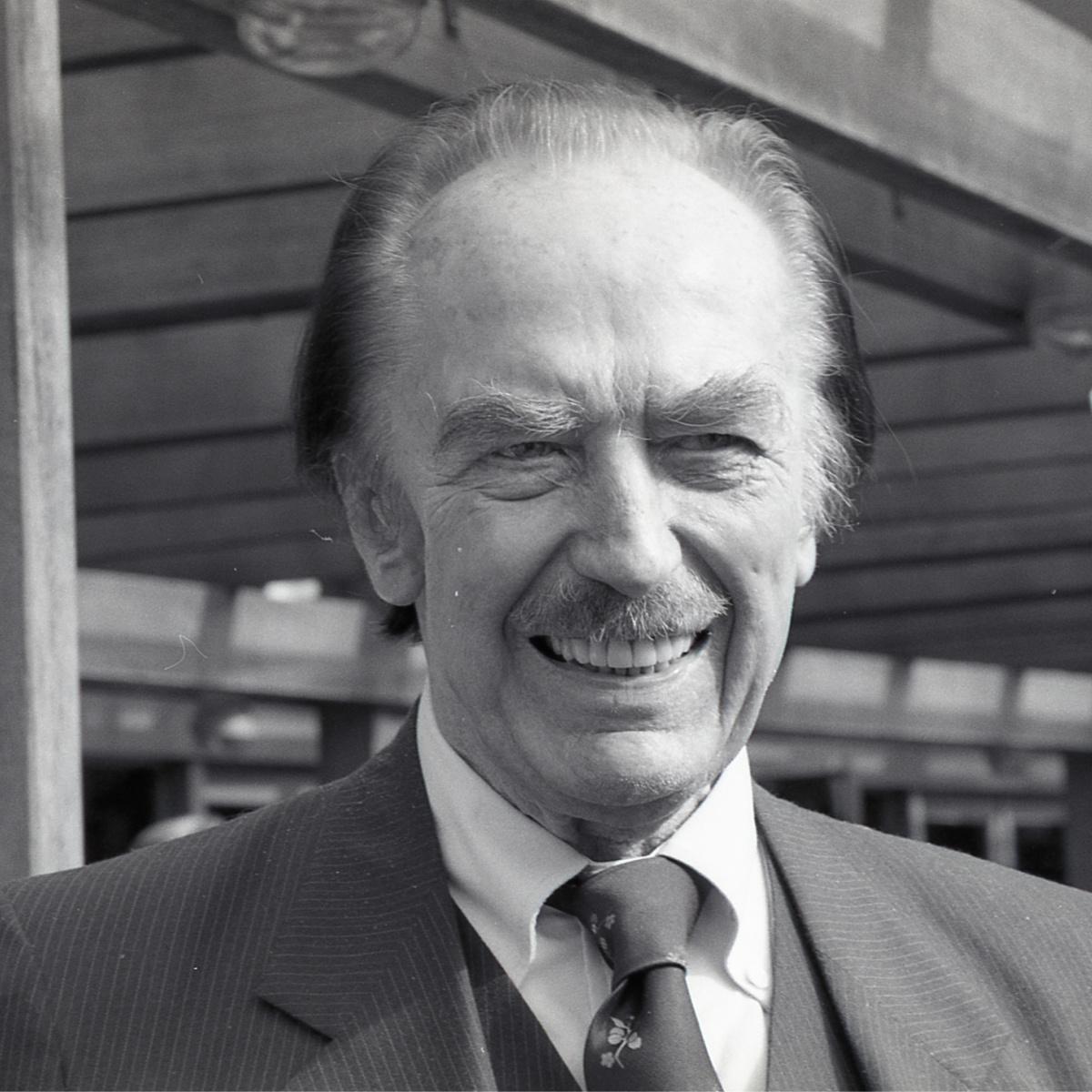 Article continues below advertisement
What happened to Fred Trump's face? His face shape is rather unique.
Donald Trump certainly wasn't the first person in his family to gain notoriety. Long before Donald came on the scene, his father Fred was at the center of people's attention for various reasons. As such, there are many public photos of the real estate tycoon. And in some of those photos, his face appears to have a very singular shape. This has caused people all over the internet to wonder what exactly happened to Fred Trump's face —if something did actually happen to it.
Because this is the internet, the theories behind Fred Trump's face shape have been vast and varied. Suddenly, all of the armchair phrenologists have come out in full force, each with their own explanation for the late businessman's unique skull shape. One theory is that Fred may have suffered some type of injury.
Article continues below advertisement
Others theorize that, during his lifetime, Fred may have elected to have plastic surgery, and his appearance is due to a "botched" facelift (or, perhaps, several facelifts that compounded the effect). Still others have suggested Fred may have had cancer, or even suffered a root canal procedure gone wrong.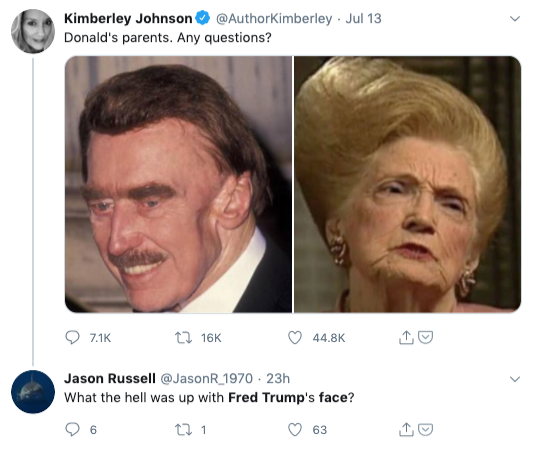 Article continues below advertisement
It should also be noted that several of the tweets are quite mean-spirited in nature. Remember: The way someone looks does not dictate whether they are a bad (or good!) person. There are plenty of things you may not like about Fred Trump (such as his alleged involvement with the KKK, his practices of refusing to rent to Black people, or the way he raised his children), but we're certainly above simply making fun of someone for their appearance, right?
There's also a good chance that some photos of Fred have been digitally altered to make his face shape more pronounced. Many of the photos of Fred floating around the internet (such as the one shown above) bear very little resemblance to the official photos we were able to find of him.
Article continues below advertisement
Anyway, as far as we can tell, there is no record of Fred suffering a head injury, either in his youth or later in life. While he may have elected to have one or more facelifts throughout his lifetime, that's also not something that he commented on publicly. We also have no official record of the elder Trump having cancer. He died in 1999 after falling ill with pneumonia. For the last six years of his life, he also suffered from Alzheimer's disease.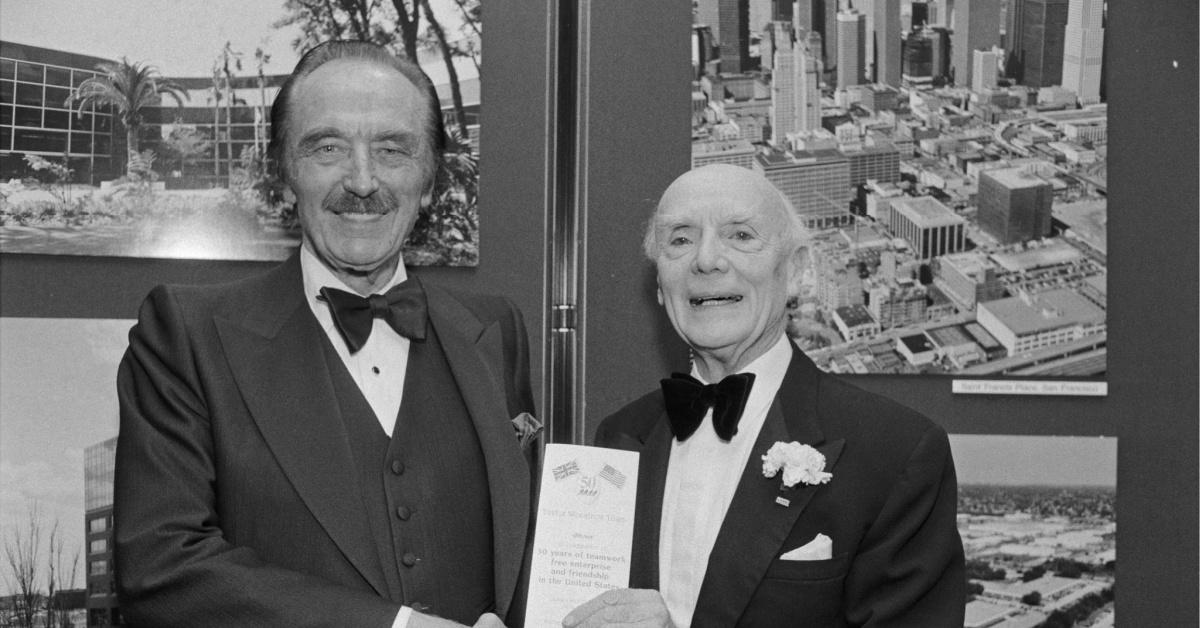 Ultimately, it's unlikely we'll ever know for sure what happened to Fred Trump's face — or if anything did actually happen to it. While some photos of him certainly do seem to show a unique head shape, the effect is considerably less pronounced in other photos. The fact that he is now deceased makes things even trickier to confirm. We don't anticipate Donald Trump will be making any comments about it, either. Of course, that won't stop the internet from making its wild theories.